Elevating the conversation about all things tactical.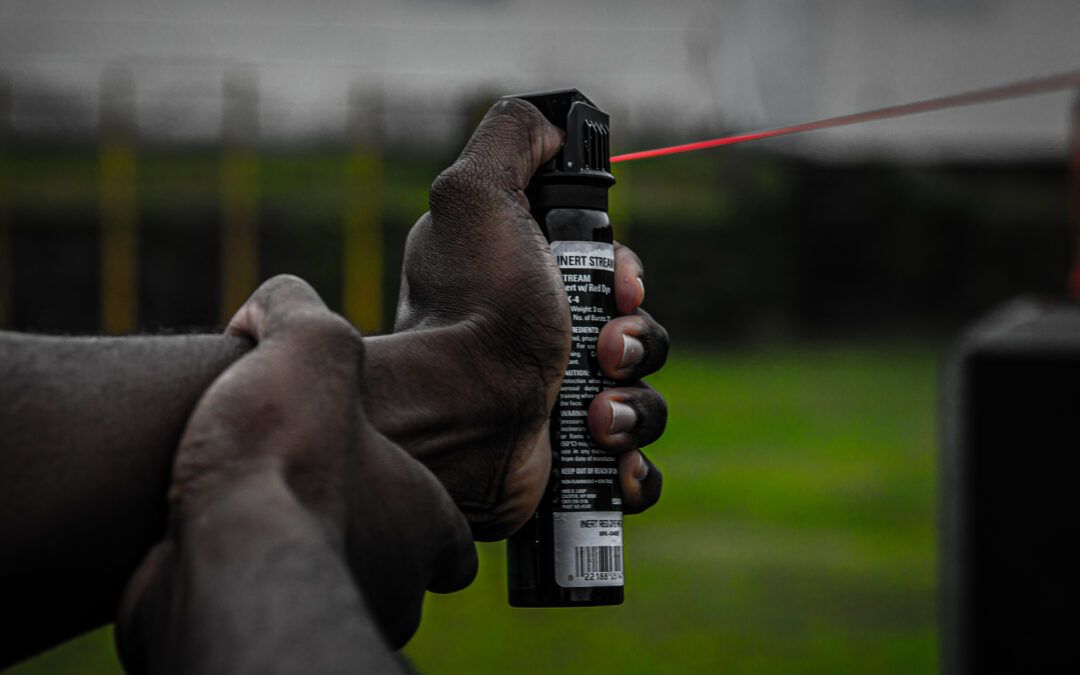 In between a harsh word and hollow points we need a stepping stone of some kind, training or a tool for situations which lethal force isn't called for. Mike and Jim talk advantages and disadvantages of OC Spray, Taser, and other less lethal tools. 
read more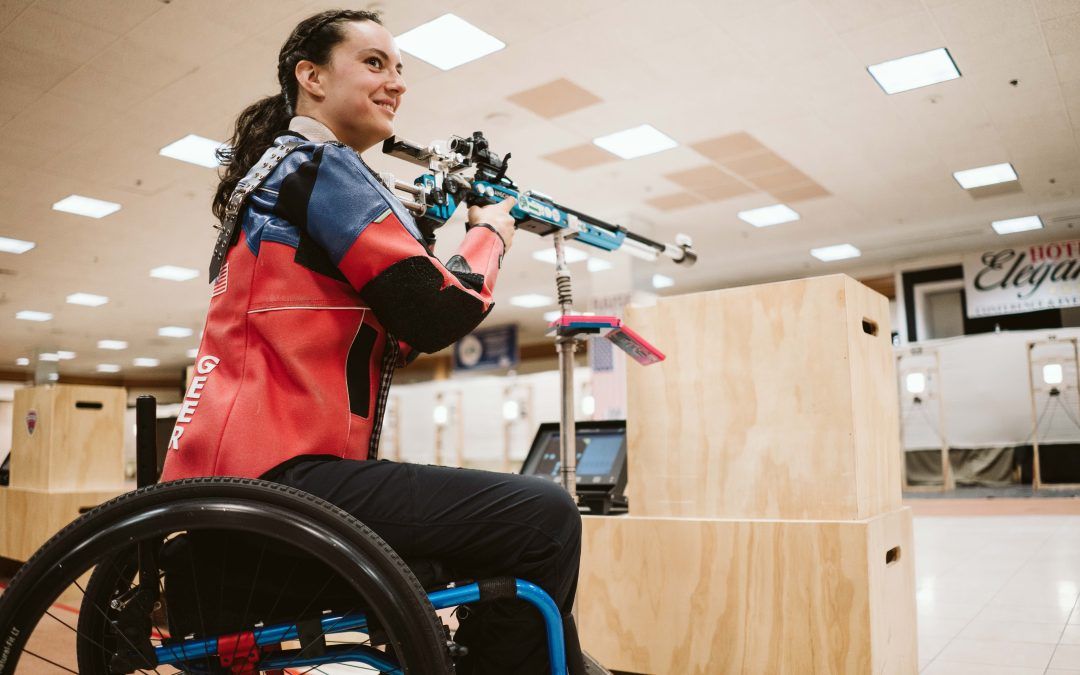 McKenna Geer is a US Paralympic competitive shooter who brought home a bronze medal in the 2016 Rio games and also competed in Tokyo in 2020. McKenna talks about her upbringing and how her parents helped her become a national level competitor in spite of the disability she was born with, and talks us through coaching, training, and mindset.
read more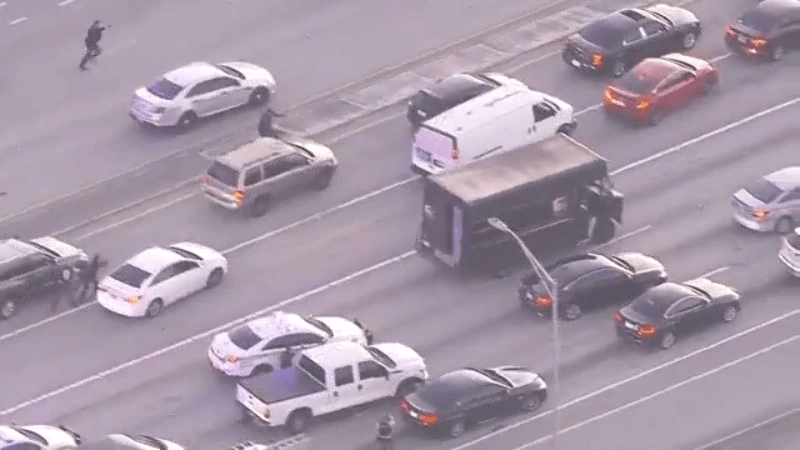 In 2019 there was a big shootout between cops and some armed robbery suspects who carjacked and kidnapped a UPS driver in Florida. Both suspects were killed, as well as the UPS driver and another motorist. Mike and Jim talk about gunfighting principles for cops, and how important it is to have discipline, team cohesion, and a plan when bullets start flying.
read more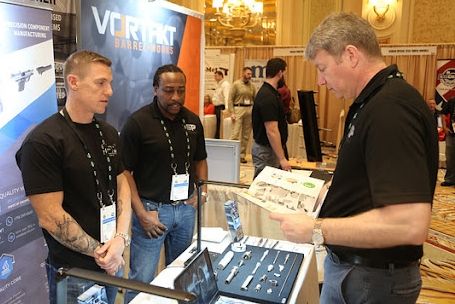 Most Gear is a Rip Off: A systematic approach to buying and testing equipment. Mike and Jim work through some fundamentals on buying gear in a thoughtful way from a new pocket knife to a new stealth fighter. How to build a requirement, get funding, find a vendor, test a prototype, and manage the widget through its lifecycle.
read more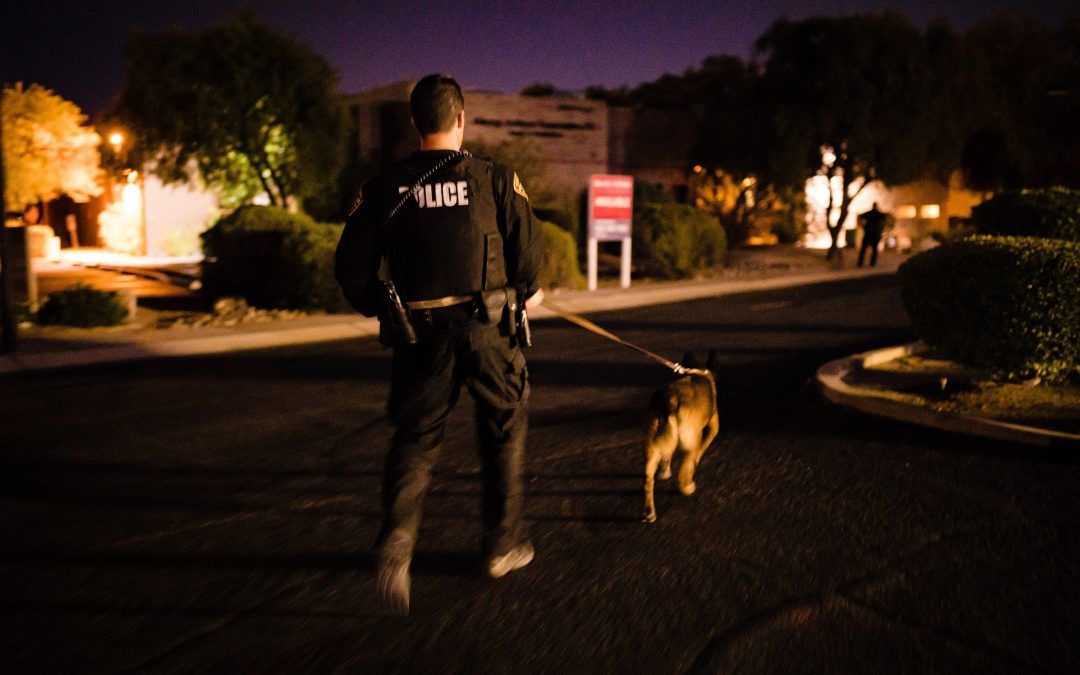 Do You Feel In Charge? Training a Working Dog. Jim and Mike talk about what it means to work with a service dog, what distinguishes them from pets, how to select them, train them, and employ them. Mike also talks about different training methods and how some of them work in different ways.
The principles of dog training go outside of just employing a dog in a working environment. A dog who follows simple commands will help keep your dog, and your family safe and happy.
read more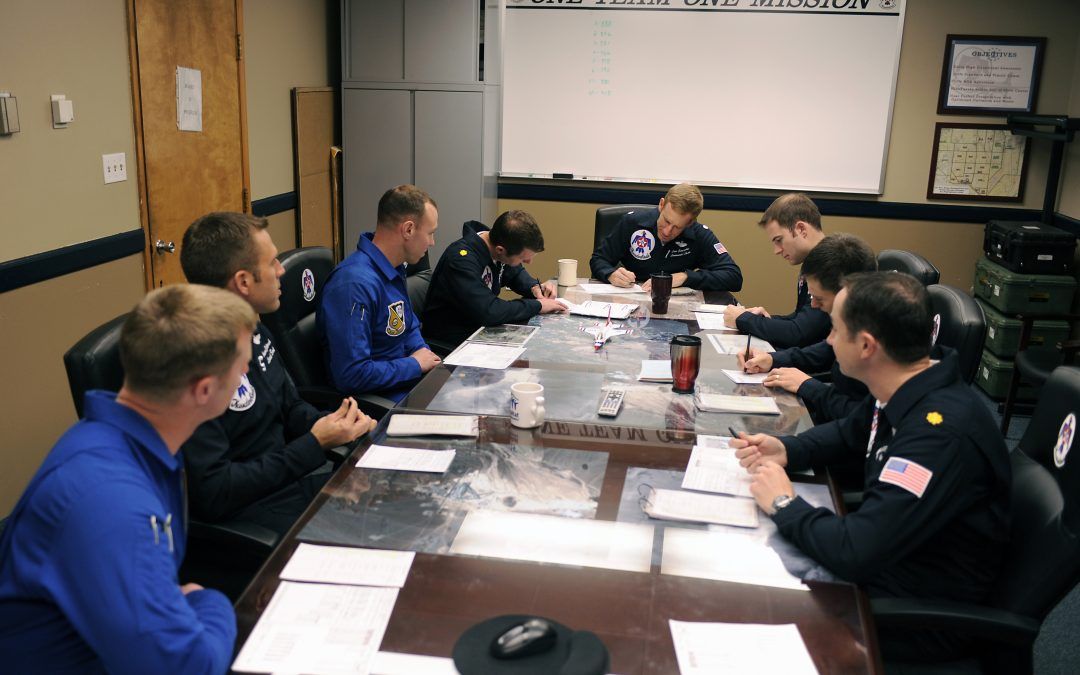 Mike and Jim explain how to capture lessons-learned from each mission and train from those lessons. We take a few ideas from the Blue Angels and address some factors in organizational behavior, culture, and operational planning as well.
read more
One of the key flaws in civilian tactical training is how much time and effort we put into shooting and fighting skills and how little time and effort we put into conflict resolution. If all we teach is shooting, and the one tool in your "toolbox" is carbine skills, then the whole world might tend to look like a shooting range to you. That is a dangerous habit pattern…
In July 2016 a police officer in Minnesota stopped a car and the driver informed the officer that he was armed. The driver was apparently reaching for his wallet, but the officer perceived that he was reaching for the gun. The officer gave him instructions to not reach for it, the driver said that he wasn't, and somewhere in the mix the officer shot and killed him. The driver's name was Philando Castile. The officer was charged with manslaughter but was acquitted by a jury. He was fired by his agency.
Poor writing kills cops. It kills cops because it doesn't play well in the media or in court. That stilted pseudo-professional way of writing in passive voice makes cops sound intentionally opaque, robotic, and incompetent. Bad writing invites scrutiny, ridicule, and enhanced oversight by people who are far-removed from tactical reality…
CAREFUL WITH THAT THING!There's a video going around that shows a group of officers clearing a...
read more
FIGHT OFF THE X: Tactics for actions upon contact with a lethal threat in an ambush have remained relatively unchanged since I began my professional life in a world where something like that was a reality…
read more
BALANCE: THE TOTAL PACKAGE We have a saying in dog training that you don't fix one problem without...
read more
THREAT ASSESSMENT; Threats of harm should always be taken seriously, but in many cases the person making the threat is only trying to exploit their victim or elicit a reaction for a perceived wrongdoing.
read more
TWO TYPES OF LEARNERS Psychologist Carol Dweck is known for her work on implicit theories of...
read more