Elevating the conversation about all things tactical.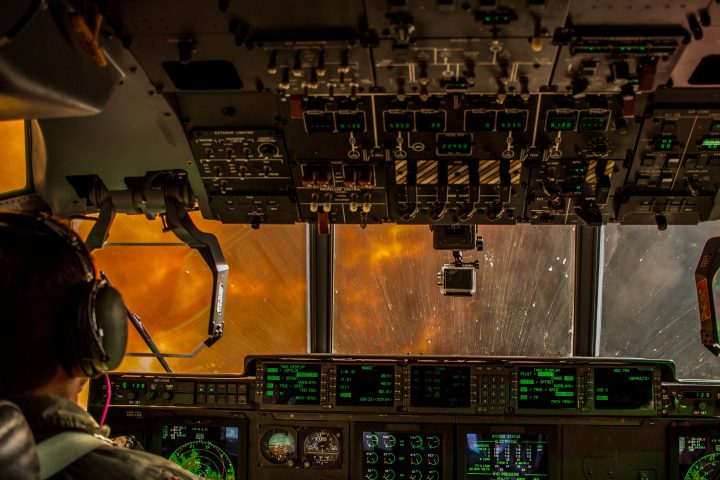 Military, LE, and Concealed Carriers are armed for a reason – to reduce or mitigate risk. Jim breaks down what that means and how to apply risk management as part of your tactical equation. This isn't a safety class, this is a class on making the right call on whether that new gun, tactic, or training class is helping you or hurting you. 
read more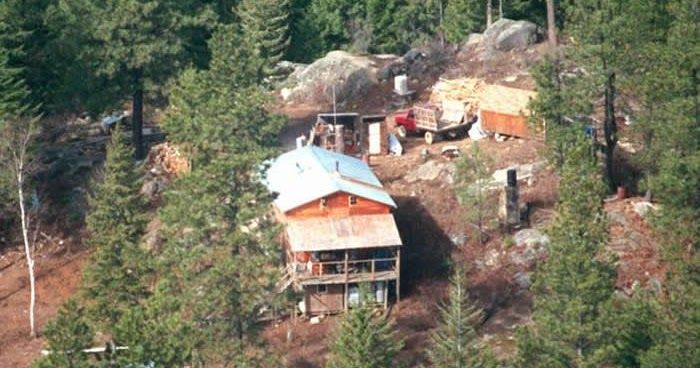 One of the most emotional stand-offs in US history is the one between the Weaver family and the FBI at Ruby Ridge, Idaho. This all started when a group of US Marshals were attempting to arrest Randy Weaver for a weapons offense. After an exchange of gunfire that left people on both sides dead, the FBI HRT responded to resolve the issue in what became one of the most polarizing cases that touched everything from gun control, the use of deadly force by law enforcement, and federal oversight and over-reach.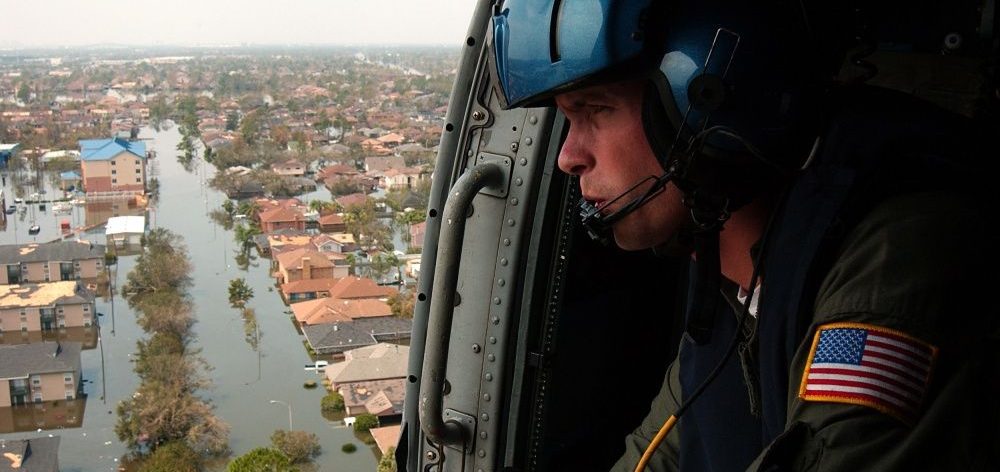 Jim lays out the planning you need to do before a disaster strikes – arguing for a sane approach to "prepping."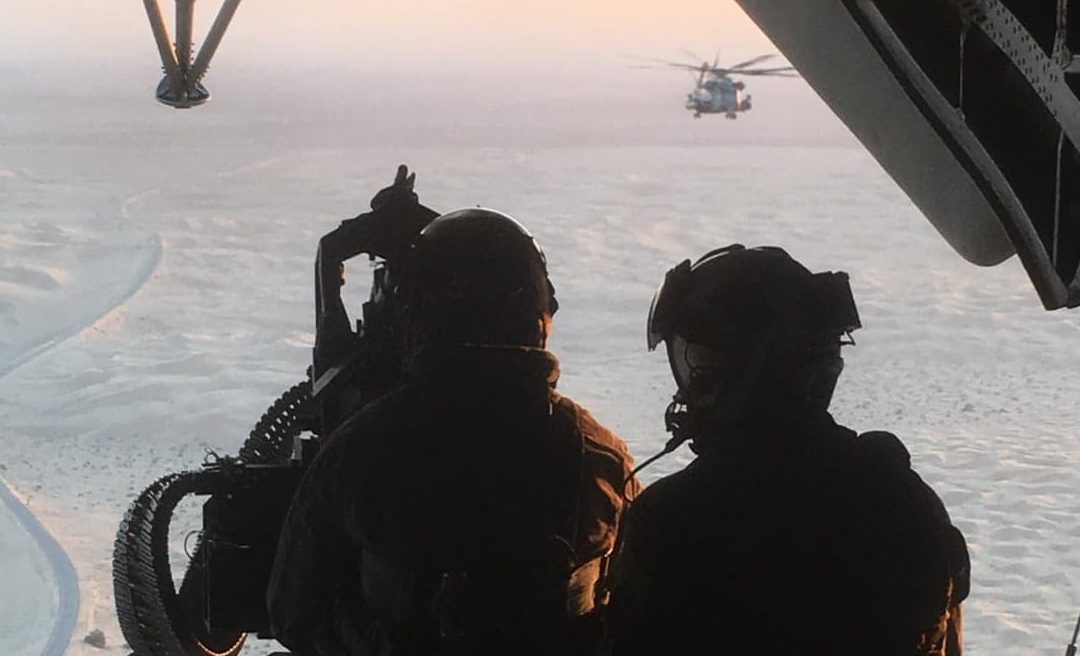 This is the second time MJ has joined Mike and Jim on the show. Today we discussed some of the differences between Air Force and Marine Corps culture. Obviously very different – but MJ and Jim are both pilots so there are some similarities in that regard. There are reasons for both and they each have their advantages and disadvantages. We also discuss how this applies to other areas, and of course relate it all back to the philosophy of John Boyd.