Elevating the conversation about all things tactical.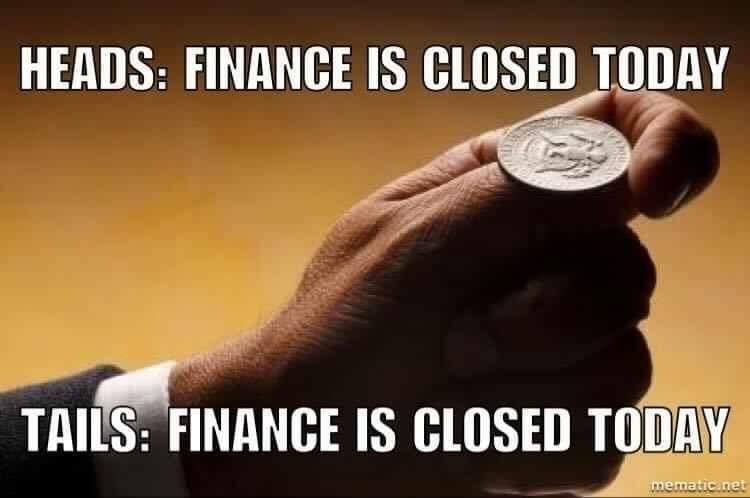 In both the military and law enforcement universes, there's often an understandable amount of friction between the people out where the action is and those who help them get there and support them in their work. In this episode Jim and Mike discuss ways to smooth cooperation between the people behind the scenes and the officer on the street or the pilot in the seat.
read more
Unlike the fixed mindset in which you're dropped onto the planet as either Someone Who Can or Someone Who Can't based on some immutable set of skills, a growth mindset is one in which you see yourself as an active participant, learning from each experience to better deal with the next one. Mike explains why one of these is not only better for dealing with the incident, but also dealing with the aftermath.
read more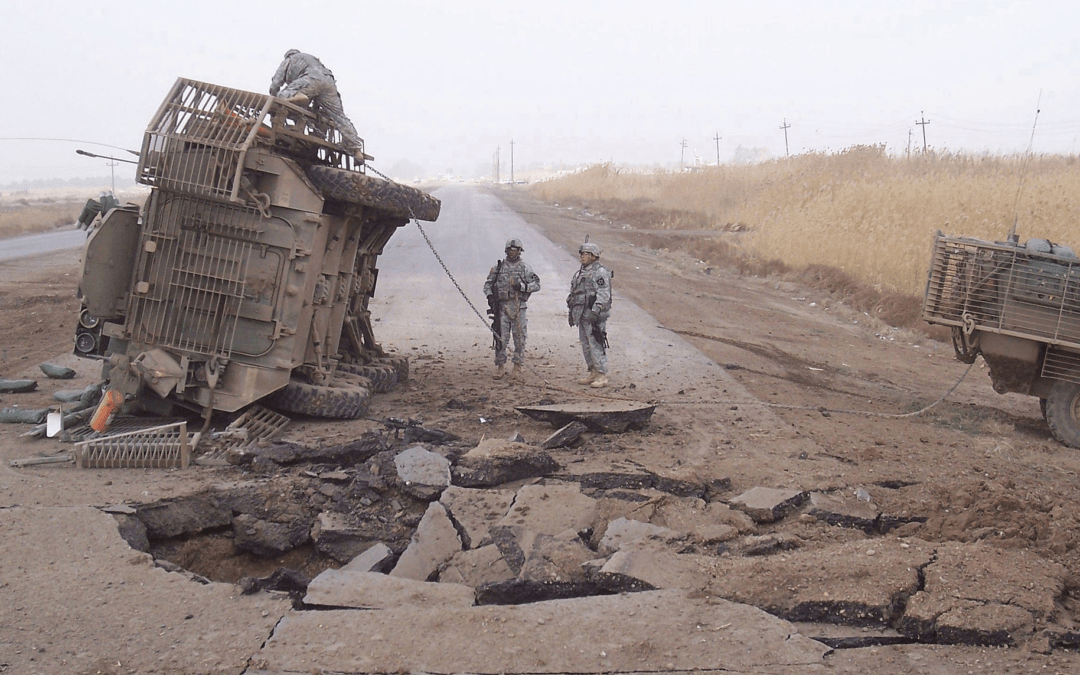 Humans are excellent at pattern recognition…if they've gathered enough data to establish a baseline. Whether it's noticing an abnormal heart rhythm, an unusual response to a squad car parked at an interdiction checkpoint, or the activity leading up to an ambush in some far-off deployment, being aware of what's normal and what's not can be a crucial skill.
read more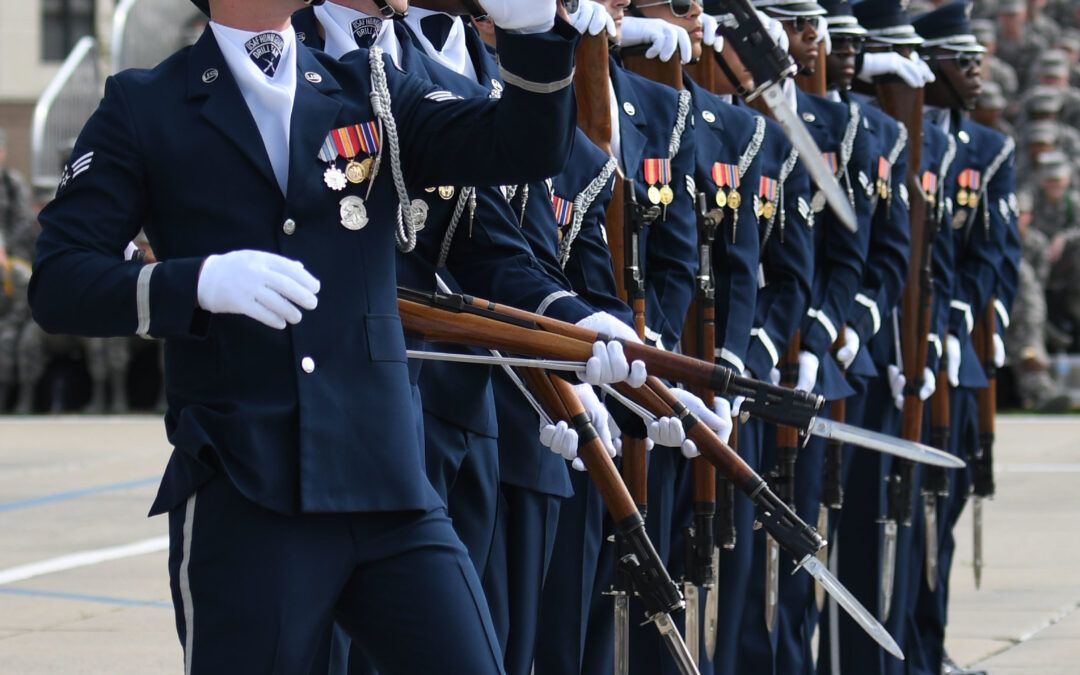 There's a high expectation of professionalism in the military and law enforcement worlds, but what does that mean? It's easy to mistake the basics of bearing and rule-following as learned in early training for professionalism, but Mike and Jim point out that the professional is trusted to understand the situation well enough to take ownership of it, and the competence and expertise to make the hard decisions.
read more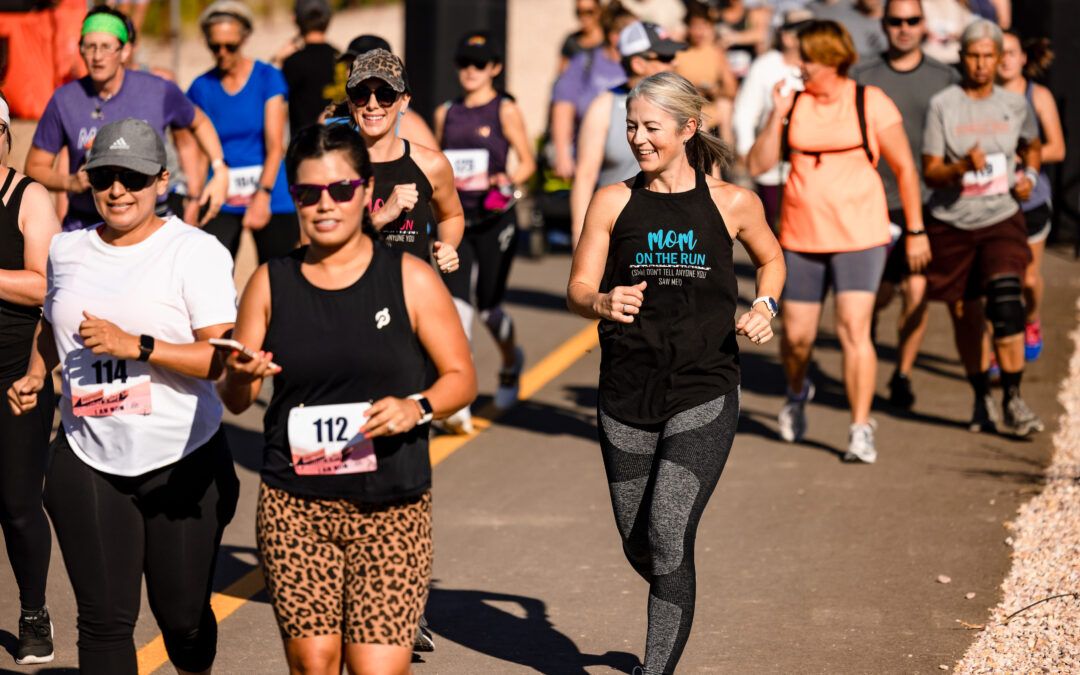 Positivity isn't magic. You can't optimism your way through a situation you aren't ready for any more than you can mindset your way through a fight. Productive positivity, however, is never allowing yourself to say "this sucks" without adding "…and this is how I'm going to fix it." Listen in as Jim offers his thoughts on a practical positive attitude.
read more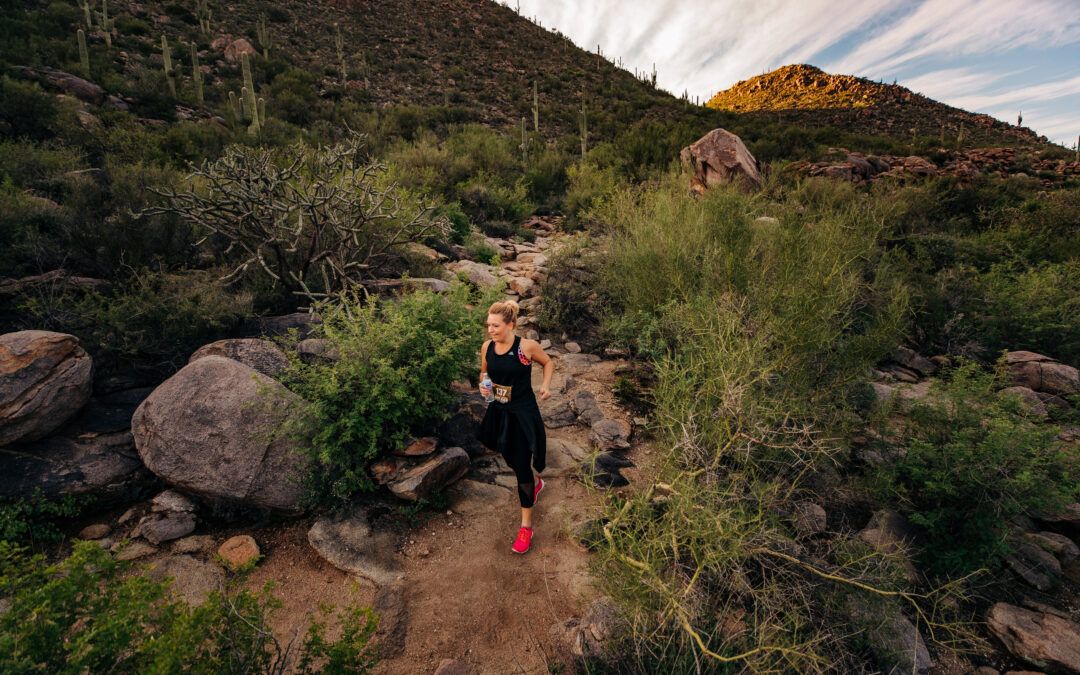 While "self care" is a term with a bit of a woo-woo feel to it, it's necessary for people in high stress jobs to take time to depressurize, and getting out in nature is a great way to do it. Jim takes the time on deployments to plan his hikes for when he gets home; what's your outdoor stress release?
read more
One of the key flaws in civilian tactical training is how much time and effort we put into shooting and fighting skills and how little time and effort we put into conflict resolution. If all we teach is shooting, and the one tool in your "toolbox" is carbine skills, then the whole world might tend to look like a shooting range to you. That is a dangerous habit pattern…
In July 2016 a police officer in Minnesota stopped a car and the driver informed the officer that he was armed. The driver was apparently reaching for his wallet, but the officer perceived that he was reaching for the gun. The officer gave him instructions to not reach for it, the driver said that he wasn't, and somewhere in the mix the officer shot and killed him. The driver's name was Philando Castile. The officer was charged with manslaughter but was acquitted by a jury. He was fired by his agency.
Poor writing kills cops. It kills cops because it doesn't play well in the media or in court. That stilted pseudo-professional way of writing in passive voice makes cops sound intentionally opaque, robotic, and incompetent. Bad writing invites scrutiny, ridicule, and enhanced oversight by people who are far-removed from tactical reality…
CAREFUL WITH THAT THING!There's a video going around that shows a group of officers clearing a...
read more
FIGHT OFF THE X: Tactics for actions upon contact with a lethal threat in an ambush have remained relatively unchanged since I began my professional life in a world where something like that was a reality…
read more
BALANCE: THE TOTAL PACKAGE We have a saying in dog training that you don't fix one problem without...
read more
THREAT ASSESSMENT; Threats of harm should always be taken seriously, but in many cases the person making the threat is only trying to exploit their victim or elicit a reaction for a perceived wrongdoing.
read more
TWO TYPES OF LEARNERS Psychologist Carol Dweck is known for her work on implicit theories of...
read more