Elevating the conversation about all things tactical.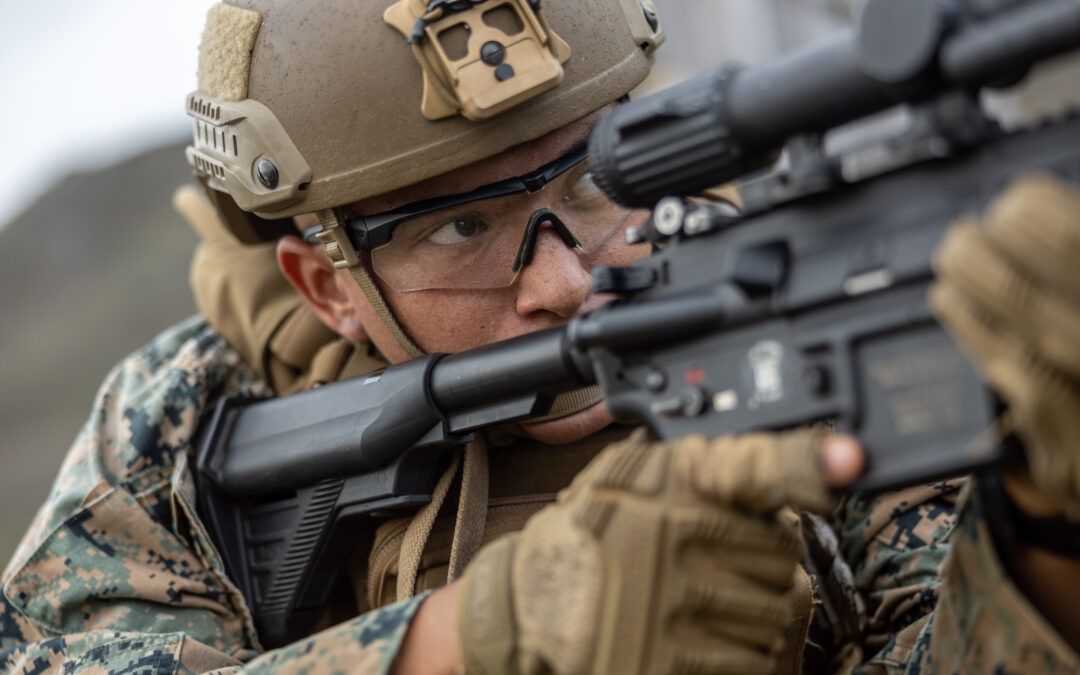 Some people are daring and some are risk-averse. There are process people and results people. For every rebel, there's an i-dotting, t-crossing rules follower. All these personality types can bring something to a team; this kind of diversity really is strength! Selecting opposites that compliment each other is a valuable leadership skill. Most important is the self-awareness of what you bring to your team, and who can back you up in your blind spot.
read more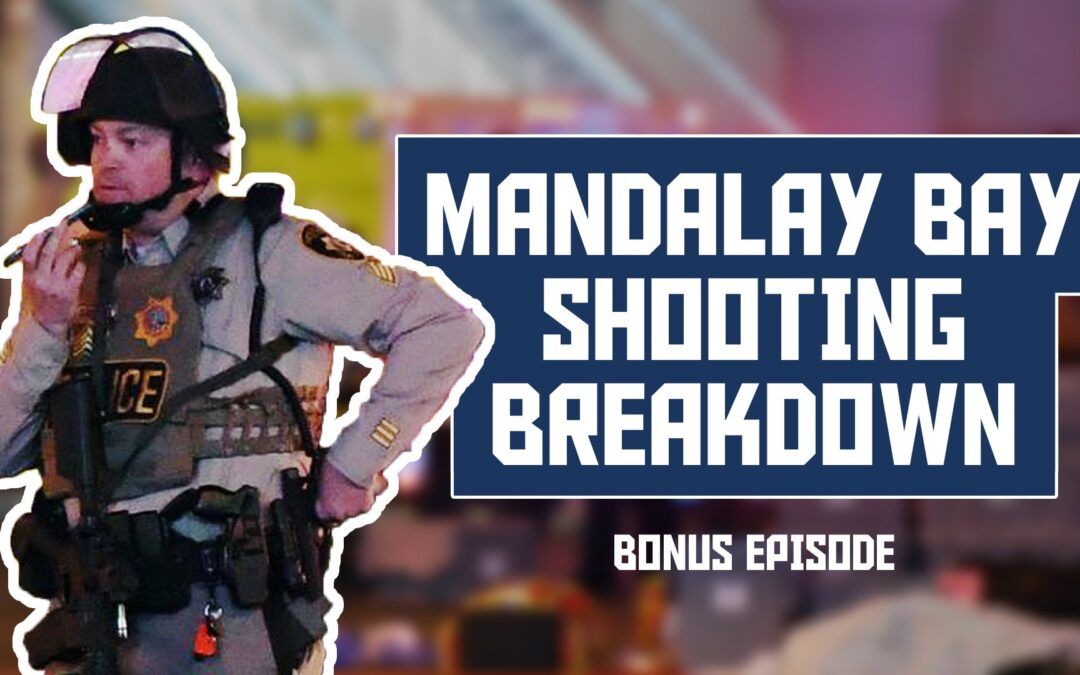 The largest mass murder in the US since September 11th shook the country on October 1, 2017 at the Route 91 Country Music Festival, leaving 58 (now 60) people dead and countless others wounded. We sat down with retired LVMPD Lt. Will Huddler and Sgt. Ashton Packe to hear their stories and lessons learned.
read more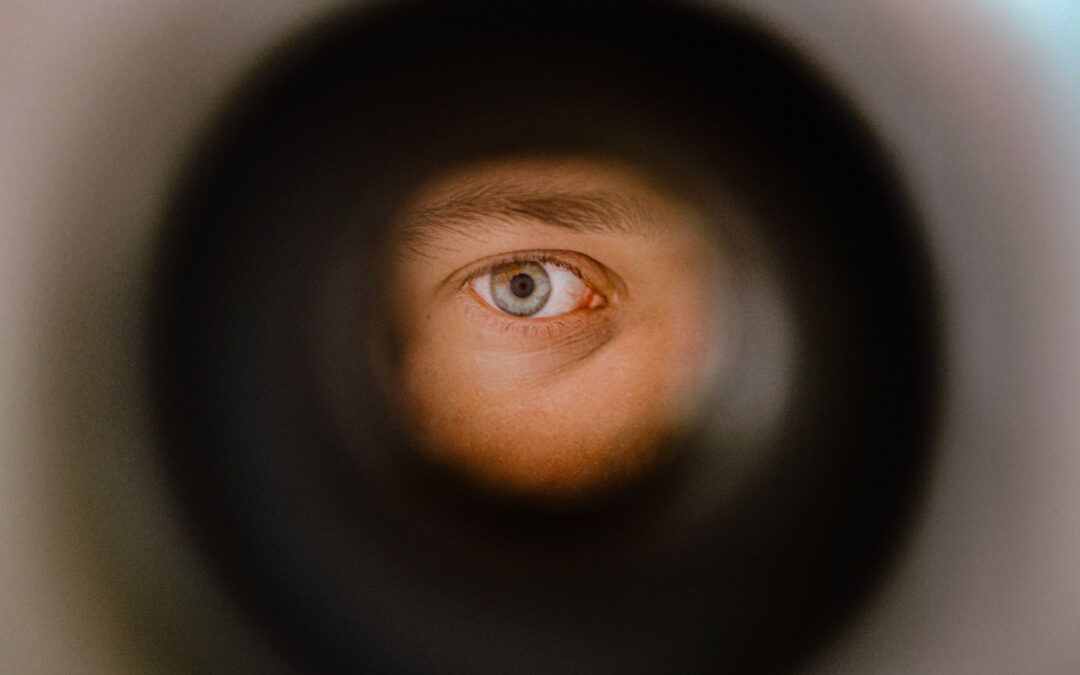 Stalking is a problem that often isn't recognized until it's well out of hand, and advice from friends and relatives is often limited to platitudes about restraining orders or buying a gun. Our hosts take a look at the nuts and bolts of the problem with an eye to strategy and the recognition that legal solutions can be frustratingly time consuming.
read more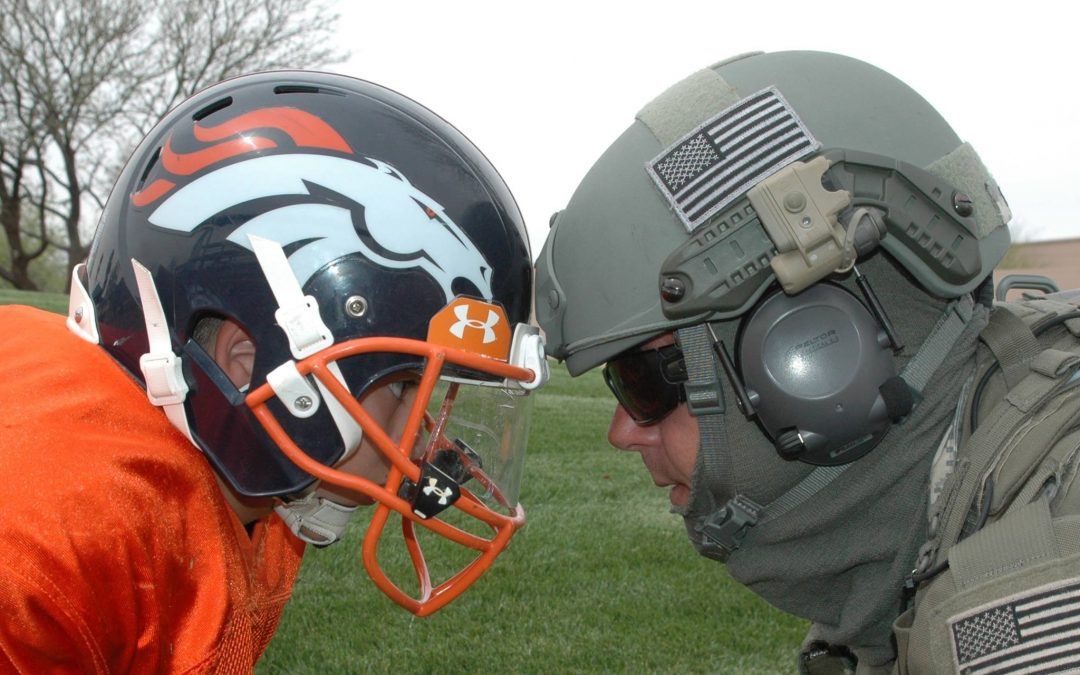 In a crossover episode of Tactical Tangents, Mike sits down with Danimal of The Thin Brewed Line to talk about setting up a training program to keep officers alive on the streets…and in the training environment. In a dangerous profession, the danger shouldn't be coming from inside the program!
read more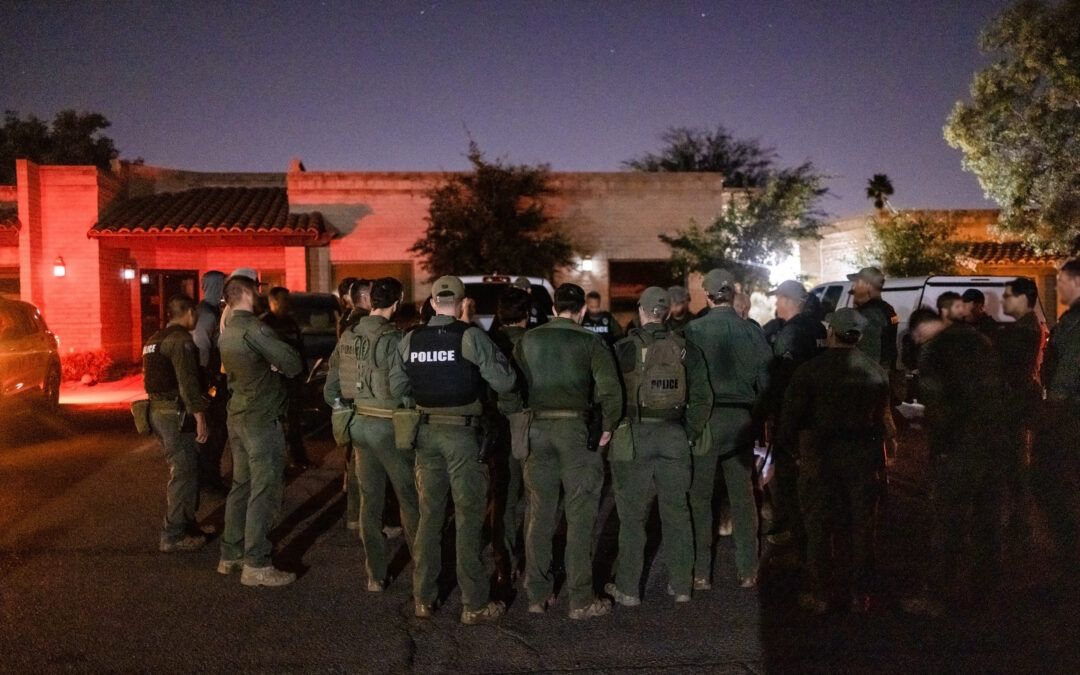 What are we doing here and why are we doing it? With an assist from Mike, Jim lays out the secret; the keys to the whole mission of Tactical Tangents. These are the key concepts to helping the Doers do things better in the tactical world, whether military, law enforcement, or general personal defense.
From Waco to Uvalde, and Combat Planning to Zombie Prepping, Jim walks us through the key ideas in the Tactical Tangents Podcast. We hit OODA Loops, Flight Safety, Shooting Training, Talent Selection, and Personal Resilience.
read more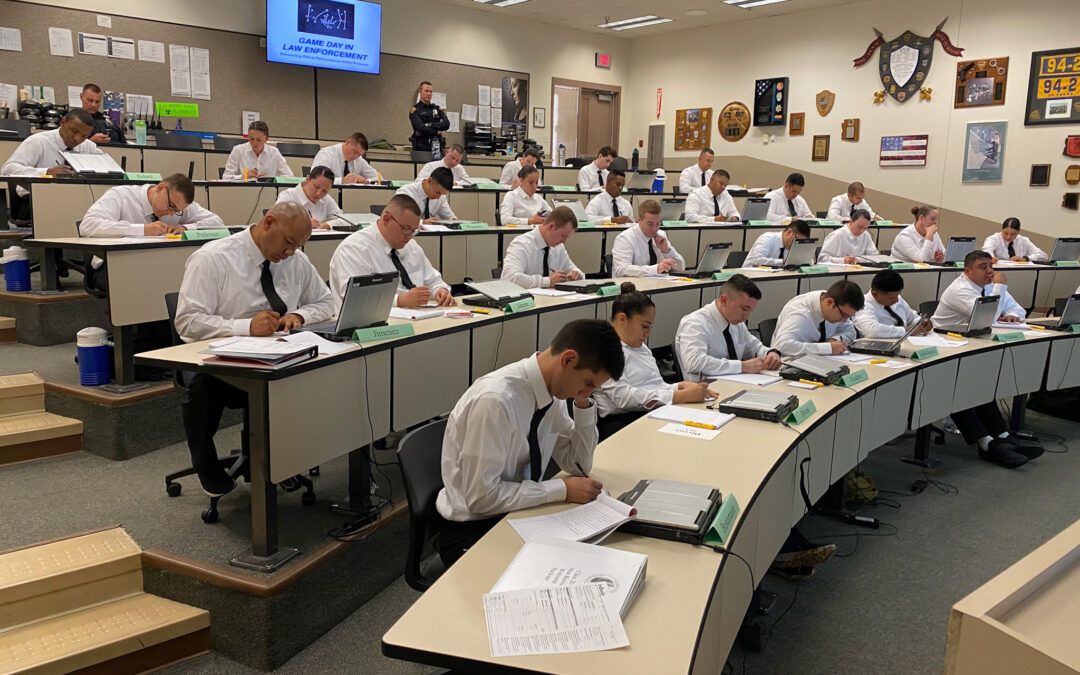 It's easy to find yourself thrust into a position where others regard you as an "expert", but what really constitutes expertise? Do you have it? Can it be acquired? When will you feel like you have it? (And why feeling like an expert should be a warning sign…)
What makes an expert? Are you one? Do your friends or your employer consider you one? How does one go about seeking expertise? Relatedly, it's a big and confusing internet out there and every day you are confronted with people who claim to be experts. Jim and Mike have some tips for separating the expert wheat from the poser chaff, especially when that purported expert is in the mirror.
read more
One of the key flaws in civilian tactical training is how much time and effort we put into shooting and fighting skills and how little time and effort we put into conflict resolution. If all we teach is shooting, and the one tool in your "toolbox" is carbine skills, then the whole world might tend to look like a shooting range to you. That is a dangerous habit pattern…
In July 2016 a police officer in Minnesota stopped a car and the driver informed the officer that he was armed. The driver was apparently reaching for his wallet, but the officer perceived that he was reaching for the gun. The officer gave him instructions to not reach for it, the driver said that he wasn't, and somewhere in the mix the officer shot and killed him. The driver's name was Philando Castile. The officer was charged with manslaughter but was acquitted by a jury. He was fired by his agency.
Poor writing kills cops. It kills cops because it doesn't play well in the media or in court. That stilted pseudo-professional way of writing in passive voice makes cops sound intentionally opaque, robotic, and incompetent. Bad writing invites scrutiny, ridicule, and enhanced oversight by people who are far-removed from tactical reality…
CAREFUL WITH THAT THING!There's a video going around that shows a group of officers clearing a...
read more
FIGHT OFF THE X: Tactics for actions upon contact with a lethal threat in an ambush have remained relatively unchanged since I began my professional life in a world where something like that was a reality…
read more
BALANCE: THE TOTAL PACKAGE We have a saying in dog training that you don't fix one problem without...
read more
THREAT ASSESSMENT; Threats of harm should always be taken seriously, but in many cases the person making the threat is only trying to exploit their victim or elicit a reaction for a perceived wrongdoing.
read more
TWO TYPES OF LEARNERS Psychologist Carol Dweck is known for her work on implicit theories of...
read more