Elevating the conversation about all things tactical.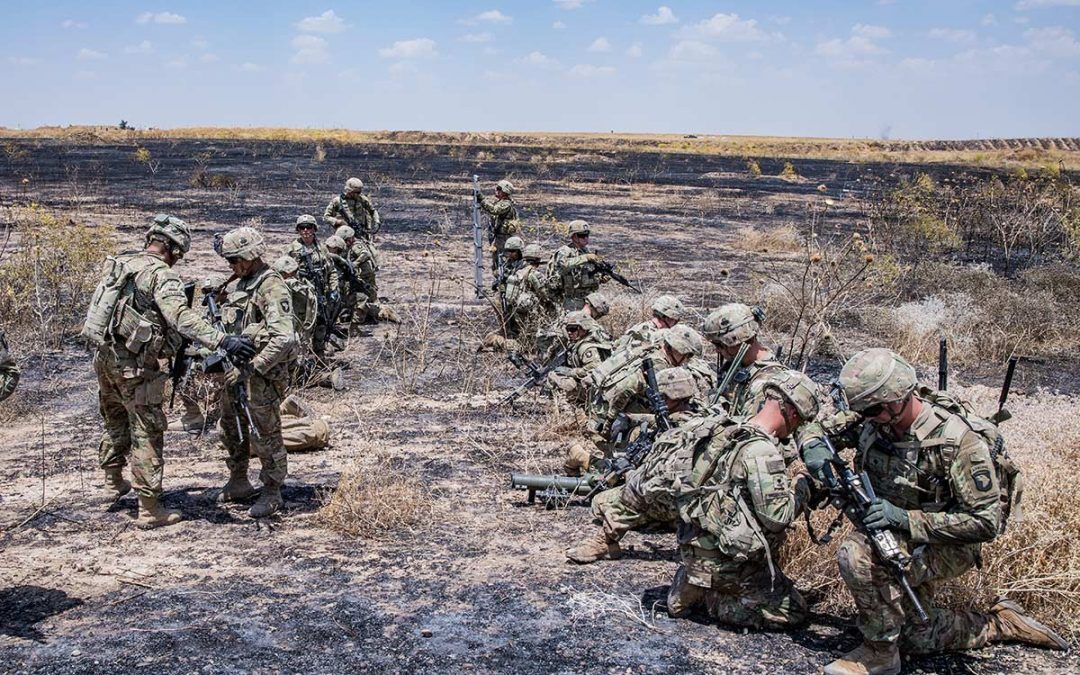 Jim breaks down some fundamentals for how to turn Sun Tzu into operational reality with the handy acronym MOSSMOUSE. This is useful in any sort of fight or conflict in which you want to use tactics and strategy instead of just brute force or power to fight your way through it. How can you apply it to your situation? 
read more
Mike and Jim give a rundown of the Los Angeles Riots and discuss the warning signs and implications of mass civil unrest. We also look into the term 'Boogaloo' making the rounds on the internet.
In December 2015, a husband and wife who pledged allegiance to ISIS carried out an attack that killed 14 people and wounded 22 others in San Bernardino, California. The shooters fled the scene and engaged in a lengthy gunfight with police when they were located some time later. Lt. Gary Schulke of the SB Police Department was involved in that fight and shares the story of the event from start to finish, including accounts of the survivors and audio from the incident. The incident was the deadliest terrorist attack in the United States at the time post-9/11.
EPISODE 58 Dr. Michael Lauria Dr. Michael Lauria was a United States Air Force Pararescueman (PJ),...
Our feelings on what resilience means in a tactical setting and how to make sure you are not an easy victim. Includes some thoughts on "resilience training" and where mental toughness comes from. 
Jim walks us through a series of rape scandals at the Air Force Academy, and discusses practical ways to prevent and respond to assaults.
First, a toast: This episode is dedicated to Airman First Class Kenneth "K3" Sturgill, an Air Force SERE (Survival, Evasion, Resistance, Escape) Specialist Trainee who perished in training as a result of heat stroke. K3's father, K2, shares some stories about his childhood and the man he was. We learn about the mishap and what steps the Air Force is taking to prevent this sort of thing in the future. To wrap up, Mike and Jim talk a little about heat stress and how to mitigate heat related injuries.
One of the most emotional stand-offs in US history is the one between the Weaver family and the FBI at Ruby Ridge, Idaho. This all started when a group of US Marshals were attempting to arrest Randy Weaver for a weapons offense. After an exchange of gunfire that left people on both sides dead, the FBI HRT responded to resolve the issue in what became one of the most polarizing cases that touched everything from gun control, the use of deadly force by law enforcement, and federal oversight and over-reach.
Jim lays out the planning you need to do before a disaster strikes – arguing for a sane approach to "prepping."
This is the second time MJ has joined Mike and Jim on the show. Today we discussed some of the differences between Air Force and Marine Corps culture. Obviously very different – but MJ and Jim are both pilots so there are some similarities in that regard. There are reasons for both and they each have their advantages and disadvantages. We also discuss how this applies to other areas, and of course relate it all back to the philosophy of John Boyd. 
EPISODE 51 if you're not outstanding, you're outprocessing.learning and teaching in elite teams...