Elevating the conversation about all things tactical.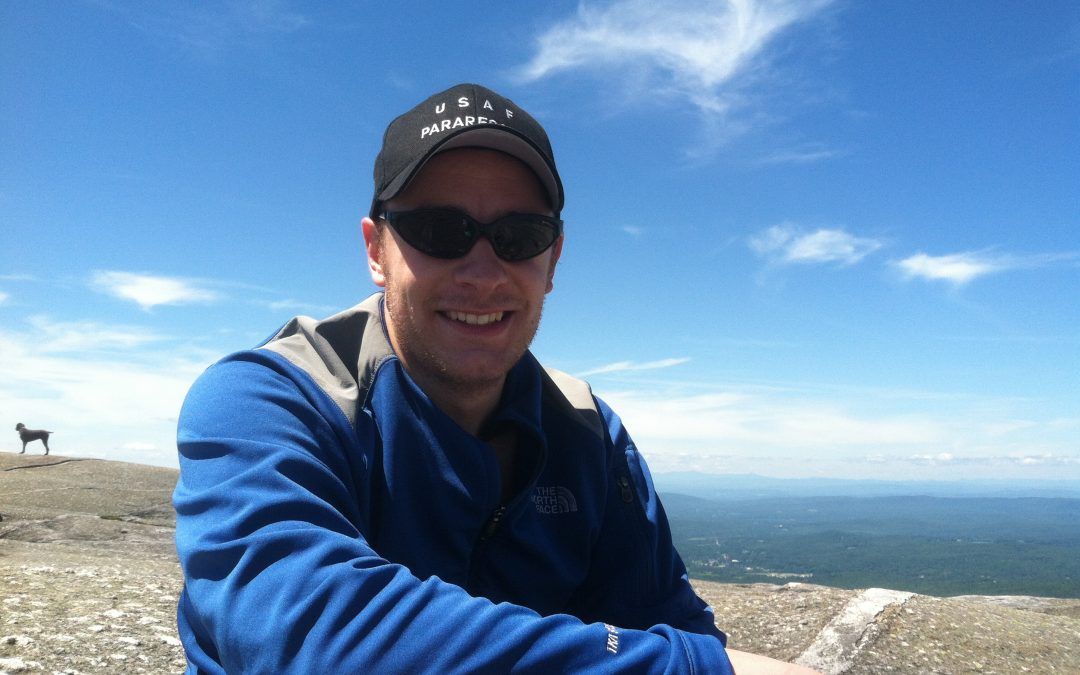 EPISODE 58 DR. MICHAEL LAURIAMerino Wool Socks are the way to go!  Go check out Point6! They have Mastered Merino Wool and their socks are made in the US and have a lifetime guarantee. Use the discount code TacTangents2019 for 25% off! Dr. Michael Lauria was a United...
read more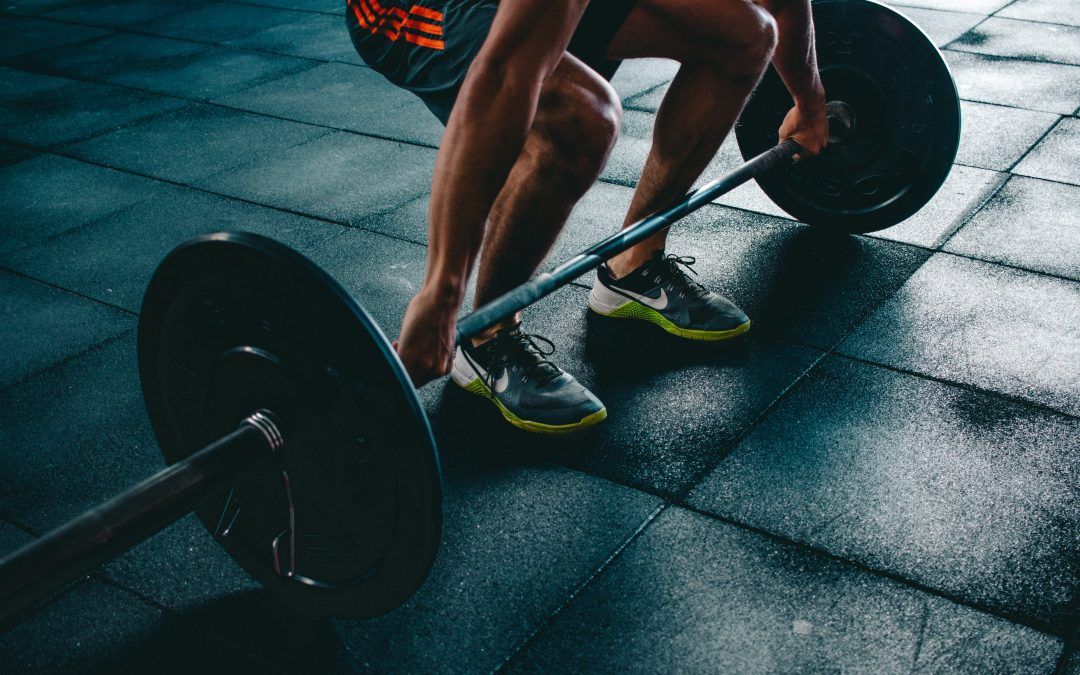 This episode isn't for hardcore fitness gurus, it's for the people who realize they need to get up off the couch, watch what they eat, and take those first steps toward getting in shape. We wanted to address fitness from the beginning for those folks who don't fitness good. These are the basic things you need to understand about losing weight and getting in shape. It starts with getting over the mental hurdles you put in your own way, and then setting manageable goals and expectations. Down the road, we'll follow this up with more serious fitness talks but if you need a place to get started, start here.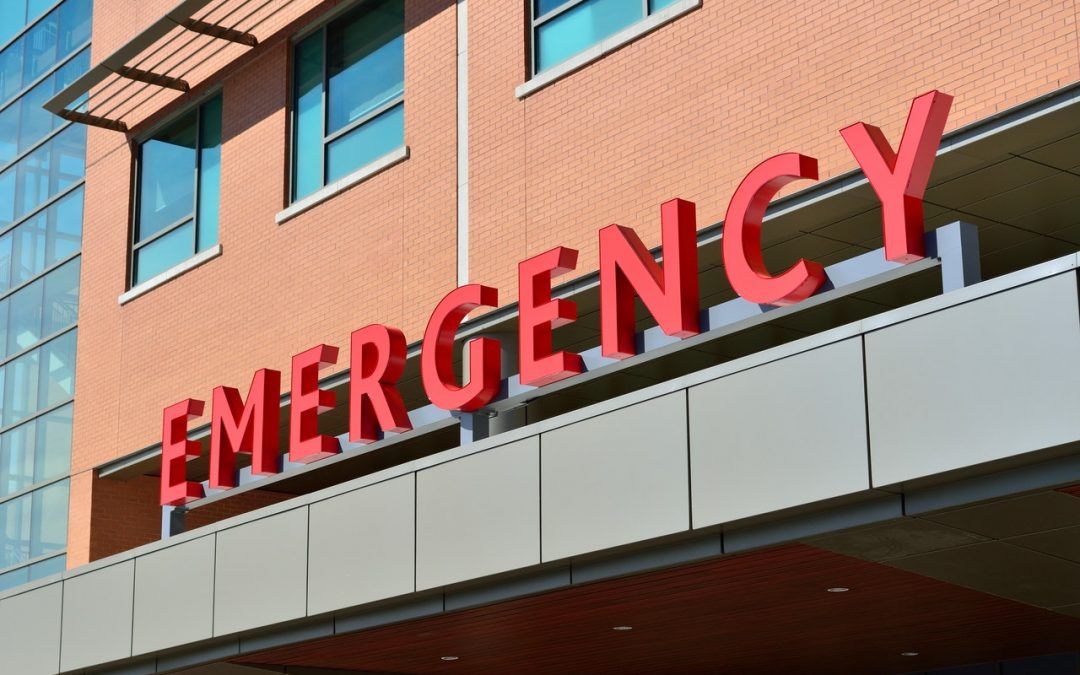 Mike explains how the 911 systems work in a way that is helpful to both first responders and those who need help. There are a lot of ways we lose information in the call taking process so make sure your emergency call renders the response you need. We also talk about when to call and ways to communicate covertly with a dispatcher.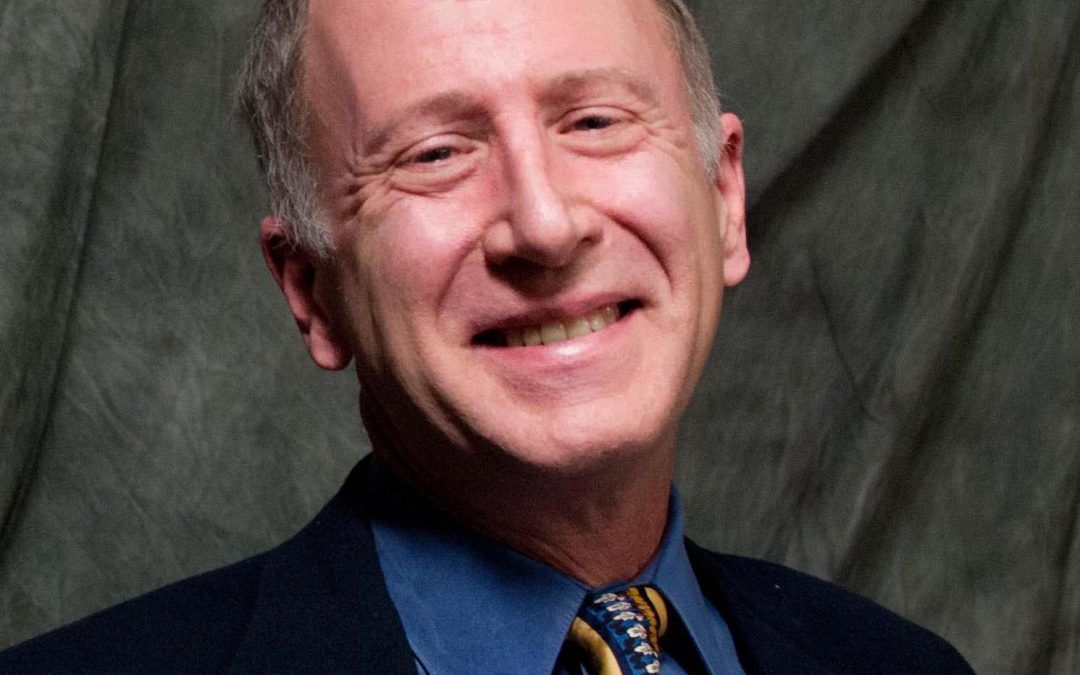 Enjoy our interview with Veteran, Infantry Commander, Police Officer, former District Attorney, and leadership guru Judge Edward "Ned" Lee. Judge Lee recently retired after 28 years on the bench in California's Superior Court. Hear his stories and lessons from a distinct and varied background in the criminal justice system.