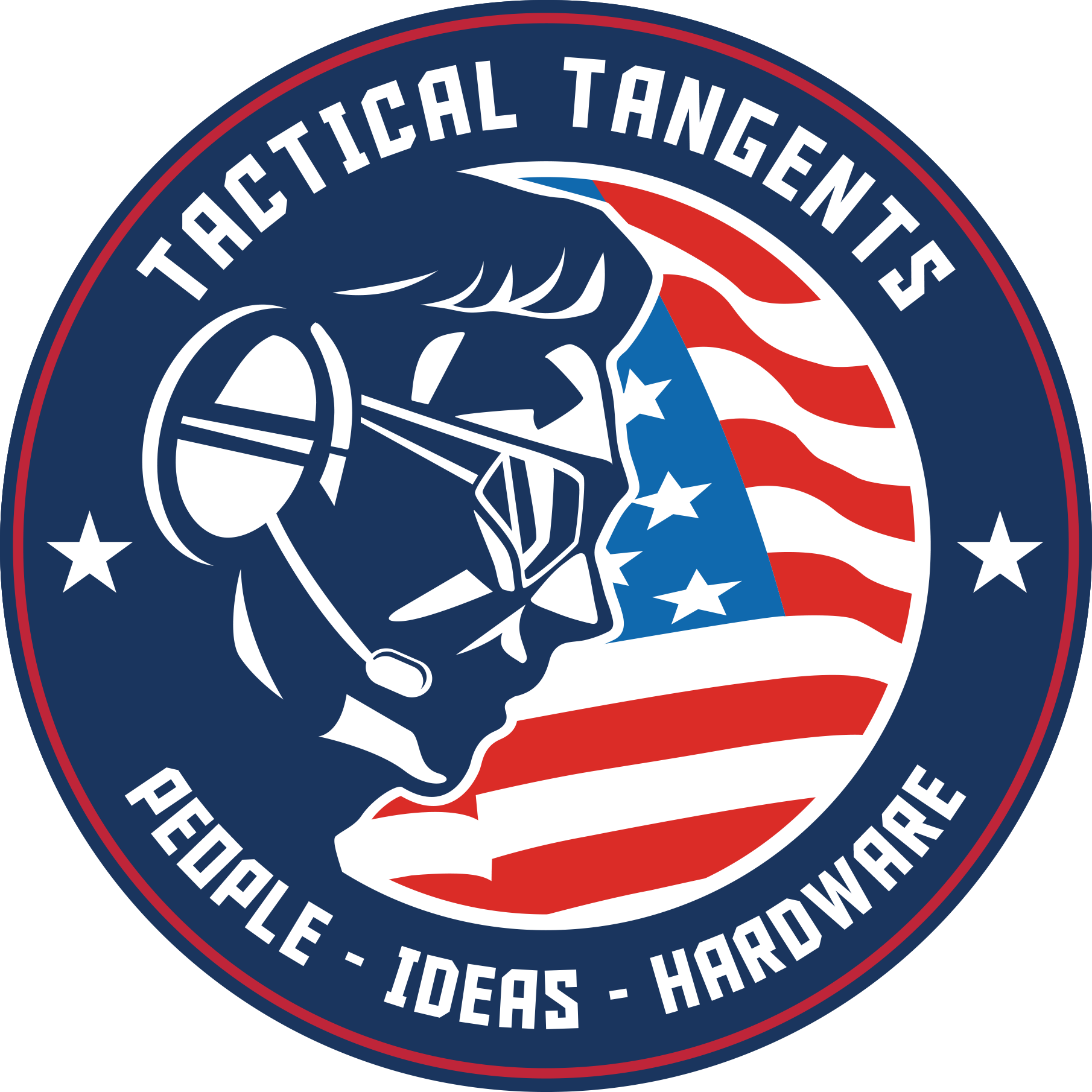 GET YOUR HEAD IN THE GAME
Our goal is to elevate the conversation about all things tactical. This is a place for cops, members of the Armed Forces, and anyone interested in survival or self defense. This page is a work in progress, please check us out on Facebook and Twitter to join the conversation!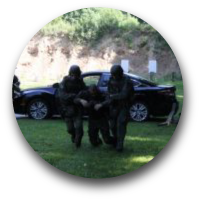 LEADERSHIP AND TEAMWORK
Some teams function better than others. We want to learn how high-performance teams build cohesion and synergy. On the other hand, the team you might have to work with in a crisis is whoever happens to be around you at the time–the better you understand how people think and cope in groups, the more effective you will be at taking control of the situation. Everyone has something to bring to the table.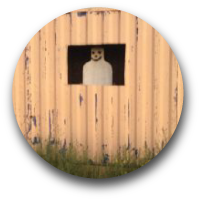 DECISION MAKING
There are a lot of quirks about the human element in decision making, especially under stress. We are predictably irrational and we need to train and equip ourselves for a favorable outcome. We might not be able to change the primitive behaviors that have been programmed into our brain by evolution, but we can certainly try to understand them and make some adjustments. Making decisions is a two-way interaction with the situation we are faced with. Our goal is to start driving the chain of events in a crisis, not just react to them.
PROBLEM SOLVING
Surviving a crisis has to be looked at by asking ourselves, "How can we fix this? How can we make this suck less?" Establish and mental list of priorities and start chipping away at them. One of our goals at Tactical Tangents is to apply critical thinking and carefully consume information in a way that prepares us for any thing we are faced with. Expect the unexpected, mitigate risks, manage information, solve the problem.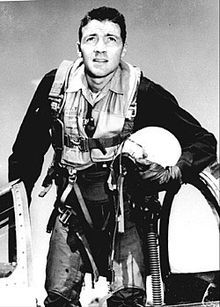 "PEOPLE, IDEAS, HARDWARE-IN THAT ORDER!"
COL. JOHN BOYD
The revolutionary military strategist John Boyd used to say, "Machines don't fight wars, people do. And they use their minds." He never committed to only one solution, and favored mental and tactical agility over raw power. He said, "War is ever changing, and men are ever fallible. Teach men to think!"
The revolutionary military strategist John Boyd used to say, "Machines don't fight wars, people do. And they use their minds." He never committed to only one solution, and favored mental and tactical agility over raw power. He said, "War is ever changing, and men are ever fallible. Teach men to think!"

WHO WE ARE
This site is founded by Mike Doyle, a Police Officer from Arizona. We try not to get too wrapped up around our resumes, because we want to earn your trust based on the merit of what we have to say, not the authority with which we say it. If you must know more about me, a short bio is attached to the end of the articles I've written. Our co-founder, Jim, is a military pilot and Air Force Academy graduate. If you like something we said and you find it useful, share it with your friends! If you don't, please let us know and feel free to contact us if you want to contribute. We welcome feedback and criticism! You can also find, interact, and follow us on Facebook and Twitter! @TacTangents