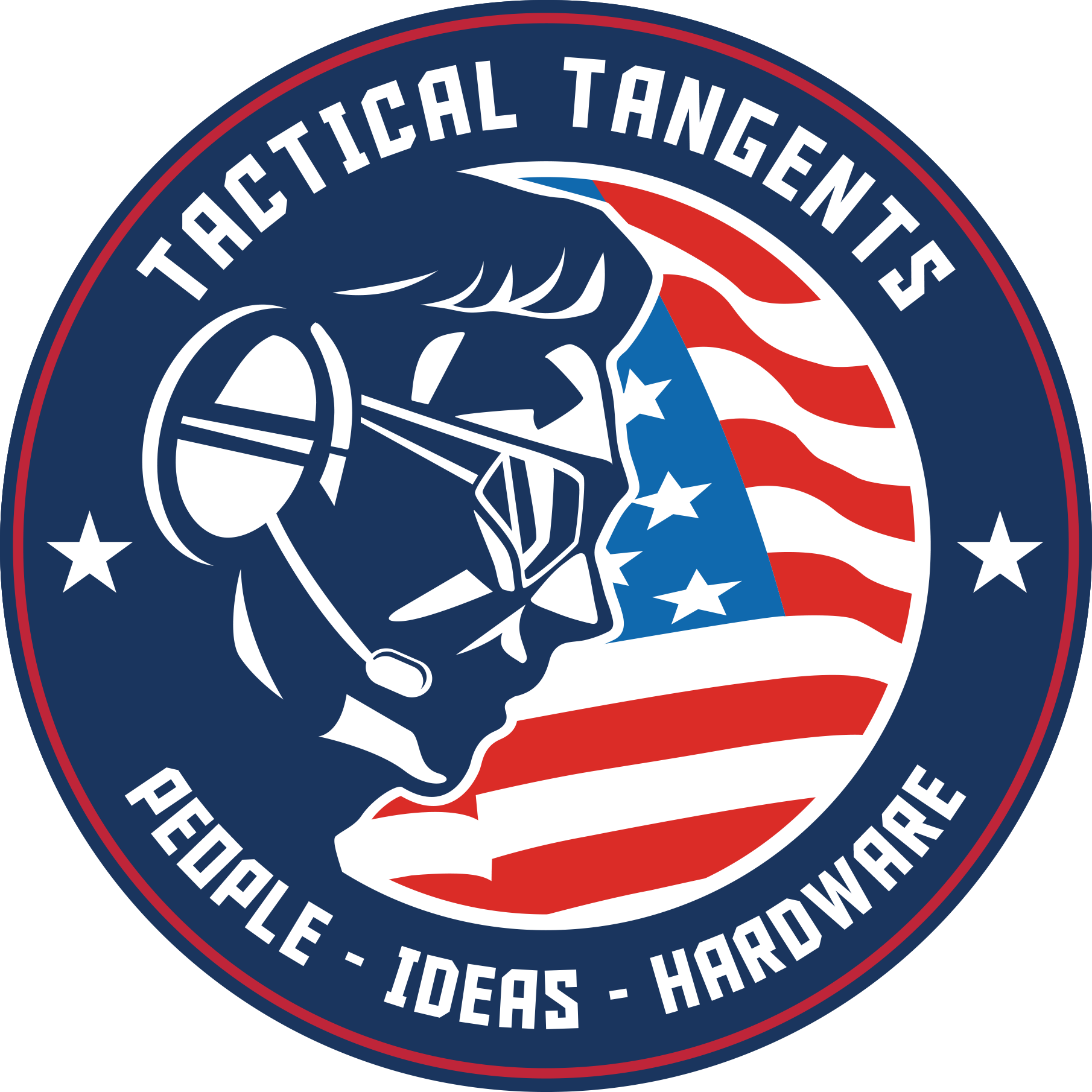 WELCOME TO THE TACTICAL TANGENTS PODCAST
Helping the good guys win by elevating the discussion about all things tactical.
Featured: San Bernardino Active Shooter Debrief
 EPISODE 42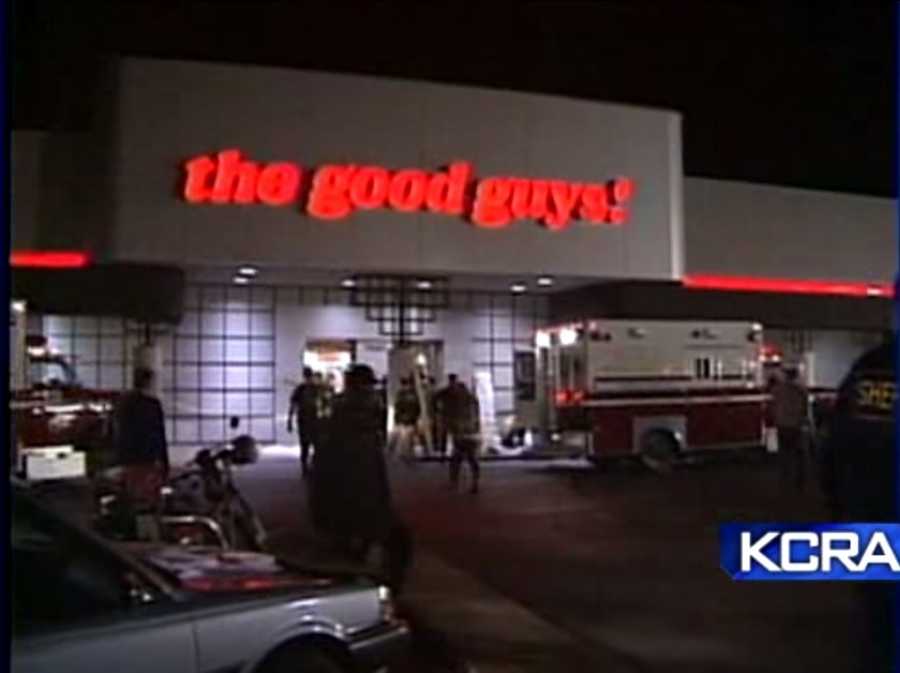 Four refugees entered a "Good Guy" electronics store and took over 40 employees hostage. After hours of deteriorating crisis negotiations, a SWAT team conducted a dynamic hostage rescue. We cover the "doomed captives" concept, tactical considerations, and what went right and wrong.
read more
CLICK BELOW TO SUBSCRIBE NOW ON YOUR FAVORITE PLAYER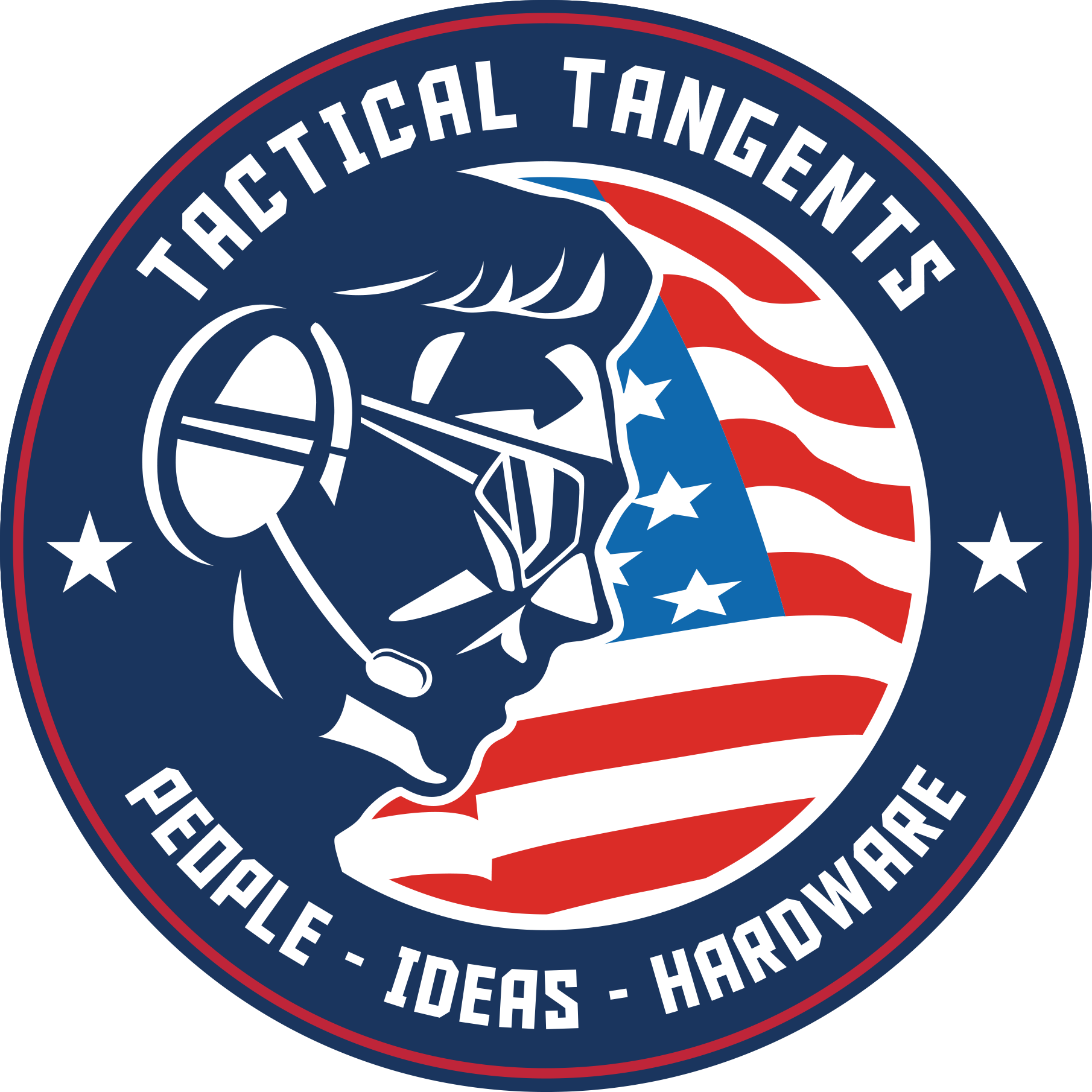 This site is founded by Mike Doyle, a Police Officer from Arizona.  He is a K9 handler, SWAT Officer, Tactical Medic and Instructor in Firearms and Defensive Tactics.  Our co-founder, Jim, is a military pilot and Air Force Academy graduate with a background in close air support, Special Operations, and Combat Search and Rescue. If you like something we said and you find it useful, share it with your friends! If you don't, please let us know and feel free to contact us if you want to contribute. We welcome feedback and criticism! You can also find, interact, and follow us on Facebook and Twitter! @TacTangents