Elevating the conversation about all things tactical.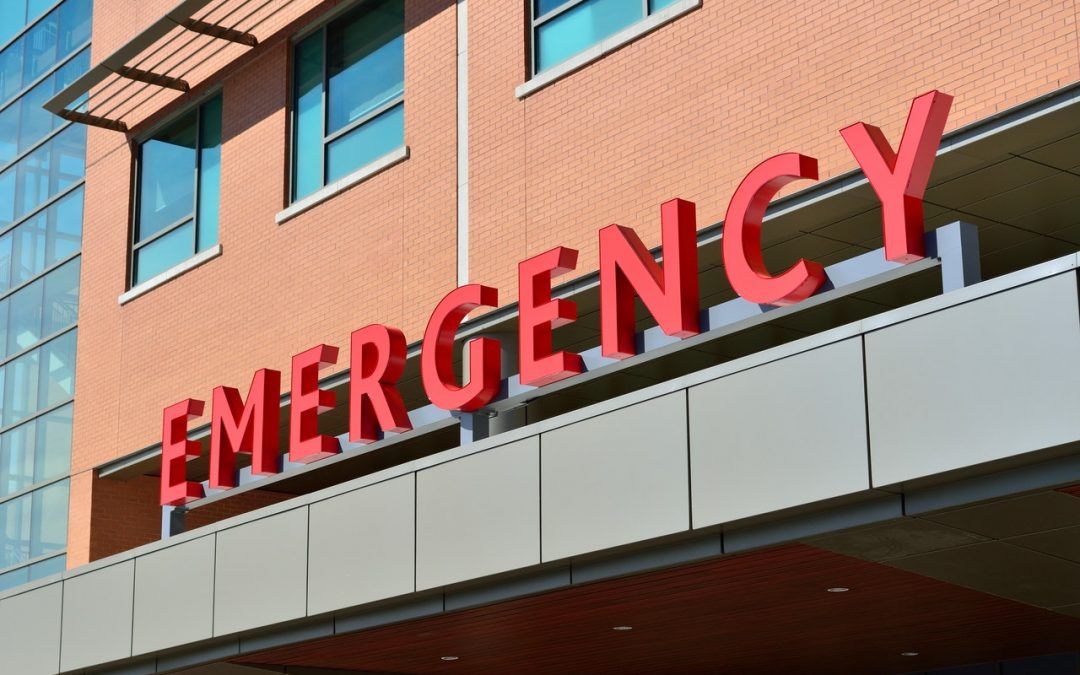 Mike explains how the 911 systems work in a way that is helpful to both first responders and those who need help. There are a lot of ways we lose information in the call taking process so make sure your emergency call renders the response you need. We also talk about when to call and ways to communicate covertly with a dispatcher.
read more
Jim lays out the planning you need to do before a disaster strikes – arguing for a sane approach to "prepping."
This is the second time MJ has joined Mike and Jim on the show. Today we discussed some of the differences between Air Force and Marine Corps culture. Obviously very different – but MJ and Jim are both pilots so there are some similarities in that regard. There are reasons for both and they each have their advantages and disadvantages. We also discuss how this applies to other areas, and of course relate it all back to the philosophy of John Boyd. 
EPISODE 51 if you're not outstanding, you're outprocessing.learning and teaching in elite teams...
John Johnston is the host of Ballistic Radio and teaches firearms with Melody Lauer at Citizen's Defense Research. CDR has a one-day shooting class called Tests and Standards which is an entire day of assessments. We discuss how people identify metrics for performance and how they apply in context. CDR also has a course for The Armed Parent and Guardian, which led to an interesting discussion about the dichotomy of taking training and performance seriously while also enjoying life and having fun.
EPISODE 49 TERRORISM 101: WHY DO THEY HATE US?Jim spends some time to define and explore...
Mike uses three aviation emergency case studies to illustrate how human factors apply to real life situations, and touches on things like the importance of training, the value of good after-action debriefs and what makes them effective, and a little about interpersonal communication. 
Military, LE, and Concealed Carriers are armed for a reason – to reduce or mitigate risk. Jim breaks down what that means and how to apply risk management as part of your tactical equation. This isn't a safety class, this is a class on making the right call on whether that new gun, tactic, or training class is helping you or hurting you. 
EPISODE 46 AMERICA'S NEW F-35, WITH JUSTIN LEEThe F-35 is our fancy new stealth fighter, and we...
Isaac the Rookie Cop joins Mike back on the show for an update on the beginning of his career. Isaac is going to share some thoughts and lessons on being the new guy in Law Enforcement and reflect back on the things he would have done before the academy or when he first started on his path to becoming a police officer.
EPISODE 44 THE INTERSECTION OF ART AND SCIENCEIn many areas there is both an art and a...
No Results Found
The page you requested could not be found. Try refining your search, or use the navigation above to locate the post.
LEADERSHIP IN TEACHING One of the first leadership opportunities I've had at any job has been some...
read more
WHY YOUR HANDS SO SWEATY? In his book about implicit survival signals The Gift of Fear, Gavin de...
read more
MICROMANAGING--PLEASE DON'T. Imagine I'm in the back of an ambulance with my Paramedic partner. As...
read more
ARE YOU TEACHING TO THE LOWEST COMMON DENOMINATOR? A follower asked us a question on Facebook the...
read more
GLOCK AND AR-15 CLEANING One of the "benefits" of working on a SWAT team is a whole bunch time...
read more
GET YOUR AFFAIRS IN ORDER I don't know whether you will get in a gunfight. I do know, for a fact,...
read more