Elevating the conversation about all things tactical.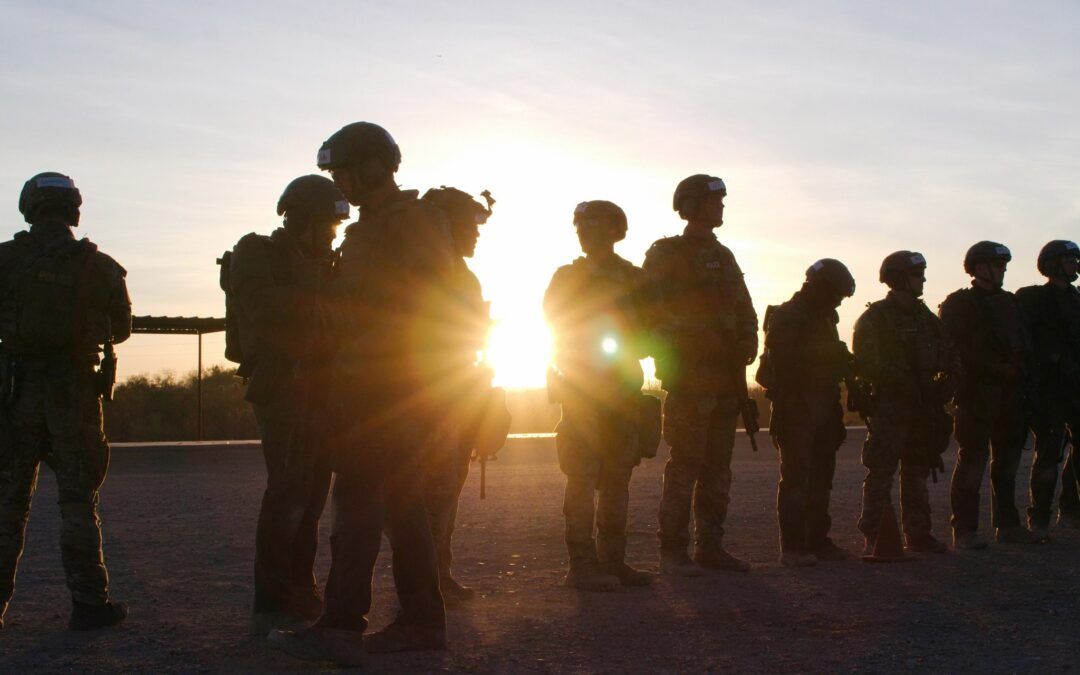 Having a good selection procedure is important for getting the right members on a team. Mike steals a page from advertising, only where an ad man conceptualizes the ideal customer, he's looking for the ideal SWAT guy. The process could work for any team selection, though. Just think about what the ideal candidate would say, think, do, or feel, and look for those people. Listen to this episode for ideas on how to do just that.
read more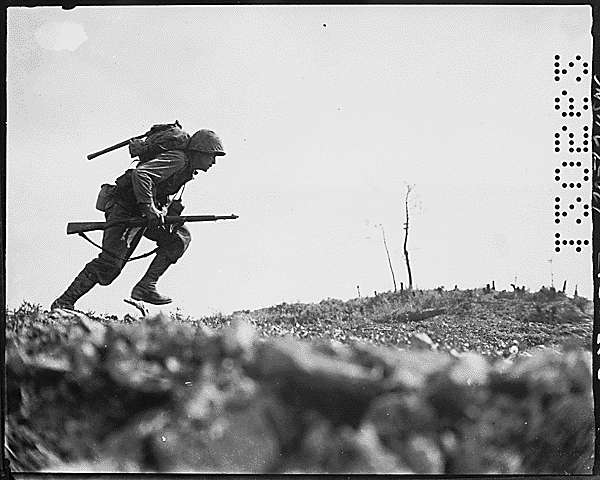 In dangerous career fields like the military or law enforcement, there's an unavoidable tension of priorities between the mission and the safety of the people on the team who need to accomplish it. It's one thing to say you put your people first, but if it was a safe job, they wouldn't issue body armor. In today's episode, Mike and Jim demonstrate the ways this can be a false dichotomy and how to keep everyone on the team on the same page.
read more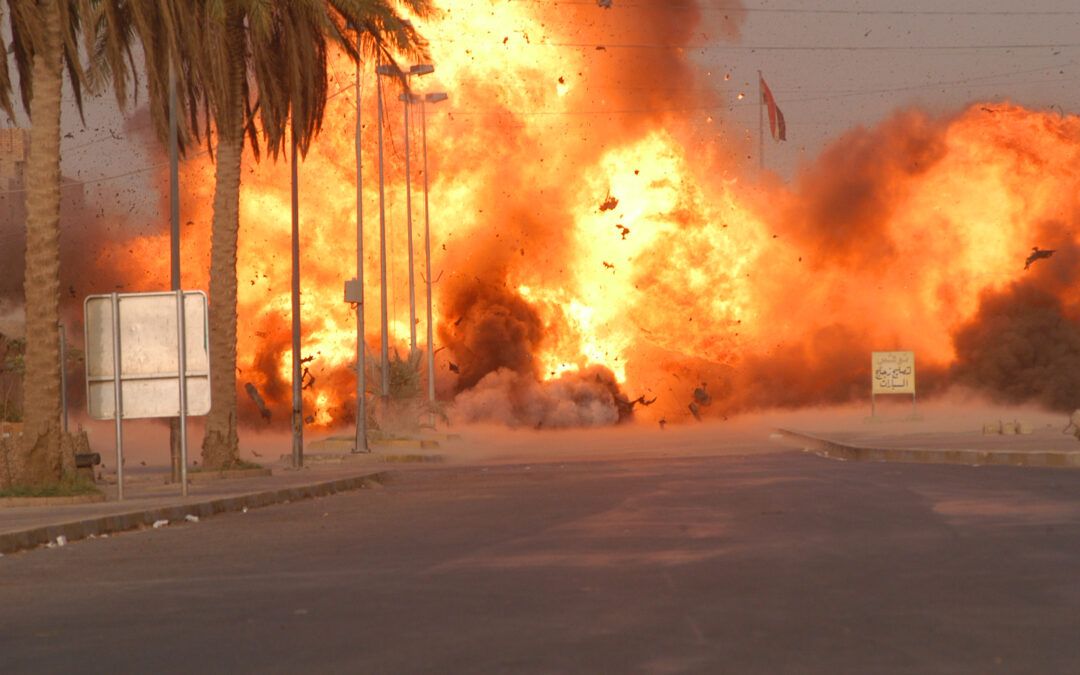 Just like there are certain weather conditions that are likely to breed hurricanes or other severe storms, we're currently experiencing social weather, both globally and at home, that's creating favorable conditions for bombers. There are enough angry people, with enough information, and ample opportunity to make things explode. Tune in for some info on what to look for. (Hint: It's not a bundle of red sticks taped to an alarm clock with an "ACME" label.)
read more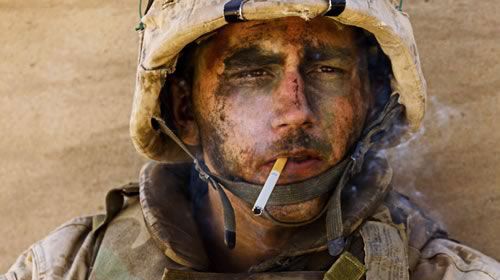 In any tight-knit organization, attitudes are contagious, and that goes double for lousy ones. It's common for the word of hard-chargers attracted to "tactical" work to brag about the amount of time they put in, for example the number of hours worked, and treat it as a benchmark. But the more the work load piles up, the more easily frustrated you get, and that can feed the bad attitude spiral. Listen in as we talk about ways to reduce work-related fatigue and maintain a healthy work/life balance…tactically.
read more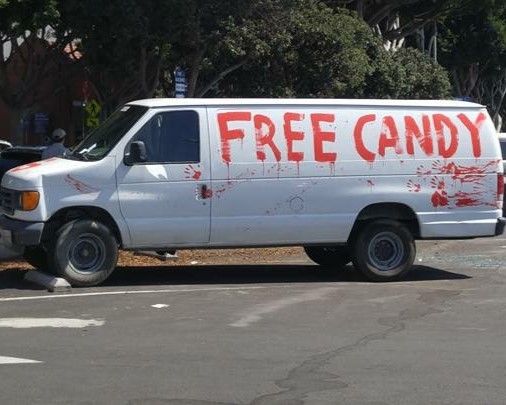 The statistical fact of the matter is that most victimization comes from people who look like us and are already in our social circles. That's extra true about sex crimes, and super extra true about sex crimes against children. Tune in as we discuss teaching ourselves, loved ones, and especially our kids about understanding social norms, establishing boundaries, and the importance of informing someone in authority.
read more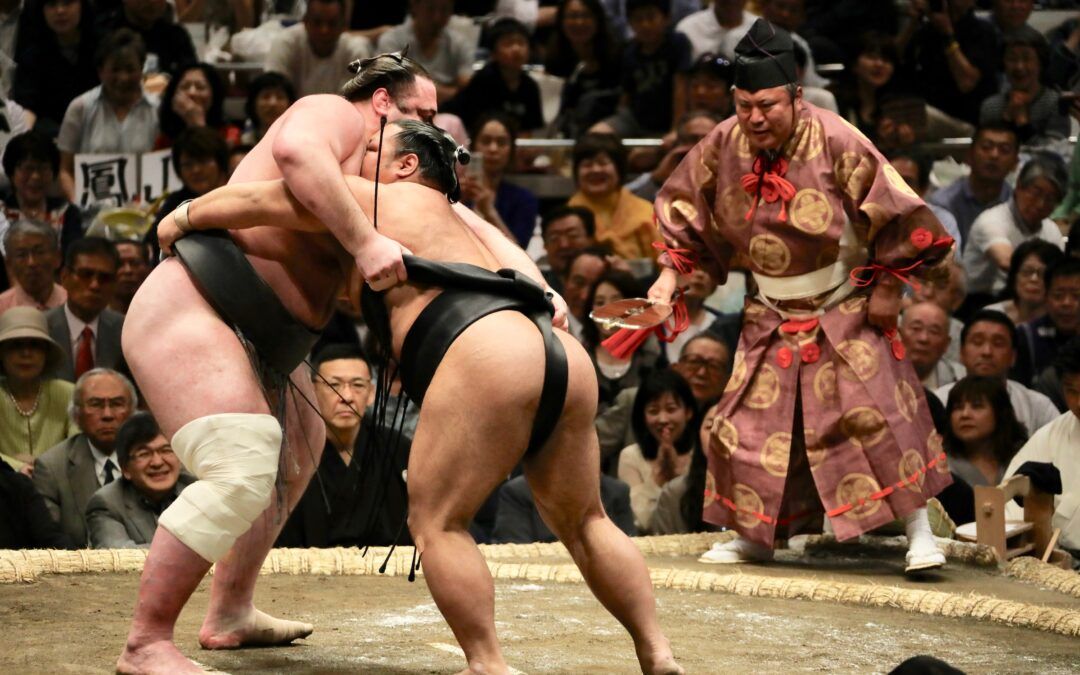 While neither of our great power opponents would benefit from a shooting war with the United States at this point in time, Jim points out that they are both conducting war by other means; the struggles are already underway. Whether by economic means, attempts to control raw material sources, or meddling with public opinion via social media channels, it's important to be aware of these methods. Listen to this episode to have it all laid out.
read more
With some reasonable preparation, proportional to your personal risk of having to fight at night — you can use the darkness to gain and maintain gross overmatch. Start by sorting out your own personal risk, which should drive your investment in training and equipment. Consider both technical and non-technical ways you can improve your ability to see and screw with your adversary's ability to see.
Traffic stops are dangerous and unpleasant. A lot of forces converge to make traffic stops dangerous: cops get killed on traffic stops, so they are anxious about them, some communities feel unfairly targeted and perceive a risk from the police, and everyone is at risk to distracted and drunk motorists passing by the stop. No one likes being pulled over, especially if they don't trust the police. There has to be something we can do to make this whole thing safer and easier for everyone
The subtle, contextual cues that guide our instincts are often tough to put our finger on, but they are also the reason we might approach one person or situation differently than another. The last thing we want to do is leave those decisions up to someone else's interpretation. It is difficult to teach what stress, deception, and threatening body language look like in training.
SPHERES OF INFLUENCEI was at an instructor conference last week and it occurred to me that police...
read more
BACKUP GUNS: YAY OR NAY?Back in the day, I carried a secondary gun at work because, well, I guess...
read more
MANTIS: IMPROVING YOUR SHOOTING WITH DATAWe are excited to announce our new sponsor, Mantis. The...
read more
"THE GLANCE IS THE BEEP"I want to convey a great teaching point that I learned from John Correia...
read more
USE OF FORCE IN SELF DEFENSETrying out a new format for the bulletin, we need your feedback! Leave...
read more