Elevating the conversation about all things tactical.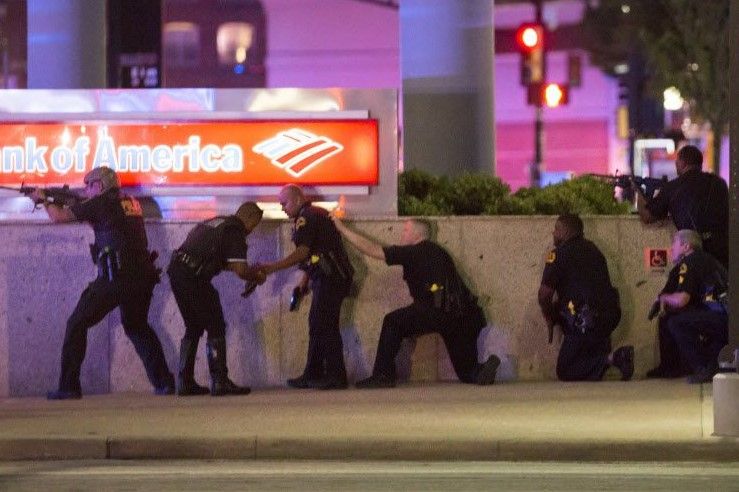 A lone gunman killed 5 Dallas police officers and wounded several others in this 2016 attack following a series of contested officer involved shootings throughout the country. Lessons include ambush and counter-ambush tactics, the militarization of law enforcement, and use of a bomb robot rigged with explosives to subdue the attacker.
read more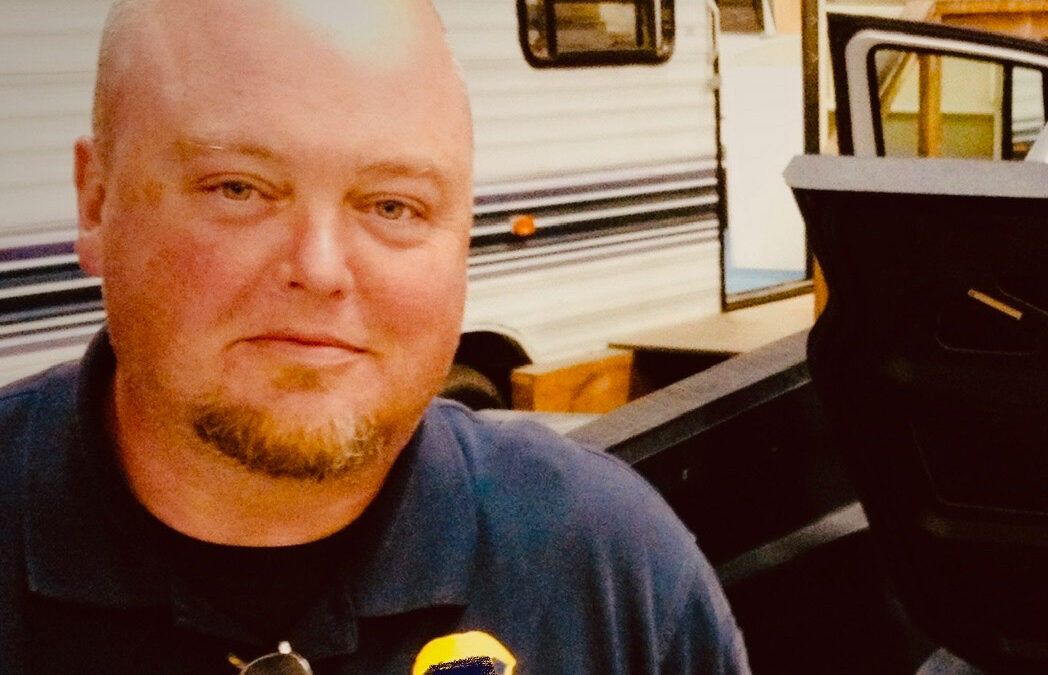 Mike is a retired Special Agent from Homeland Security Investigations who also worked as a local cop back in the day. Now Mike hosts the ASP Podcast where he deep-dives critical self-defense encounters from both the civilian and public safety worlds. We compare and contrast federal and local law enforcement, and then we talk about some of the aggregate trends and lessons from the interviews he's done since he started the podcast for Active Self Protection.
read more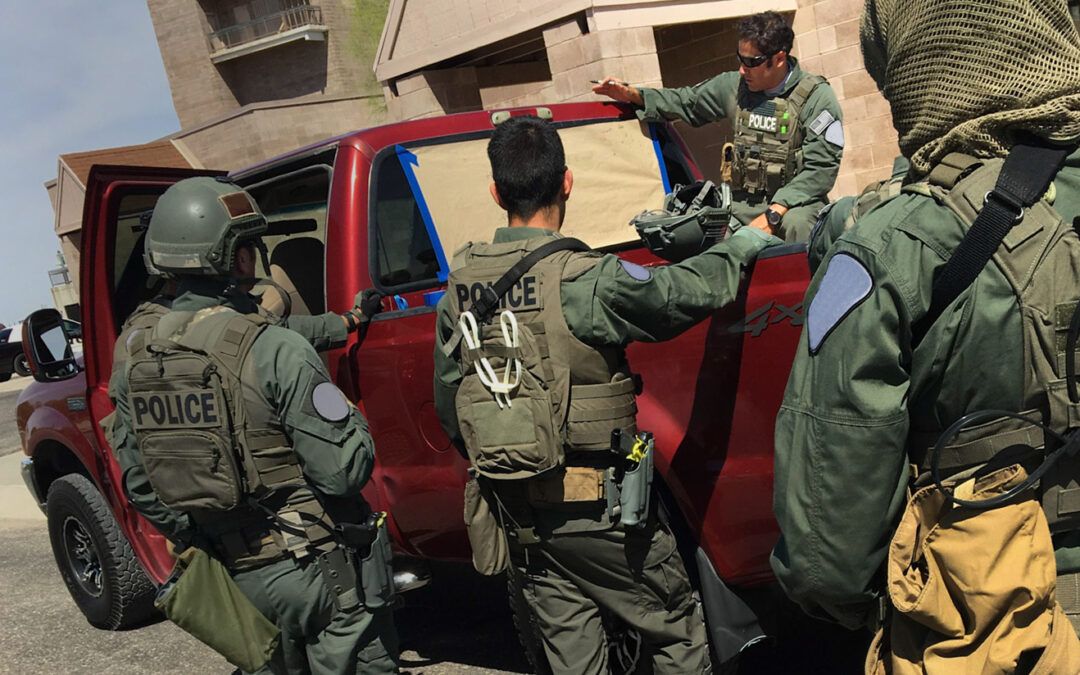 You own the culture of your team.
There is more to leadership than rank or titles—and before you know it, you're the guy or gal with just a few years on when you realize you're not the rookie any more. We talk about capitalizing on good mentoring and working within your sphere of influence to build a foundation of resourcefulness that will keep you happy, your bosses happy, and set you up for success down the road and avoid toxic or cancerous working environments.
read more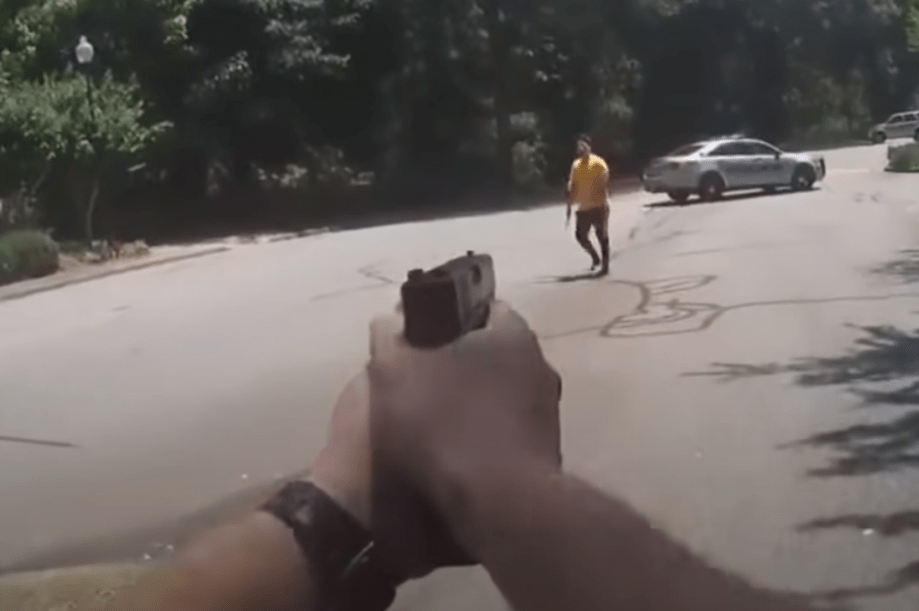 A pet peeve of ours is when people talk about deadly force and say, "Do what you gotta do." As instructors, using explicit language when teaching about lethal force is vital when there is a threshold that cannot be crossed. We have to help our students mentally prepare and morally reconcile lethal force so that they can be decisive when lives are at stake.
read more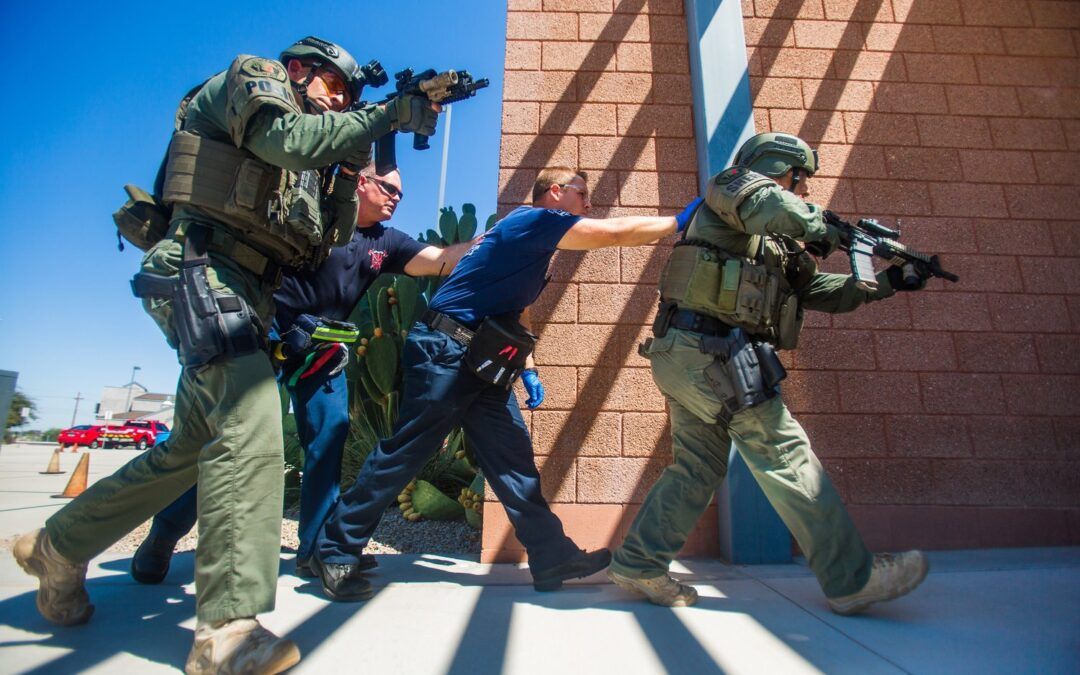 The medical treatment for trauma patients doesn't change just because there are a lot of them. Managing large scenes is fundamentally a logistics problem and requires leadership, teamwork, and communication. We discuss ways you can learn to deal with triage, incident command, and scene management that doesn't involve fancy medicine or bigger kits.
read more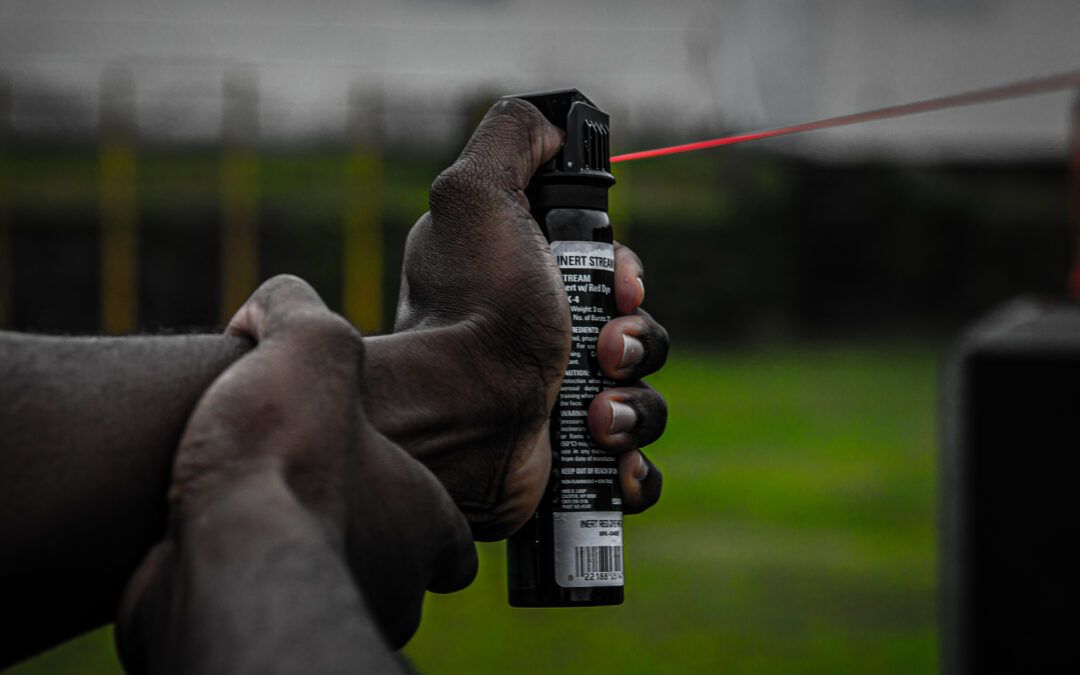 In between a harsh word and hollow points we need a stepping stone of some kind, training or a tool for situations which lethal force isn't called for. Mike and Jim talk advantages and disadvantages of OC Spray, Taser, and other less lethal tools. 
read more
With some reasonable preparation, proportional to your personal risk of having to fight at night — you can use the darkness to gain and maintain gross overmatch. Start by sorting out your own personal risk, which should drive your investment in training and equipment. Consider both technical and non-technical ways you can improve your ability to see and screw with your adversary's ability to see.
Traffic stops are dangerous and unpleasant. A lot of forces converge to make traffic stops dangerous: cops get killed on traffic stops, so they are anxious about them, some communities feel unfairly targeted and perceive a risk from the police, and everyone is at risk to distracted and drunk motorists passing by the stop. No one likes being pulled over, especially if they don't trust the police. There has to be something we can do to make this whole thing safer and easier for everyone
The subtle, contextual cues that guide our instincts are often tough to put our finger on, but they are also the reason we might approach one person or situation differently than another. The last thing we want to do is leave those decisions up to someone else's interpretation. It is difficult to teach what stress, deception, and threatening body language look like in training.
SPHERES OF INFLUENCEI was at an instructor conference last week and it occurred to me that police...
read more
BACKUP GUNS: YAY OR NAY?Back in the day, I carried a secondary gun at work because, well, I guess...
read more
MANTIS: IMPROVING YOUR SHOOTING WITH DATAWe are excited to announce our new sponsor, Mantis. The...
read more
"THE GLANCE IS THE BEEP"I want to convey a great teaching point that I learned from John Correia...
read more
USE OF FORCE IN SELF DEFENSETrying out a new format for the bulletin, we need your feedback! Leave...
read more