Elevating the conversation about all things tactical.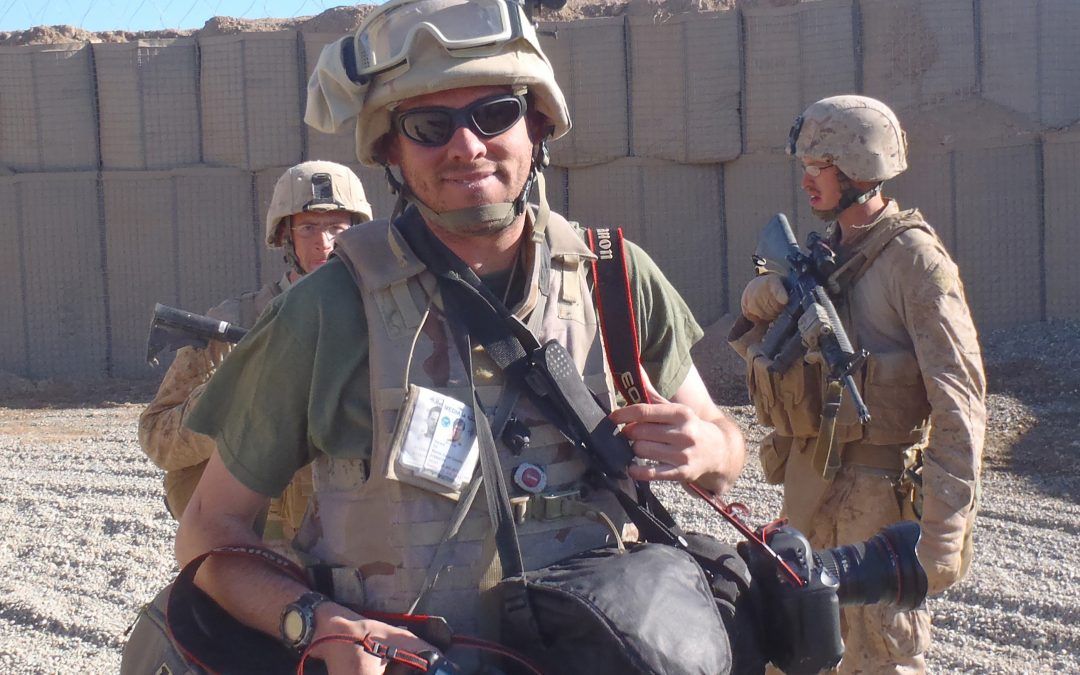 Ed Darack is an author and war reporter who has embedded with US forces in Afghanistan and written a couple books about it. Extortion 17 was a US Chinook helicopter that was shot down by a lucky hit by a Taliban fighter with an RPG. 38 US and Afghan personnel and a military working dog were killed in what became the largest single loss of Special Operations personnel in Afghanistan. Just so happens, Jim was deployed at the time of the incident and has personal connections with the story. In the aftermath, several rumors and conspiracy theories surfaced about the incident, and Ed wrote an article and then a book to get the story right and honor the memories of the personnel and crew who were killed that night.
read more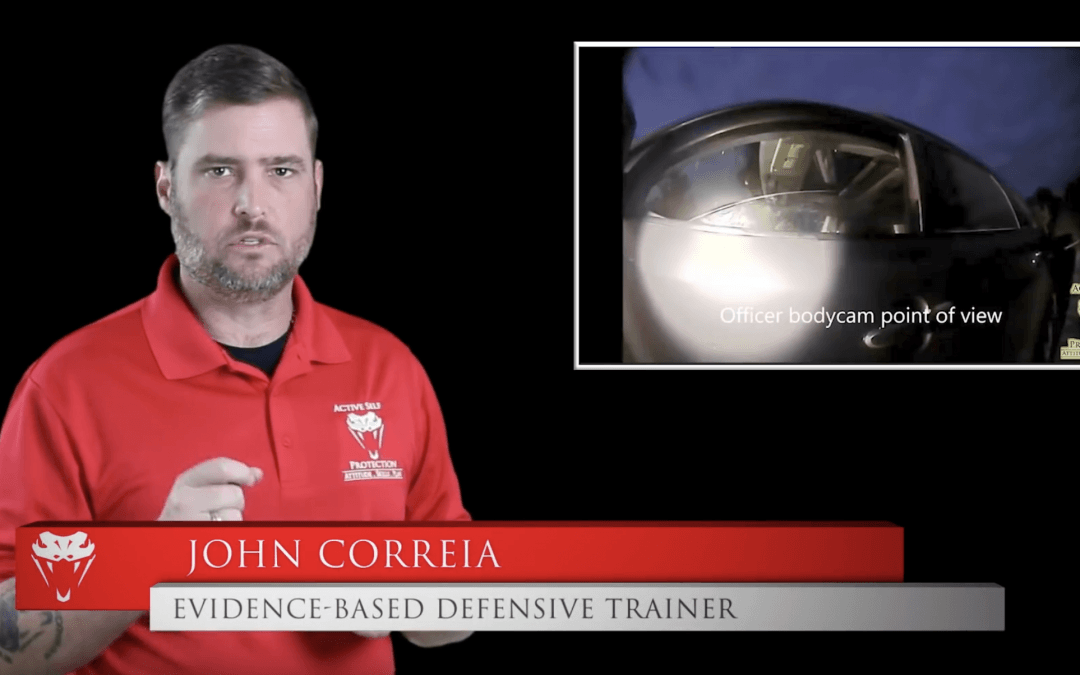 John Correia runs Active Self Protection (ASP), a massive YouTube channel analyzing self defense encounters from all over the world. He's taken notes on 17,000 gunfights caught on camera, and he's going to share some of those lessons with us in tonight's episode. Link to John's video discussed in the show here.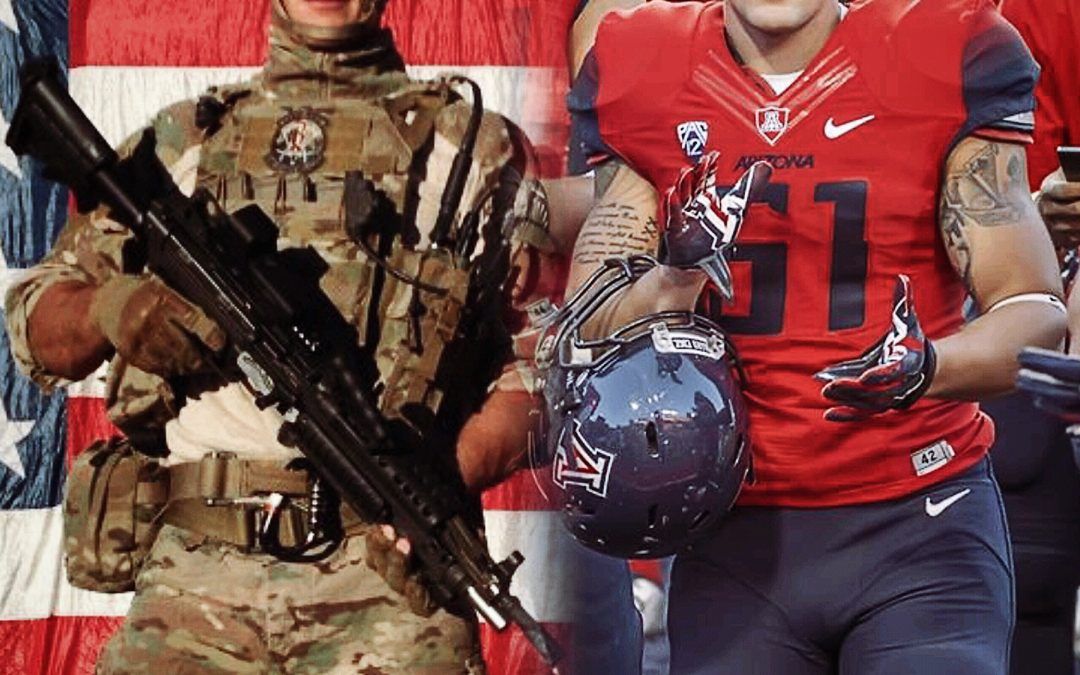 USAF PARARESCUEMAN, College football player, Human Performance researcher. Jason's bringing us up to speed on some current research, athletic performance, mental toughness, motivation, and his current project preparing future special operators for selection, training, and performance in their chosen career fields. An insightful conversation that covers things like the difference in physical and mental demands between USAF Special Operations and NCAA Division I College football.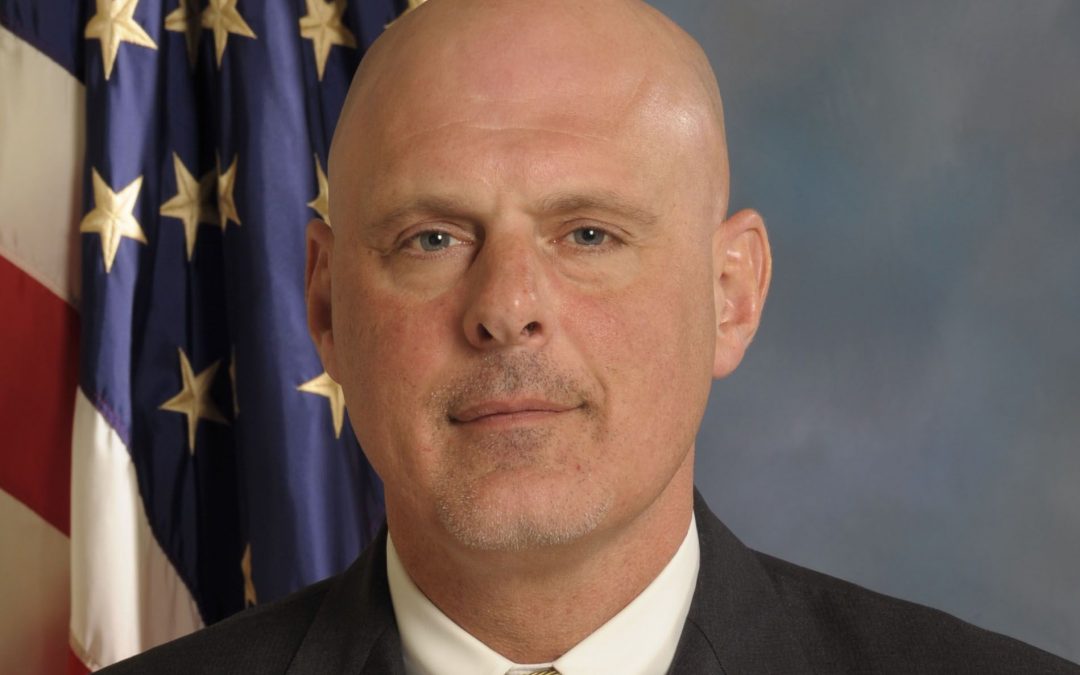 The Ferguson Effect. The militarization of law enforcement. The history and evolution of the FBI's Hostage Rescue Team. These are just a few of the topics we cover with Mr. Gagliano who is a retired career FBI Supervisory Agent, West Point graduate, Army Ranger, and now CNNs Law Enforcement Analyst.