Elevating the conversation about all things tactical.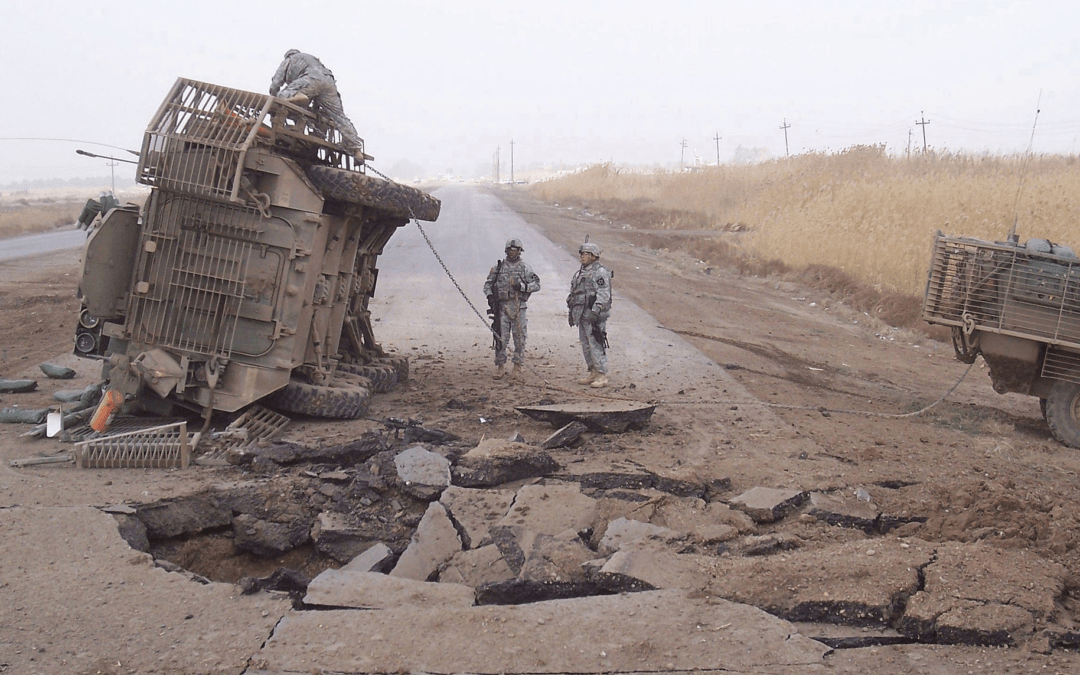 Humans are excellent at pattern recognition…if they've gathered enough data to establish a baseline. Whether it's noticing an abnormal heart rhythm, an unusual response to a squad car parked at an interdiction checkpoint, or the activity leading up to an ambush in some far-off deployment, being aware of what's normal and what's not can be a crucial skill.
read more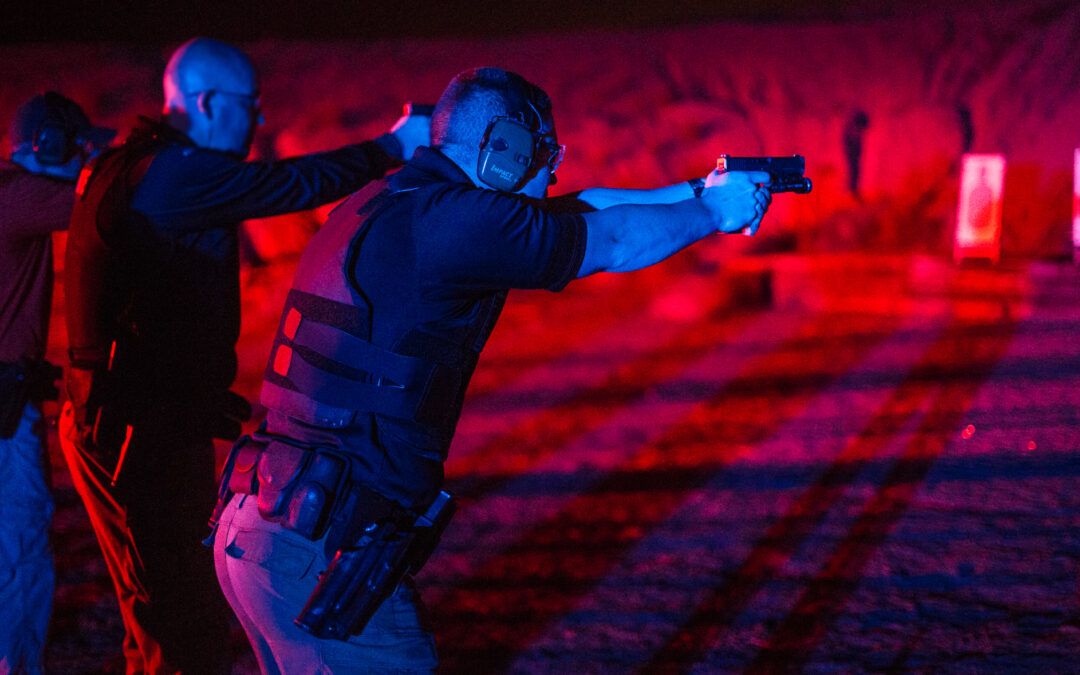 The most notorious manifestation of this phenomenon is the "'Oh Sh*t!' Bang", where a scared or startled cop results in a lawful-but-awful shooting that might have been avoided by better stress management and more confidence in the officer's physical skills. However, Mike also explains the many other places that the poorly managed limbic response can rear its ugly head: Bad communication in stressful situations, indecision or half-decisions that allow a developing situation to get much worse, and more.
read more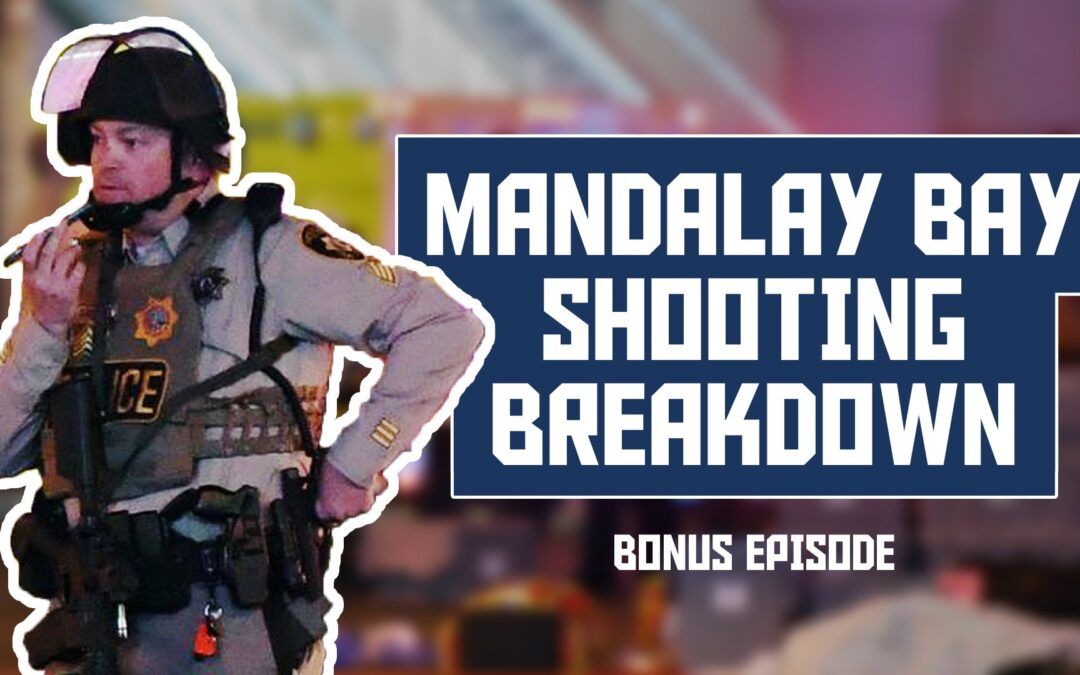 The largest mass murder in the US since September 11th shook the country on October 1, 2017 at the Route 91 Country Music Festival, leaving 58 (now 60) people dead and countless others wounded. We sat down with retired LVMPD Lt. Will Huddler and Sgt. Ashton Packe to hear their stories and lessons learned.
read more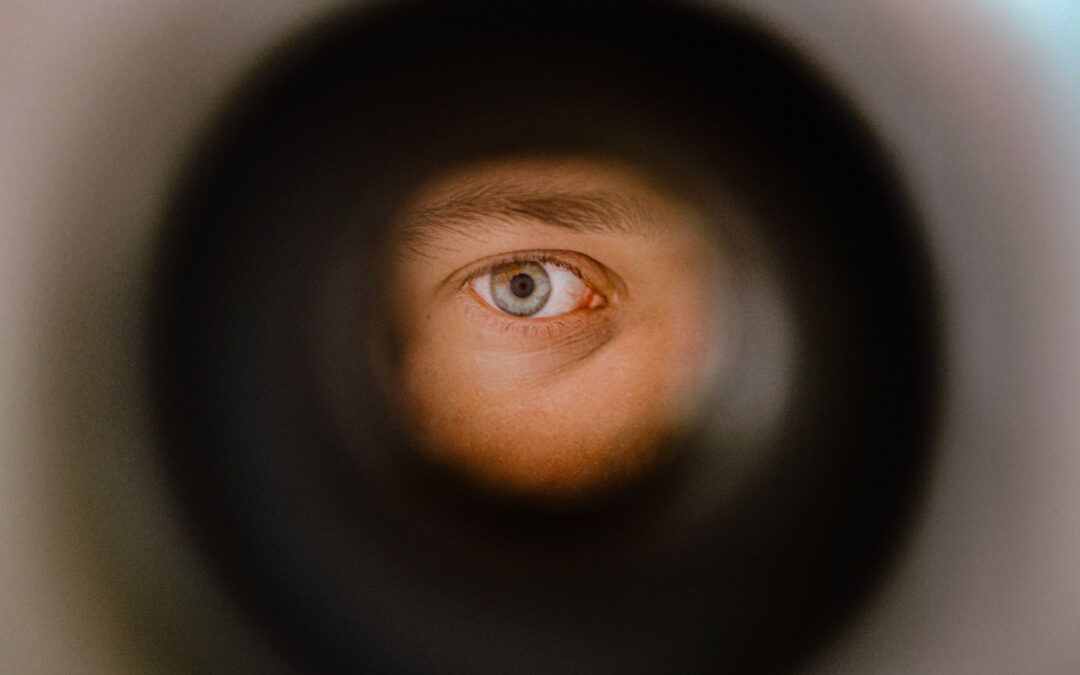 Stalking is a problem that often isn't recognized until it's well out of hand, and advice from friends and relatives is often limited to platitudes about restraining orders or buying a gun. Our hosts take a look at the nuts and bolts of the problem with an eye to strategy and the recognition that legal solutions can be frustratingly time consuming.
read more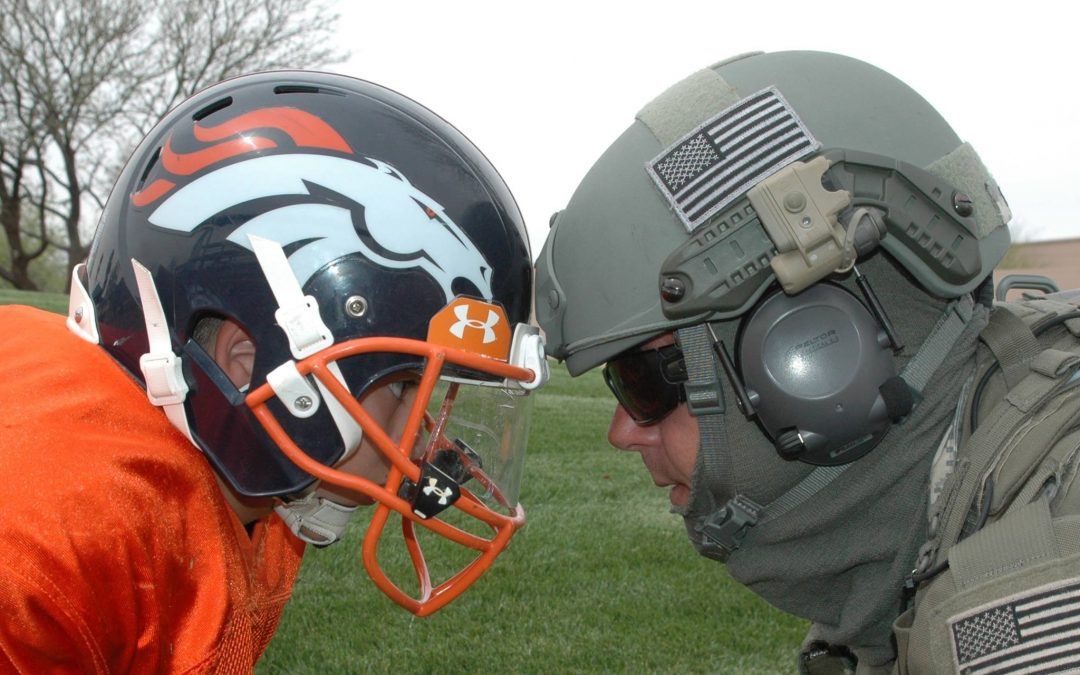 In a crossover episode of Tactical Tangents, Mike sits down with Danimal of The Thin Brewed Line to talk about setting up a training program to keep officers alive on the streets…and in the training environment. In a dangerous profession, the danger shouldn't be coming from inside the program!
read more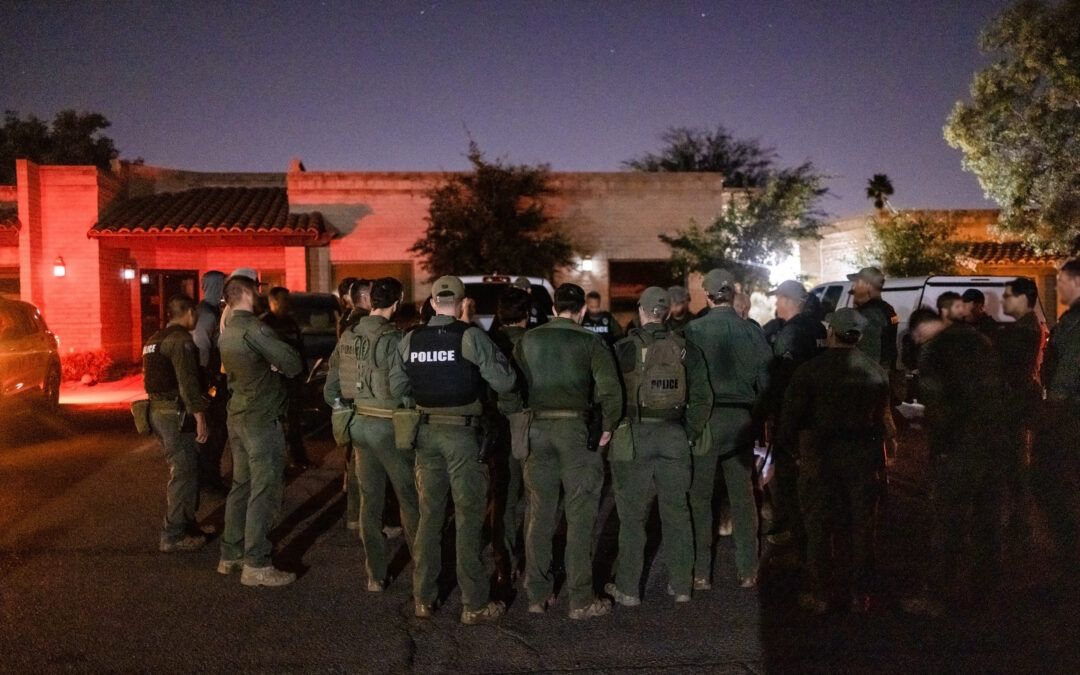 What are we doing here and why are we doing it? With an assist from Mike, Jim lays out the secret; the keys to the whole mission of Tactical Tangents. These are the key concepts to helping the Doers do things better in the tactical world, whether military, law enforcement, or general personal defense.
From Waco to Uvalde, and Combat Planning to Zombie Prepping, Jim walks us through the key ideas in the Tactical Tangents Podcast. We hit OODA Loops, Flight Safety, Shooting Training, Talent Selection, and Personal Resilience.
read more
With some reasonable preparation, proportional to your personal risk of having to fight at night — you can use the darkness to gain and maintain gross overmatch. Start by sorting out your own personal risk, which should drive your investment in training and equipment. Consider both technical and non-technical ways you can improve your ability to see and screw with your adversary's ability to see.
Traffic stops are dangerous and unpleasant. A lot of forces converge to make traffic stops dangerous: cops get killed on traffic stops, so they are anxious about them, some communities feel unfairly targeted and perceive a risk from the police, and everyone is at risk to distracted and drunk motorists passing by the stop. No one likes being pulled over, especially if they don't trust the police. There has to be something we can do to make this whole thing safer and easier for everyone
The subtle, contextual cues that guide our instincts are often tough to put our finger on, but they are also the reason we might approach one person or situation differently than another. The last thing we want to do is leave those decisions up to someone else's interpretation. It is difficult to teach what stress, deception, and threatening body language look like in training.
SPHERES OF INFLUENCEI was at an instructor conference last week and it occurred to me that police...
read more
BACKUP GUNS: YAY OR NAY?Back in the day, I carried a secondary gun at work because, well, I guess...
read more
MANTIS: IMPROVING YOUR SHOOTING WITH DATAWe are excited to announce our new sponsor, Mantis. The...
read more
"THE GLANCE IS THE BEEP"I want to convey a great teaching point that I learned from John Correia...
read more
USE OF FORCE IN SELF DEFENSETrying out a new format for the bulletin, we need your feedback! Leave...
read more