Elevating the conversation about all things tactical.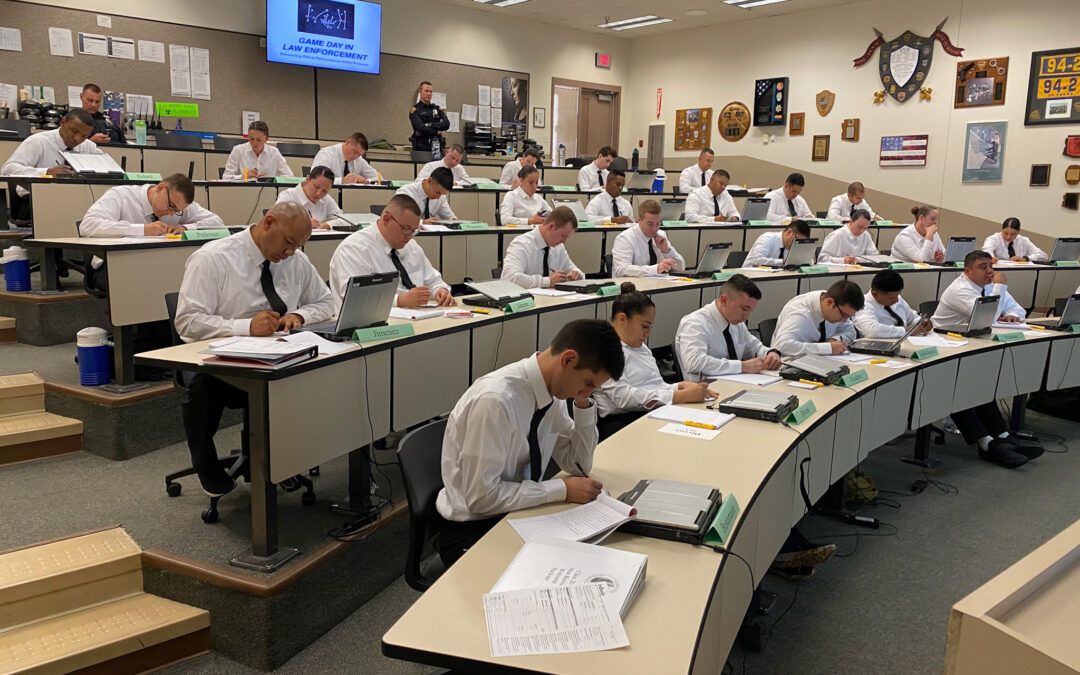 It's easy to find yourself thrust into a position where others regard you as an "expert", but what really constitutes expertise? Do you have it? Can it be acquired? When will you feel like you have it? (And why feeling like an expert should be a warning sign…)
What makes an expert? Are you one? Do your friends or your employer consider you one? How does one go about seeking expertise? Relatedly, it's a big and confusing internet out there and every day you are confronted with people who claim to be experts. Jim and Mike have some tips for separating the expert wheat from the poser chaff, especially when that purported expert is in the mirror.
read more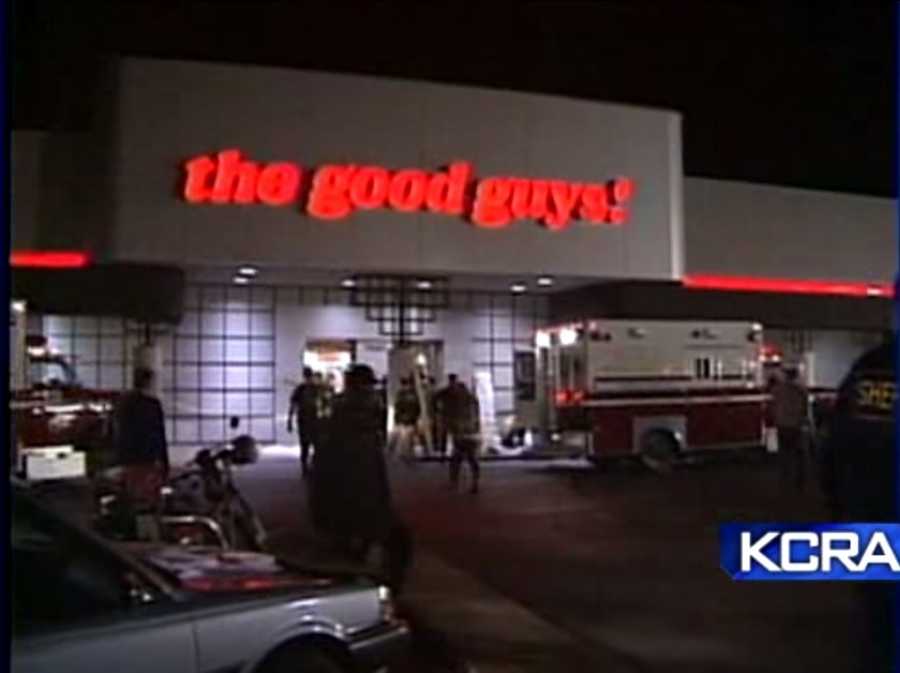 Four refugees entered a "Good Guy" electronics store and took over 40 employees hostage. After hours of deteriorating crisis negotiations, a SWAT team conducted a dynamic hostage rescue. We cover the "doomed captives" concept, tactical considerations, and what went right and wrong.
read more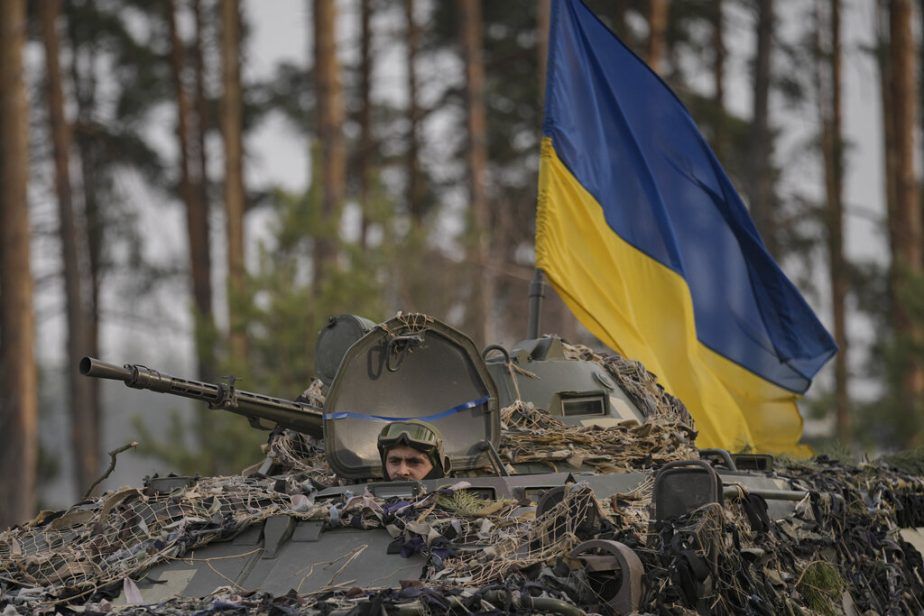 Jim gives us a quick review of the key tactical and strategic lessons coming out of Ukraine, including things like the role of tanks in modern conflict, drones and airpower, and information warfare. Russia has been learning lots of lessons like: stay out of Ukraine!
read more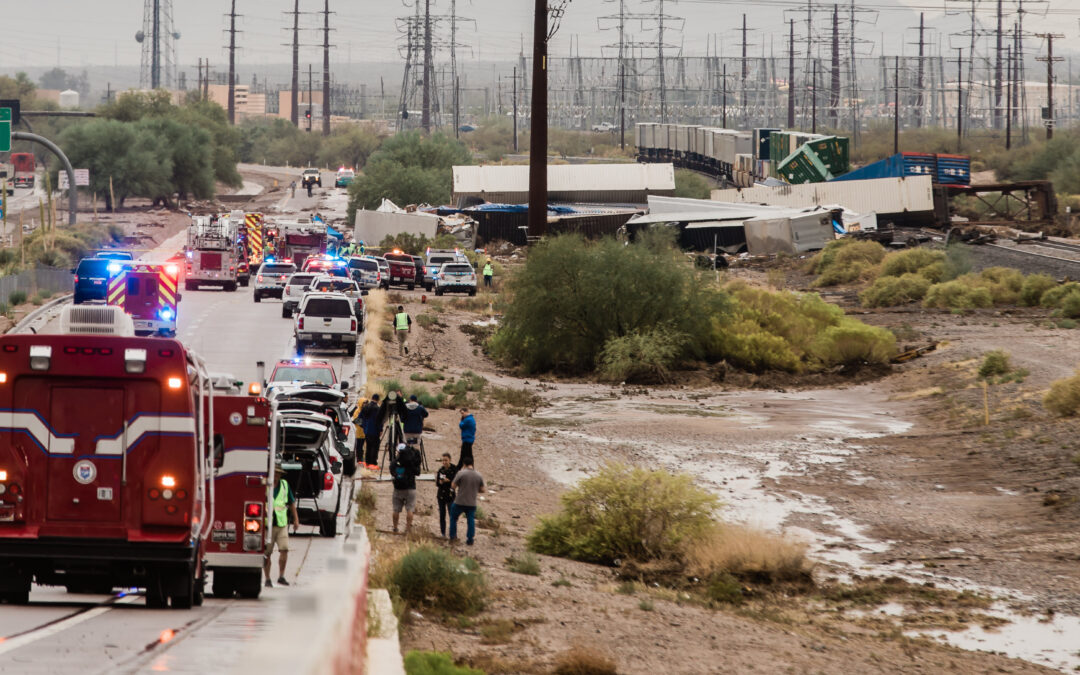 Whether you are trying to deliver consistent training to thousands of people or manage a major critical incident one thing is for certain: More is not always better. But a lot of tasks at major events are manpower intensive and we need to make the most of the available resources. This is a thought exercise especially for people who work in either really big or really small organizations who want to be able to scale up or down according to their needs, and who need to develop expertise in their front line troops and supervisors.
read more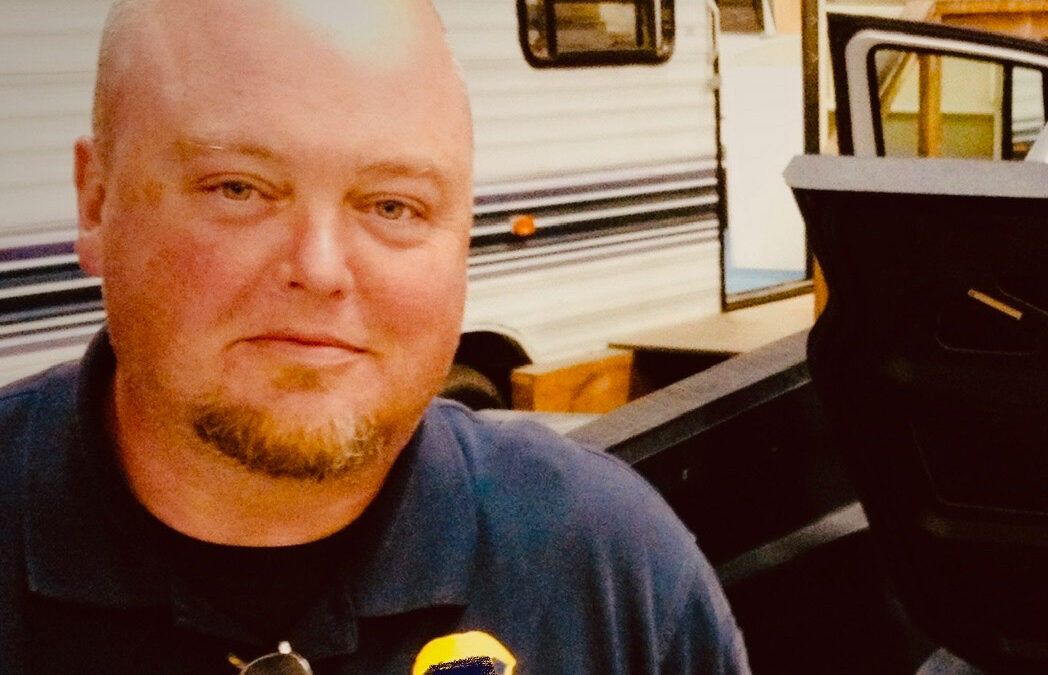 Mike is a retired Special Agent from Homeland Security Investigations who also worked as a local cop back in the day. Now Mike hosts the ASP Podcast where he deep-dives critical self-defense encounters from both the civilian and public safety worlds. We compare and contrast federal and local law enforcement, and then we talk about some of the aggregate trends and lessons from the interviews he's done since he started the podcast for Active Self Protection.
read more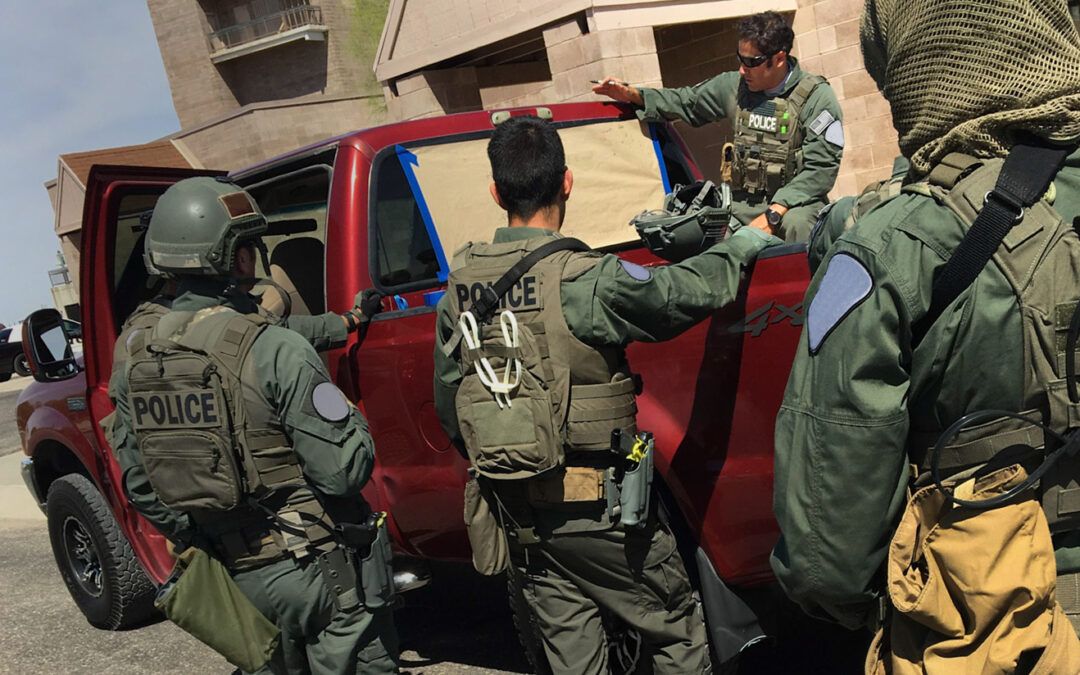 You own the culture of your team.
There is more to leadership than rank or titles—and before you know it, you're the guy or gal with just a few years on when you realize you're not the rookie any more. We talk about capitalizing on good mentoring and working within your sphere of influence to build a foundation of resourcefulness that will keep you happy, your bosses happy, and set you up for success down the road and avoid toxic or cancerous working environments.
read more
With some reasonable preparation, proportional to your personal risk of having to fight at night — you can use the darkness to gain and maintain gross overmatch. Start by sorting out your own personal risk, which should drive your investment in training and equipment. Consider both technical and non-technical ways you can improve your ability to see and screw with your adversary's ability to see.
Traffic stops are dangerous and unpleasant. A lot of forces converge to make traffic stops dangerous: cops get killed on traffic stops, so they are anxious about them, some communities feel unfairly targeted and perceive a risk from the police, and everyone is at risk to distracted and drunk motorists passing by the stop. No one likes being pulled over, especially if they don't trust the police. There has to be something we can do to make this whole thing safer and easier for everyone
The subtle, contextual cues that guide our instincts are often tough to put our finger on, but they are also the reason we might approach one person or situation differently than another. The last thing we want to do is leave those decisions up to someone else's interpretation. It is difficult to teach what stress, deception, and threatening body language look like in training.
SPHERES OF INFLUENCEI was at an instructor conference last week and it occurred to me that police...
read more
BACKUP GUNS: YAY OR NAY?Back in the day, I carried a secondary gun at work because, well, I guess...
read more
MANTIS: IMPROVING YOUR SHOOTING WITH DATAWe are excited to announce our new sponsor, Mantis. The...
read more
"THE GLANCE IS THE BEEP"I want to convey a great teaching point that I learned from John Correia...
read more
USE OF FORCE IN SELF DEFENSETrying out a new format for the bulletin, we need your feedback! Leave...
read more