Elevating the conversation about all things tactical.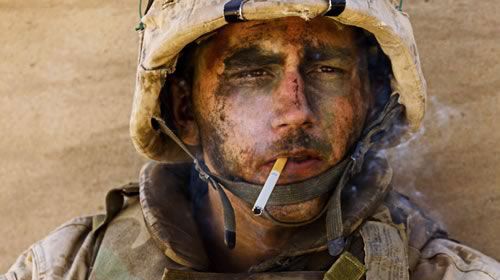 In any tight-knit organization, attitudes are contagious, and that goes double for lousy ones. It's common for the word of hard-chargers attracted to "tactical" work to brag about the amount of time they put in, for example the number of hours worked, and treat it as a benchmark. But the more the work load piles up, the more easily frustrated you get, and that can feed the bad attitude spiral. Listen in as we talk about ways to reduce work-related fatigue and maintain a healthy work/life balance…tactically.
read more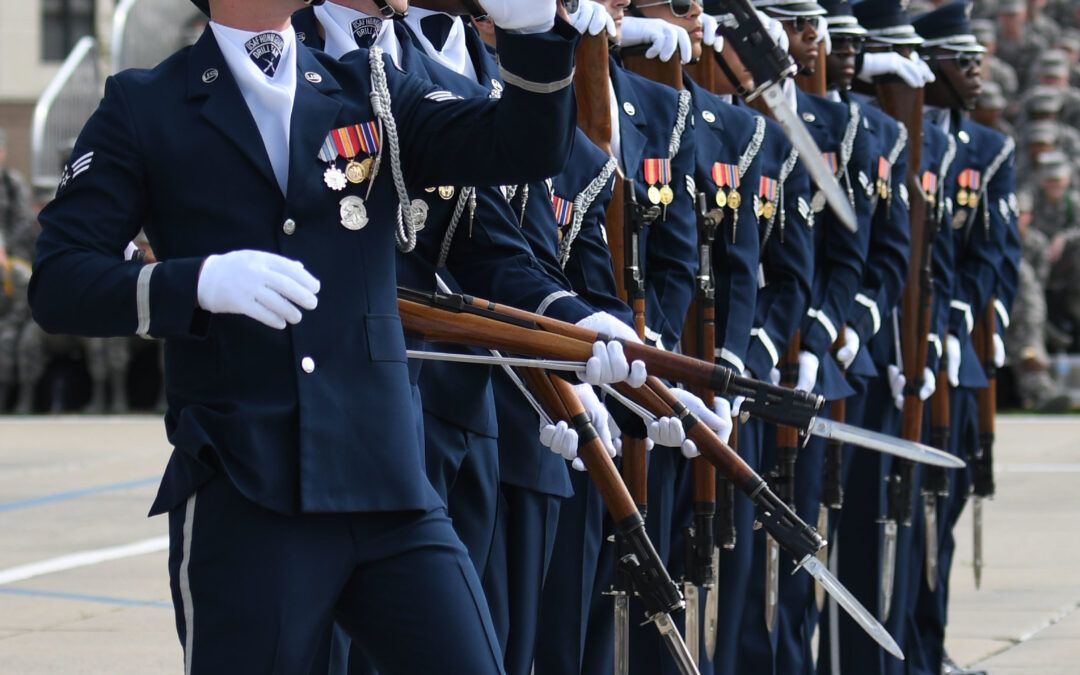 There's a high expectation of professionalism in the military and law enforcement worlds, but what does that mean? It's easy to mistake the basics of bearing and rule-following as learned in early training for professionalism, but Mike and Jim point out that the professional is trusted to understand the situation well enough to take ownership of it, and the competence and expertise to make the hard decisions.
read more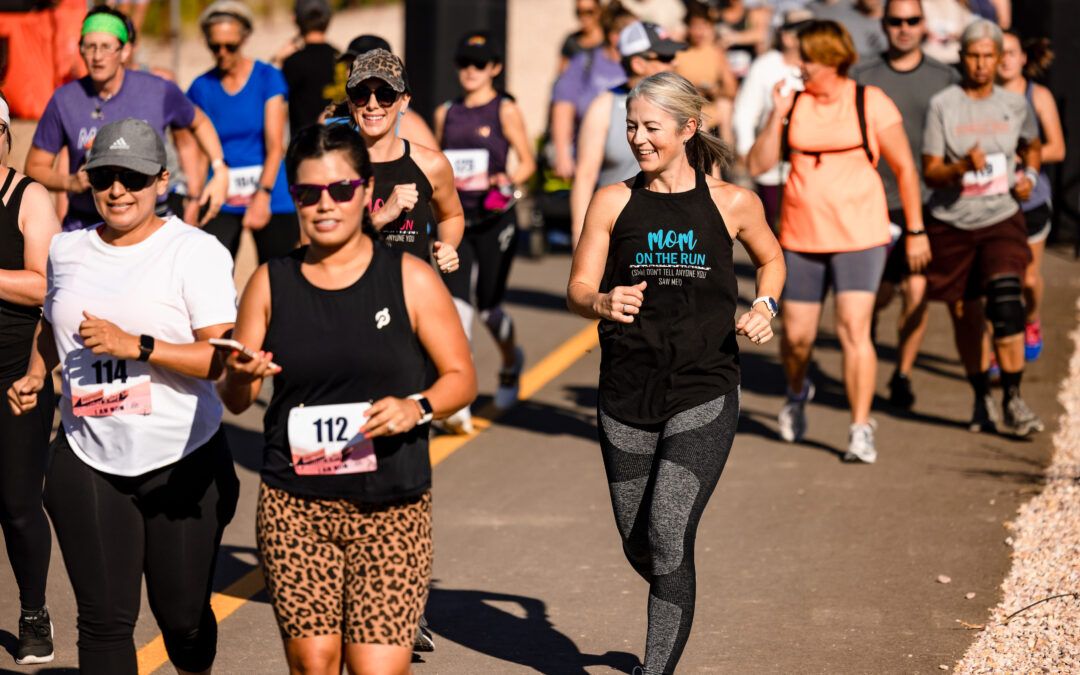 Positivity isn't magic. You can't optimism your way through a situation you aren't ready for any more than you can mindset your way through a fight. Productive positivity, however, is never allowing yourself to say "this sucks" without adding "…and this is how I'm going to fix it." Listen in as Jim offers his thoughts on a practical positive attitude.
read more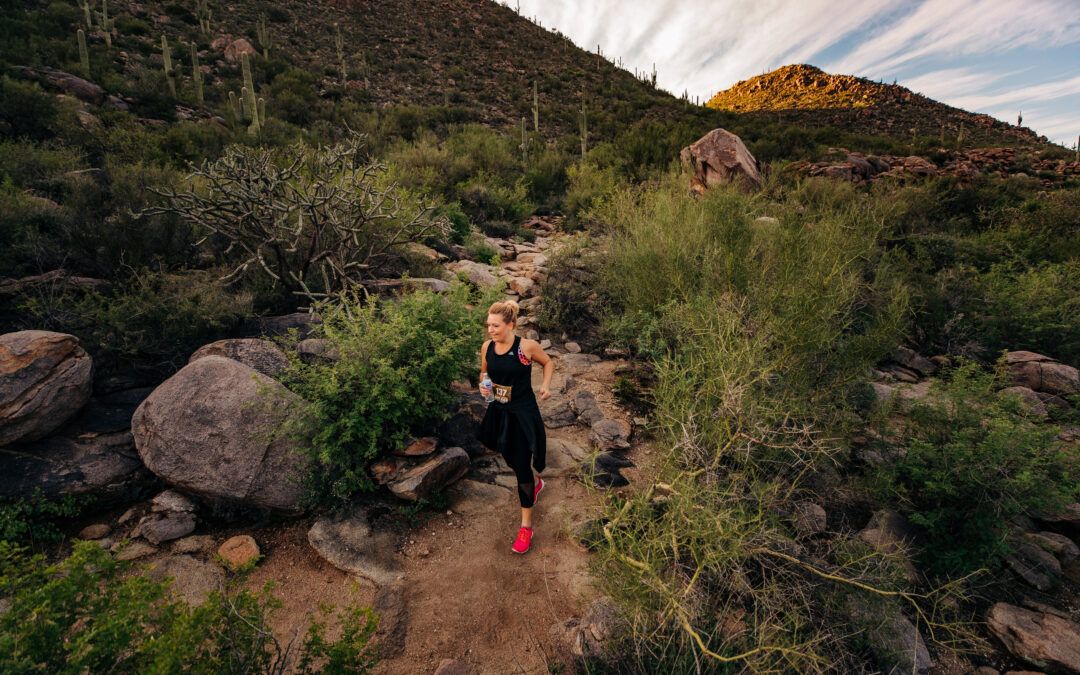 While "self care" is a term with a bit of a woo-woo feel to it, it's necessary for people in high stress jobs to take time to depressurize, and getting out in nature is a great way to do it. Jim takes the time on deployments to plan his hikes for when he gets home; what's your outdoor stress release?
read more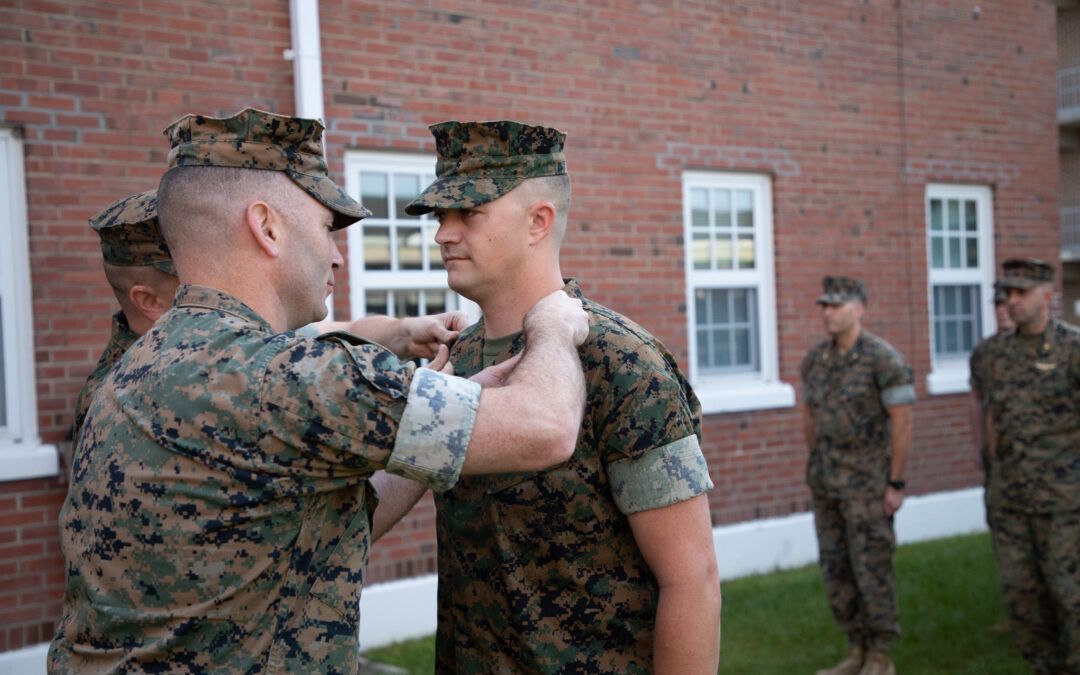 Picking the human talent for your team and carefully developing them once they're selected is a core element of leadership, and "management" is not a dirty word. Knowing the traits you need and attracting people with those traits is a foundational skill for any team leader. Keeping those people there and motivated is where the management comes in.
read more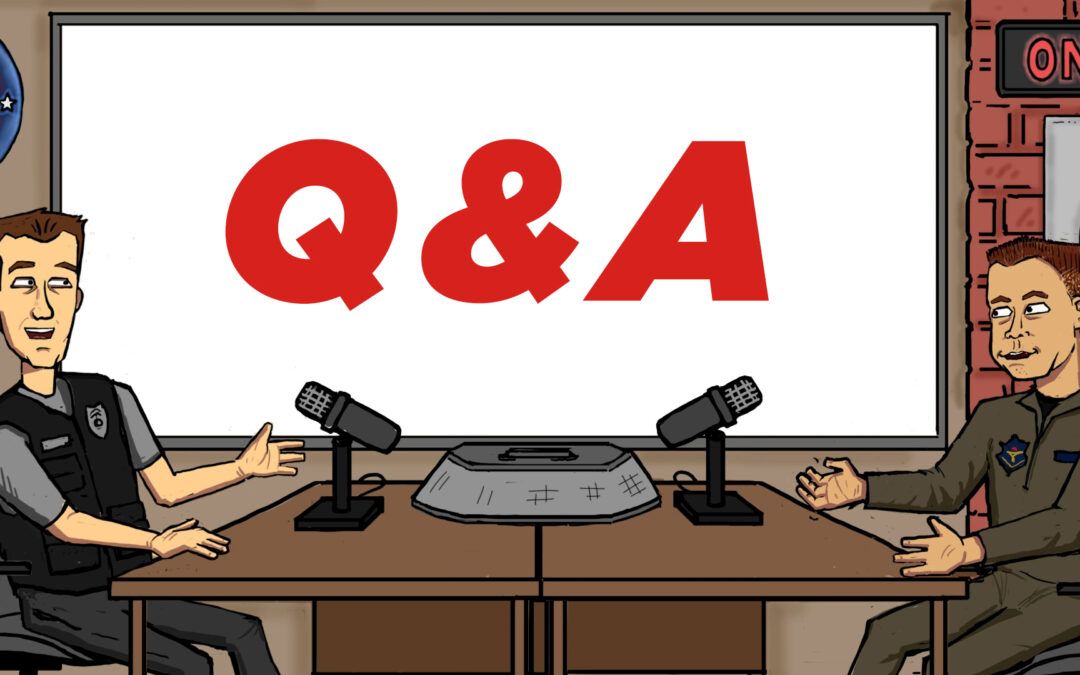 For the first episode of the New Year, Mike and Jim tap one of the podcast's most important resources: You, the listeners! We asked the members of the Tactical Tangents Facebook discussion group for a list of questions, with the promise of podcast swag for the best one. (If you're not in the group, get in there and join!)
read more
With some reasonable preparation, proportional to your personal risk of having to fight at night — you can use the darkness to gain and maintain gross overmatch. Start by sorting out your own personal risk, which should drive your investment in training and equipment. Consider both technical and non-technical ways you can improve your ability to see and screw with your adversary's ability to see.
Traffic stops are dangerous and unpleasant. A lot of forces converge to make traffic stops dangerous: cops get killed on traffic stops, so they are anxious about them, some communities feel unfairly targeted and perceive a risk from the police, and everyone is at risk to distracted and drunk motorists passing by the stop. No one likes being pulled over, especially if they don't trust the police. There has to be something we can do to make this whole thing safer and easier for everyone
The subtle, contextual cues that guide our instincts are often tough to put our finger on, but they are also the reason we might approach one person or situation differently than another. The last thing we want to do is leave those decisions up to someone else's interpretation. It is difficult to teach what stress, deception, and threatening body language look like in training.
SPHERES OF INFLUENCEI was at an instructor conference last week and it occurred to me that police...
read more
BACKUP GUNS: YAY OR NAY?Back in the day, I carried a secondary gun at work because, well, I guess...
read more
MANTIS: IMPROVING YOUR SHOOTING WITH DATAWe are excited to announce our new sponsor, Mantis. The...
read more
"THE GLANCE IS THE BEEP"I want to convey a great teaching point that I learned from John Correia...
read more
USE OF FORCE IN SELF DEFENSETrying out a new format for the bulletin, we need your feedback! Leave...
read more