Elevating the conversation about all things tactical.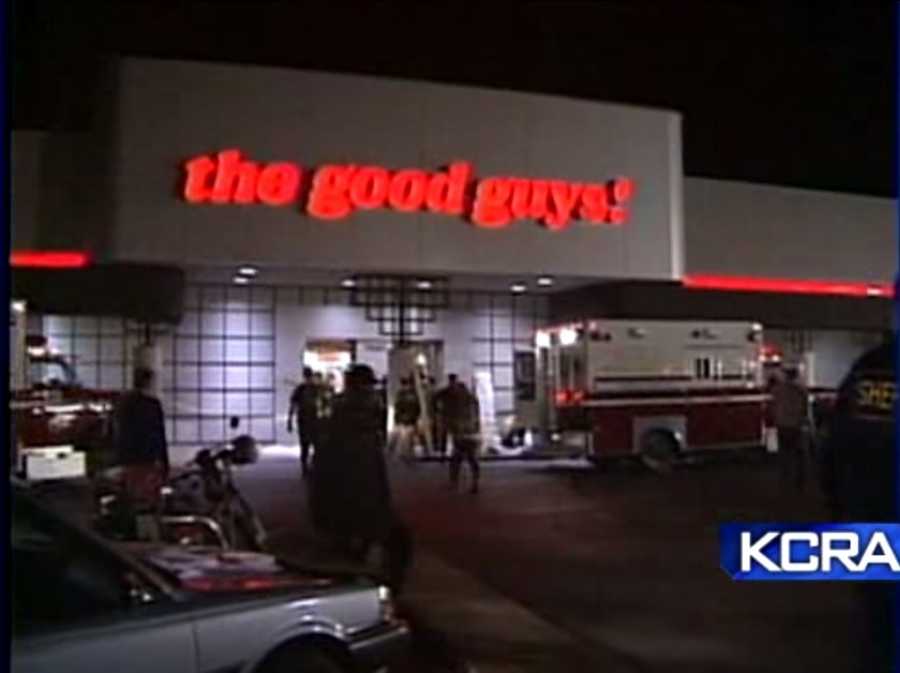 Four refugees entered a "Good Guy" electronics store and took over 40 employees hostage. After hours of deteriorating crisis negotiations, a SWAT team conducted a dynamic hostage rescue. We cover the "doomed captives" concept, tactical considerations, and what went right and wrong.
read more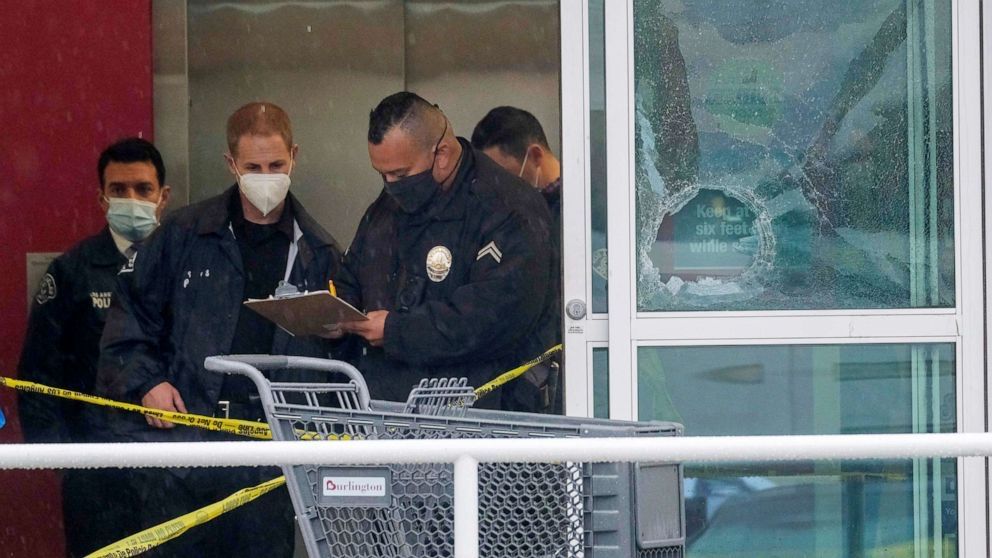 Mike talks about the role of proficiency and stress management in prevent bad outcomes if we miss when we get in a shooting. We briefly touch on using deliberate practice and discipline to make sure we get it right, because you never know when that day will come.
read more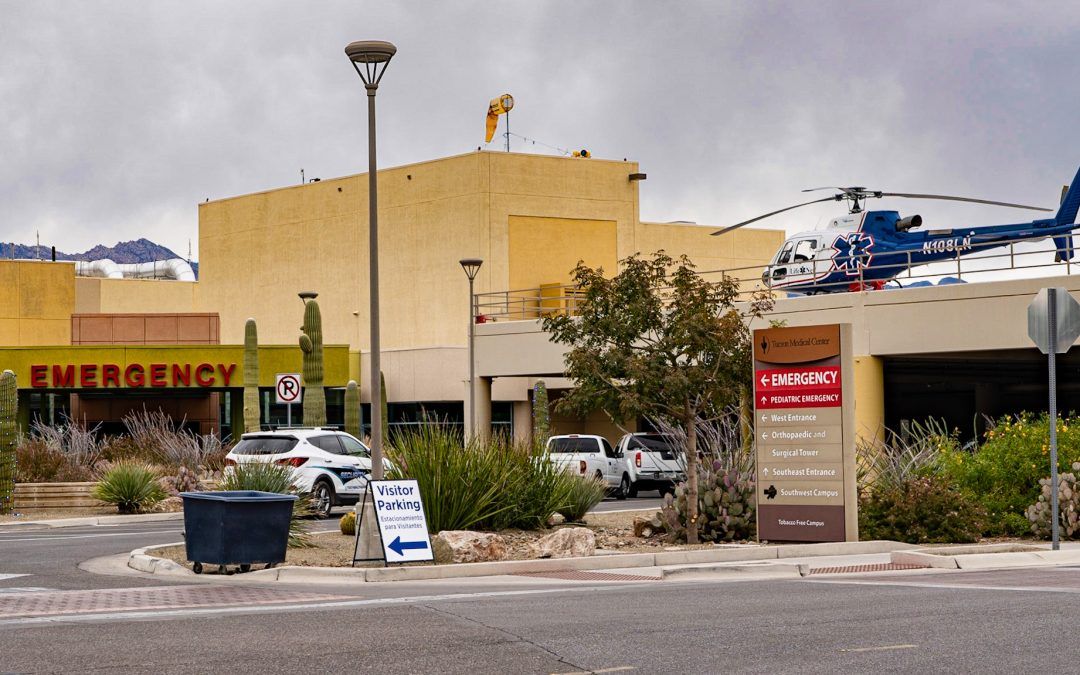 "It depends." We explore the risks and benefits of a hasty transport instead of waiting for the medical professionals trained for this sort of thing. There are risks and benefits to this practice but it can be a life saving decision. Learn key considerations and other ways you can compress the timeline to definitive trauma care.
read more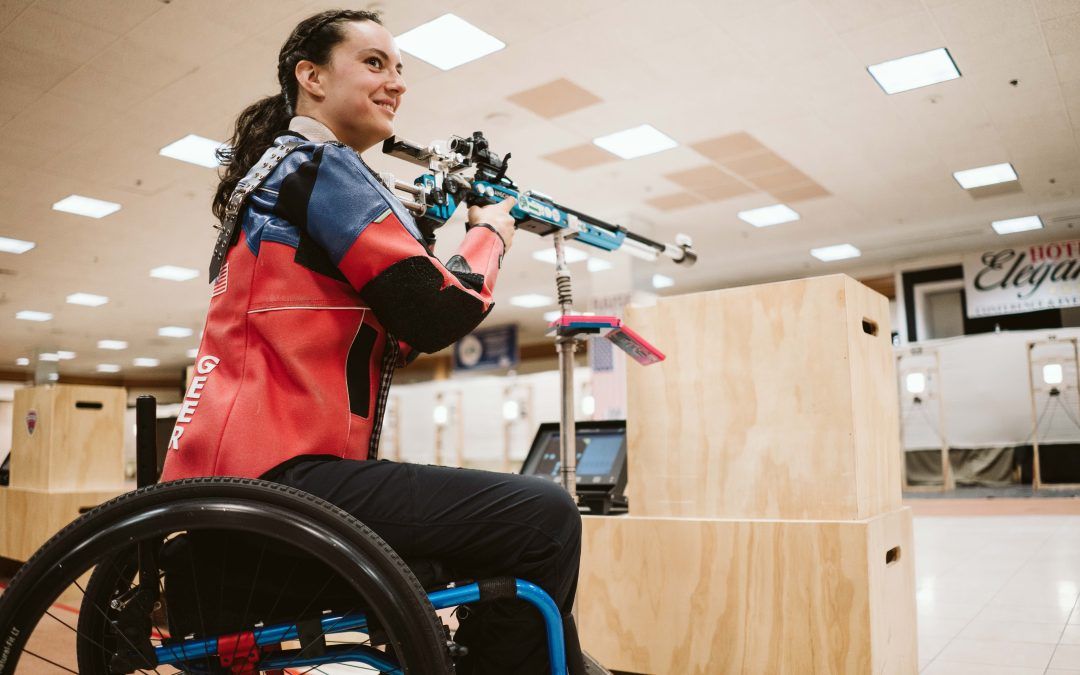 McKenna Geer is a US Paralympic competitive shooter who brought home a bronze medal in the 2016 Rio games and also competed in Tokyo in 2020. McKenna talks about her upbringing and how her parents helped her become a national level competitor in spite of the disability she was born with, and talks us through coaching, training, and mindset.
read more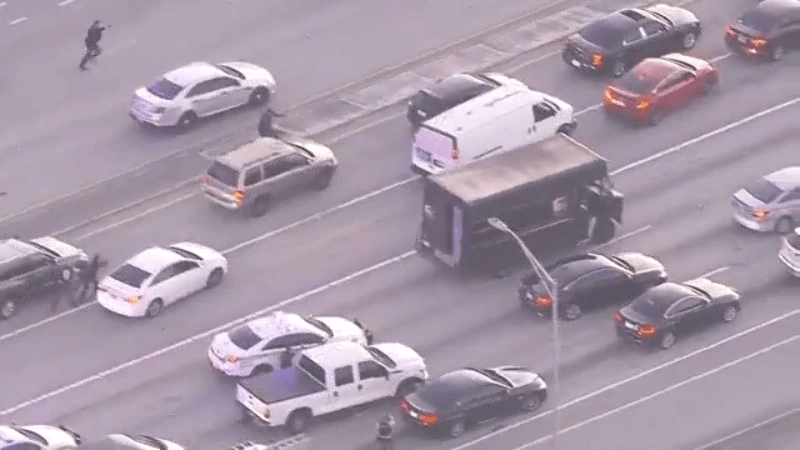 In 2019 there was a big shootout between cops and some armed robbery suspects who carjacked and kidnapped a UPS driver in Florida. Both suspects were killed, as well as the UPS driver and another motorist. Mike and Jim talk about gunfighting principles for cops, and how important it is to have discipline, team cohesion, and a plan when bullets start flying.
read more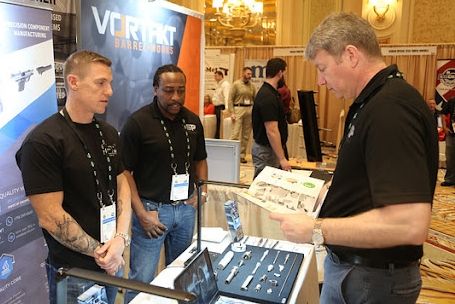 Most Gear is a Rip Off: A systematic approach to buying and testing equipment. Mike and Jim work through some fundamentals on buying gear in a thoughtful way from a new pocket knife to a new stealth fighter. How to build a requirement, get funding, find a vendor, test a prototype, and manage the widget through its lifecycle.
read more
With some reasonable preparation, proportional to your personal risk of having to fight at night — you can use the darkness to gain and maintain gross overmatch. Start by sorting out your own personal risk, which should drive your investment in training and equipment. Consider both technical and non-technical ways you can improve your ability to see and screw with your adversary's ability to see.
Traffic stops are dangerous and unpleasant. A lot of forces converge to make traffic stops dangerous: cops get killed on traffic stops, so they are anxious about them, some communities feel unfairly targeted and perceive a risk from the police, and everyone is at risk to distracted and drunk motorists passing by the stop. No one likes being pulled over, especially if they don't trust the police. There has to be something we can do to make this whole thing safer and easier for everyone
The subtle, contextual cues that guide our instincts are often tough to put our finger on, but they are also the reason we might approach one person or situation differently than another. The last thing we want to do is leave those decisions up to someone else's interpretation. It is difficult to teach what stress, deception, and threatening body language look like in training.
SPHERES OF INFLUENCEI was at an instructor conference last week and it occurred to me that police...
read more
BACKUP GUNS: YAY OR NAY?Back in the day, I carried a secondary gun at work because, well, I guess...
read more
MANTIS: IMPROVING YOUR SHOOTING WITH DATAWe are excited to announce our new sponsor, Mantis. The...
read more
"THE GLANCE IS THE BEEP"I want to convey a great teaching point that I learned from John Correia...
read more
USE OF FORCE IN SELF DEFENSETrying out a new format for the bulletin, we need your feedback! Leave...
read more