Elevating the conversation about all things tactical.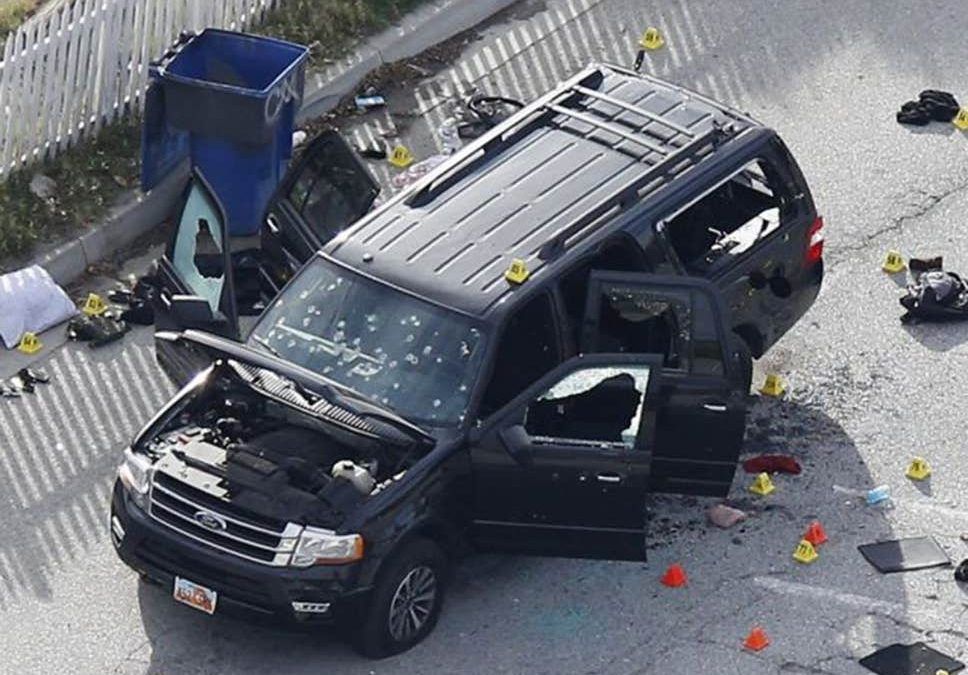 In December 2015, a husband and wife who pledged allegiance to ISIS carried out an attack that killed 14 people and wounded 22 others in San Bernardino, California. The shooters fled the scene and engaged in a lengthy gunfight with police when they were located some time later. Lt. Gary Schulke of the SB Police Department was involved in that fight and shares the story of the event from start to finish, including accounts of the survivors and audio from the incident. The incident was the deadliest terrorist attack in the United States at the time post-9/11.
read more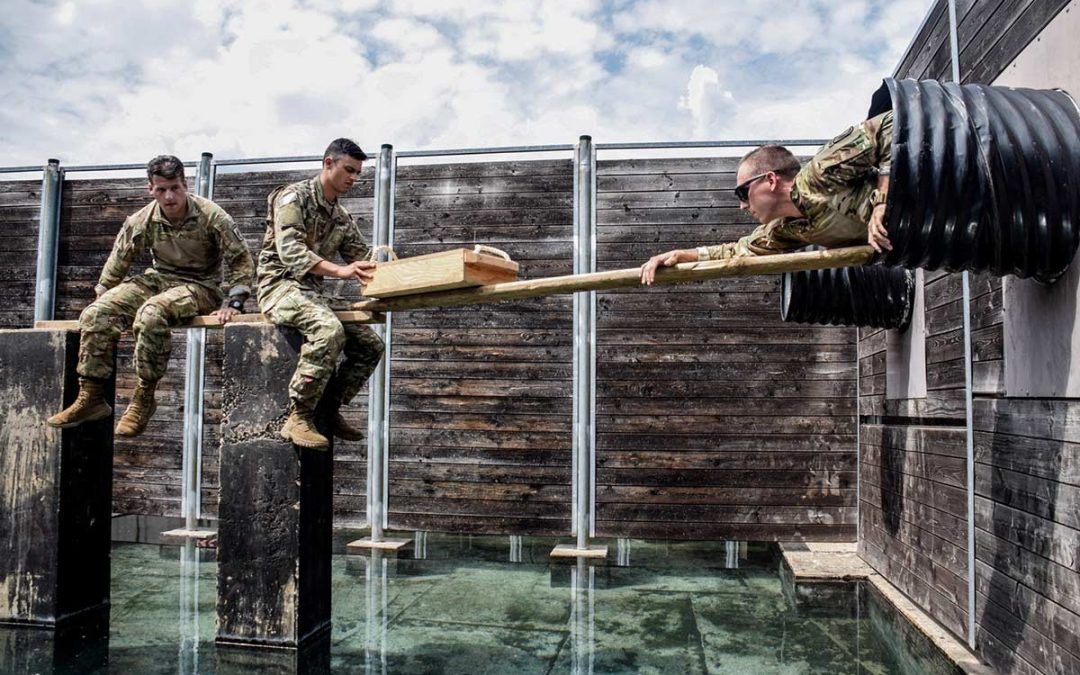 Jim interviews Lt Dave from the US Army about his experiences as a young officer and what it means to lead troops and face off the Russians in Eastern Europe. He talks about his relationship with senior NCOs, the differences between different commissioning sources, and how his job as a Combat Engineering Officer fits into the big picture for large scale combat operations.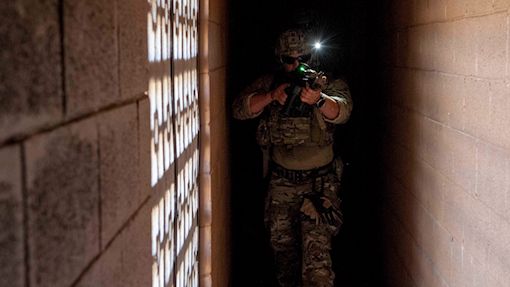 episode 67 HOW TO THINK LIKE A TACTICIANWe've been building up to this concept to help raise the lowest common denominator in tactics, survival, and self-defense. At Tactical Tangents, we talk a lot about "People Ideas Hardware" and how to apply that formula to making...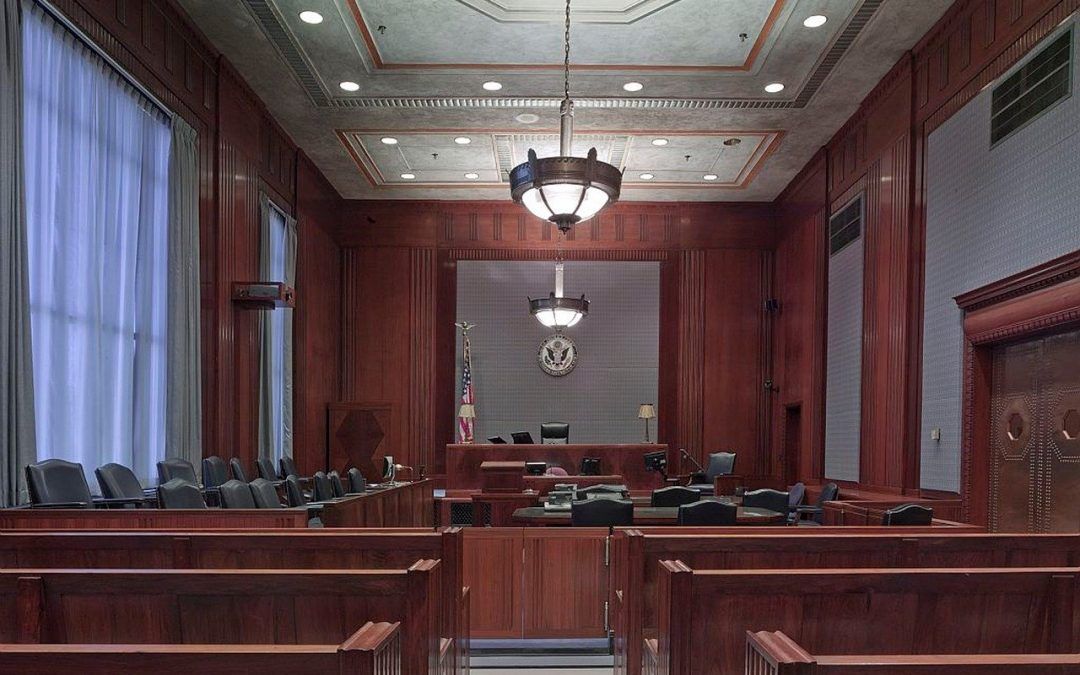 episode 66 YOU CAN'T HANDLE THE TRUTH!What Police Officers Need To Know About Going to Court, and How Police and Prosecutors Can Restore Public TrustChief Criminal Deputy County Attorney Jonathan Mosher (Pima County, Arizona) and Homicide Detective Josh Cheek share...