Elevating the conversation about all things tactical.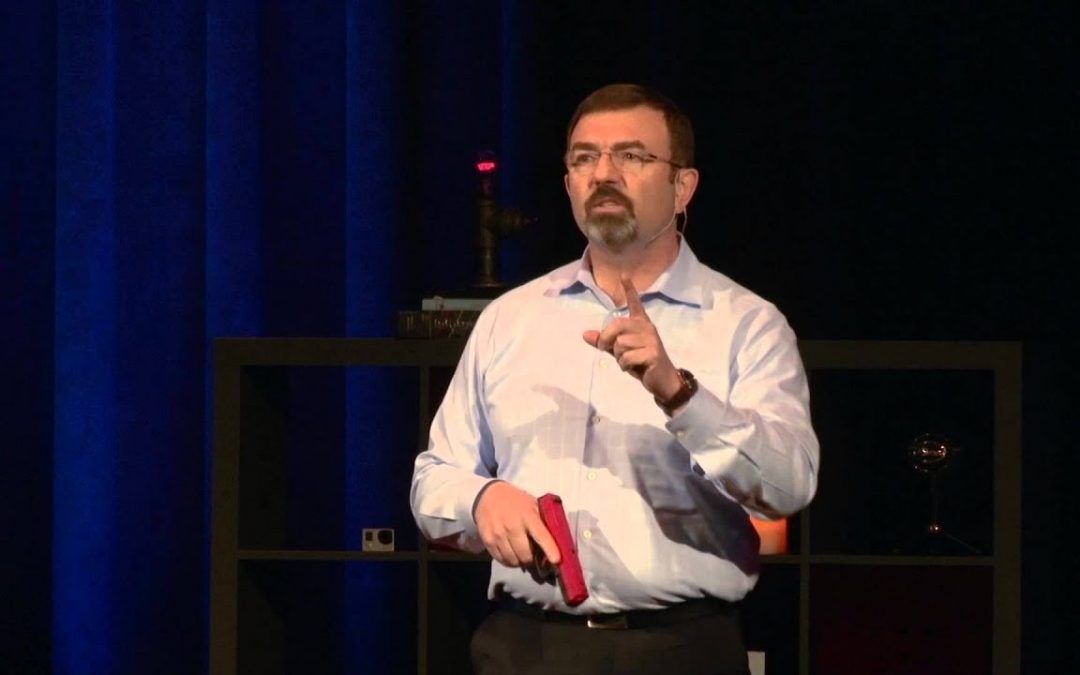 Brian Willis is a police trainer and speaker who founded a company called Winning Mind Training, which focuses on leadership and professional development for law enforcement but is also relevant to others in the military, public safety, or who are serious about survival and personal defense. He also did a TED talk which exemplifies what a good presentation should look like. Hear his thoughts on lesson plan design, use of visual aids, improving engagement, and the role of imagery and mental rehearsals in training.
read more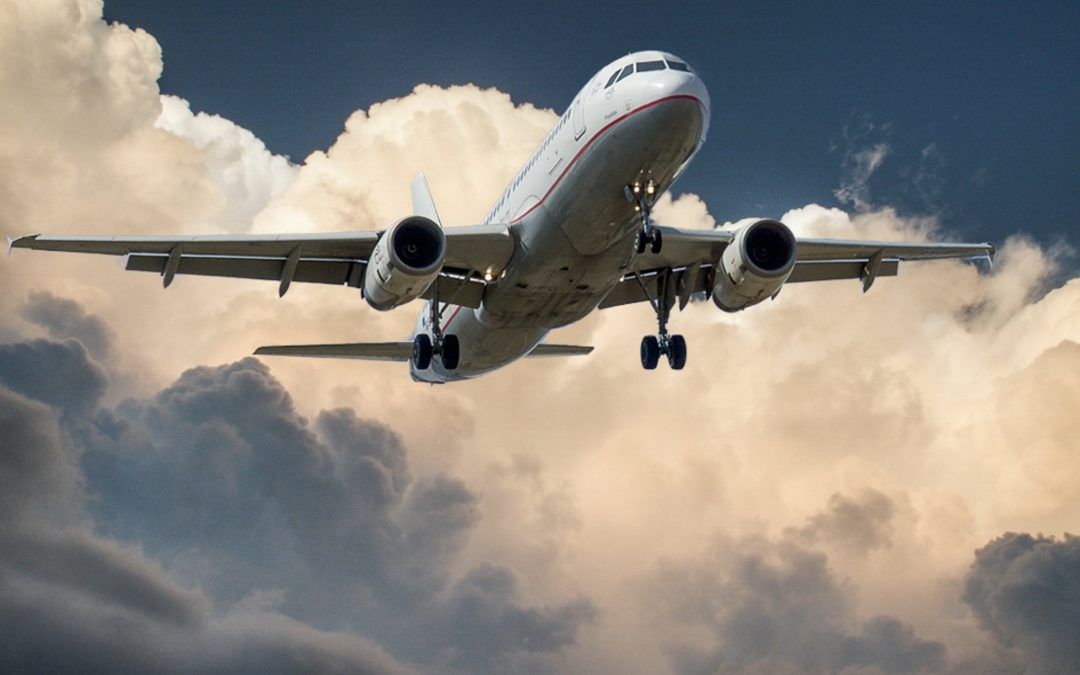 Mike uses three aviation emergency case studies to illustrate how human factors apply to real life situations, and touches on things like the importance of training, the value of good after-action debriefs and what makes them effective, and a little about interpersonal communication.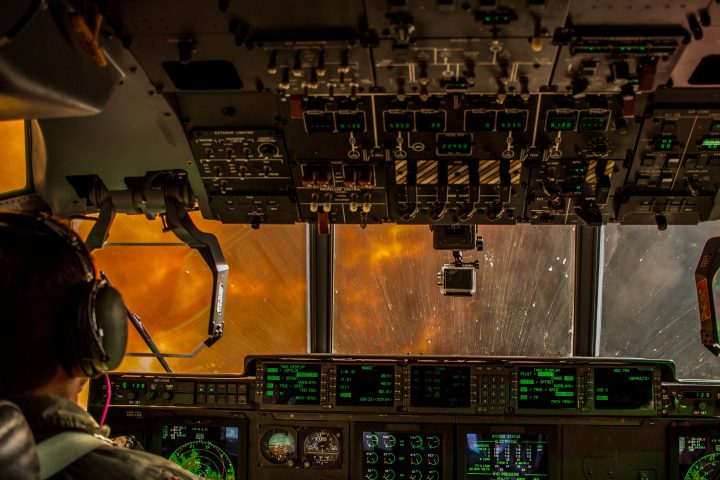 Military, LE, and Concealed Carriers are armed for a reason – to reduce or mitigate risk. Jim breaks down what that means and how to apply risk management as part of your tactical equation. This isn't a safety class, this is a class on making the right call on whether that new gun, tactic, or training class is helping you or hurting you.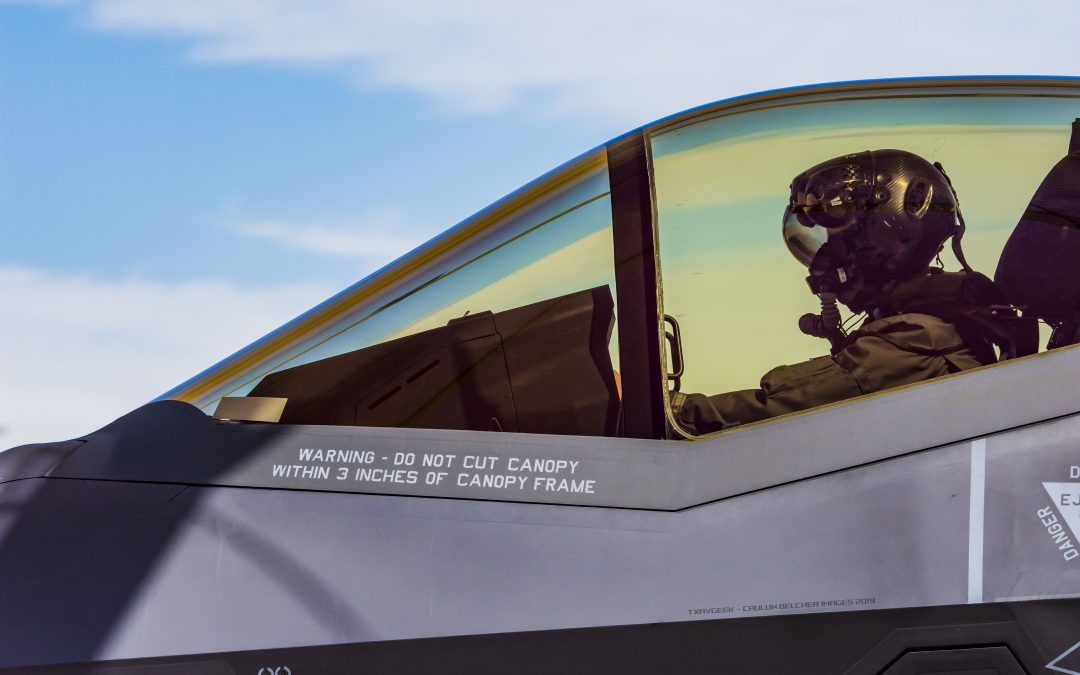 EPISODE 46 AMERICA'S NEW F-35, WITH JUSTIN LEEMerino Wool Socks are the way to go!  Go check out Point6! They have Mastered Merino Wool and their socks are made in the US and have a lifetime guarantee. Use the discount code TacTangents2019 for 25% off! The F-35 is our...