Elevating the conversation about all things tactical.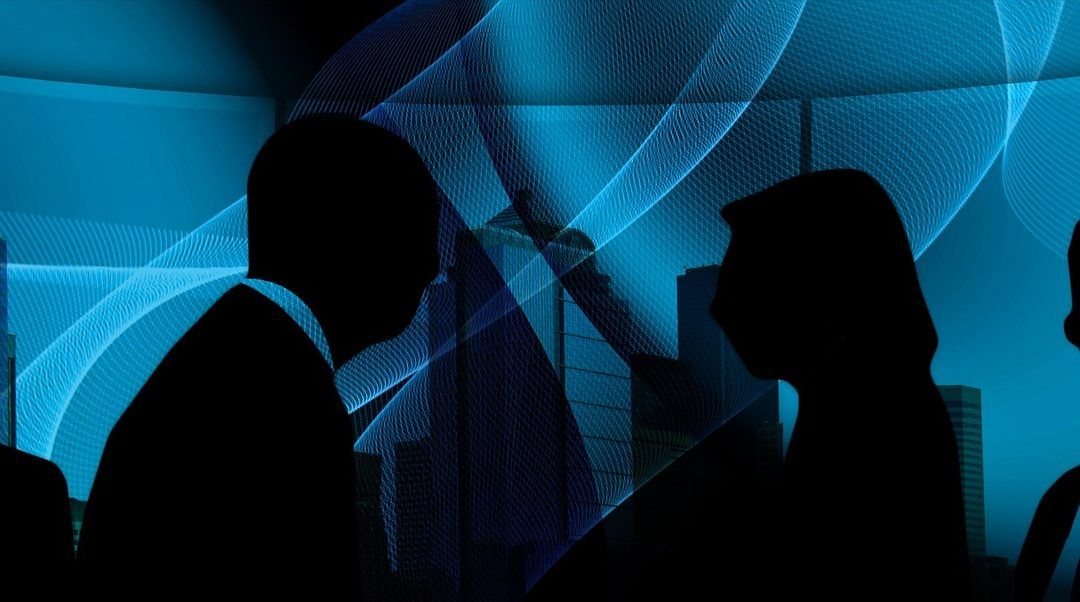 This might sound a little boring, but let's face it: Trying to get stuff done when you're dealing with your bosses is a skill of its own. Some people are better at it than others. We discuss some strategies for dealing with "obstructions" in the workplace. It's not that you should backdoor everything and circumvent rules or procedure, its just that there are some ways to go about the system that might help you achieve your mission. 
read more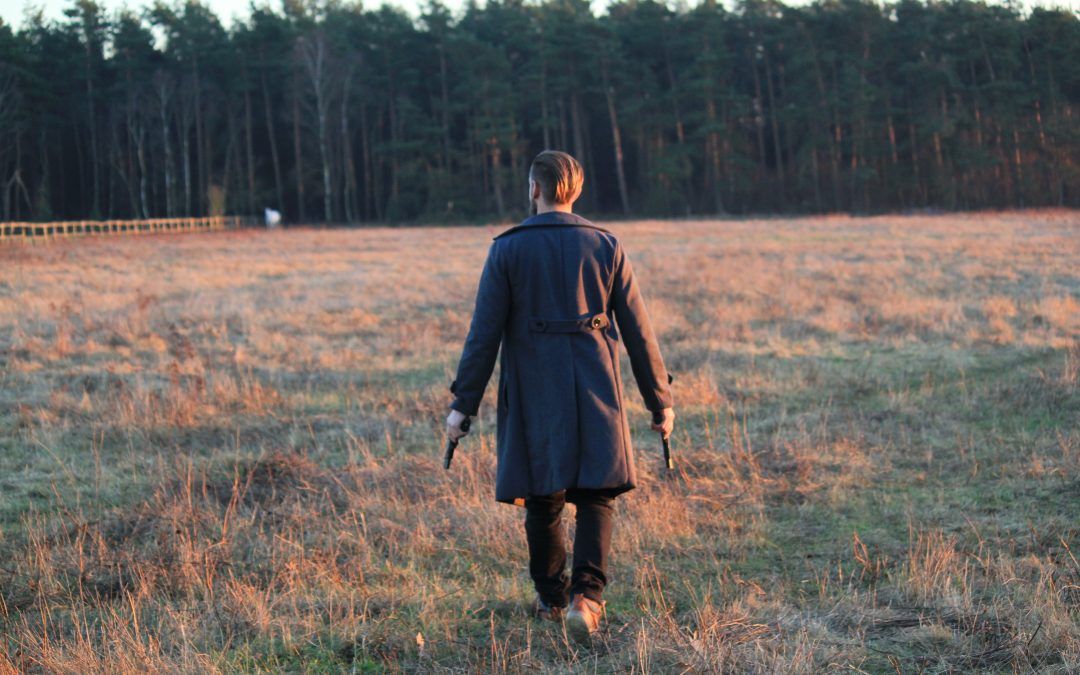 Jim does a deep-dive on active shooters and mass violence, complete with case studies, some steps you can take to get help, fight if necessary, and some scenarios to help you recognize some warning signs.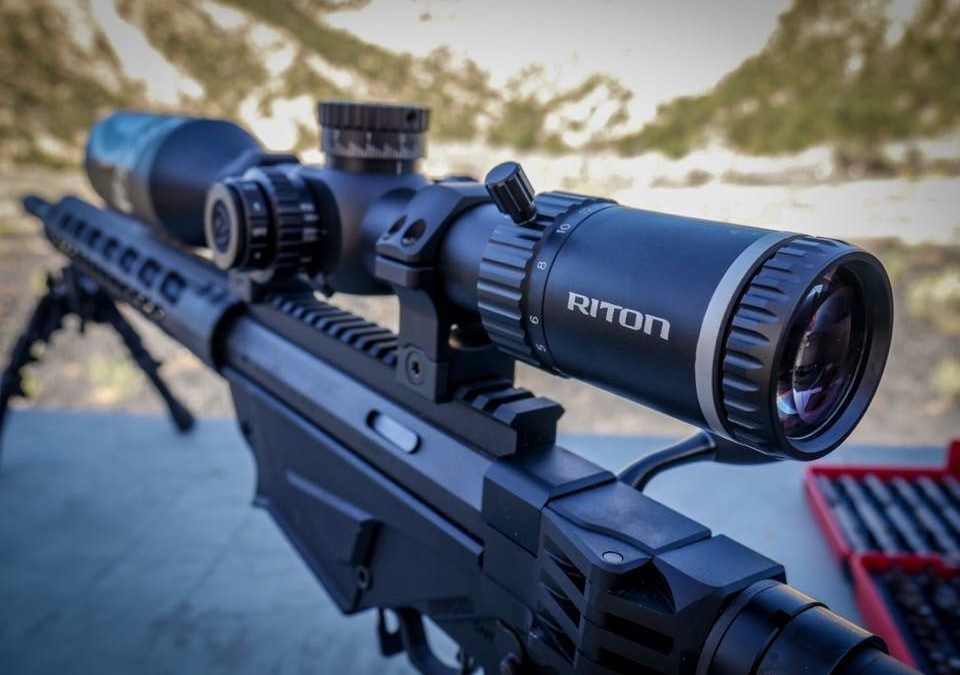 Brady Speth of Riton Optics is going to teach us some nomenclature and terminology about scopes and optics. We're also going to hear he started Riton and learn about his background and the company's design process. Even if you already own a scope, check out our interview with Brady to learn something new about optics. There are a lot of good products on the market, but in true TacTangents style we hope that People and Ideas drive your Hardware choices, which is why you need to hear what Brady has to say.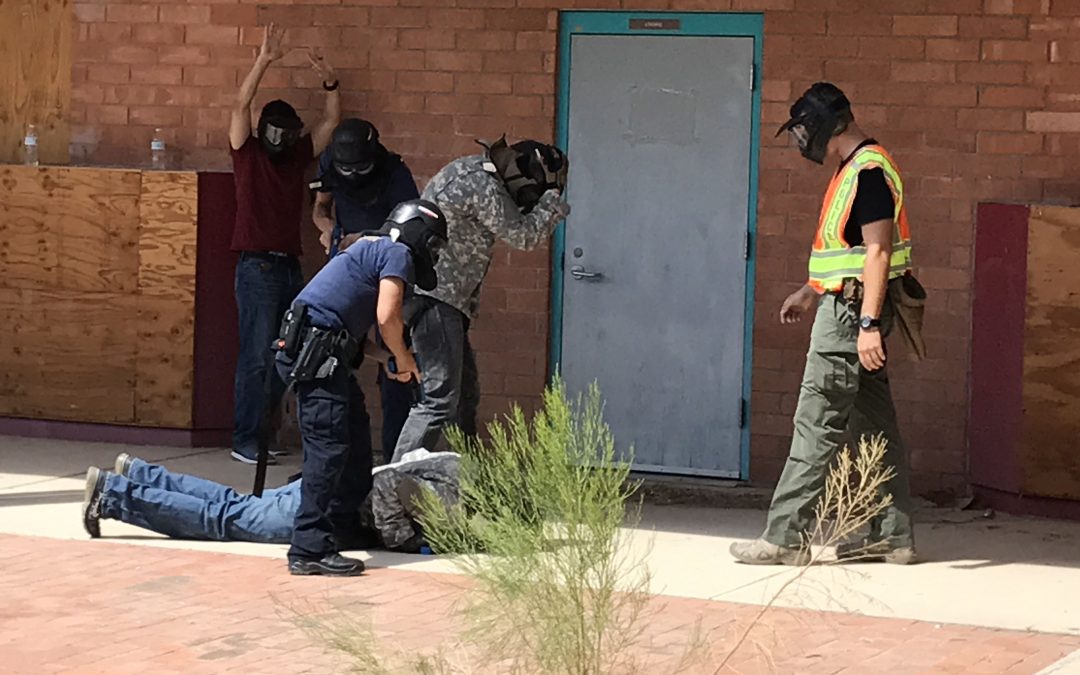 EPISODE 30 TRAINING WITH ROLE PLAYERS AND OPFOR LOOKING FOR AN OPTIC? We are excited to announce our new partnership with Riton Optics! Need a Scope, Red Dot, binoculars? Use discount code TacTangents for 15% off. Deeper discounts for military and public safety! Be...