Elevating the conversation about all things tactical.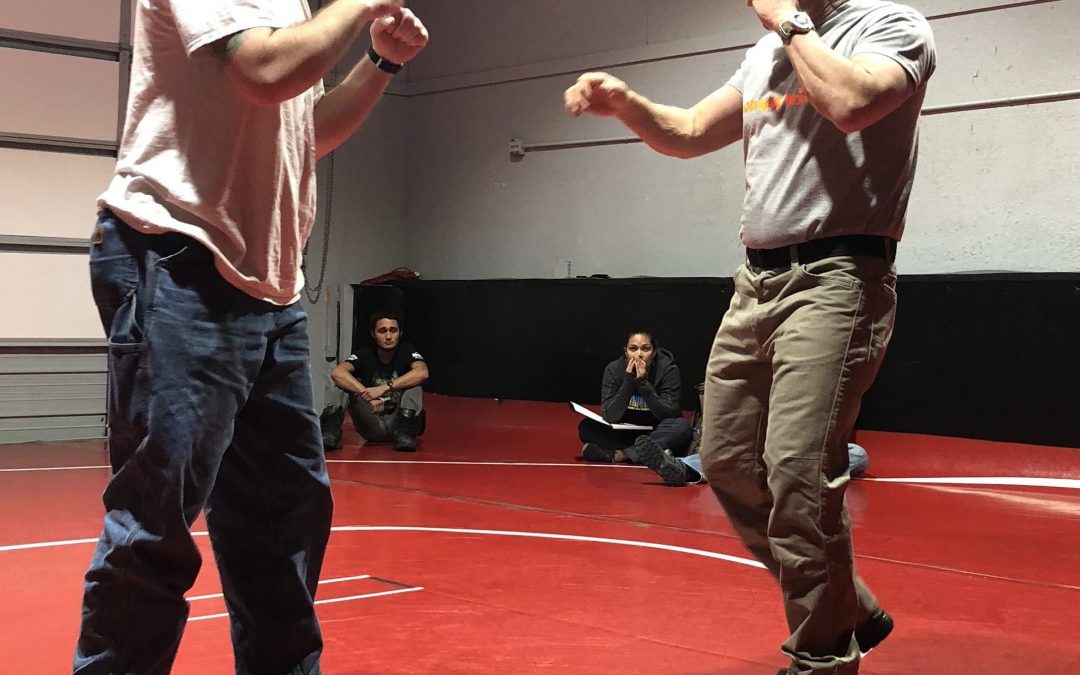 Earlier this year we had Craig Douglas on the show to talk a little about his expertise in the self-defense world. Craig runs a company called Shivworks, and their flagship course is called Extreme Close Quarters Concepts (ECQC). ECQC specializes in clinched/entangled or "0-5 feet" fights that often involve knives and guns. Jim went to ECQC and tonight we're talking about his after-action report and lessons learned. Check out why ECQC is one of the best self-defense courses available. 
read more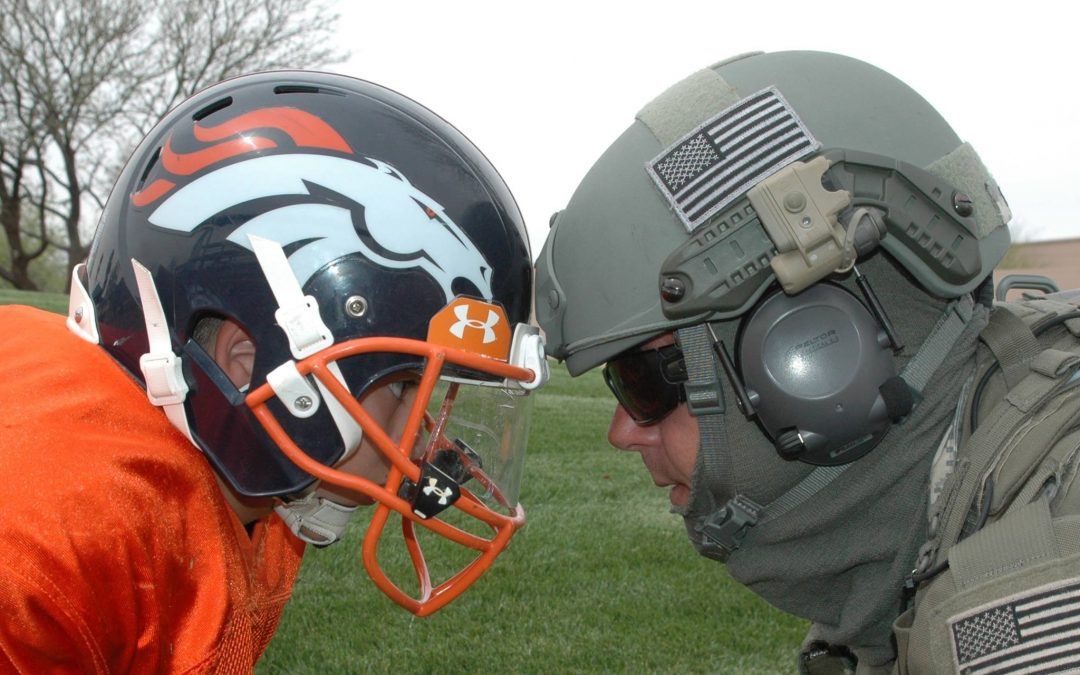 LANGUAGE WARNING! This episode is NOT safe for work! Uncle Dan like's Jack Daniels and he's had a little bit to drink so we're gonna drag some war stories out of him and have a good time. Dan was one of Mike's team leaders on SWAT when he first joined the team. He's also a football coach for his son, and it turns out there's quite a bit of crossover between the two in terms of leadership and tactics. As the alcohol level rises, you'll get to hear a little bit about Dan has shaped the training culture in his agency and what he's learned along the way. Good times!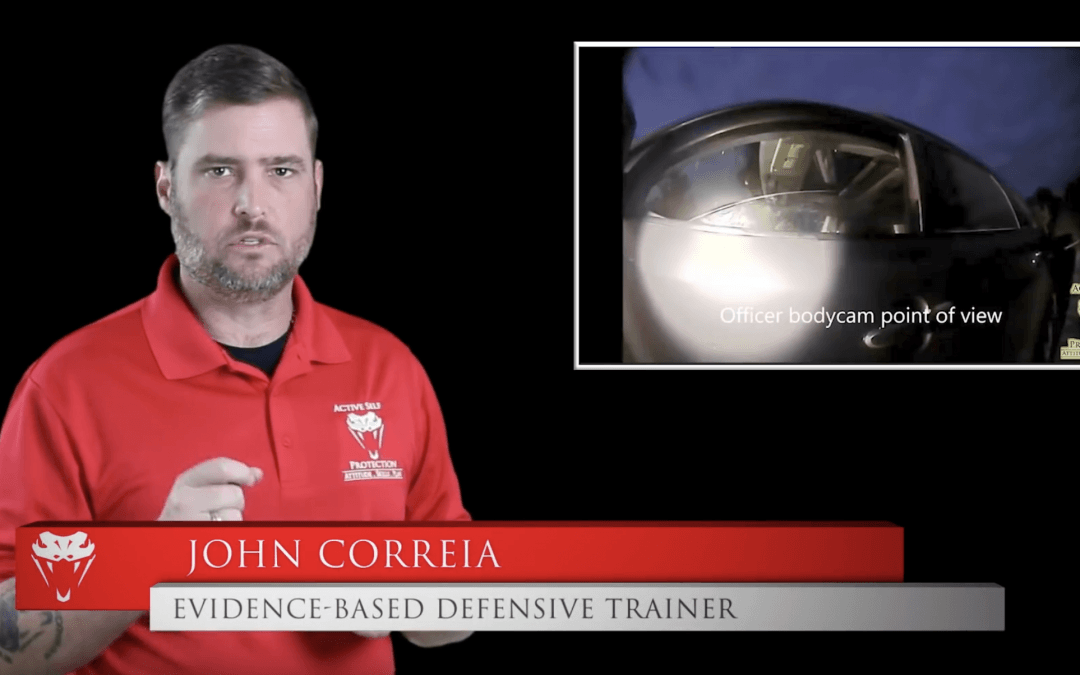 John Correia runs Active Self Protection (ASP), a massive YouTube channel analyzing self defense encounters from all over the world. He's taken notes on 17,000 gunfights caught on camera, and he's going to share some of those lessons with us in tonight's episode. Link to John's video discussed in the show here.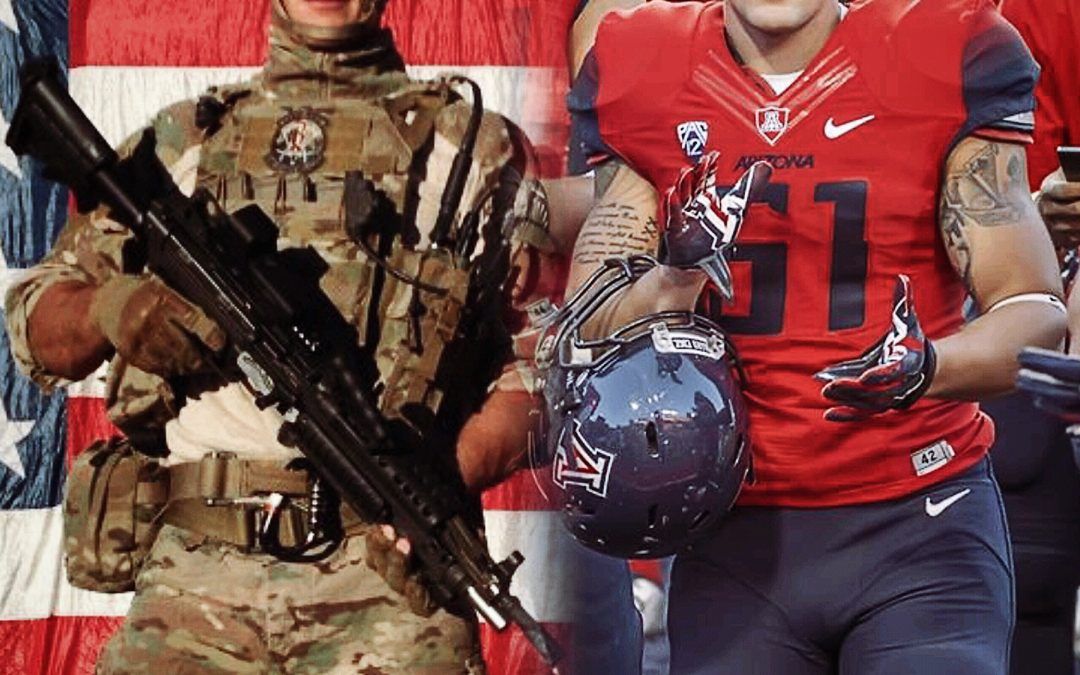 USAF PARARESCUEMAN, College football player, Human Performance researcher. Jason's bringing us up to speed on some current research, athletic performance, mental toughness, motivation, and his current project preparing future special operators for selection, training, and performance in their chosen career fields. An insightful conversation that covers things like the difference in physical and mental demands between USAF Special Operations and NCAA Division I College football.