Elevating the conversation about all things tactical.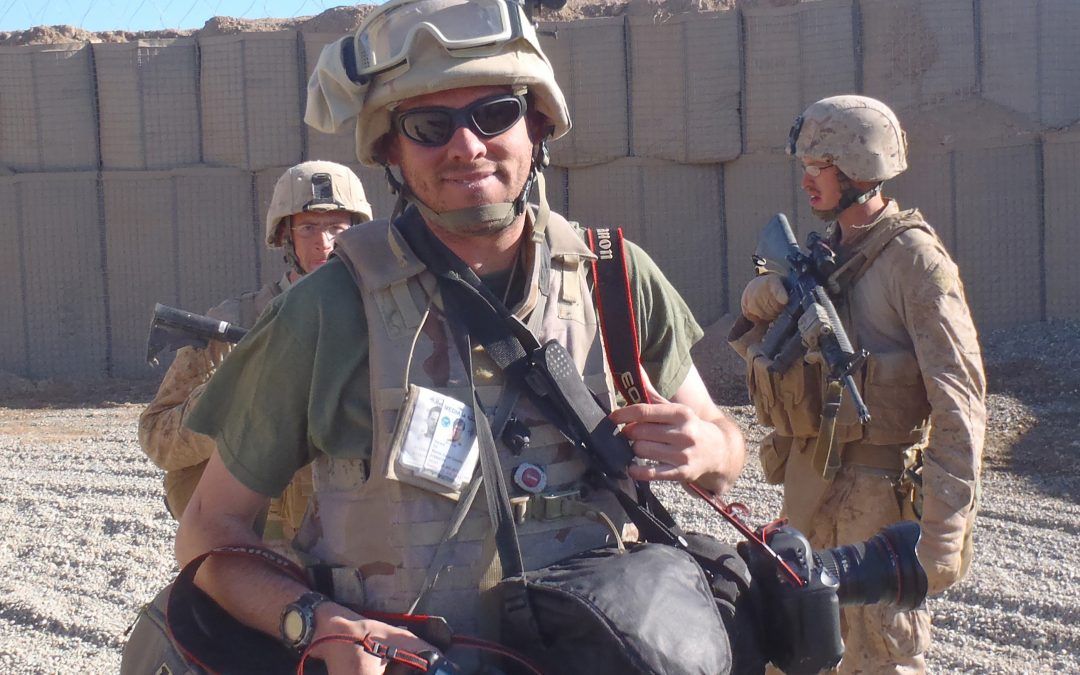 Ed Darack is an author and war reporter who has embedded with US forces in Afghanistan and written a couple books about it. Extortion 17 was a US Chinook helicopter that was shot down by a lucky hit by a Taliban fighter with an RPG. 38 US and Afghan personnel and a military working dog were killed in what became the largest single loss of Special Operations personnel in Afghanistan. Just so happens, Jim was deployed at the time of the incident and has personal connections with the story. In the aftermath, several rumors and conspiracy theories surfaced about the incident, and Ed wrote an article and then a book to get the story right and honor the memories of the personnel and crew who were killed that night.
read more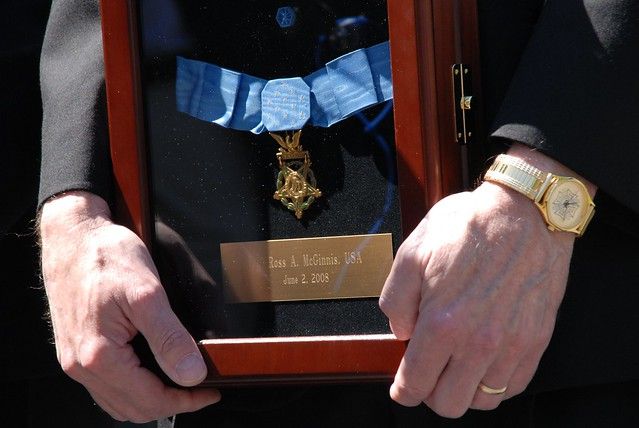 Mike and Jim examine courage, bravery, and valor. Can it be taught? We go over a few examples and also discuss the element of choice. There are some leadership/moral courage lessons in here as well.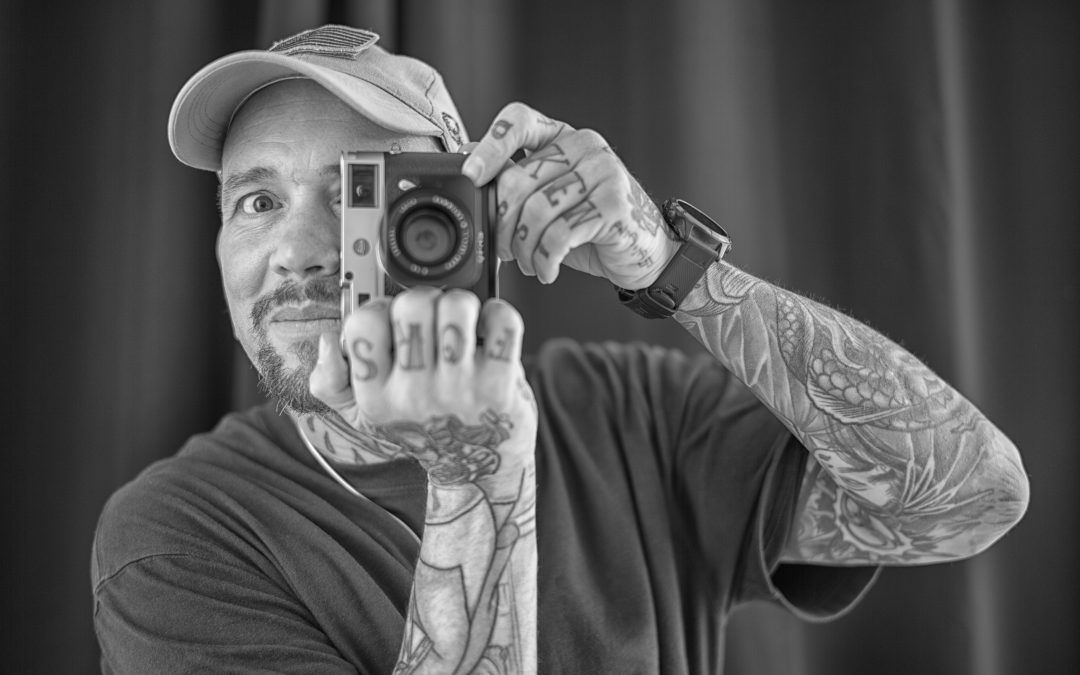 Thomas Yoxall is a regular guy who makes his living as a photo journalist and enjoys shooting in his free time. He carries a concealed Glock 26 and takes that responsibility seriously – Which is a good thing, because on January 12, 2017, he was driving along Interstate 10 enroute to California when he saw a State Trooper in serious trouble. DPS Officer Ed Andersson had been shot, pistol whipped, and was in a close-quarters fight for his life until Thomas drove by and stopped to help. Concealed weapon carriers and police officers alike need to hear this story.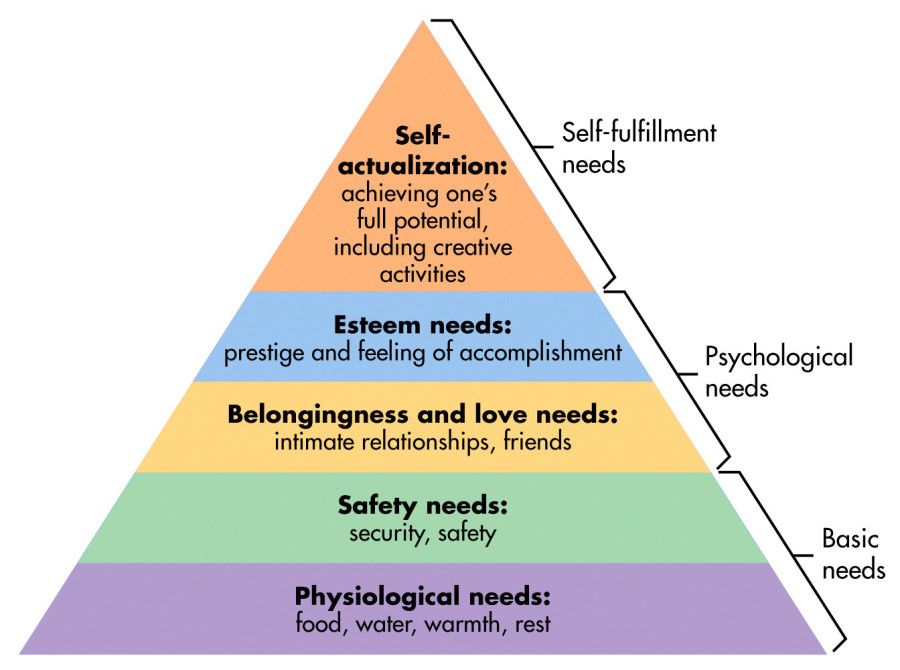 Some time ago, a psychologist named Abraham Maslow wrote up a list of human needs in roughly the order people need to satisfy them: food and water at the bottom of the pyramid, social and family needs in the middle, and self-esteem and purpose at the top. Mike and Jim discuss some ways we can apply this to tactical and leadership settings by figuring out how to influence behavior.