FAST TRANSIENTS
THE TACTICAL TANGENTS BULLETIN
MANTIS: IMPROVING YOUR SHOOTING WITH DATA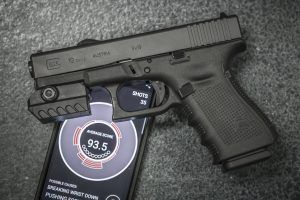 We are excited to announce our new sponsor, Mantis. The MantisX is a product that I believe in—which is the only sort of product I'd endorse. In fact, I asked my wife to buy me one for my birthday last year, and I've been using it ever since. This little device mounts on your gun and grades your shooting, even in dry fire! It works by measuring movement just before and after the trigger breaks. 
For every round, the Mantis grades your shot and you can actually see movement and trends. One of the best parts about this product is the app for your phone or tablet—I like the surprise break drill that gives you a beep and times your shot from the holster. I use this before every shooting qualification, and as an instructor I've also used it for problem shooters because it tracks smaller movements than we can often see. If you can get your grip, sights, and trigger squared away for that first shot in dry fire—you're off to a great start. The Mantis starts at about $150.
Mantis is sponsoring the podcast so yes, we are being paid to endorse them. But again, I already have one and I bought that bad boy with my own money (Okay, my wife did). People spend a lot of money tricking out their pistols in an effort to shoot better, and Mantis agrees that the secret to shooting well isn't always a gun fix—it's the shooter who needs the work! (People, Ideas, Hardware—in that order!). The Mantis gives you, the shooter, critical feedback—and that is the key to better performance. Go check em out, and tell them we sent ya! I wouldn't mislead you, it really works. Try it! www.mantisx.com
Mike Doyle
Founder
Mike is a full-time police officer and tactical medic. He currently works as a K9 handler, SWAT team member, and Police Trainer. Mike started Tactical Tangents as part of his fundamental purpose to save lives. His goal is to enhance the survival of police officers and concerned citizens by helping them become better, smarter, faster, and more efficient. His opinions are for informational purposes only and do not reflect those of his employer or any other government agency.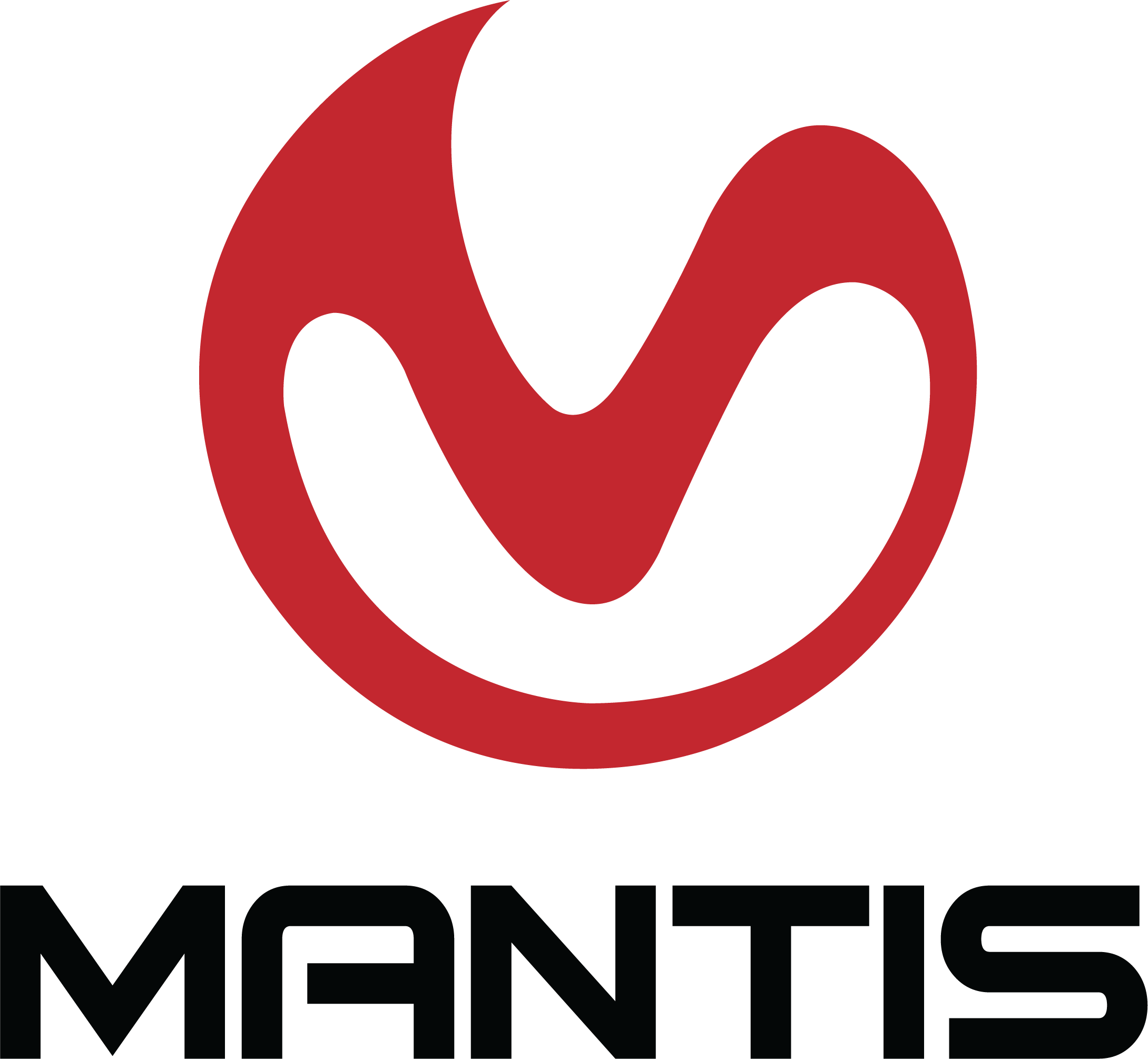 LATEST EPISODE
John Correia runs a huge YouTube channel called Active Self Protection, where he analyzes self-defense encounters caught on camera. He joined us to share 5-6 observations he's learned from watching over 17,000 fights.
Subscribe for new episodes on the 1st and 15th each month. www.tacticaltangents.com/podcast
OTHER UPDATES
The newsletter is a new thing! We're trying to keep the printer-friendly version something that is easy to post on a bulletin board, if you're into that sort of thing.

Jim

would tell you to post it in your workplace bathrooms and call it "Urin-tel." If you want to subscribe, check out the sign- up form on our website.