ACTIVE SHOOTERS AND MASS VIOLENCE
LOOKING FOR AN OPTIC?
We are excited to announce our new partnership with Riton Optics! Need a Scope, Red Dot, binoculars? Use discount code TacTangents for 15% off. Deeper discounts for military and public safety! Be sure to tell them we sent you. Good gear, great price, and a rock solid lifetime warranty.  
http://www.ritonoptics.com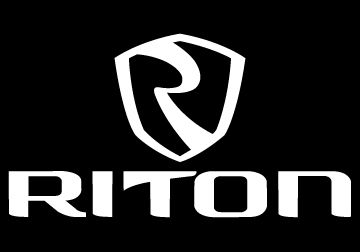 Two radicalized brothers built several bombs out of pressure cookers and other readily available items and detonated two of them near the finish line of the Boston Marathon back in April 2013. Mike runs us through an overview of this incident and several talking points for public safety personnel. We also touch on security for large public venues or events, the threat of improvised or homemade explosives, and potential warning signs for an attack. 
read more