WARNINGS UNHEEDED: TWIN TRAGEDIES AT FAIRCHILD AIR FORCE BASE
Military, LE, and Concealed Carriers are armed for a reason – to reduce or mitigate risk. Jim breaks down what that means and how to apply risk management as part of your tactical equation. This isn't a safety class, this is a class on making the right call on whether that new gun, tactic, or training class is helping you or hurting you. 
read more
LOOKING FOR AN OPTIC?
We are excited to announce our new partnership with Riton Optics! Need a Scope, Red Dot, binoculars? Use discount code TacTangents for 15% off. Deeper discounts for military and public safety! Be sure to tell them we sent you. Good gear, great price, and a rock solid lifetime warranty.  
http://www.ritonoptics.com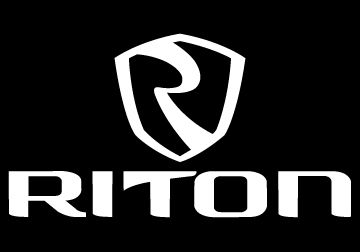 We interviewed Andy Brown, the author of Warnings Unheeded, to discuss his role in stopping an active shooter with an AK47 by shooting him in the head from 68 yards away with his pistol. We cover the things that he credits with his success that day including dry fire practice, mental rehearsals, and personal responsibility, as well as the pre-attack indicators that several people observed before the attack. We also discuss a notorious B-52 crash that happened in preparation for an airshow at Fairchild shortly after. This is one you won't want to miss. For Andy's book click here: 
https://amzn.to/2ArHfkD
Find Andy Brown at his website, 
http://fairchildhospitalshooting.com
Check out our new sponsor, Riton Optics, at RitonOptics.com and use the discount code TacTangents for 15% off. Contact them for military or public safety pricing and before sure to let them know that we sent you. They have good gear and a rock solid lifetime warranty. Remember that we publish new episodes on the 1st and the 15th of every month! Find us on Facebook @TacTangents or email us at
info@tacticaltangents.com
www.tacticaltangents.com