EPISODE 22
WarnINGS UNHEEDED:
tWIN TRAGEDIES AT FAIRCHILD AIR FORCE BASE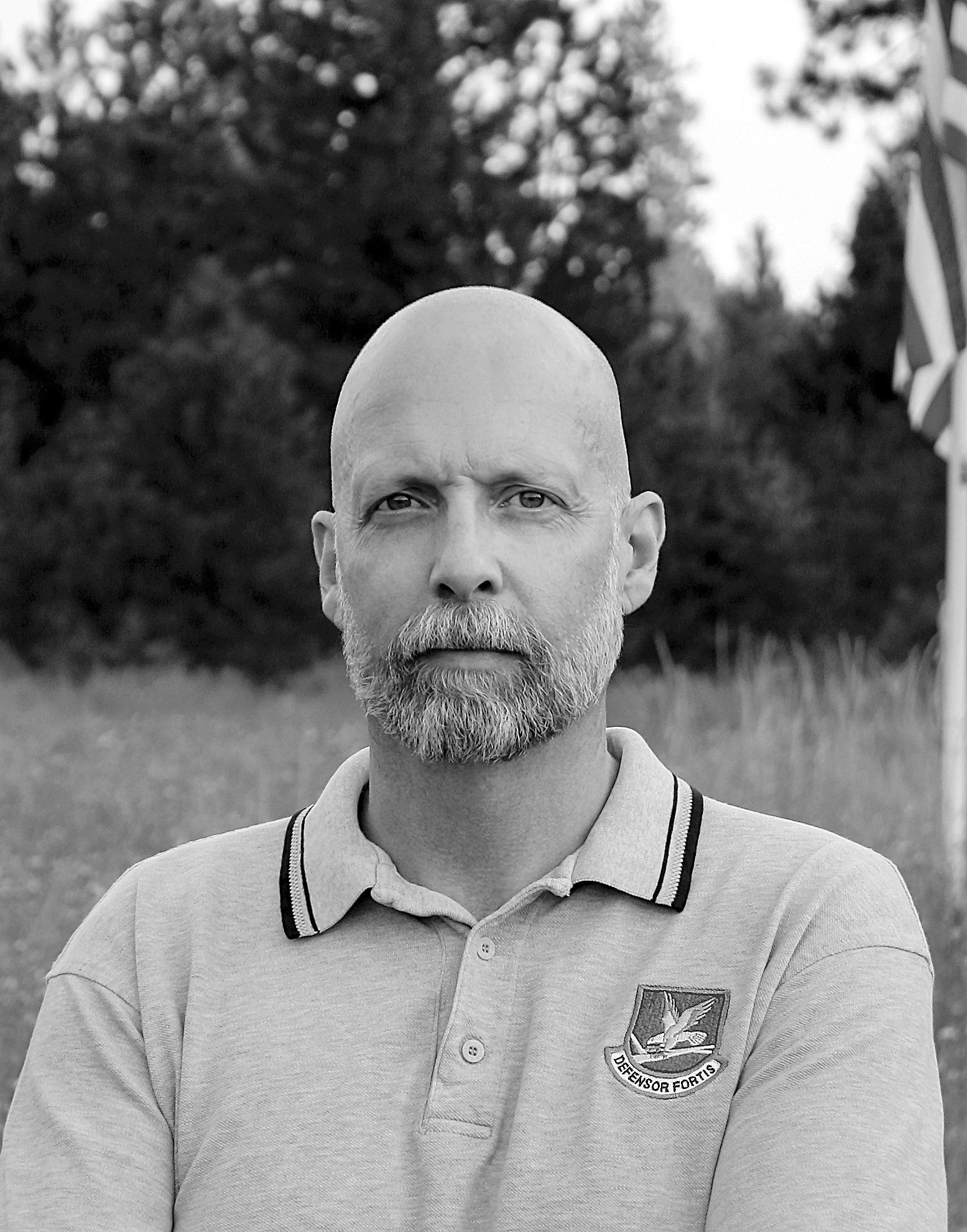 We interviewed Andy Brown, the author of Warnings Unheeded, to discuss his role in stopping an active shooter with an AK47 by shooting him in the head from 68 yards away with his pistol. We cover the things that he credits with his success that day including dry fire practice, mental rehearsals, and personal responsibility, as well as the pre-attack indicators that several people observed before the attack. We also discuss a notorious B-52 crash that happened in preparation for an airshow at Fairchild shortly after. This is one you won't want to miss.
For Andy's book click here
Find Andy Brown at his website 
Like what we're doing? Head over to Patreon and give us a buck for each new episode. You can also make a one-time contribution at GoFundMe. 
Intro music credit Bensound.com
CLICK BELOW TO SUBSCRIBE NOW ON YOUR FAVORITE PLAYER
THANK YOU TO OUR SPONSORS! PLEASE GO CHECK THEM OUT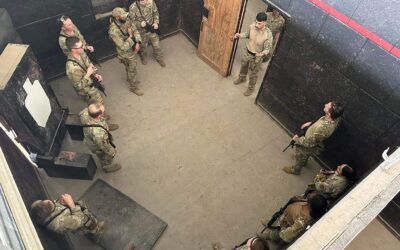 We know that fog and friction make it harder to be aware of the environment and cause simple tasks to become more difficult, so how do we mitigate these factors and prevent "own goals"? Listen to this episode to find out.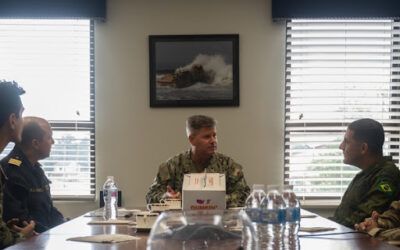 Jim sounds off on his favorite topic: Management is not a dirty word, to be shunned in favor of "leadership". Rather, management is part of leadership. It's the art & science of allocating and coordinating resources to meet a goal.