FAST TRANSIENTS
THE TACTICAL TANGENTS BULLETIN
ON JIU JISTU, IN REAL LIFE
Here is an excerpt our episode we did with Cecil Burch, owner of Immediate Action Combatives, on martial arts for street fighting.
"…it's not it's not a drag race, Which is what a typical martial arts in defensive tactics and fighting has always been it's a drag race to get to what you want. It's a drag race to get the gun into the fight. It's a drag race to get the knife into the fight. It's a drag race to get your spinning elbow or your Superman punch, whatever you whatever you like whatever you cool technique It's a drag race to get that in the fight. Whereas jujitsu completely ignores that and it goes we don't care…
As long as we have that positional control, Then we you know, and and and I just did this last night you know you you roll with so I'm a black belt I'm rolling with some purple belts, You know I can get them into a position where I literally go "Hmm what should I do here?"
I've got options, I get to pick And they can't do a thing about it… Now you are going to win that fight. It's no longer like Hey spin the roulette wheel and hopefully black comes up or hopefully green or whatever your number comes up right now its Oh it doesn't matter I'll spin the wheel and whatever move I decide is going to come up cause I'm controlling the spin of the wheel, wow that was a really good analogy I just I literally just created that analogy I'm going to I'm going to start using that…
…But see but that's and, so that's Why jujitsu works, and that's when you when you understand that, Then now it doesn't matter if you're 25 or 56, if you're prime physical condition or if you're a little broken down and beat up or you're you're a 110 pound 16 year old girl or you're a 76 year old man. It doesn't matter Because you have a decent shot at pulling this stuff off because no it's no longer just I hope I'm fast enough I hope I'm strong enough I hope I'm flexible enough to get this move in…"
Be sure to subscribe to the podcast on any of your favorite apps and hear the full interview on October 15th!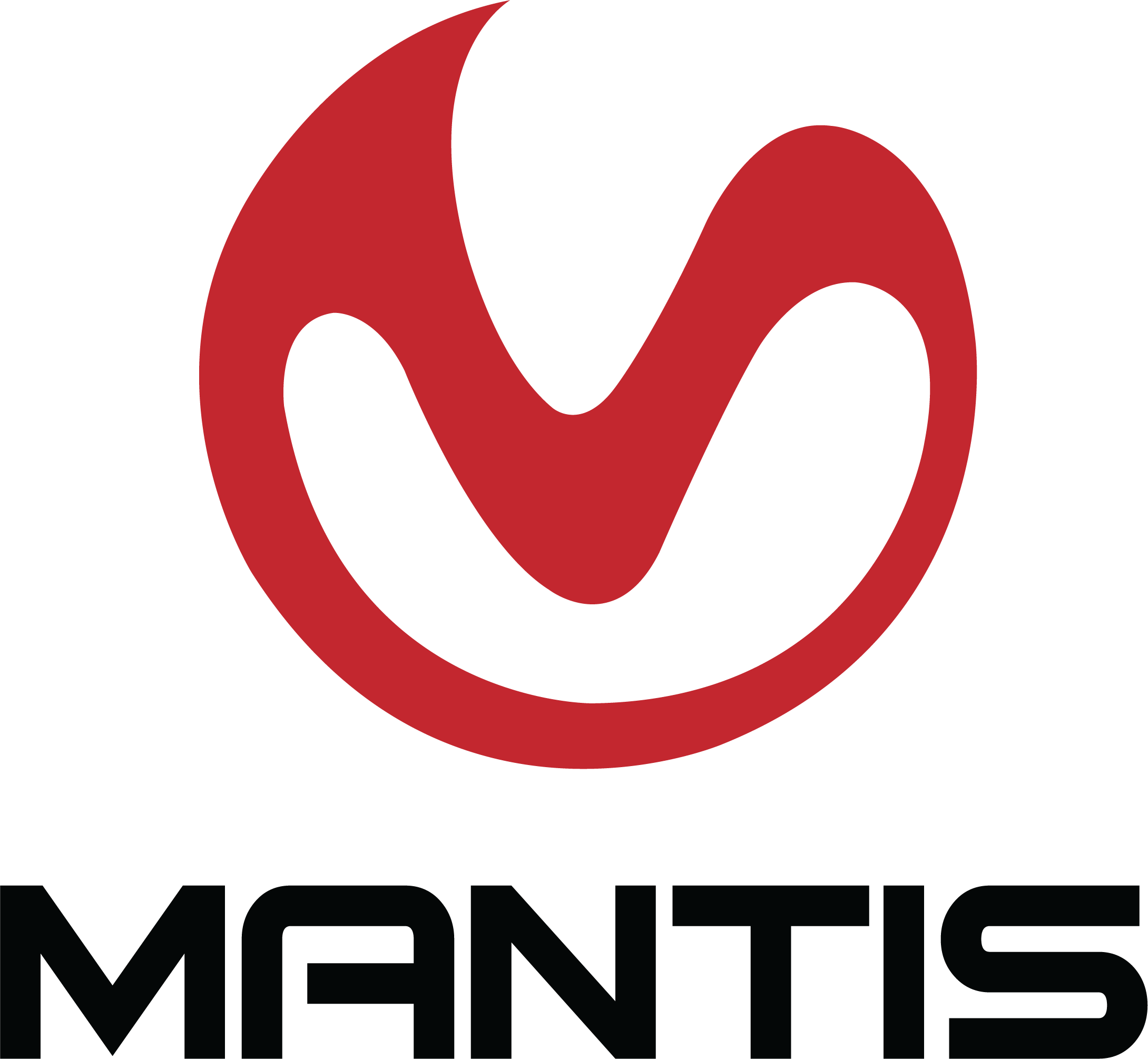 Check out the Mantis for Data-Driven performance in your shooting. Attach to your firearm and a bluetooth device gives you shot-by-shot analysis in both live and dry-fire. www.mantisx.com
LATEST EPISODE
Tactics can be both an art and a science. Mike discusses that sort of creativity in episode 44. Subscribe for new shows on the 1st and 15th of each month!
OTHER UPDATES
We're trying to keep the printer-friendly version something that is easy to post on a bulletin board, if you're into that sort of thing.

Jim

would tell you to post it in your workplace bathrooms and call it "Urin-tel." If you want to subscribe, check out the sign- up form on our website.