EPISODE 44
THE INTERSECTION OF ART AND SCIENCE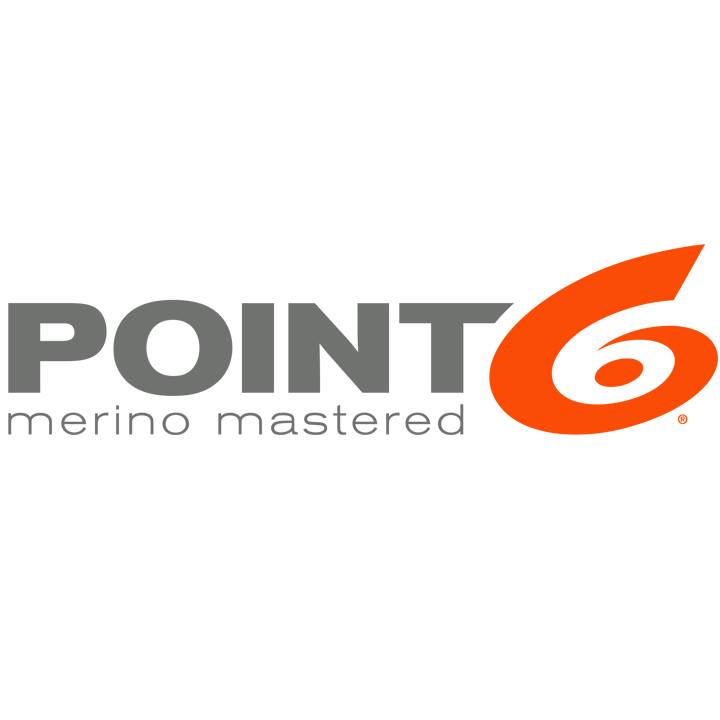 Merino Wool Socks are the way to go!
 Go check out Point6! They have Mastered Merino Wool and their socks are made in the US and have a lifetime guarantee. Use the discount code TacTangents2019 for 25% off!
Jim breaks down some fundamentals for how to turn Sun Tzu into operational reality with the handy acronym MOSSMOUSE. This is useful in any sort of fight or conflict in which you want to use tactics and strategy instead of just brute force or power to fight your way through it. How can you apply it to your situation? 
read more
In many areas there is both an art and a science-tactics, training, leadership, music, sports, and so on. In this solo Mike rant we'll cover Boyd's paper "Destruction and Creation" and how we need to look in two different directions to come up with new ideas and adapt to an ever-evolving world. 
Like what we're doing? Head over to Patreon and give us a buck for each new episode. You can also make a one-time contribution at GoFundMe. 
Check out our sponsors! MantisX – Using data to improve your shooting. Point 6 Merino Wool Mastered. Riton Optics for binos, scopes, and red dots.
Start with Why, Simon Sinek (TED Talk) (Book) 
Destruction and Creation, John Boyd 
Subscribe for new episodes on the 1st and 15th! Leave us a review and share with your friends!  Facebook, Instagram, and Twitter @TacTangents, email us info@tacticaltangents.com 
intro music credit bensound.com