ON VALOR, BRAVERY, AND COURAGE
WANT A SHOOTING COACH THAT FITS IN YOUR POCKET?
We are excited to announce our new partnership with Mantis! The MantisX is a small device that will give you feedback on your shooting in live and dry fire practice. Check them out!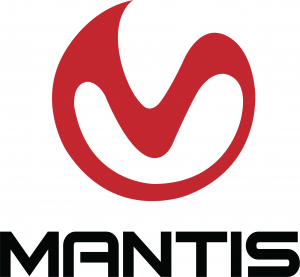 One of the most emotional stand-offs in US history is the one between the Weaver family and the FBI at Ruby Ridge, Idaho. This all started when a group of US Marshals were attempting to arrest Randy Weaver for a weapons offense. After an exchange of gunfire that left people on both sides dead, the FBI HRT responded to resolve the issue in what became one of the most polarizing cases that touched everything from gun control, the use of deadly force by law enforcement, and federal oversight and over-reach.
read more