EPISODE 78
Wisdom from 30 years in Special Operations:
CMSGT Davide Keaton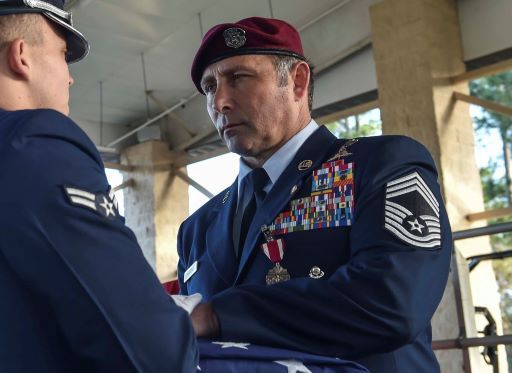 Retired Pararescue Chief Davide Keaton shares some war stories and insights from his long, honorable career. 
Chief Master Sergeant Keaton shares some war stories with us, including the time he won the Pitsenbarger Award after saving the lives of 5 women and children who were used as human shields by an enemy force in Afghanistan. Along the way he illustrates some lessons learned and leadership pointers that he picked up while leading some of America's most elite operators throughout his 30 year career working in special operations as a PJ and reaching the highest enlisted rank in the United States Air Force. 
Article about Chief Keaton's Pitsenbarger Award
"In the company of heroes:" Retirement announcement after 30 years of service
Like what we're doing? Head over to Patreon and give us a buck for each new episode. You can also make a one-time contribution at GoFundMe. 
Intro music credit Bensound.com
CLICK BELOW TO SUBSCRIBE NOW ON YOUR FAVORITE PLAYER
THANK YOU TO OUR SPONSORS! PLEASE GO CHECK THEM OUT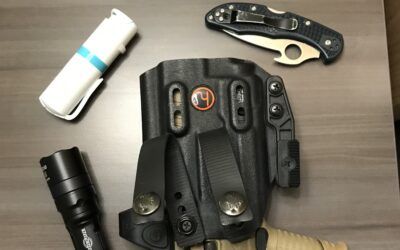 One of our favorite topics at Tactical Tangents is realistic risk management, and this applies in the personal world as well as the operational one. While "EDC" has turned into a marketing term for everything from watches to para cord bracelets, what do you really carry every day. Listen to this episode for a deep dive into the topic. Remember, millions of people go unstrapped yet remain unclapped every day.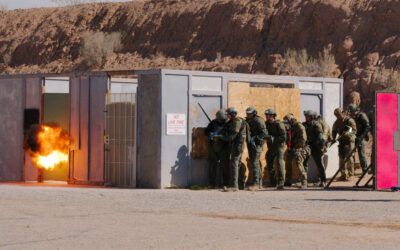 Institutional knowledge and memory are what gets used to solve problems, and that's why it's important for an organization to select compulsive problem-solvers as members. Everyone is going to bring their own viewpoint based on their specialty, but it's important for them to know when the problem is outside of their specialty, as well as how they can contribute when it's time to get…unconventional. Tune in to learn how to teach your team the difference.