ON VALOR, BRAVERY, AND COURAGE
WANT A SHOOTING COACH THAT FITS IN YOUR POCKET?
We are excited to announce our new partnership with Mantis! The MantisX is a small device that will give you feedback on your shooting in live and dry fire practice. Check them out!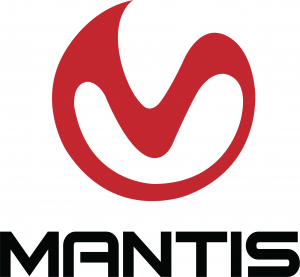 Thomas Yoxall is a regular guy who makes his living as a photo journalist and enjoys shooting in his free time. He carries a concealed Glock 26 and takes that responsibility seriously – Which is a good thing, because on January 12, 2017, he was driving along Interstate 10 enroute to California when he saw a State Trooper in serious trouble. DPS Officer Ed Andersson had been shot, pistol whipped, and was in a close-quarters fight for his life until Thomas drove by and stopped to help. Concealed weapon carriers and police officers alike need to hear this story.
read more