ON VALOR, BRAVERY, AND COURAGE
WANT A SHOOTING COACH THAT FITS IN YOUR POCKET?
We are excited to announce our new partnership with Mantis! The MantisX is a small device that will give you feedback on your shooting in live and dry fire practice. Check them out!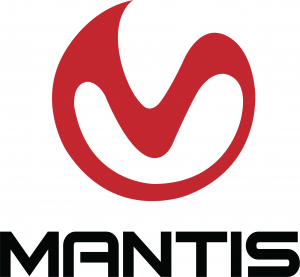 Isaac the Rookie Cop joins Mike back on the show for an update on the beginning of his career. Isaac is going to share some thoughts and lessons on being the new guy in Law Enforcement and reflect back on the things he would have done before the academy or when he first started on his path to becoming a police officer.
read more