ON VALOR, BRAVERY, AND COURAGE
WANT A SHOOTING COACH THAT FITS IN YOUR POCKET?
We are excited to announce our new partnership with Mantis! The MantisX is a small device that will give you feedback on your shooting in live and dry fire practice. Check them out!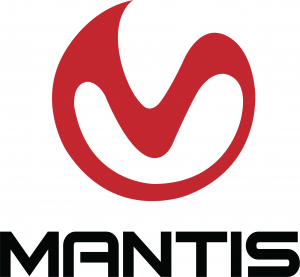 This episode isn't for hardcore fitness gurus, it's for the people who realize they need to get up off the couch, watch what they eat, and take those first steps toward getting in shape. We wanted to address fitness from the beginning for those folks who don't fitness good. These are the basic things you need to understand about losing weight and getting in shape. It starts with getting over the mental hurdles you put in your own way, and then setting manageable goals and expectations. Down the road, we'll follow this up with more serious fitness talks but if you need a place to get started, start here.
read more