EPISODE 8
Good shoots, bad shoots, and snowmobIles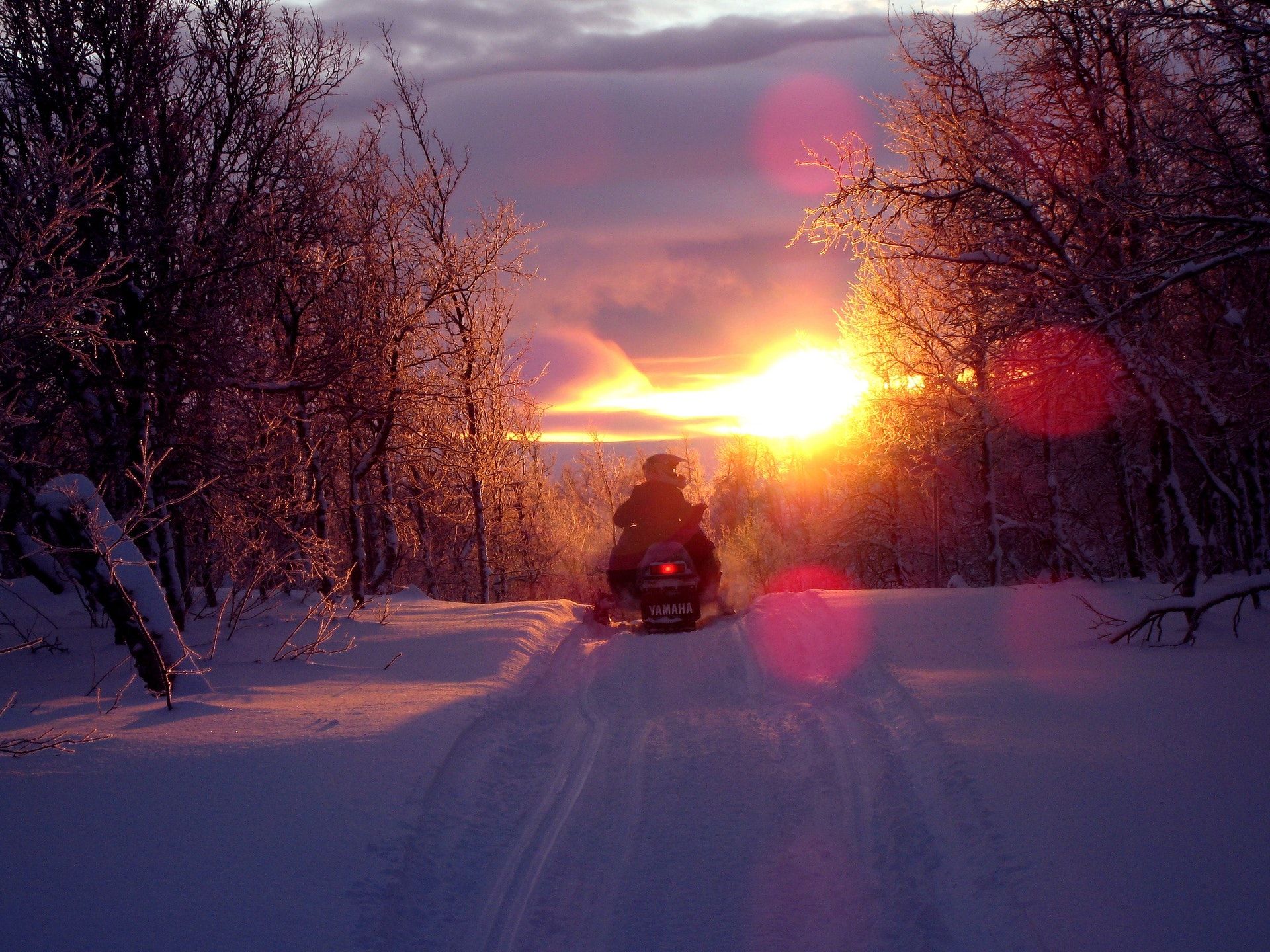 Boyd used to walk people through a thought experiment in which he wanted people to use their imagination to "create a new reality," to illustate the creative nature of our minds. In a tactical sense, we can take lessons learned from several different places and apply those principles to whatever realm is important to us.
At Tactical Tangents, we are always trying to find a balance among law enforcement, military, and concealed-carry topics—but it's important to consider that we can all find value in the lessons learned in each of those fields. In this episode, we discuss two controversial police shootings (Philando Castile and Daniel Shaver) and the binary terms that people tend to use to describe these sorts of incidents: Justified, or not. Murder, or self-defense. Good shoot, or Bad Shoot. Sometimes, it's somewhere in between.
Think of it like a critical thinking exercise—understand the complexities of human behavior and decision making. No two tactical encounters look exactly the same—but sometimes they rhyme. Find the similarities and differences, build a snowmobile.
Links:
Jim's advice for traffic stops: http://www.tacticaltangents.com/articles/how-to-handle-a-traffic-stop/
Albuquerque LT shoots his own guy: https://www.nbcnews.com/news/us-news/albuquerque-police-release-video-showing-officer-shooting-undercover-cop-n549461
C-5 animation: https://www.youtube.com/watch?v=GeEMiW1vMvU
Another example of wrong engine shut-down: https://www.youtube.com/watch?v=FdSS1hel2z4
Graham vs. Connor full text 
Daniel Shaver (Mesa shooting, with video): https://www.nbcnews.com/news/us-news/daniel-shaver-shooting-ex-arizona-police-officer-not-guilty-murder-n827641
Philando Castile (overview with video): http://www.tacticaltangents.com/articles/philando-castile/
Brian Willis TED Talk: https://www.youtube.com/watch?v=qwC-RHsC6gw
Like what we're doing? Head over to Patreon and give us a buck for each new episode. You can also make a one-time contribution at GoFundMe. 
Intro music credit Bensound.com
CLICK BELOW TO SUBSCRIBE NOW ON YOUR FAVORITE PLAYER
THANK YOU TO OUR SPONSORS! PLEASE GO CHECK THEM OUT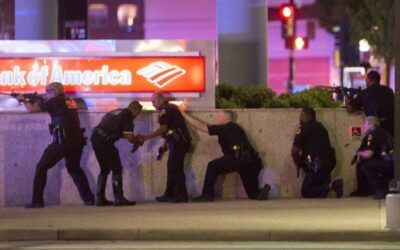 A lone gunman killed 5 Dallas police officers and wounded several others in this 2016 attack following a series of contested officer involved shootings throughout the country. Lessons include ambush and counter-ambush tactics, the militarization of law enforcement, and use of a bomb robot rigged with explosives to subdue the attacker.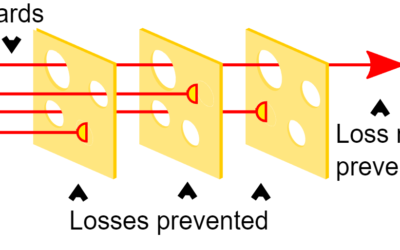 In this short episode, Jim introduces the idea of layering safety and security to "trap errors" and mitigate the risk of human error. We want to help you do dangerous jobs safely.