EPISODE 8
Good shoots, bad shoots, and snowmobIles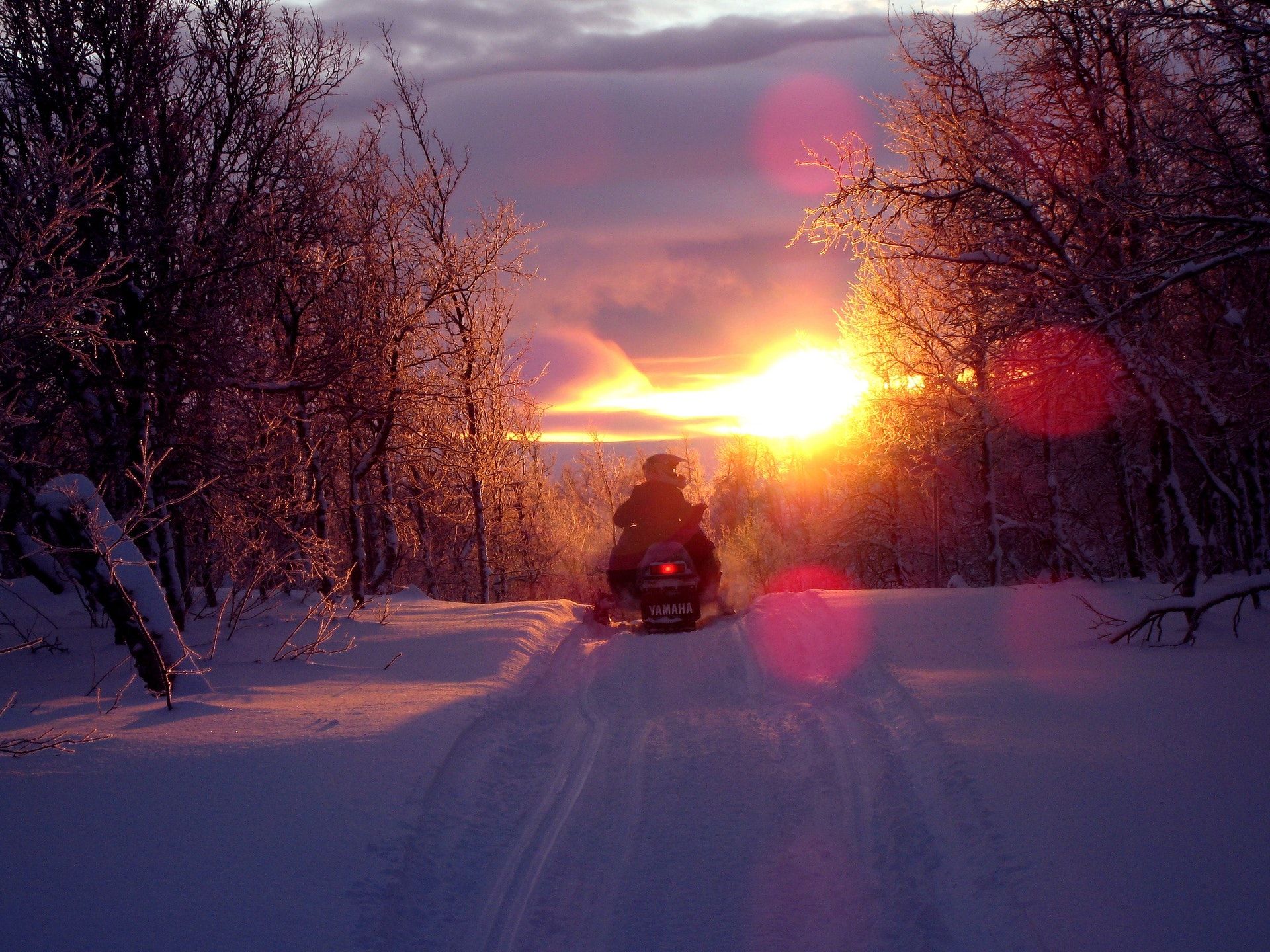 Boyd used to walk people through a thought experiment in which he wanted people to use their imagination to "create a new reality," to illustate the creative nature of our minds. In a tactical sense, we can take lessons learned from several different places and apply those principles to whatever realm is important to us.
At Tactical Tangents, we are always trying to find a balance among law enforcement, military, and concealed-carry topics—but it's important to consider that we can all find value in the lessons learned in each of those fields. In this episode, we discuss two controversial police shootings (Philando Castile and Daniel Shaver) and the binary terms that people tend to use to describe these sorts of incidents: Justified, or not. Murder, or self-defense. Good shoot, or Bad Shoot. Sometimes, it's somewhere in between.
Think of it like a critical thinking exercise—understand the complexities of human behavior and decision making. No two tactical encounters look exactly the same—but sometimes they rhyme. Find the similarities and differences, build a snowmobile.
Links:
Jim's advice for traffic stops: http://www.tacticaltangents.com/articles/how-to-handle-a-traffic-stop/
Albuquerque LT shoots his own guy: https://www.nbcnews.com/news/us-news/albuquerque-police-release-video-showing-officer-shooting-undercover-cop-n549461
C-5 animation: https://www.youtube.com/watch?v=GeEMiW1vMvU
Another example of wrong engine shut-down: https://www.youtube.com/watch?v=FdSS1hel2z4
Graham vs. Connor full text 
Daniel Shaver (Mesa shooting, with video): https://www.nbcnews.com/news/us-news/daniel-shaver-shooting-ex-arizona-police-officer-not-guilty-murder-n827641
Philando Castile (overview with video): http://www.tacticaltangents.com/articles/philando-castile/
Brian Willis TED Talk: https://www.youtube.com/watch?v=qwC-RHsC6gw
Like what we're doing? Head over to Patreon and give us a buck for each new episode. You can also make a one-time contribution at GoFundMe. 
Intro music credit Bensound.com
CLICK BELOW TO SUBSCRIBE NOW ON YOUR FAVORITE PLAYER
THANK YOU TO OUR SPONSORS! PLEASE GO CHECK THEM OUT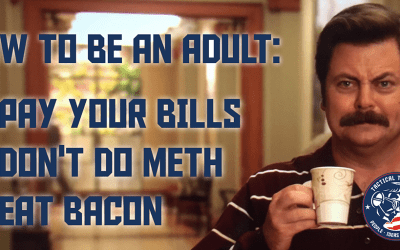 Sometimes the skills you need to be a professional have less to do with your actual job and more to do with, well, everything else. Put money away for retirement. Have a backup plan. Have a healthy marriage and life at home. Get a hobby. Taking care of your own wellness and the people around you are what help you be a high-performer at work. All the knife hands and shooting drills in the world won't help you be successful if you don't show up to work in a state of mind to focus on all the cool stuff.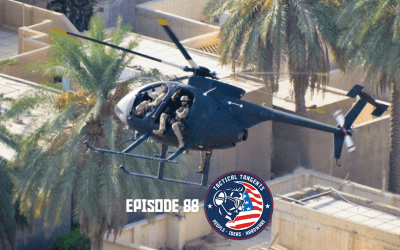 Ryan Wyatt is a flight paramedic who has worked on air and ground ambulances, in a trauma center, and overseas. After time spent as a Navy Corpsman, Ryan also deployed to Iraq as a private military contractor flying on Littlebirds doing medevac work. Hear about the time his Littlebird went down behind enemy lines and more.