Short talk
Go Touch Grass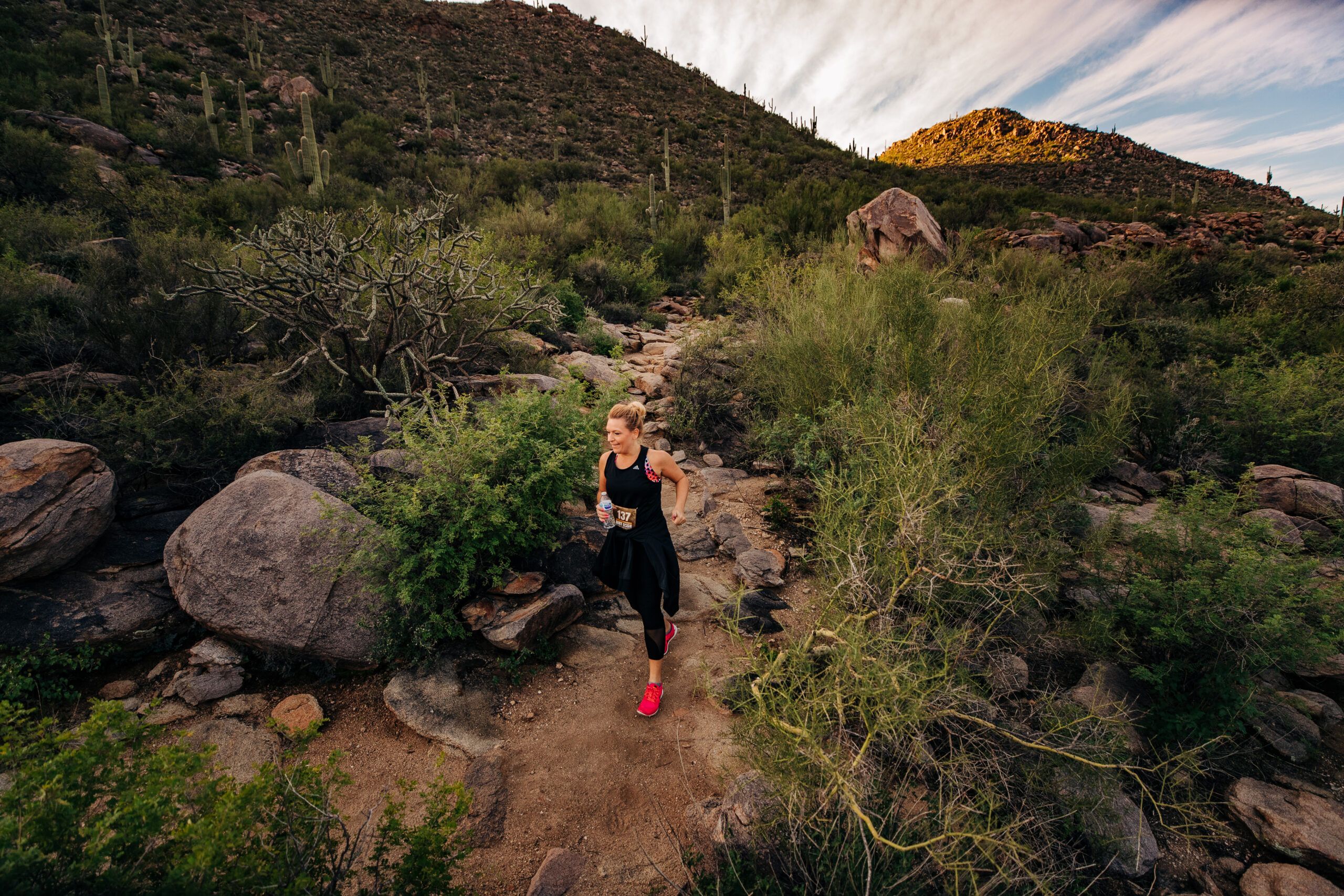 In this short episode, Jim talks about the benefits he finds in taking the time to get outdoors. If you're listening to these podcasts, you're probably a pretty outdoorsy person, but take the time to think of the benefits of outdoor recreation: Exercise, a chance to unwind the mind from the job, and yes, even just getting into the sunshine and absorbing some of that Vitamin D love from above.   
While "self care" is a term with a bit of a woo-woo feel to it, it's necessary for people in high stress jobs to take time to depressurize, and getting out in nature is a great way to do it. Jim takes the time on deployments to plan his hikes for when he gets home; what's your outdoor stress release?
Links:
The Comfort Crisis by Michael Easter
Like what we're doing? Head over to Patreon and give us a buck for each new episode. You can also make a one-time contribution at GoFundMe. 
Intro music credit Bensound.com