EPISODE 63
THE HONORABLE JUDGE EDWARD LEE: 
SOLDIER, COP, PROSECUTOR, CONCEALED CARRIER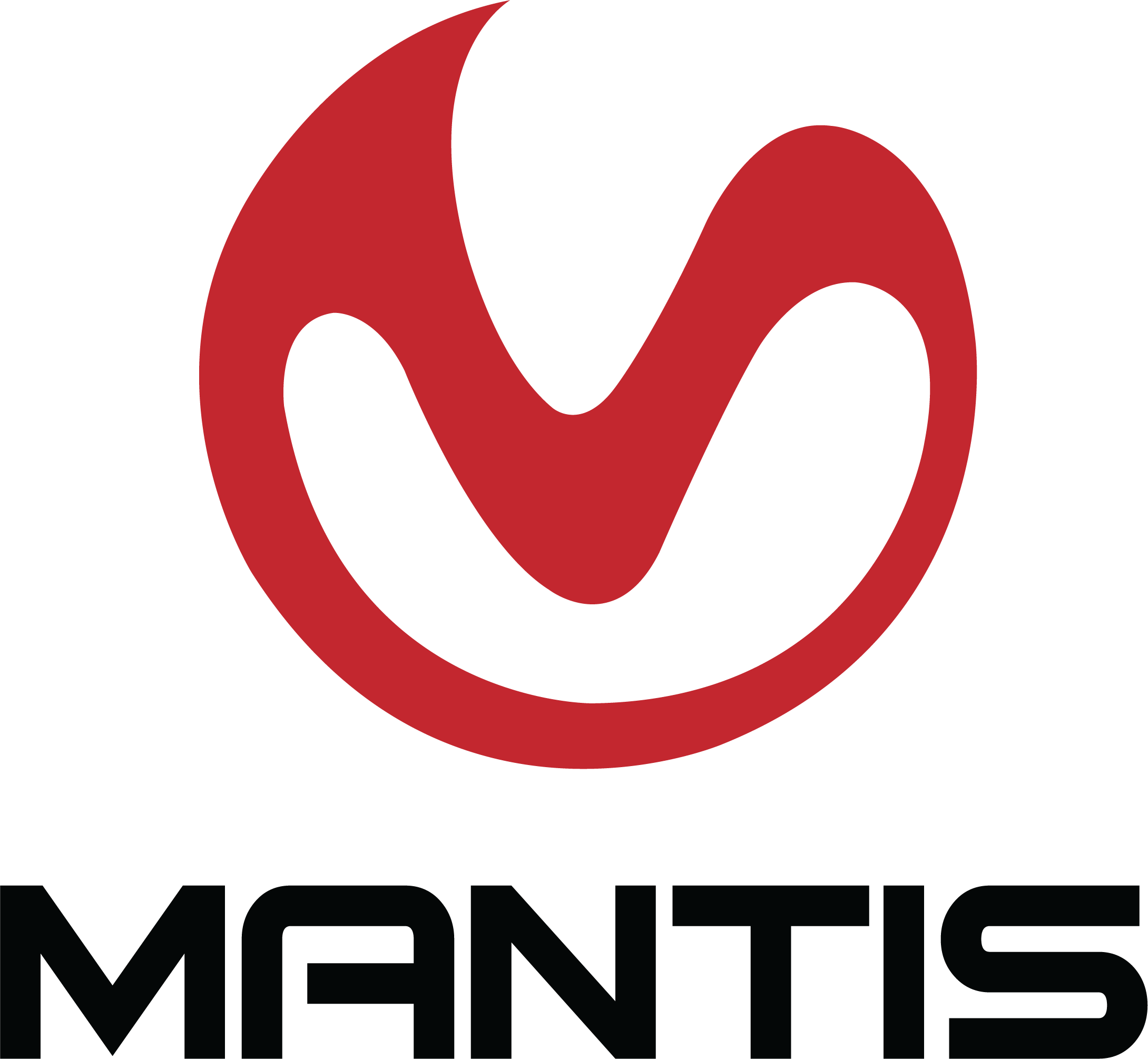 The Mantis is a small firearms training tool that attaches to your gun for shot-by-shot analysis in both live and dry fire. Check them out at mantisx.com
Jim breaks down some fundamentals for how to turn Sun Tzu into operational reality with the handy acronym MOSSMOUSE. This is useful in any sort of fight or conflict in which you want to use tactics and strategy instead of just brute force or power to fight your way through it. How can you apply it to your situation? 
read more