EPISODE 91
Cops and Robbers:
The 1986 FBI Miami Shootout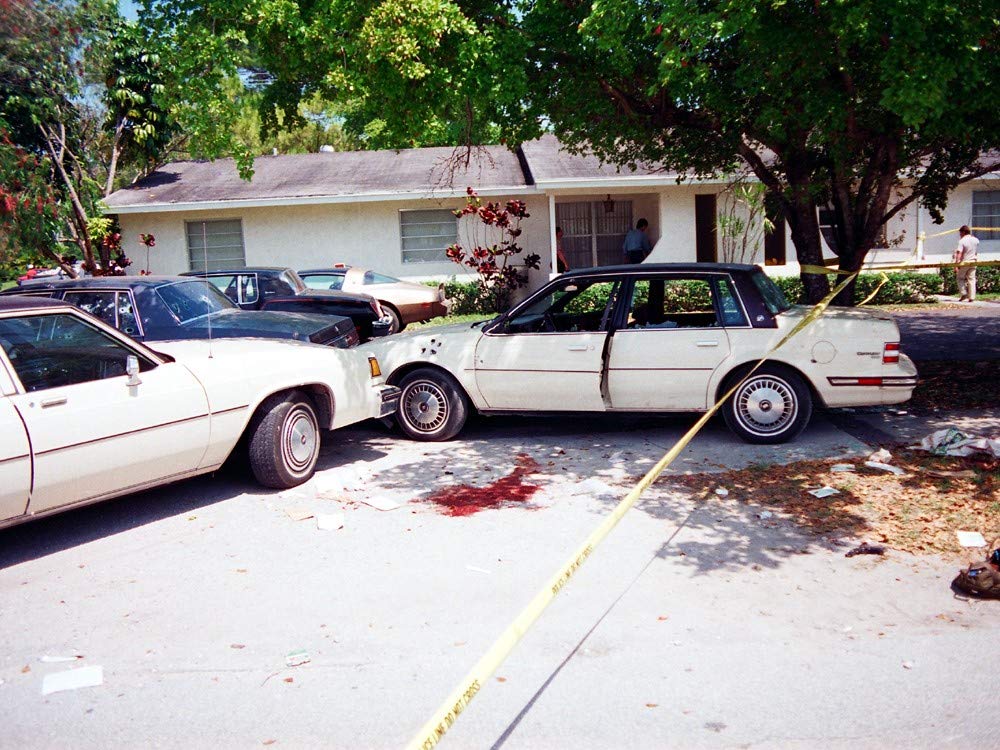 The aftermath of the bloody shootout between FBI Agents and bank robbers has had lasting affects on law enforcement decisions to this day.
FBI Agents Grogan and Dove tragically lost their lives in the infamous shootout in Miami between multiple FBI Agents and 2 bank robbers. The lessons learned, and technology that arose in the aftermath are still felt to this day 30+ years later. Jim and Mike are joined again by Vince and they discuss some of the incident and what changes law enforcement experienced as a result of this tragic shootout.
Links:
Retired FBI Agent Ed Mirales book
FBI Freedom of Information Act Release
Like what we're doing? Head over to Patreon and give us a buck for each new episode. You can also make a one-time contribution at GoFundMe. 
Intro music credit Bensound.com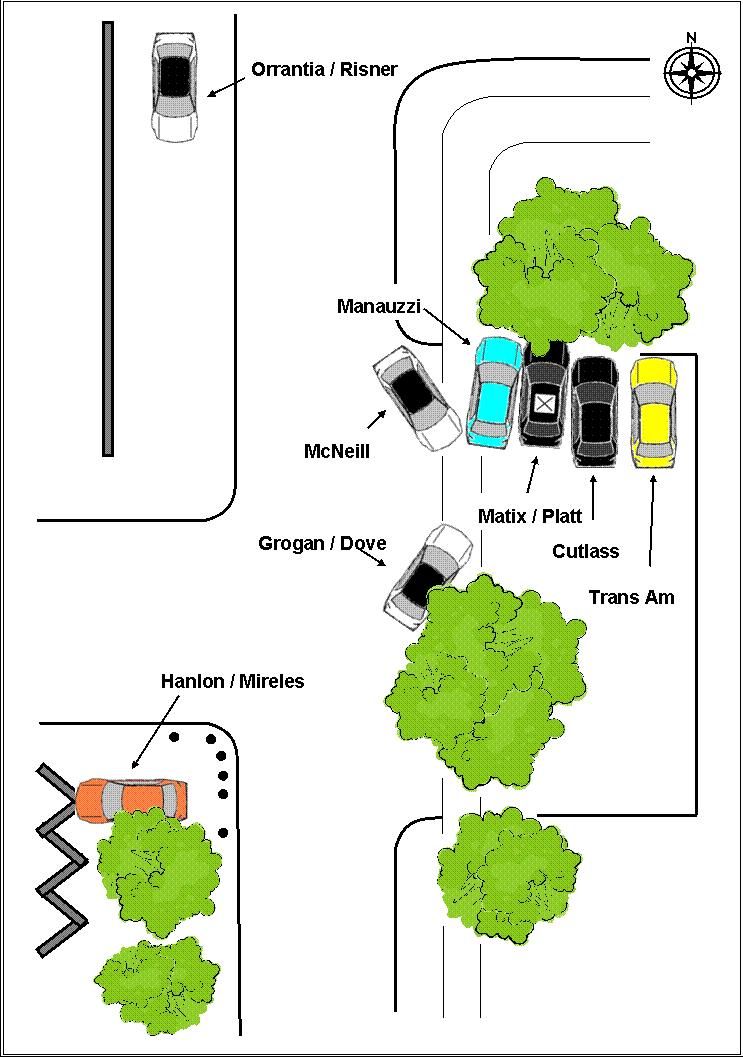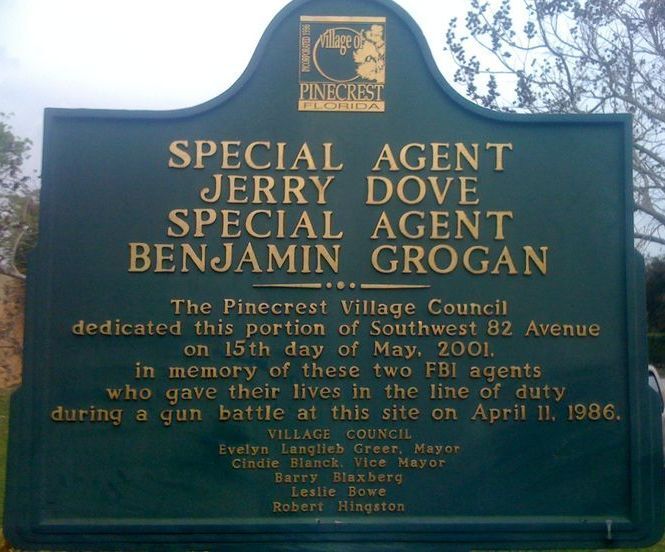 CLICK BELOW TO SUBSCRIBE NOW ON YOUR FAVORITE PLAYER
THANK YOU TO OUR SPONSORS! PLEASE GO CHECK THEM OUT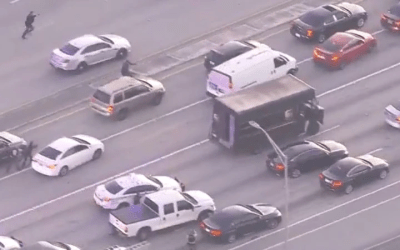 In 2019 there was a big shootout between cops and some armed robbery suspects who carjacked and kidnapped a UPS driver in Florida. Both suspects were killed, as well as the UPS driver and another motorist. Mike and Jim talk about gunfighting principles for cops, and how important it is to have discipline, team cohesion, and a plan when bullets start flying.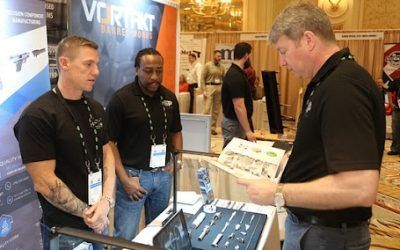 Most Gear is a Rip Off: A systematic approach to buying and testing equipment. Mike and Jim work through some fundamentals on buying gear in a thoughtful way from a new pocket knife to a new stealth fighter. How to build a requirement, get funding, find a vendor, test a prototype, and manage the widget through its lifecycle.