EPISODE 91
Cops and Robbers:
The 1986 FBI Miami Shootout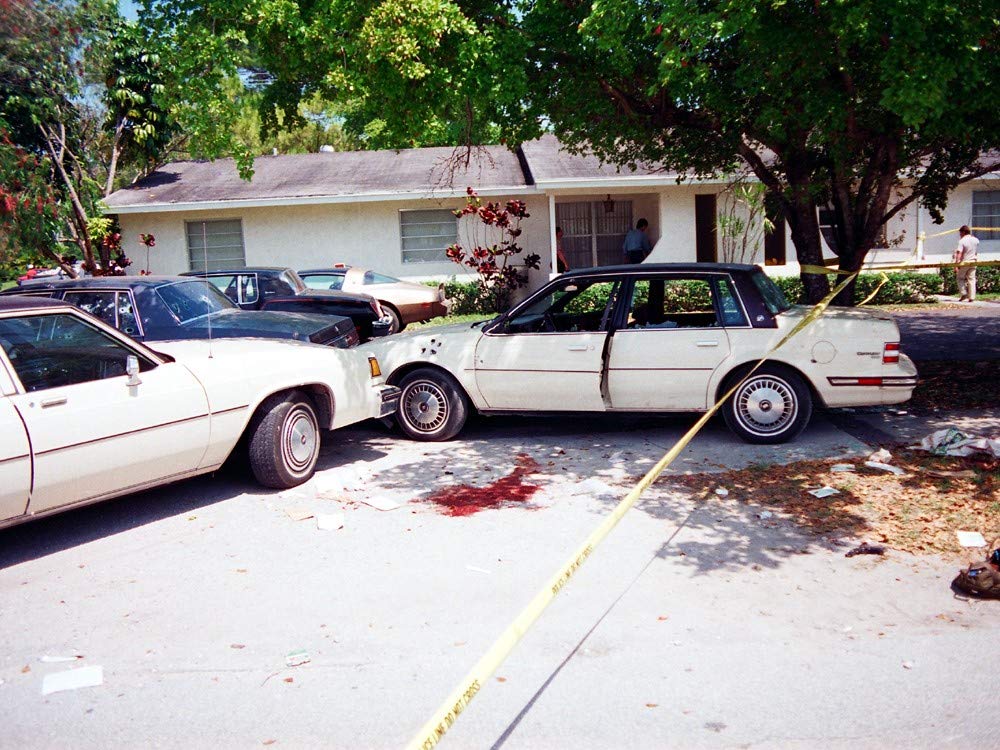 The aftermath of the bloody shootout between FBI Agents and bank robbers has had lasting affects on law enforcement decisions to this day.
FBI Agents Grogan and Dove tragically lost their lives in the infamous shootout in Miami between multiple FBI Agents and 2 bank robbers. The lessons learned, and technology that arose in the aftermath are still felt to this day 30+ years later. Jim and Mike are joined again by Vince and they discuss some of the incident and what changes law enforcement experienced as a result of this tragic shootout.
Links:
Retired FBI Agent Ed Mirales book
FBI Freedom of Information Act Release
Like what we're doing? Head over to Patreon and give us a buck for each new episode. You can also make a one-time contribution at GoFundMe. 
Intro music credit Bensound.com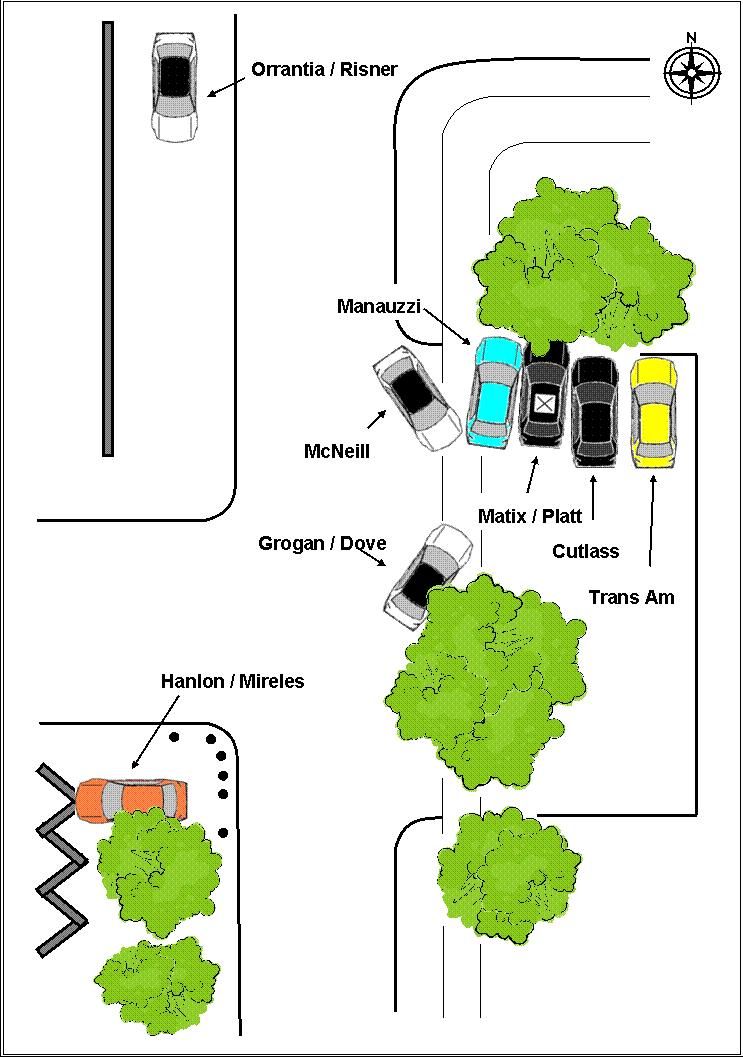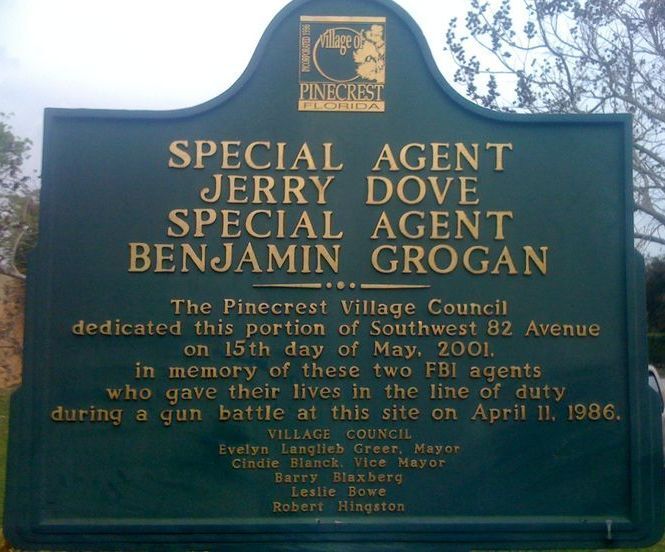 CLICK BELOW TO SUBSCRIBE NOW ON YOUR FAVORITE PLAYER
THANK YOU TO OUR SPONSORS! PLEASE GO CHECK THEM OUT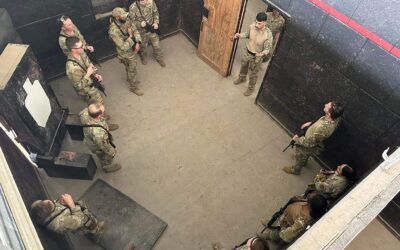 We know that fog and friction make it harder to be aware of the environment and cause simple tasks to become more difficult, so how do we mitigate these factors and prevent "own goals"? Listen to this episode to find out.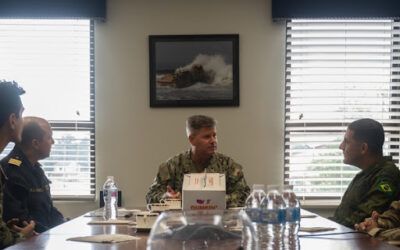 Jim sounds off on his favorite topic: Management is not a dirty word, to be shunned in favor of "leadership". Rather, management is part of leadership. It's the art & science of allocating and coordinating resources to meet a goal.