EPISODE 55
Never Quit: In honor of A1c Ken Sturgill
Heat Related Injuries and USAF SERE Training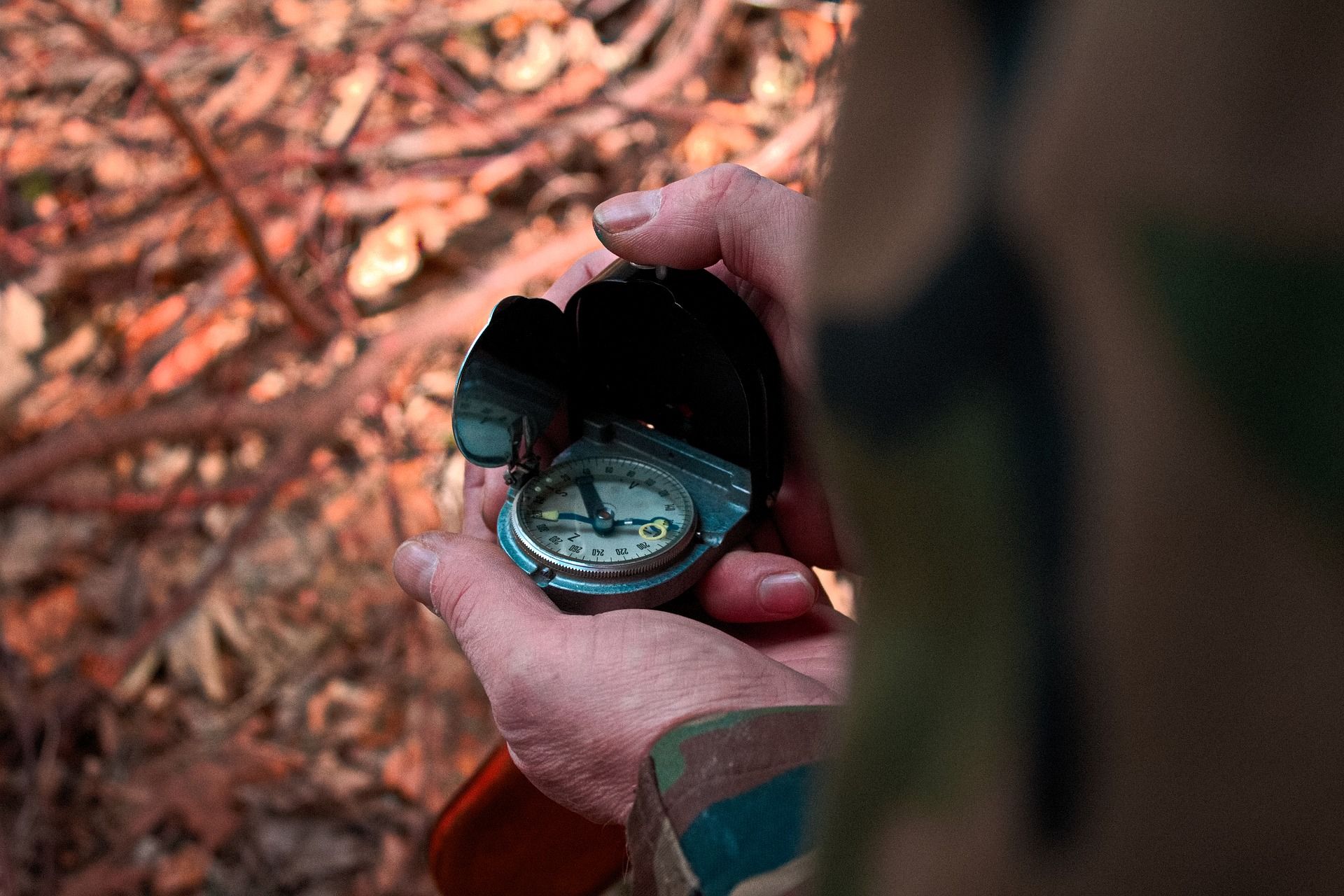 This episode is dedicated to Airman First Class Kenneth "K3" Sturgill, an Air Force SERE (Survival, Evasion, Resistance, Escape) Specialist Trainee who perished in training as a result of heat stroke.
K3's father, K2, shares some stories about his childhood and the man he was. We learn about the mishap and what steps the Air Force is taking to prevent this sort of thing in the future. To wrap up, Mike and Jim talk a little about heat stress and how to mitigate heat related injuries in training and operational environments.
Like what we're doing? Head over to Patreon and give us a buck for each new episode. You can also make a one-time contribution at GoFundMe.  
Intro music credit Bensound.com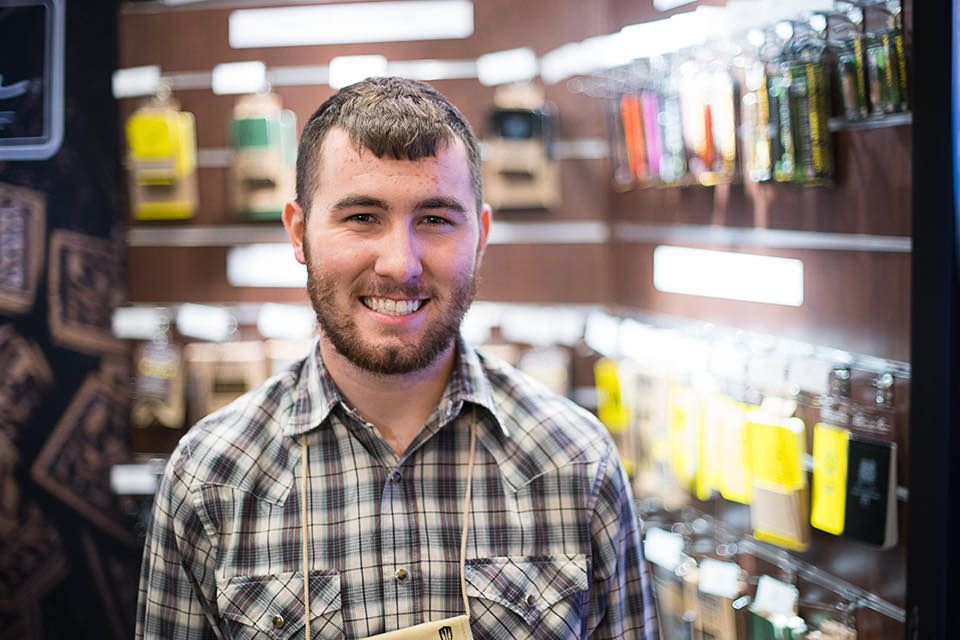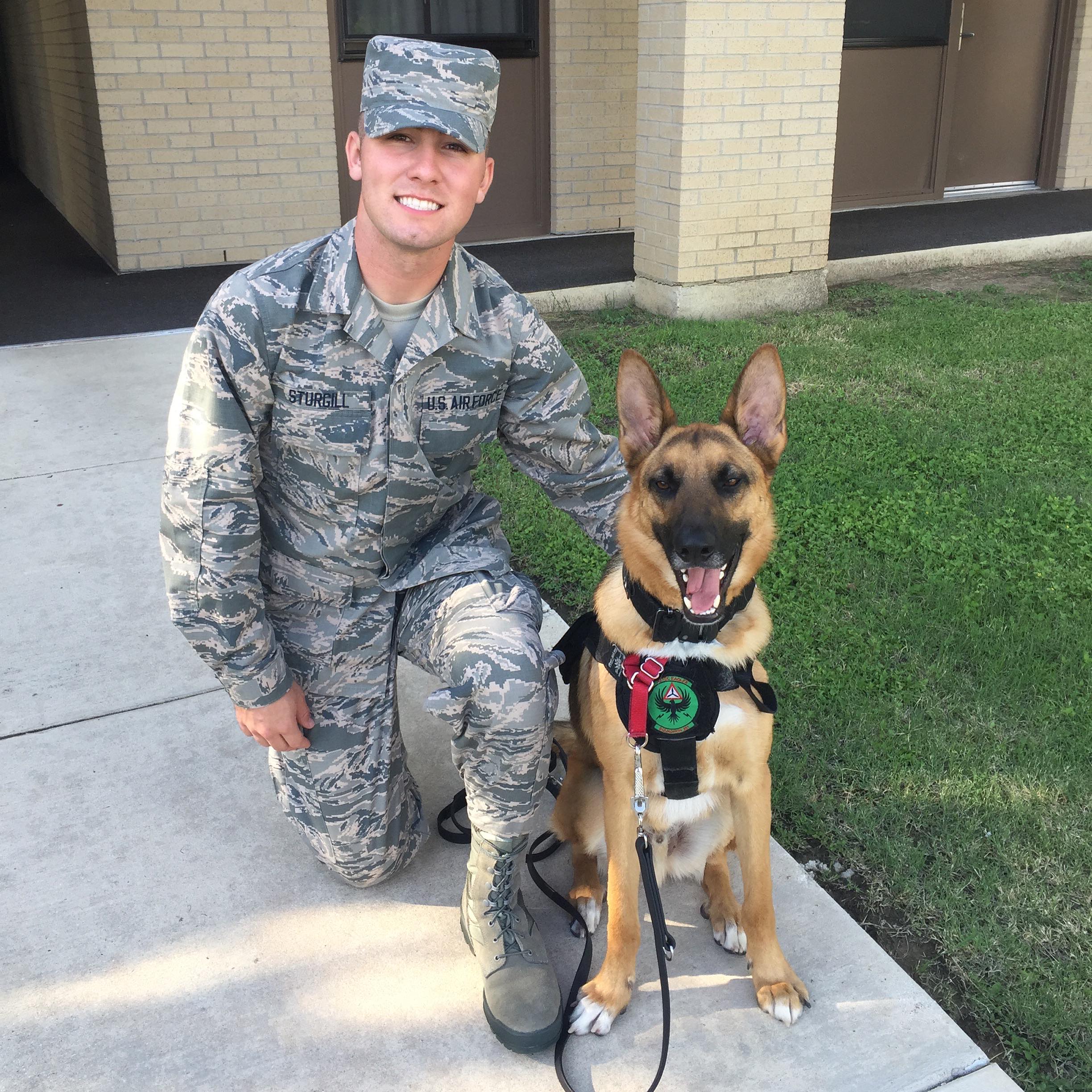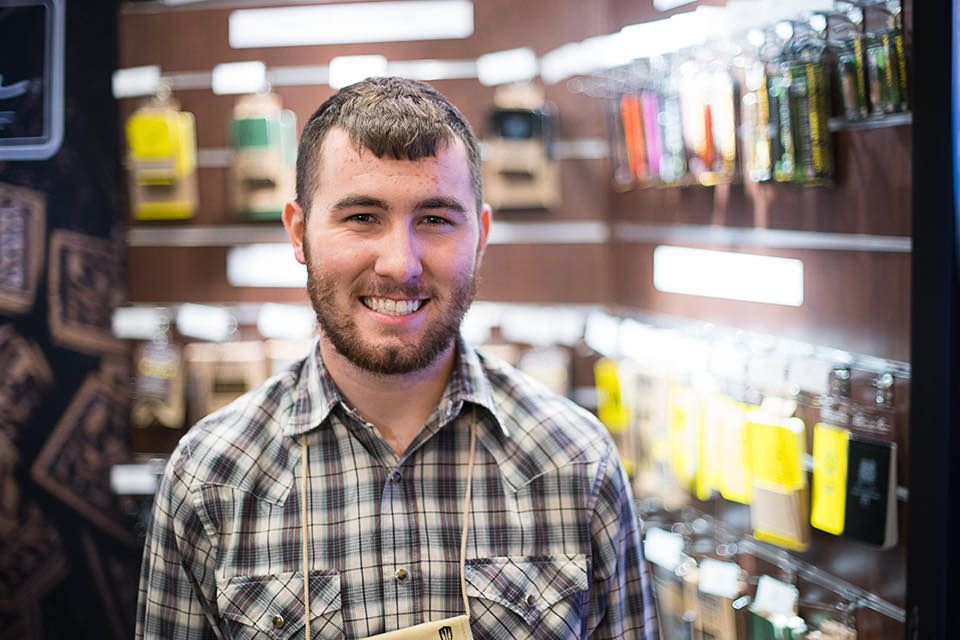 CLICK BELOW TO SUBSCRIBE NOW ON YOUR FAVORITE PLAYER
THANK YOU TO OUR SPONSORS! PLEASE GO CHECK THEM OUT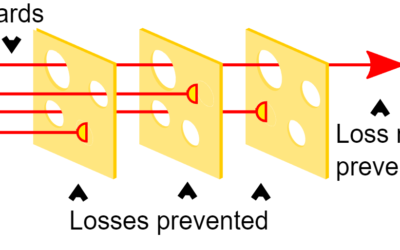 In this short episode, Jim introduces the idea of layering safety and security to "trap errors" and mitigate the risk of human error. We want to help you do dangerous jobs safely.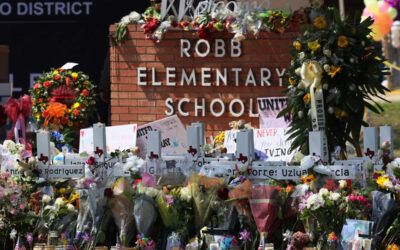 School Shootings seem to be on the rise, is gun control the answer? How many red flags does someone have to show before you intervene? Let's look at the evidence and learn from the recent cases like Parkland and Uvalde.