EPISODE 55
NEVER QUIT-IN HONOR OF A1C KEN STURGILL HEAT RELATED INJURIES AND AIR FORCE SERE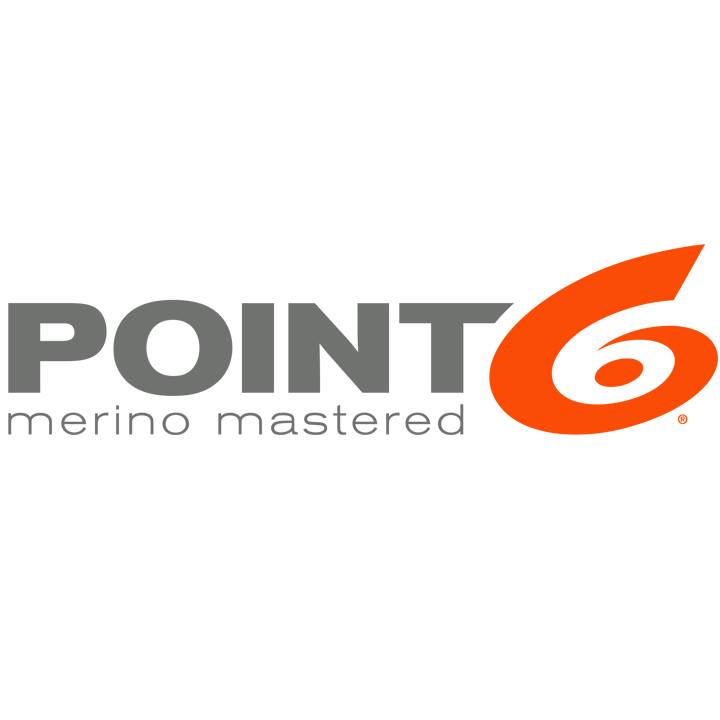 Merino Wool Socks are the way to go!
 Go check out Point6! They have Mastered Merino Wool and their socks are made in the US and have a lifetime guarantee. Use the discount code TacTangents2019 for 25% off!
Jim asks Mike about a handful of fights that he's been in as a police officer. Mike talks about his experiences early in life and how they led to him becoming a cop. This is not a complete police use of force episode but we scratch the surface and cover the basics. We also help apply those principles to self-defense. We touch briefly on de-escalation training and case law.
read more
First, a toast: This episode is dedicated to Airman First Class Kenneth "K3" Sturgill, an Air Force SERE (Survival, Evasion, Resistance, Escape) Specialist Trainee who perished in training as a result of heat stroke. K3's father, K2, shares some stories about his childhood and the man he was. We learn about the mishap and what steps the Air Force is taking to prevent this sort of thing in the future. To wrap up, Mike and Jim talk a little about heat stress and how to mitigate heat related injuries in training and operational environments.
Like what we're doing? Head over to Patreon and give us a buck for each new episode. You can also make a one-time contribution at GoFundMe. 
Check out our sponsors! MantisX – Using data to improve your shooting. Point 6 Merino Wool Mastered. Riton Optics for binos, scopes, and red dots. 
Subscribe for new episodes on the 1st and 15th! Leave us a review and share with your friends!  Facebook, Instagram, and Twitter @TacTangents, email us info@tacticaltangents.com 

intro music credit bensound.com