EPISODE 9
fEDEX flIGHT 705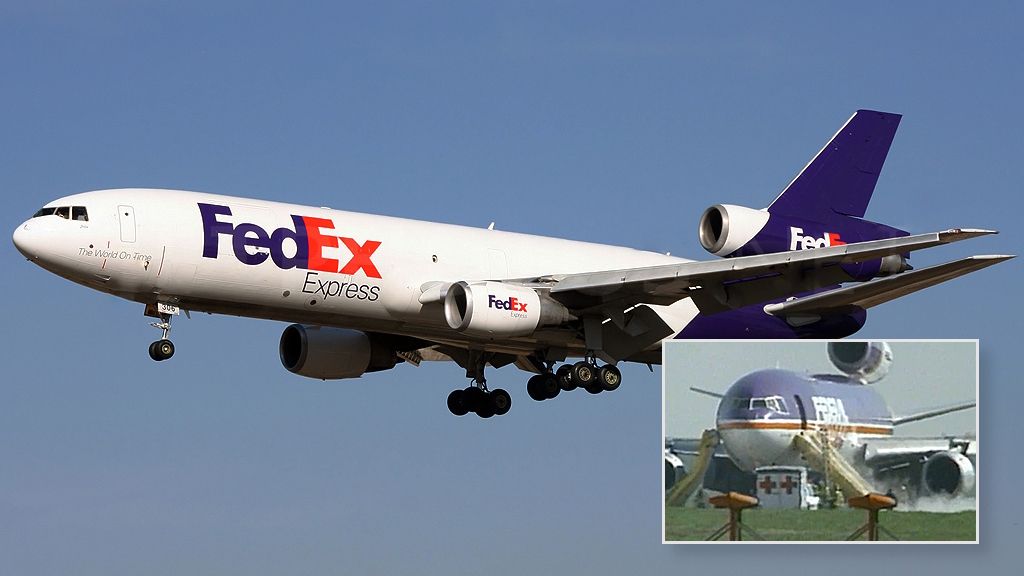 What do aviation and self defense have in common?
In the mid-nineties a Fedex employee facing termination attempted to hijack Fedex Flight 705 from Memphis to San Jose. His plan was to take over the plane and crash it into the Fedex headquarters, and he wanted to make it look like an accident. Armed with a hammer and a spear gun, he launched a surprise attack against the crew of three shortly after takeoff. This is one of many chilling examples of how workplace violence can turn really bad really fast. We discuss some of the warning signs and pre-assault indicators, strategies for intervening in a close-quarters attack, and some of the reasons checklists are such a big deal for pilots.
Links from the show:
Example of all the stuff going on in the cockpit during normal takeoff/flight/landing
Like what we're doing? Head over to Patreon and give us a buck for each new episode. You can also make a one-time contribution at GoFundMe. 
Intro music credit Bensound.com
CLICK BELOW TO SUBSCRIBE NOW ON YOUR FAVORITE PLAYER
THANK YOU TO OUR SPONSORS! PLEASE GO CHECK THEM OUT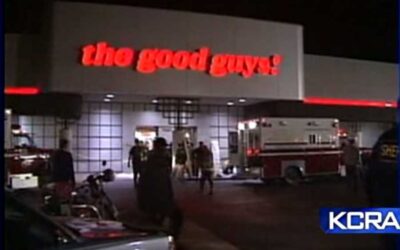 Four refugees entered a "Good Guy" electronics store and took over 40 employees hostage. After hours of deteriorating crisis negotiations, a SWAT team conducted a dynamic hostage rescue. We cover the "doomed captives" concept, tactical considerations, and what went right and wrong.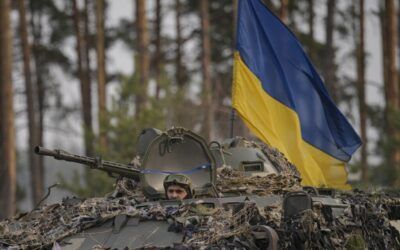 Jim gives us a quick review of the key tactical and strategic lessons coming out of Ukraine, including things like the role of tanks in modern conflict, drones and airpower, and information warfare. Russia has been learning lots of lessons like: stay out of Ukraine!