PREPPING FOR THE END OF THE WORLD: YOU'RE DOING IT WRONG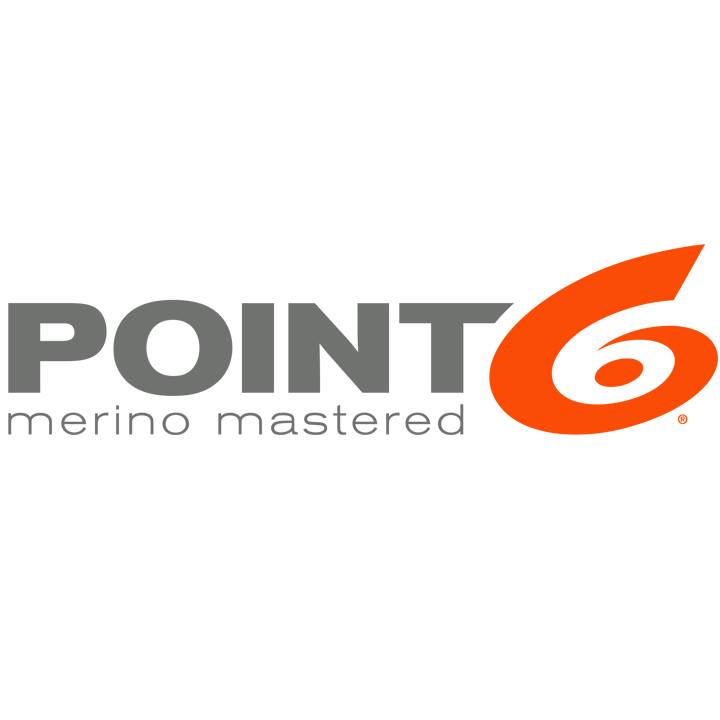 Merino Wool Socks are the way to go!
 Go check out Point6! They have Mastered Merino Wool and their socks are made in the US and have a lifetime guarantee. Use the discount code TacTangents2019 for 25% off!
First, a toast: This episode is dedicated to Airman First Class Kenneth "K3" Sturgill, an Air Force SERE (Survival, Evasion, Resistance, Escape) Specialist Trainee who perished in training as a result of heat stroke. K3's father, K2, shares some stories about his childhood and the man he was. We learn about the mishap and what steps the Air Force is taking to prevent this sort of thing in the future. To wrap up, Mike and Jim talk a little about heat stress and how to mitigate heat related injuries.
read more