DRUNKEN WAR STORIES WITH THE DANIMAL
WANT A SHOOTING COACH THAT FITS IN YOUR POCKET?
We are excited to announce our new partnership with Mantis! The MantisX is a small device that will give you feedback on your shooting in live and dry fire practice. Check them out!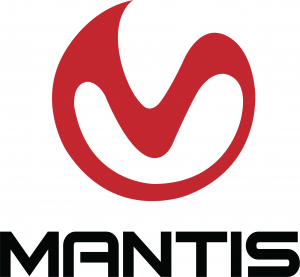 Jim breaks down some fundamentals for how to turn Sun Tzu into operational reality with the handy acronym MOSSMOUSE. This is useful in any sort of fight or conflict in which you want to use tactics and strategy instead of just brute force or power to fight your way through it. How can you apply it to your situation? 
read more
LANGUAGE WARNING! This episode is NOT safe for work! Uncle Dan likes Jack Daniels and he's had a little bit to drink so we're gonna drag some war stories out of him and have a good time. Dan was one of Mike's team leaders on SWAT when he first joined the team. He's also a football coach for his son, and it turns out there's quite a bit of crossover between the two in terms of leadership and tactics. As the alcohol level rises, you'll get to hear a little bit about how Dan has shaped the training culture in his agency and what he's learned along the way. Good times!
Dan's website, filthypirate.org (Not safe for work, or the faint of heart!)
Please check out our sponsors MantisX.com and RitonOptics.com. Let them know we sent ya! 
You can support the show by giving us a dollar at Patreon.com or GoFundMe, search for Tactical Tangents. Subscribe for new episodes on the 1st and the 15th each month, find us on social media @TacTangents, or shoot us an email at info@tacticaltangents.com
intro music credit bensound.com