EPISODE 36
DRUNKEN WAR STORIES WITH THE DANIMAL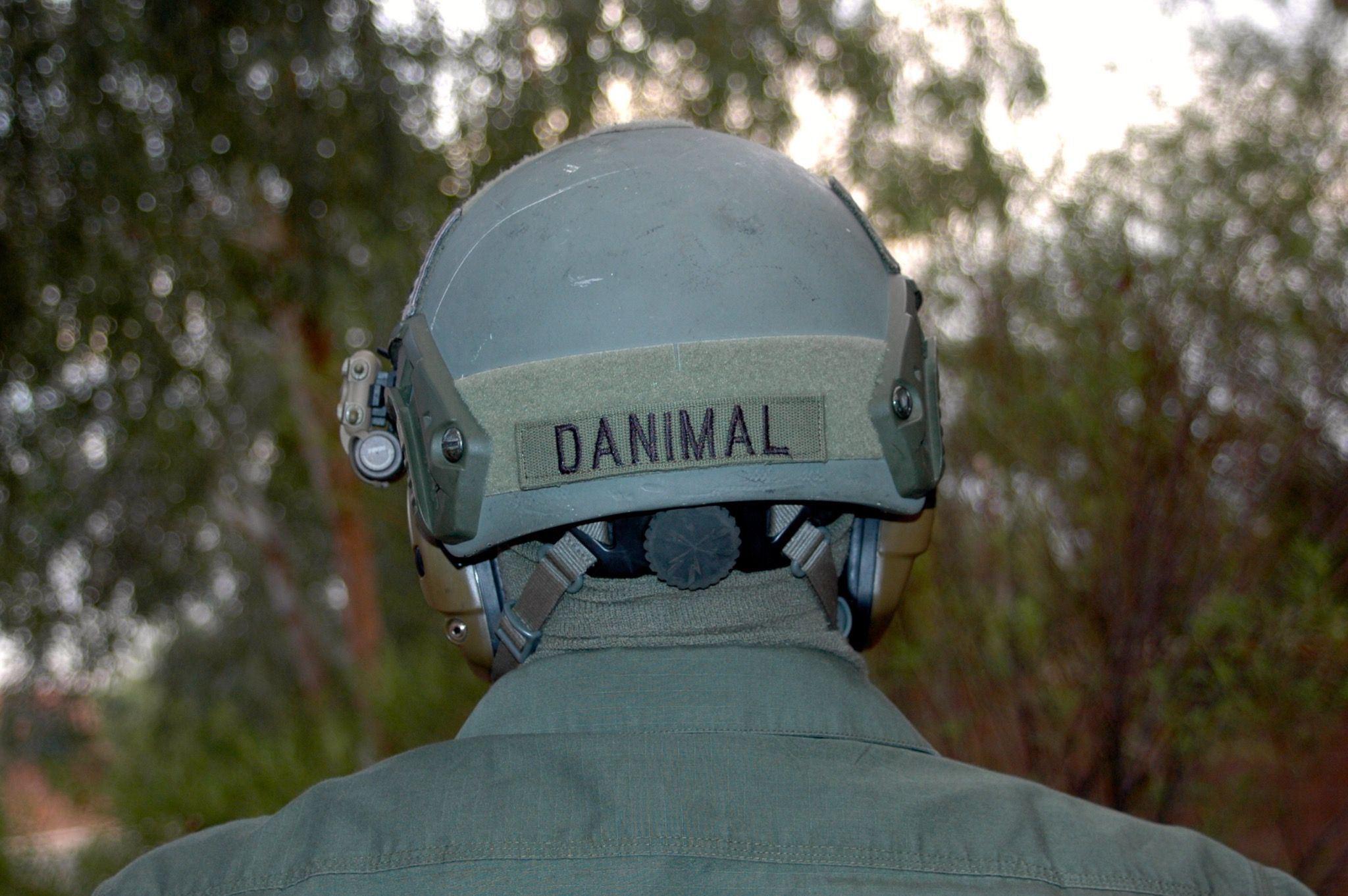 Leadership, Football, Tactics and Coaching
LANGUAGE WARNING! This episode is NOT safe for work! Uncle Dan likes Jack Daniels and he's had a little bit to drink so we're gonna drag some war stories out of him and have a good time. Dan was one of Mike's team leaders on SWAT when he first joined the team. He's also a football coach for his son, and it turns out there's quite a bit of crossover between the two in terms of leadership and tactics. As the alcohol level rises, you'll get to hear a little bit about how Dan has shaped the training culture in his agency and what he's learned along the way. Good times!
Dan's website (Not safe for work, or the faint of heart!)
Like what we're doing? Head over to Patreon and give us a buck for each new episode. You can also make a one-time contribution at GoFundMe. 
Intro music credit Bensound.com
CLICK BELOW TO SUBSCRIBE NOW ON YOUR FAVORITE PLAYER
THANK YOU TO OUR SPONSORS! PLEASE GO CHECK THEM OUT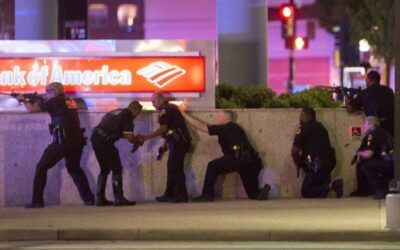 A lone gunman killed 5 Dallas police officers and wounded several others in this 2016 attack following a series of contested officer involved shootings throughout the country. Lessons include ambush and counter-ambush tactics, the militarization of law enforcement, and use of a bomb robot rigged with explosives to subdue the attacker.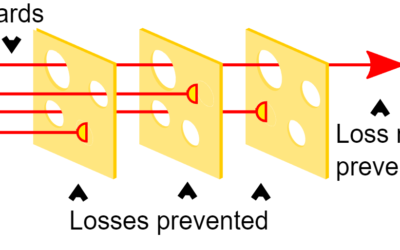 In this short episode, Jim introduces the idea of layering safety and security to "trap errors" and mitigate the risk of human error. We want to help you do dangerous jobs safely.