EPISODE 43
BOSTON MARATHON BOMBING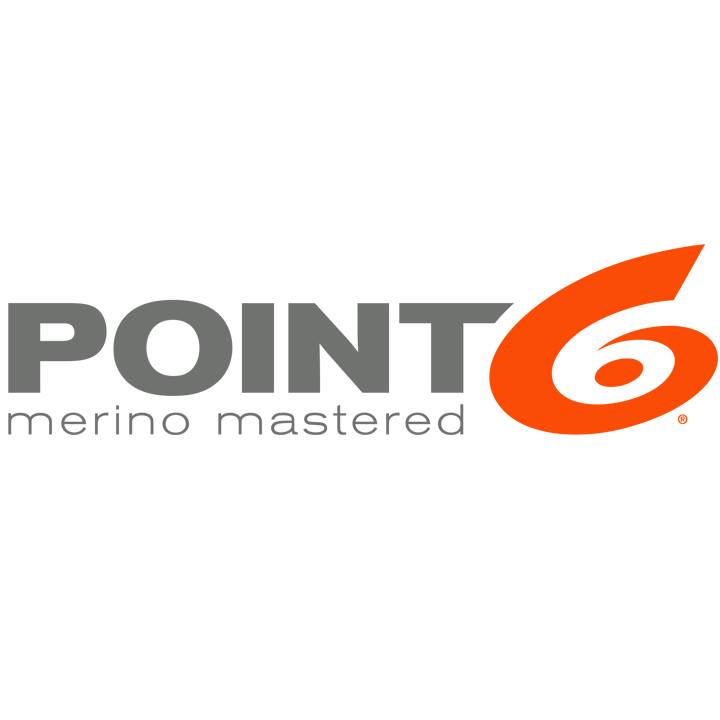 Merino Wool Socks are the way to go!
 Go check out Point6! They have Mastered Merino Wool and their socks are made in the US and have a lifetime guarantee. Use the discount code TacTangents2019 for 25% off!
Chief Master Sergeant Keaton shares some stories with us, including the time he won the Pitsenbarger Award after saving the lives of 5 women and children who were used as human shields by an enemy force in Afghanistan. Along the way he illustrates some lessons learned and leadership pointers that he picked up while leading some of America's most elite operators throughout his 30 year career working in special operations as a PJ and reaching the highest enlisted rank in the United States Air Force. 
read more