EPISODE 43
BOSTON MARATHON BOMBING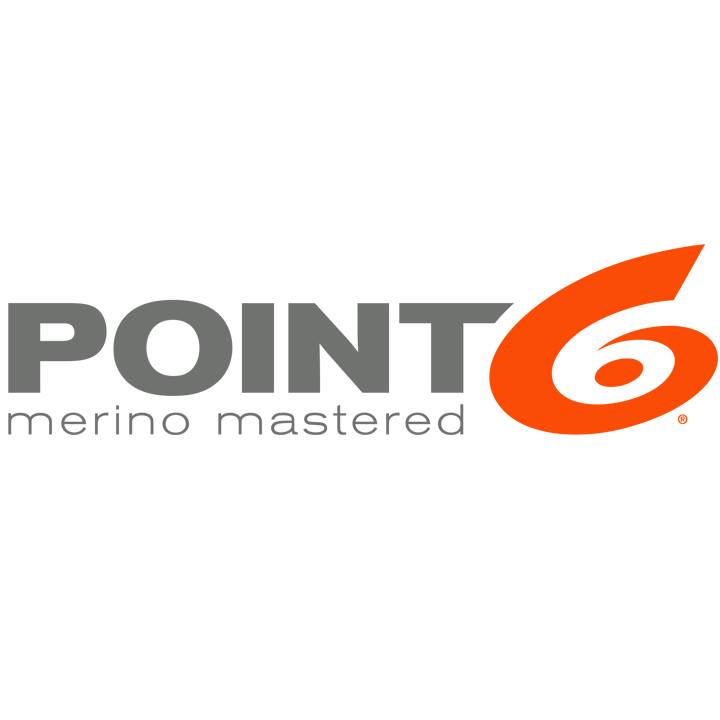 Merino Wool Socks are the way to go!
 Go check out Point6! They have Mastered Merino Wool and their socks are made in the US and have a lifetime guarantee. Use the discount code TacTangents2019 for 25% off!
Enjoy our interview with Veteran, Infantry Commander, Police Officer, former District Attorney, and leadership guru Judge Edward "Ned" Lee. Judge Lee recently retired after 28 years on the bench in California's Superior Court. Hear his stories and lessons from a distinct and varied background in the criminal justice system. 
read more