EPISODE 43
BOSTON MARATHON BOMBING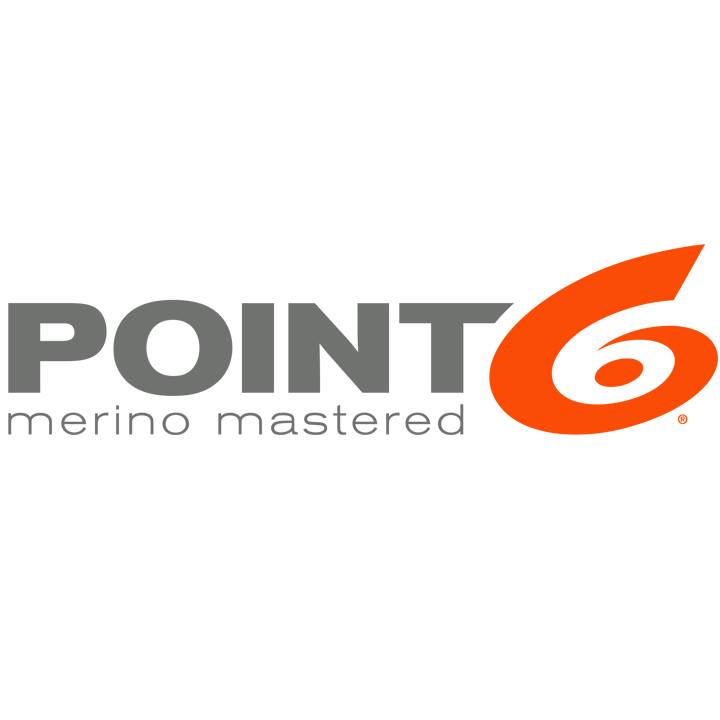 Merino Wool Socks are the way to go!
 Go check out Point6! They have Mastered Merino Wool and their socks are made in the US and have a lifetime guarantee. Use the discount code TacTangents2019 for 25% off!
Isaac the Rookie Cop joins Mike back on the show for an update on the beginning of his career. Isaac is going to share some thoughts and lessons on being the new guy in Law Enforcement and reflect back on the things he would have done before the academy or when he first started on his path to becoming a police officer.
read more