EPISODE 43
BOSTON MARATHON BOMBING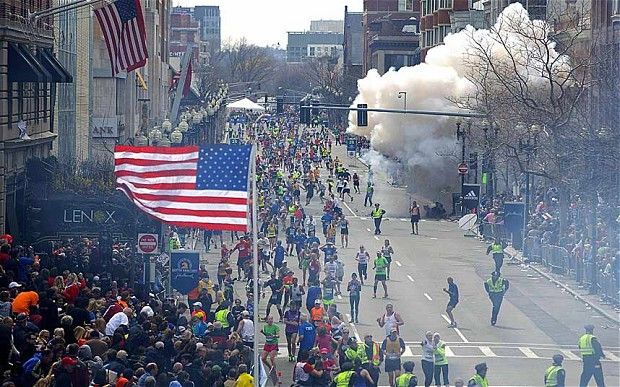 Two radicalized brothers built several bombs out of pressure cookers and other readily available items and detonated two of them near the finish line of the Boston Marathon back in April 2013. Mike runs us through an overview of this incident and several talking points for public safety personnel. We also touch on security for large public venues or events, the threat of improvised or homemade explosives, and potential warning signs for an attack. 
Photo credit and news article about the attack
Brad's bulletin about Getting Off The X
Like what we're doing? Head over to Patreon and give us a buck for each new episode. You can also make a one-time contribution at GoFundMe. 
Intro music credit Bensound.com
CLICK BELOW TO SUBSCRIBE NOW ON YOUR FAVORITE PLAYER
THANK YOU TO OUR SPONSORS! PLEASE GO CHECK THEM OUT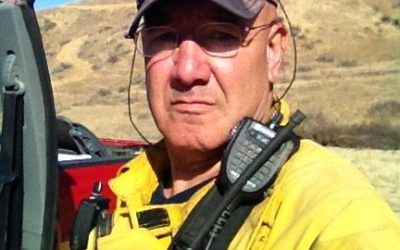 Major League Baseball, Stanford University, 10th Special Forces, and Los Angeles County Fire are just a few of the organizations Fernando Montes has served as an exercise physiologist and sports performance coach in some capacity. He currently works with firefighters, especially wildland crews and academy recruits. Mr. Montes talks to us about the mental side of training, heat acclimatization, hydration, supplementation, and more based on four decades of experience working with a broad range of tactical and professional athletes.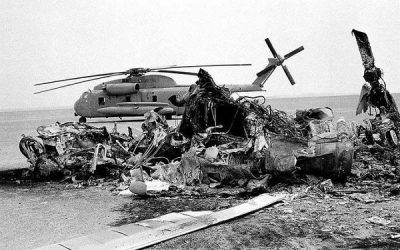 A watershed event in the history of US Special Operations was the 1979 hostage rescue attempt at the embassy in Tehran, Iran. Known as Operations Eagle Claw, this failed mission and the tragedy at the Desert One landing site led to the formation of US SOCOM and pushed special operations into the next generation. The best way we can honor the hostages who remained in captivity and the service members who lost their lives is to draw some lessons learned and acknowledge their sacrifice for having "The Guts To Try."