JOHN'S LESSONS FROM WATCHING 17,000 FIGHTS
LOOKING FOR AN OPTIC?
We are excited to announce our new partnership with Riton Optics! Need a Scope, Red Dot, binoculars? Use discount code TacTangents for 15% off. Deeper discounts for military and public safety! Be sure to tell them we sent you. Good gear, great price, and a rock solid lifetime warranty.  
http://www.ritonoptics.com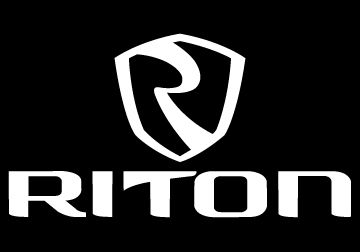 Military, LE, and Concealed Carriers are armed for a reason – to reduce or mitigate risk. Jim breaks down what that means and how to apply risk management as part of your tactical equation. This isn't a safety class, this is a class on making the right call on whether that new gun, tactic, or training class is helping you or hurting you. 
read more
John Correia runs Active Self Protection (ASP), a massive YouTube channel analyzing self defense encounters from all over the world. He's taken notes on 17,000 gunfights caught on camera, and he's going to share some of those lessons with us in tonight's episode. Link to John's video discussed in the show here.
Don't forget you can support the podcast by giving us a buck for each new episode on Patreon, making a one-time donation on GoFundMe, or by checking out our sponsors Riton Optics and MantisX. Make sure they know that we sent ya!
Subscribe for new episodes on the 1st and 15th of each month, leave us a review and share with your friends if you like what we got going on! You can reach out to us info@tacticaltangents.com or find us on Social Media @TacTangents.
Intro music credit bensound.com