EPISODE 35
John's lessons from watchIng 17,000 fIghts
John Correia runs Active Self Protection (ASP), a massive YouTube channel analyzing self defense encounters from all over the world. He's taken notes on 17,000 gunfights caught on camera, and he's going to share some of those lessons with us in tonight's episode. Link to John's video discussed in the show here.
Like what we're doing? Head over to Patreon and give us a buck for each new episode. You can also make a one-time contribution at GoFundMe. 
Intro music credit Bensound.com
CLICK BELOW TO SUBSCRIBE NOW ON YOUR FAVORITE PLAYER
THANK YOU TO OUR SPONSORS! PLEASE GO CHECK THEM OUT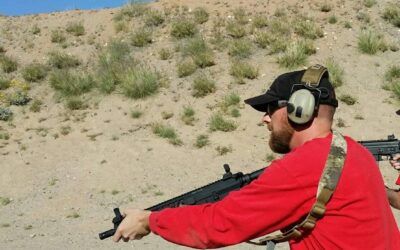 Tactical skills and physical fitness can help survive the fight, but what about emotional fitness after the fight is over? In addition to common symptoms like sleep disruption and reliving the incident, high responders may find themselves in the uncomfortable position of feeling isolated and out of control afterward. In this episode Ross & Mike talk about therapy resources, the importance of finding meaning outside the job, and preventative care ahead of time for mental resilience in the wake of a critical incident.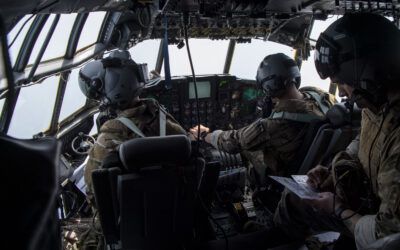 Hard landings, cockpit equipment malfunctions, fires, and near-miss almost midair collisions while in an inverted spin, these situations that were terrifying at the time can be humorous in retrospect as long as everyone lived. More importantly, they all offer the sort of lessons that can't be learned from a PowerPoint presentation, only by things going badly wrong in real time.Jim's here to pass his hard won lessons on to you. And watch out for pterodactyls!