EPISODE 41
IMAGERY AND INSTRUCTOR DEVELOPMENT
WITH BRIAN WILLIS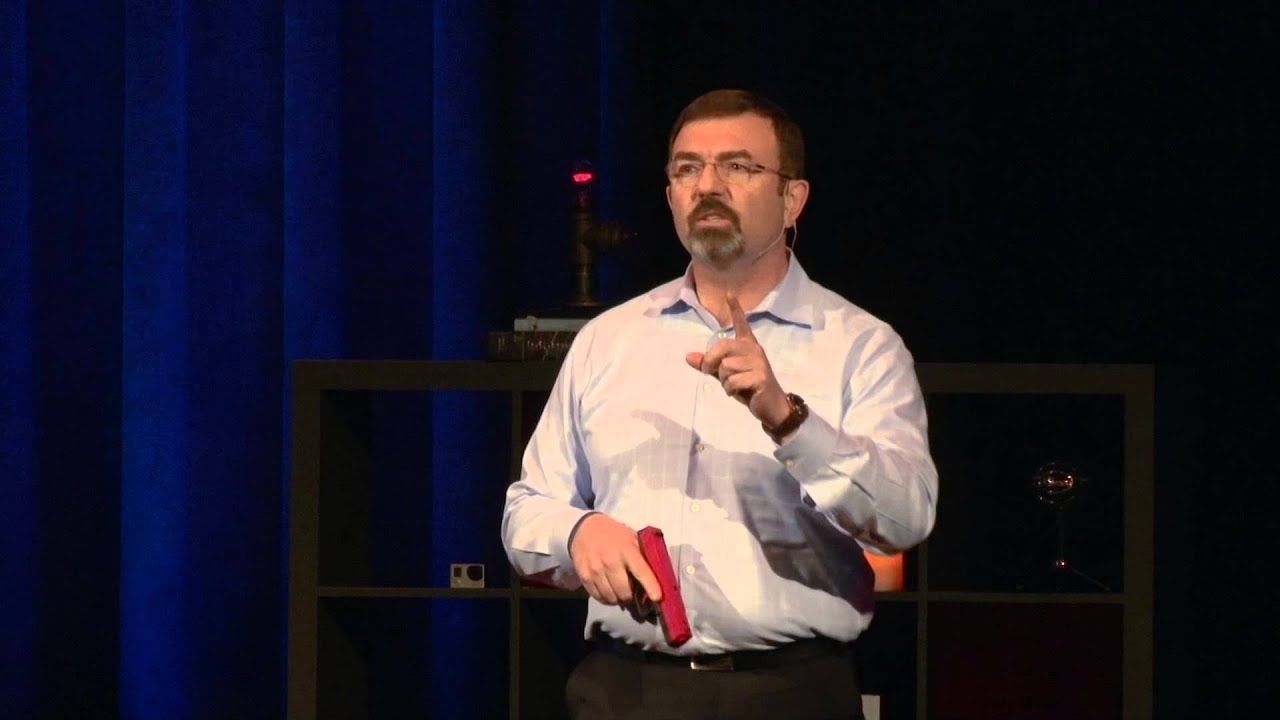 Brian Willis is a police trainer and speaker who founded a company called Winning Mind Training, which focuses on leadership and professional development for law enforcement but is also relevant to others in the military, public safety, or who are serious about survival and personal defense. He also did a TED talk which exemplifies what a good presentation should look like. Hear his thoughts on lesson plan design, use of visual aids, improving engagement, and the role of imagery and mental rehearsals in training. Lots of book recommendations in this episode, they are listed on the episode webpage! 
Presentation Zen by Garr Reynolds
Resonate and Slideology by Nancy Duarte
Make it Stick by Peter Brown and others
With Winning In Mind by Lanny Bassham 
Like what we're doing? Head over to Patreon and give us a buck for each new episode. You can also make a one-time contribution at GoFundMe. 
Intro music credit Bensound.com
CLICK BELOW TO SUBSCRIBE NOW ON YOUR FAVORITE PLAYER
THANK YOU TO OUR SPONSORS! PLEASE GO CHECK THEM OUT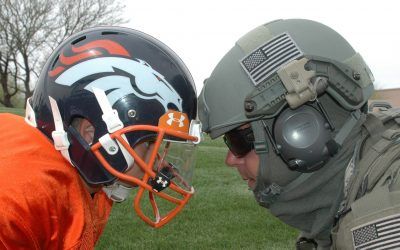 In a crossover episode of Tactical Tangents, Mike sits down with Danimal of The Thin Brewed Line to talk about setting up a training program to keep officers alive on the streets…and in the training environment. In a dangerous profession, the danger shouldn't be coming from inside the program!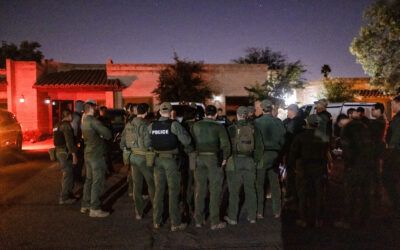 What are we doing here and why are we doing it? With an assist from Mike, Jim lays out the secret; the keys to the whole mission of Tactical Tangents. These are the key concepts to helping the Doers do things better in the tactical world, whether military, law enforcement, or general personal defense.
From Waco to Uvalde, and Combat Planning to Zombie Prepping, Jim walks us through the key ideas in the Tactical Tangents Podcast. We hit OODA Loops, Flight Safety, Shooting Training, Talent Selection, and Personal Resilience.