IMAGERY AND INSTRUCTOR DEVELOPMENT
WITH BRIAN WILLIS
WANT A SHOOTING COACH THAT FITS IN YOUR POCKET?
We are excited to announce our new partnership with Mantis! The MantisX is a small device that will give you feedback on your shooting in live and dry fire practice. Check them out!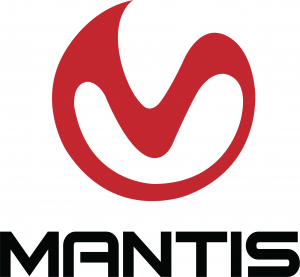 One of the most emotional stand-offs in US history is the one between the Weaver family and the FBI at Ruby Ridge, Idaho. This all started when a group of US Marshals were attempting to arrest Randy Weaver for a weapons offense. After an exchange of gunfire that left people on both sides dead, the FBI HRT responded to resolve the issue in what became one of the most polarizing cases that touched everything from gun control, the use of deadly force by law enforcement, and federal oversight and over-reach.
read more
Brian Willis is a police trainer and speaker who founded a company called Winning Mind Training, which focuses on leadership and professional development for law enforcement but is also relevant to others in the military, public safety, or who are serious about survival and personal defense. He also did a TED talk which exemplifies what a good presentation should look like. Hear his thoughts on lesson plan design, use of visual aids, improving engagement, and the role of imagery and mental rehearsals in training. Lots of book recommendations in this episode, they are listed on the episode webpage! 

Thank you to our Patreon and GoFundMe supporters! Funds raised go back into improvements for the show. Like what we're doing? Head over to Patreon and give us a buck for each new episode. You can also make a one-time contribution at GoFundMe. 
Presentation Zen by Garr Reynolds
Resonate and Slideology by Nancy Duarte
Make it Stick by Peter Brown and others
With Winning In Mind by Lanny Bassham 
Check out our sponsors! MantisX – Using data to improve your shooting. Point 6 Merino Wool Mastered. Riton Optics for binos, scopes, and red dots.
Subscribe for new episodes on the 1st and 15th! Leave us a review and share with your friends!  Facebook, Instagram, and Twitter @TacTangents, email us info@tacticaltangents.com 
intro music credit bensound.com