1993 WACO STANDOFF WITH THE BRANCH DAVIDIANS
WANT A SHOOTING COACH THAT FITS IN YOUR POCKET?
We are excited to announce our new partnership with Mantis! The MantisX is a small device that will give you feedback on your shooting in live and dry fire practice. Check them out!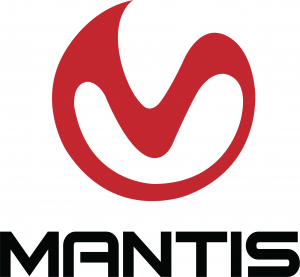 This is the second time MJ has joined Mike and Jim on the show. Today we discussed some of the differences between Air Force and Marine Corps culture. Obviously very different – but MJ and Jim are both pilots so there are some similarities in that regard. There are reasons for both and they each have their advantages and disadvantages. We also discuss how this applies to other areas, and of course relate it all back to the philosophy of John Boyd. 
read more
A federal weapons investigation into a doomsday cult known as the Brand Davidians, formed by a guy name David Koresh, led to a 51-day standoff that resulted in the death of 75 people and at least 4 Federal Agents back in 1993. This was a high-profile event and there are several lessons learned that every one in public safety should hear about. Mike discusses some of those details in this solo episode. 
Be sure to check out our sponsors, Point6, MantisX, and Riton Optics!
If you want to support the show, sign up on Patreon and give us a buck for each new episode. It means a lot! As always, like/subscribe/share, those also go a long way. You can reach us on social media @TacTangents, or email info@tacticaltangents.com
intro music credit bensound.com