EPISODE 85
Bright Lights and Cold Steel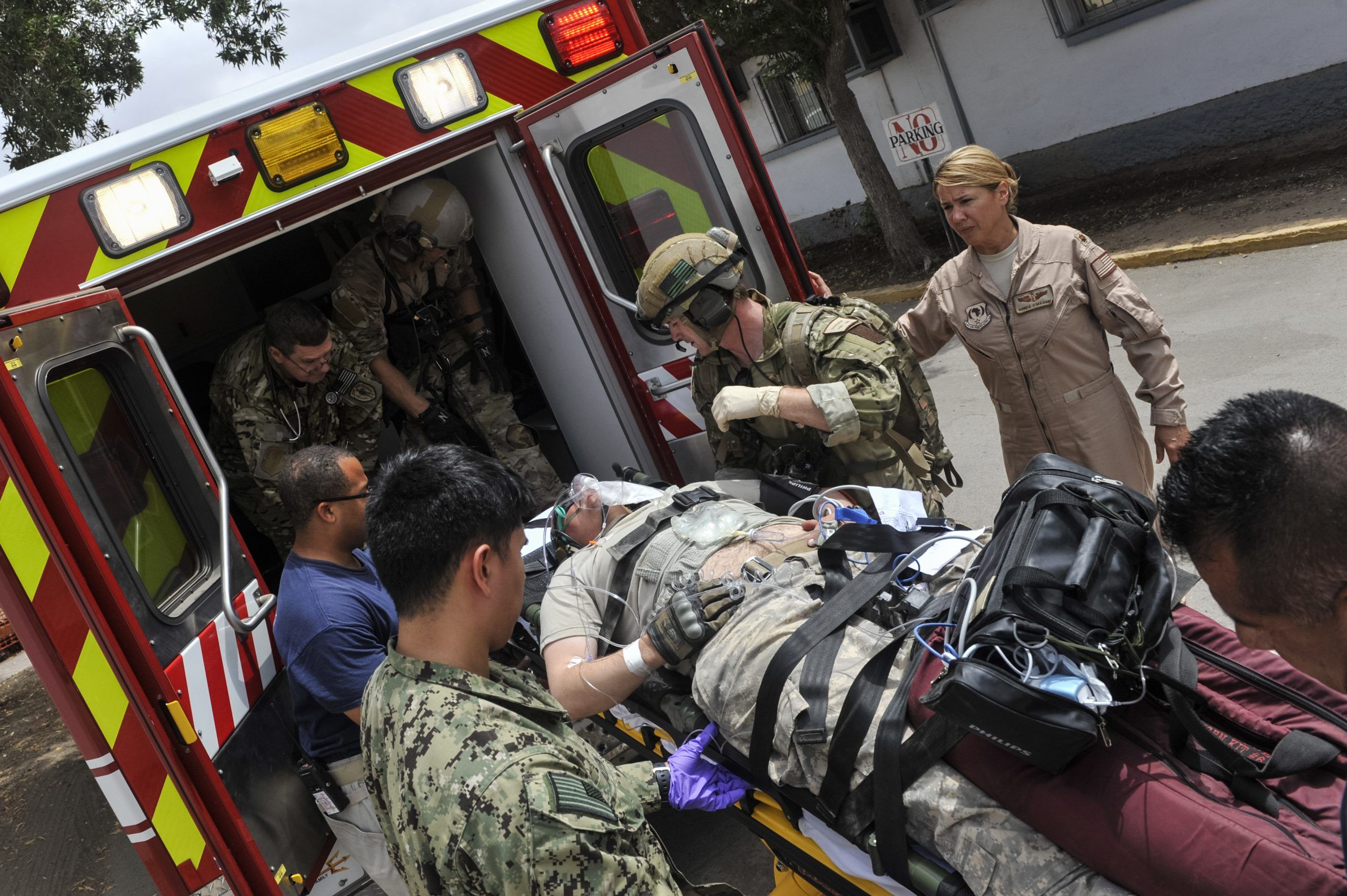 An Introduction to Tactical Combat Casualty Care and Pre Hospital Trauma Medicine
Learning about emergency medical care is more complicated than knowing how to slap on a tourniquet and a chest seal. Understanding the importance of getting your patient to a trauma center ("Bright lights and cold steel") is a good first step in establishing priorities of work when minutes and seconds matter to a person who is seriously wounded. This episode is a starting point to help steer your training and treatment philosophy for trauma medicine. Listen now to learn more.
Links:
Like what we're doing? Head over to Patreon and give us a buck for each new episode. You can also make a one-time contribution at GoFundMe. 
Intro music credit Bensound.com
CLICK BELOW TO SUBSCRIBE NOW ON YOUR FAVORITE PLAYER
THANK YOU TO OUR SPONSORS! PLEASE GO CHECK THEM OUT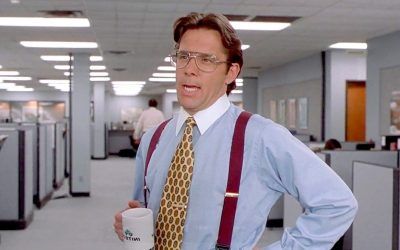 There are several of approaches leadership in the workplace, but remember that we are shaping the decision making of the people we lead. If we do all the work for them, we are setting them up to be paralyzed when help isn't available. Here are some tips to avoid micromanaging your troops, and how to handle a boss who is a little too involved in your daily decision making.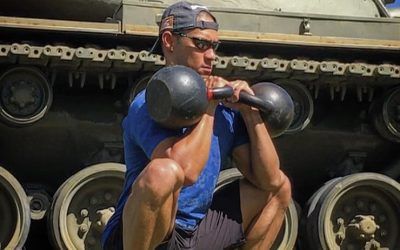 Allan Phillips, AKA The Kettlebell Doc, is an author, Army Officer, and Physical Therapist. He also puts his money where his mouth is as a triathlete and marathon runner and he's going to help us build on fitness without unnecessary time off. He shares his insight on injury prevention and rehab, running shoe selection, mobility, and more.