EPISODE 129
Managing resourceful Humans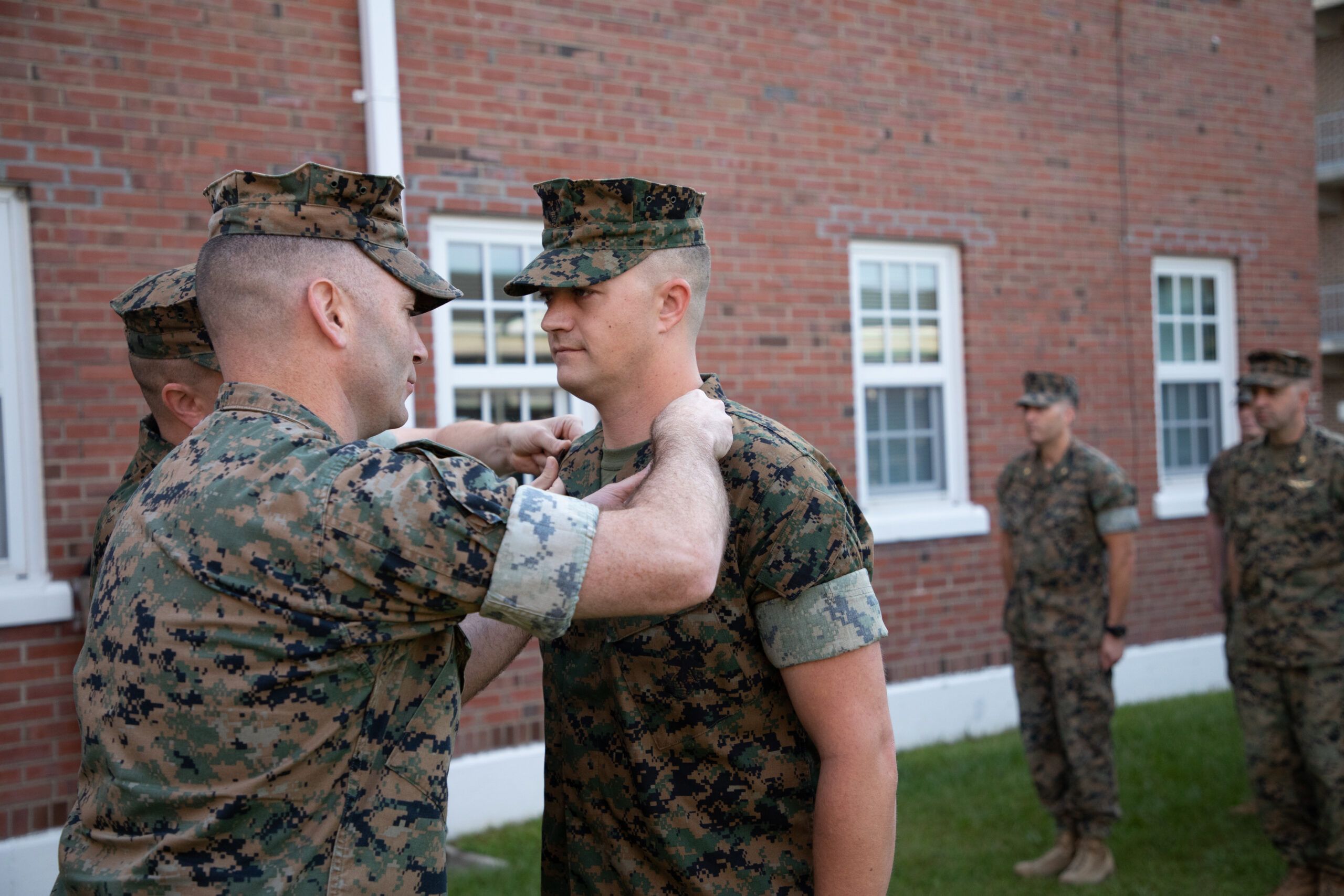 While gear is expensive and important, humans are even more so. When you've found the people with the right aptitudes and trained them with the right skills, how do you keep them achieving up to their capabilities? Mike and Jim discuss thishugely important part of the leadership role. Talent management is more than just a buzzword, it's a skill!P
Picking the human talent for your team and carefully developing them once they're selected is a core element of leadership, and "management" is not a dirty word. Knowing the traits you need and attracting people with those traits is a foundational skill for any team leader. Keeping those people there and motivated is where the management comes in.
Links:
 Moneyball by Michael Lewis
The Signal and the Noise by Nate Silver
Like what we're doing? Head over to Patreon and give us a buck for each new episode. You can also make a one-time contribution at GoFundMe. 
Intro music credit Bensound.com
CLICK BELOW TO SUBSCRIBE NOW ON YOUR FAVORITE PLAYER
THANK YOU TO OUR SPONSORS! PLEASE GO CHECK THEM OUT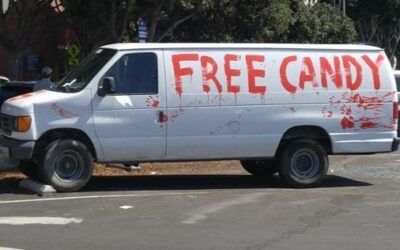 The statistical fact of the matter is that most victimization comes from people who look like us and are already in our social circles. That's extra true about sex crimes, and super extra true about sex crimes against children. Tune in as we discuss teaching ourselves, loved ones, and especially our kids about understanding social norms, establishing boundaries, and the importance of informing someone in authority.
While neither of our great power opponents would benefit from a shooting war with the United States at this point in time, Jim points out that they are both conducting war by other means; the struggles are already underway. Whether by economic means, attempts to control raw material sources, or meddling with public opinion via social media channels, it's important to be aware of these methods. Listen to this episode to have it all laid out.