Episode 67
How To Think Like A Tactician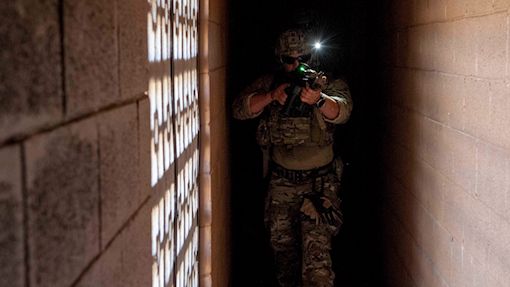 We've been building up to this concept to help raise the lowest common denominator in tactics, survival, and self-defense. 
At Tactical Tangents, we talk a lot about "People Ideas Hardware" and how to apply that formula to making critical decisions in tactical situations. The point of this podcast is to help you, the "tactician," apply critical thinking and problem solving to things like shooting, driving, fighting, and other skills so you can overcome any survival situation you find yourself in. That might be a concealed carry/self-defense scenario, it could be tactical situations in law enforcement or the military, or how you approach disaster preparation. Whatever the situation, your job needs to be focused around these core principles so you can fight effectively and win. 
Like what we're doing? Head over to Patreon and give us a buck for each new episode. You can also make a one-time contribution at GoFundMe. 
Intro music credit Bensound.com
CLICK BELOW TO SUBSCRIBE NOW ON YOUR FAVORITE PLAYER
THANK YOU TO OUR SPONSORS! PLEASE GO CHECK THEM OUT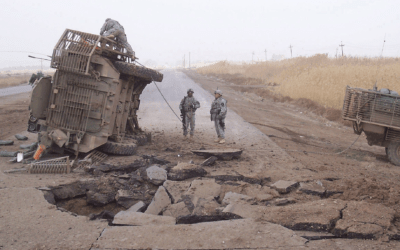 Humans are excellent at pattern recognition…if they've gathered enough data to establish a baseline. Whether it's noticing an abnormal heart rhythm, an unusual response to a squad car parked at an interdiction checkpoint, or the activity leading up to an ambush in some far-off deployment, being aware of what's normal and what's not can be a crucial skill.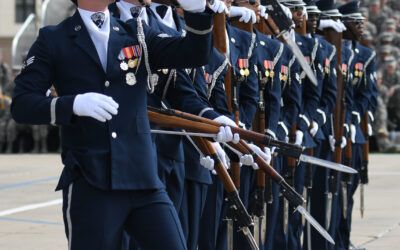 There's a high expectation of professionalism in the military and law enforcement worlds, but what does that mean? It's easy to mistake the basics of bearing and rule-following as learned in early training for professionalism, but Mike and Jim point out that the professional is trusted to understand the situation well enough to take ownership of it, and the competence and expertise to make the hard decisions.