EPISODE 135
Operationally supporting SUPPORTERS WHO OPERATE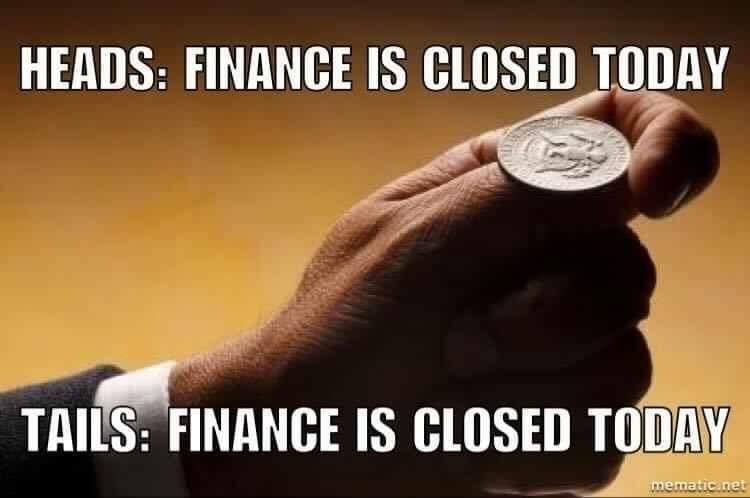 In both the military and law enforcement universes, there's often an understandable amount of friction between the people out where the action is and those who help them get there and support them in their work. In this episode Jim and Mike discuss ways to smooth cooperation between the people behind the scenes and the officer on the street or the pilot in the seat.
When you really think about it, everybody's supporting somebody and nobody's completing the mission alone. Learning to distinguish between your "boss" and your "customer" can help you focus on operational success whether you're the one calling in the air support, flying the plane, or keeping the plane flyable. As the saying goes, the chicken is involved in breakfast while the pig is committed…but breakfast ain't happening without both doing their jobs.
Links:
Randy Pausch Achieving Childhood Dreams
Find us on social media (Facebook/Twitter/Instagram/YouTube): @TacTangents
You can join the conversation in our Facebook Discussion Group.
Find all of our episodes, articles, some reading list ideas, and more on our website www.tacticaltangents.com  
Like what we're doing? Head over to Patreon and give us a buck for each new episode. You can also make a one-time contribution at GoFundMe. 
Intro music credit Bensound.com
CLICK BELOW TO SUBSCRIBE NOW ON YOUR FAVORITE PLAYER
THANK YOU TO OUR SPONSORS! PLEASE GO CHECK THEM OUT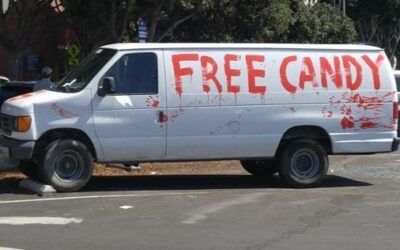 The statistical fact of the matter is that most victimization comes from people who look like us and are already in our social circles. That's extra true about sex crimes, and super extra true about sex crimes against children. Tune in as we discuss teaching ourselves, loved ones, and especially our kids about understanding social norms, establishing boundaries, and the importance of informing someone in authority.
While neither of our great power opponents would benefit from a shooting war with the United States at this point in time, Jim points out that they are both conducting war by other means; the struggles are already underway. Whether by economic means, attempts to control raw material sources, or meddling with public opinion via social media channels, it's important to be aware of these methods. Listen to this episode to have it all laid out.