EPISODE 122
Countering the Stalker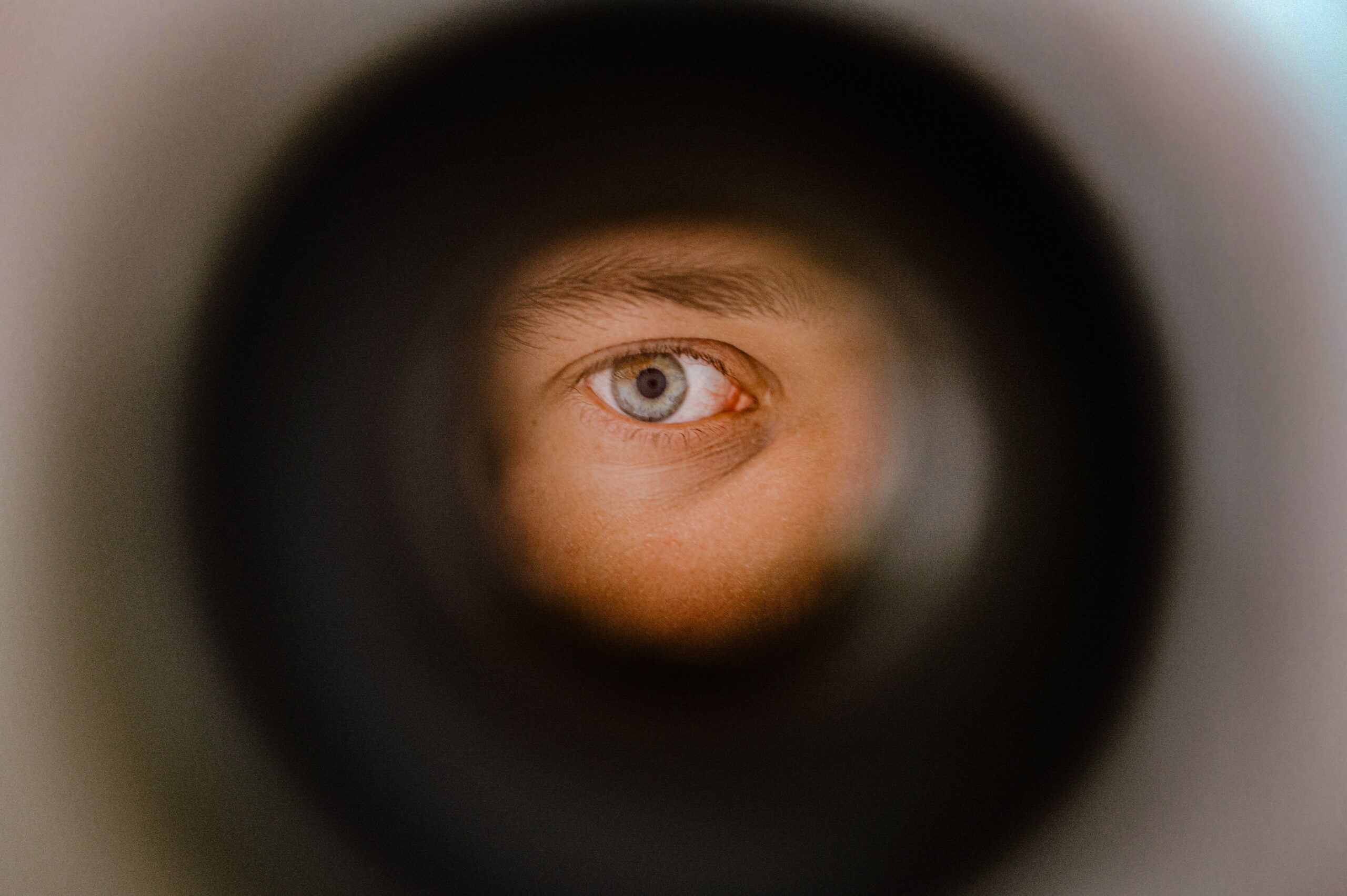 Whether it's a former significant other who just won't accept the end of a relationship, or a semi-stranger from the internet who imagines a relationship where there never was one, dealing with a stalker can be a complex, stressful, and even dangerous problem. In this episode Jim and Mike take a deep dive into recognizing, countering, and ultimately prevailing against a problem stalker.
Stalking is a problem that often isn't recognized until it's well out of hand, and advice from friends and relatives is often limited to platitudes about restraining orders or buying a gun. Our hosts take a look at the nuts and bolts of the problem with an eye to strategy and the recognition that legal solutions can be frustratingly time consuming.
Like what we're doing? Head over to Patreon and give us a buck for each new episode. You can also make a one-time contribution at GoFundMe. 
Intro music credit Bensound.com
CLICK BELOW TO SUBSCRIBE NOW ON YOUR FAVORITE PLAYER
THANK YOU TO OUR SPONSORS! PLEASE GO CHECK THEM OUT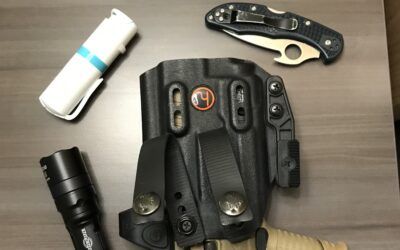 One of our favorite topics at Tactical Tangents is realistic risk management, and this applies in the personal world as well as the operational one. While "EDC" has turned into a marketing term for everything from watches to para cord bracelets, what do you really carry every day. Listen to this episode for a deep dive into the topic. Remember, millions of people go unstrapped yet remain unclapped every day.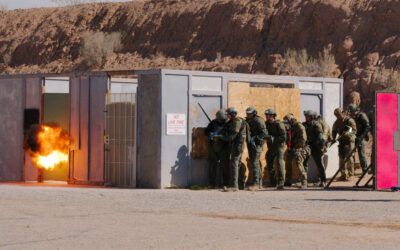 Institutional knowledge and memory are what gets used to solve problems, and that's why it's important for an organization to select compulsive problem-solvers as members. Everyone is going to bring their own viewpoint based on their specialty, but it's important for them to know when the problem is outside of their specialty, as well as how they can contribute when it's time to get…unconventional. Tune in to learn how to teach your team the difference.