EPISODE 10
SLOW IS SMOOTH, SMOOTH IS WEIRD, FAST IS TACTICAL…rIGHT?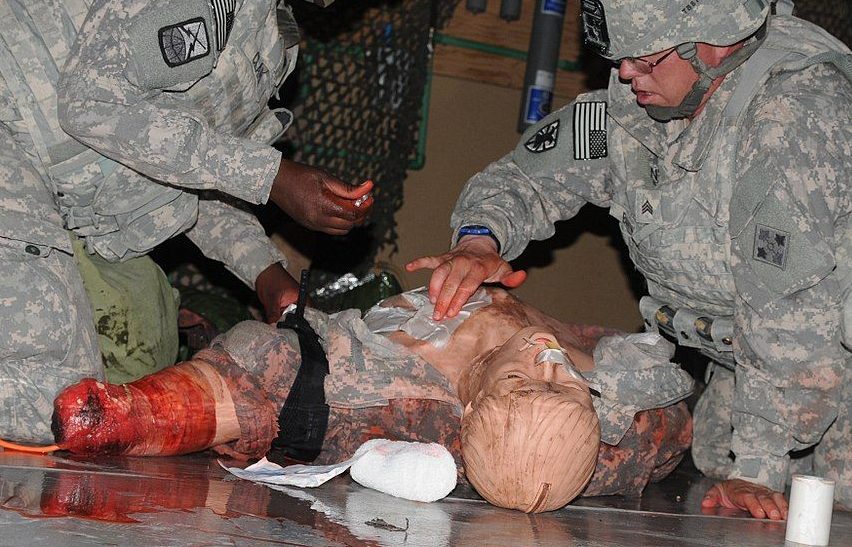 Like many good ideas in the tactical community, "Slow is smooth, Smooth is Fast," is one of those that started out with strong roots and grew into something barely recognizable. We lose IQ points when the adrenaline hits–the emotional response that we experience under stress bypasses our ability to make rational decisions. We think that this phrase is best applied to our cognitive awareness and ability to take control of feeling overwhelmed, get a true sense of the problem at hand, reason with competing priorities, and bring calm to the chaos.
It's a useful training tool, but it really doesn't have anything to do with "acting slow," it's about slowing our mind down enough to make sense of what's happening around us.
Like what we're doing? Head over to Patreon and give us a buck for each new episode. You can also make a one-time contribution at GoFundMe. 
Intro music credit Bensound.com
CLICK BELOW TO SUBSCRIBE NOW ON YOUR FAVORITE PLAYER
THANK YOU TO OUR SPONSORS! PLEASE GO CHECK THEM OUT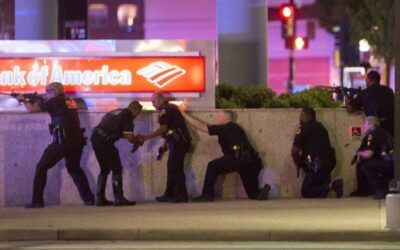 A lone gunman killed 5 Dallas police officers and wounded several others in this 2016 attack following a series of contested officer involved shootings throughout the country. Lessons include ambush and counter-ambush tactics, the militarization of law enforcement, and use of a bomb robot rigged with explosives to subdue the attacker.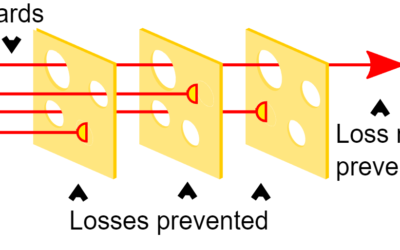 In this short episode, Jim introduces the idea of layering safety and security to "trap errors" and mitigate the risk of human error. We want to help you do dangerous jobs safely.