EPISODE 10
SLOW IS SMOOTH, SMOOTH IS WEIRD, FAST IS TACTICAL…rIGHT?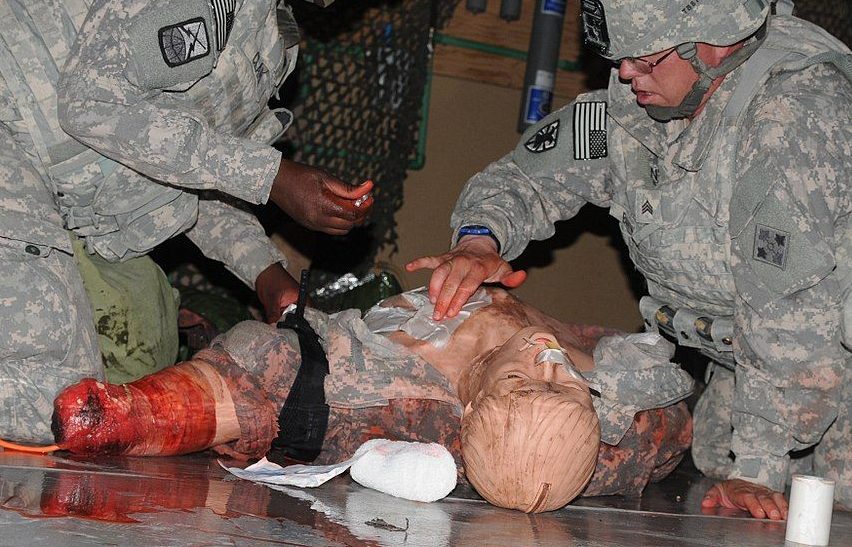 Like many good ideas in the tactical community, "Slow is smooth, Smooth is Fast," is one of those that started out with strong roots and grew into something barely recognizable. We lose IQ points when the adrenaline hits–the emotional response that we experience under stress bypasses our ability to make rational decisions. We think that this phrase is best applied to our cognitive awareness and ability to take control of feeling overwhelmed, get a true sense of the problem at hand, reason with competing priorities, and bring calm to the chaos.
It's a useful training tool, but it really doesn't have anything to do with "acting slow," it's about slowing our mind down enough to make sense of what's happening around us.
Like what we're doing? Head over to Patreon and give us a buck for each new episode. You can also make a one-time contribution at GoFundMe. 
Intro music credit Bensound.com
CLICK BELOW TO SUBSCRIBE NOW ON YOUR FAVORITE PLAYER
THANK YOU TO OUR SPONSORS! PLEASE GO CHECK THEM OUT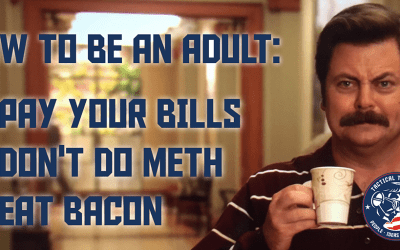 Sometimes the skills you need to be a professional have less to do with your actual job and more to do with, well, everything else. Put money away for retirement. Have a backup plan. Have a healthy marriage and life at home. Get a hobby. Taking care of your own wellness and the people around you are what help you be a high-performer at work. All the knife hands and shooting drills in the world won't help you be successful if you don't show up to work in a state of mind to focus on all the cool stuff.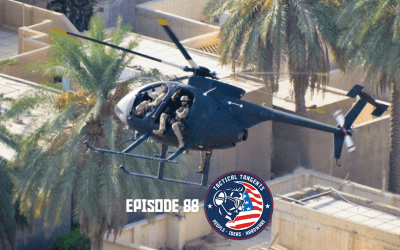 Ryan Wyatt is a flight paramedic who has worked on air and ground ambulances, in a trauma center, and overseas. After time spent as a Navy Corpsman, Ryan also deployed to Iraq as a private military contractor flying on Littlebirds doing medevac work. Hear about the time his Littlebird went down behind enemy lines and more.