EPISODE 3
ShootING: BEGINNER TO GOOD/GREAT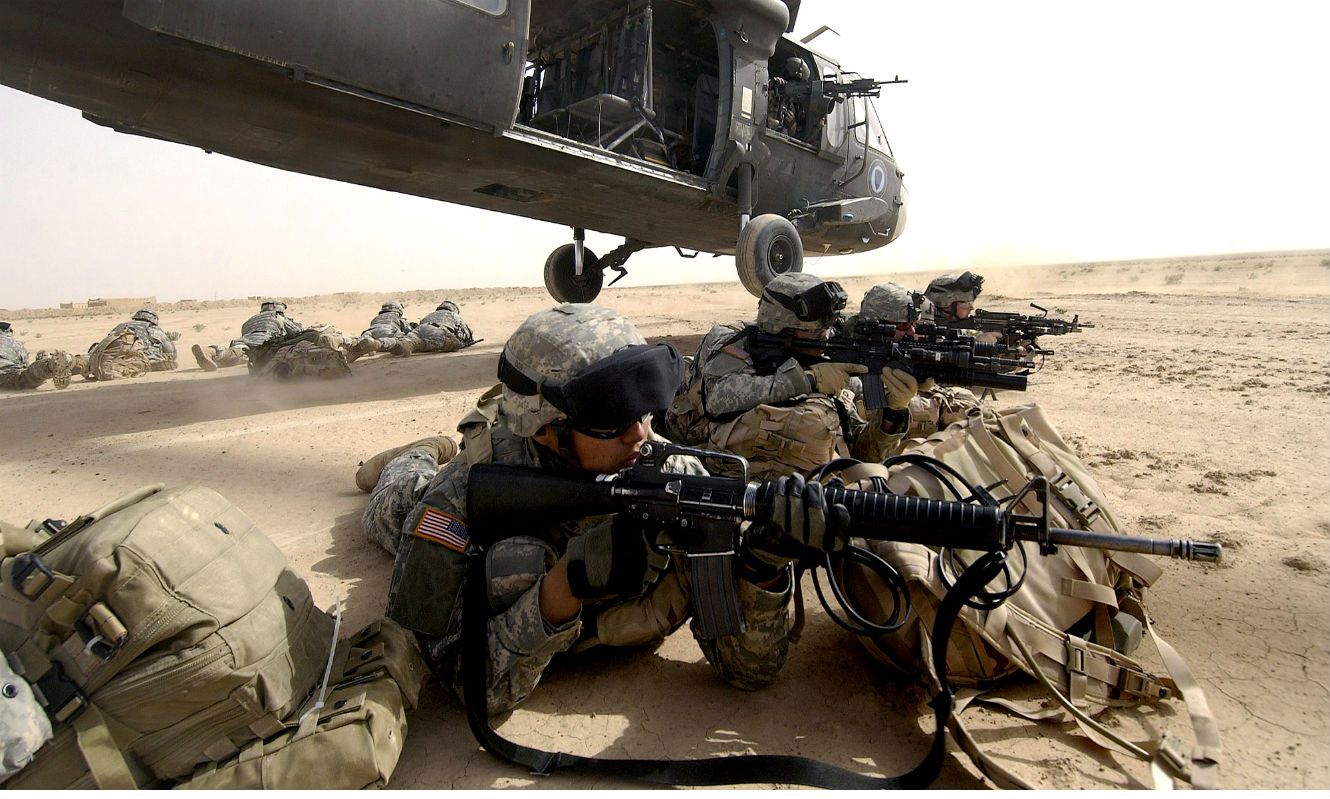 Mike and Jim talk about ways they learned and apply the fundamentals to shooting practice, specifically trying to bridge the gap from "beginner," to "decent," to "good."  We talk about ways to balance speed and accuracy, and some things to think about when you are trying to diagnose a problem or isolate certain variables to improve your ability to shoot. We talk about adding stress/pressure to our drills, how important it is to have a good coach or at least use slow motion video to carefully watch for mistakes, the benefits of dry fire, etc. Some firearms fundamentals flip on like a switch of a lightbulb, but sometimes you have to make incremental improvements until those individual elements compound on to each other and you really start to notice a difference. Finally, we want you to realize that anyone can become a "good" shooter, so you have to get it out of your head that some people have an innate gift or talent and you don't.
We talk about a few books in the episode, here are the links:
Like what we're doing? Head over to Patreon and give us a buck for each new episode. You can also make a one-time contribution at GoFundMe. 
Intro music credit Bensound.com
CLICK BELOW TO SUBSCRIBE NOW ON YOUR FAVORITE PLAYER
THANK YOU TO OUR SPONSORS! PLEASE GO CHECK THEM OUT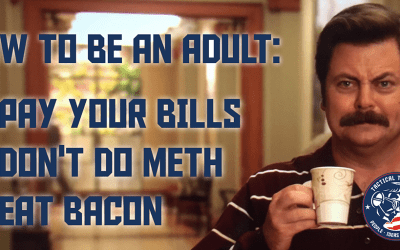 Sometimes the skills you need to be a professional have less to do with your actual job and more to do with, well, everything else. Put money away for retirement. Have a backup plan. Have a healthy marriage and life at home. Get a hobby. Taking care of your own wellness and the people around you are what help you be a high-performer at work. All the knife hands and shooting drills in the world won't help you be successful if you don't show up to work in a state of mind to focus on all the cool stuff.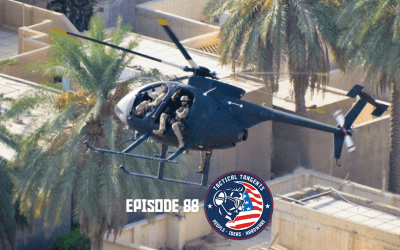 Ryan Wyatt is a flight paramedic who has worked on air and ground ambulances, in a trauma center, and overseas. After time spent as a Navy Corpsman, Ryan also deployed to Iraq as a private military contractor flying on Littlebirds doing medevac work. Hear about the time his Littlebird went down behind enemy lines and more.