EPISODE 56
Rape: Defense and Response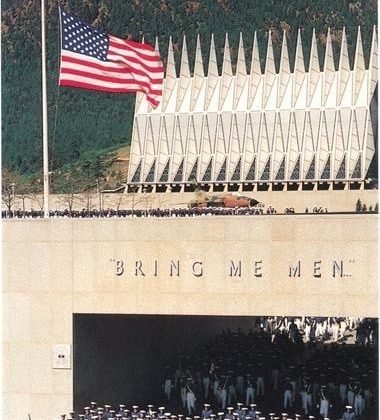 Jim walks us through a series of rape scandals at the Air Force Academy, and discusses practical ways to prevent and respond to assaults.
Like what we're doing? Head over to Patreon and give us a buck for each new episode. You can also make a one-time contribution at GoFundMe. 
Intro music credit Bensound.com
CLICK BELOW TO SUBSCRIBE NOW ON YOUR FAVORITE PLAYER
THANK YOU TO OUR SPONSORS! PLEASE GO CHECK THEM OUT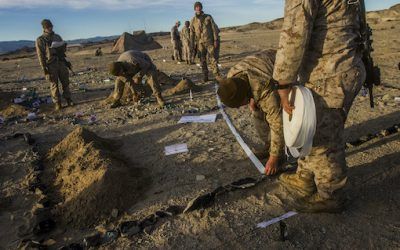 Jim explains how to analyze, exploit, and change the terrain you are fighting in to gain an unfair advantage over your opponent – whether in a parking lot or a battlefield. Walking you from Thermopylae to the Taiwan Straits to the engine block of your police car and the desks of your classroom, we help you assess and understand your operating environment.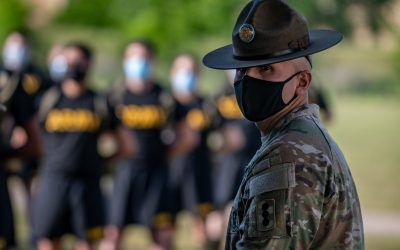 One of our favorite and recurring guests, Isaac, just got back from Army Basic Training and shares some insights and stories that might help anyone getting ready to ship out as an enlisted soldier. This is a useful conversation if you want to know what to expect from Basic Training aka Army OSUT (One Station Unit Training). He is one step closer to his dream of becoming a Special Forces Soldier/Green Beret.