EPISODE 112
Doing More with Less:
Scaling Resources in Major Incidents, Training, and Leadership Development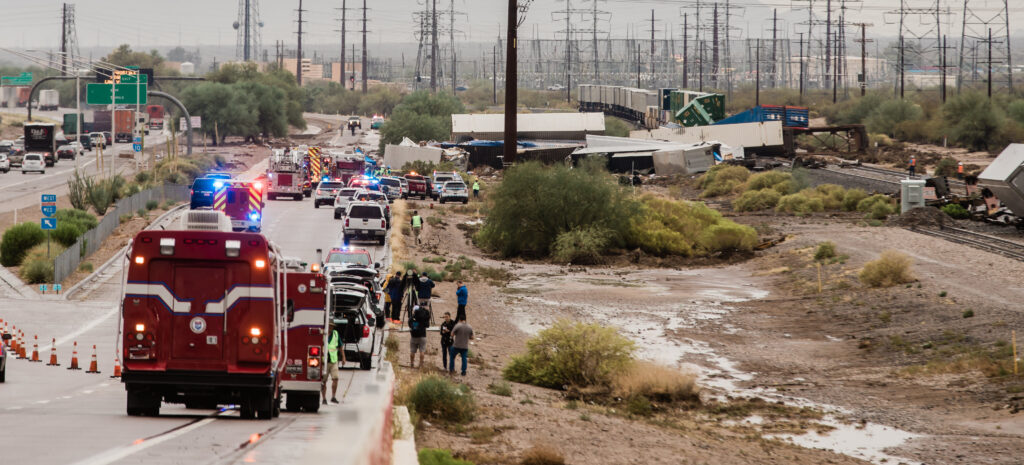 Whether you are trying to deliver consistent training to thousands of people or manage a major critical incident one thing is for certain: More is not always better. But a lot of tasks at major events are manpower intensive and we need to make the most of the available resources. This is a thought exercise especially for people who work in either really big or really small organizations who want to be able to scale up or down according to their needs, and who need to develop expertise in their front line troops and supervisors.
Like what we're doing? Head over to Patreon and give us a buck for each new episode. You can also make a one-time contribution at GoFundMe. 
Intro music credit Bensound.com
CLICK BELOW TO SUBSCRIBE NOW ON YOUR FAVORITE PLAYER
THANK YOU TO OUR SPONSORS! PLEASE GO CHECK THEM OUT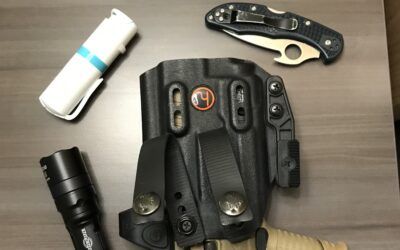 One of our favorite topics at Tactical Tangents is realistic risk management, and this applies in the personal world as well as the operational one. While "EDC" has turned into a marketing term for everything from watches to para cord bracelets, what do you really carry every day. Listen to this episode for a deep dive into the topic. Remember, millions of people go unstrapped yet remain unclapped every day.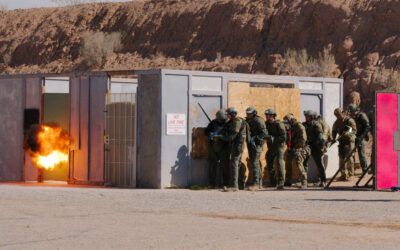 Institutional knowledge and memory are what gets used to solve problems, and that's why it's important for an organization to select compulsive problem-solvers as members. Everyone is going to bring their own viewpoint based on their specialty, but it's important for them to know when the problem is outside of their specialty, as well as how they can contribute when it's time to get…unconventional. Tune in to learn how to teach your team the difference.