EPISODE 60
SAN BERNARDINO ACTIVE SHOOTER AT THE INLAND REGIONAL CENTER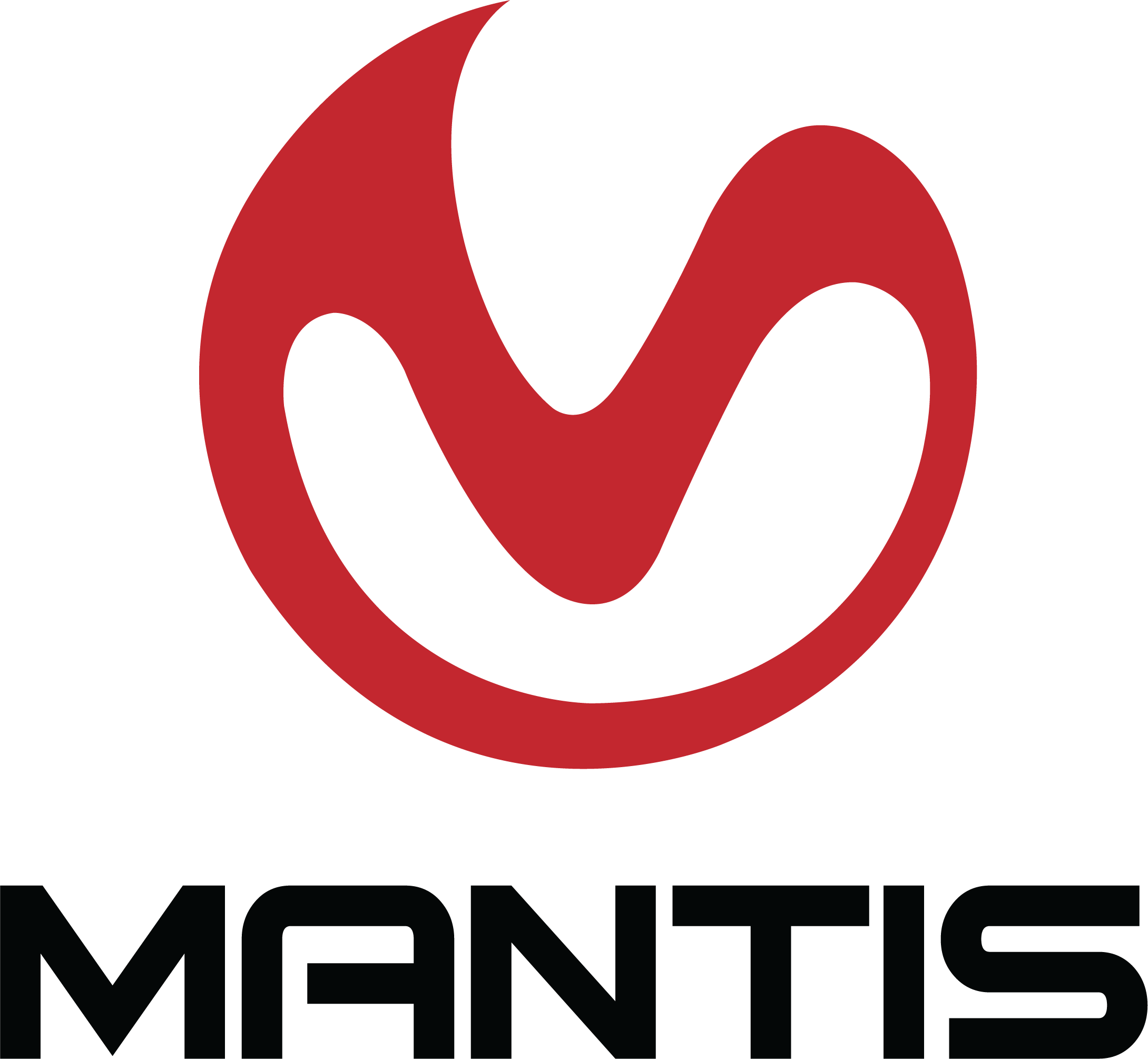 The Mantis is a small firearms training tool that attaches to your gun for shot-by-shot analysis in both live and dry fire. Check them out at mantisx.com
Jim asks Mike about a handful of fights that he's been in as a police officer. Mike talks about his experiences early in life and how they led to him becoming a cop. This is not a complete police use of force episode but we scratch the surface and cover the basics. We also help apply those principles to self-defense. We touch briefly on de-escalation training and case law.
read more
In December 2015, a husband and wife who pledged allegiance to ISIS carried out an attack that killed 14 people and wounded 22 others in San Bernardino, California. The shooters fled the scene and engaged in a lengthy gunfight with police when they were located some time later. Lt. Gary Schuelke of the SB Police Department was involved in that fight and shares the story of the event from start to finish, including accounts of the survivors and audio from the incident. The incident was the deadliest terrorist attack in the United States at the time post-9/11.
Like what we're doing? Head over to Patreon and give us a buck for each new episode. You can also make a one-time contribution at GoFundMe. 
Check out our sponsors! MantisX – Using data to improve your shooting. Drip Drop Oral Rehydration Solution. Riton Optics for binos, scopes, and red dots.
Subscribe for new episodes on the 1st and 15th! Leave us a review and share with your friends!  Facebook, Instagram, and Twitter @TacTangents, email us info@tacticaltangents.com 
intro music credit bensound.com