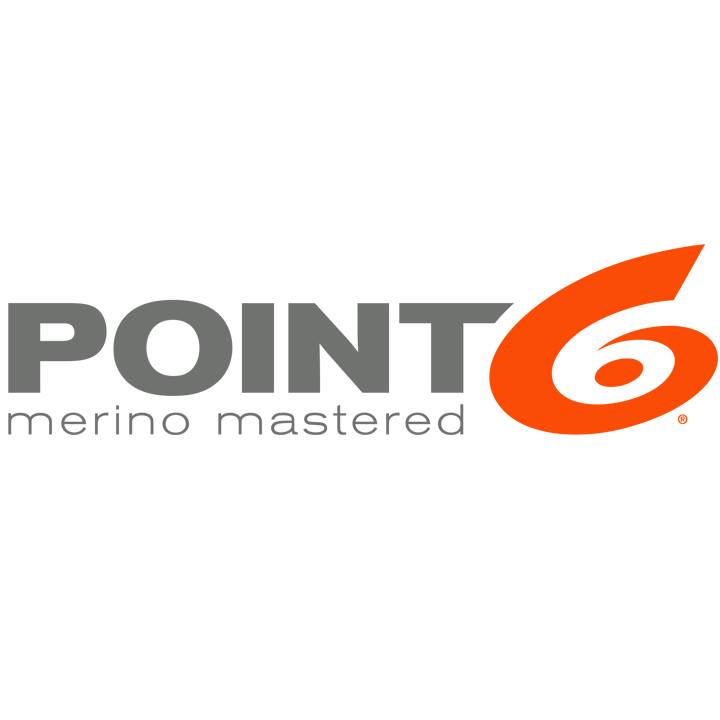 Merino Wool Socks are the way to go!
 Go check out Point6! They have Mastered Merino Wool and their socks are made in the US and have a lifetime guarantee. Use the discount code TacTangents2019 for 25% off!
Jim asks Mike about a handful of fights that he's been in as a police officer. Mike talks about his experiences early in life and how they led to him becoming a cop. This is not a complete police use of force episode but we scratch the surface and cover the basics. We also help apply those principles to self-defense. We touch briefly on de-escalation training and case law.
read more
One of the most emotional and fascinating stand-offs in American history is the one between the Weaver family and the FBI Hostage Rescue Team at Ruby Ridge, Idaho. This all started when a group of US Marshals were attempting to arrest Randy Weaver for a weapons offense. After an initial exchange of gunfire that left people on both sides dead, the FBI HRT responded to resolve the issue in what became one of the most polarizing cases that touched everything from gun control, the use of deadly force by law enforcement, and federal oversight and over-reach. This case should be mandatory reading, and we hope this episode is a good primer. 
Like what we're doing? Head over to Patreon and give us a buck for each new episode. You can also make a one-time contribution at GoFundMe. 
Check out our sponsors! MantisX – Using data to improve your shooting. Point 6 Merino Wool Mastered. Riton Optics for binos, scopes, and red dots.
From Ruby Ridge to Freedom by Sara Weaver
Subscribe for new episodes on the 1st and 15th! Leave us a review and share with your friends!  Facebook, Instagram, and Twitter @TacTangents, email us info@tacticaltangents.com 

intro music credit bensound.com