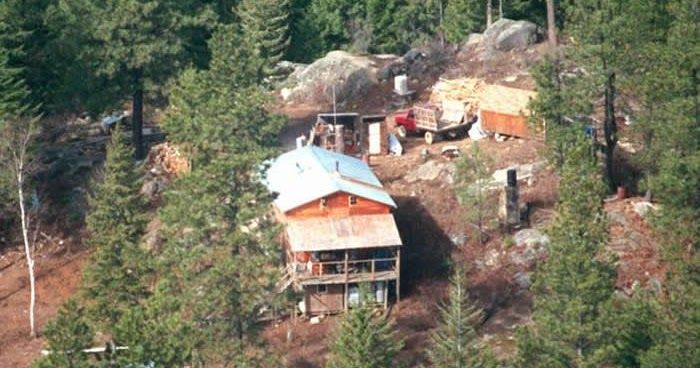 One of the most emotional and fascinating stand-offs in American history is the one between the Weaver family and the FBI Hostage Rescue Team at Ruby Ridge, Idaho. This all started when a group of US Marshals were attempting to arrest Randy Weaver for a weapons offense. After an initial exchange of gunfire that left people on both sides dead, the FBI HRT responded to resolve the issue in what became one of the most polarizing cases that touched everything from gun control, the use of deadly force by law enforcement, and federal oversight and over-reach. This case should be mandatory reading, and we hope this episode is a good primer.
Links:
The Devil's Advocates
From Ruby Ridge to Freedom by Sara Weaver
No Heroes by Danny Coulson
Cold Zero by Chris Whitcomb
Ruby Ridge DOJ Report
CSPAN Congressional Testimony 
Like what we're doing? Head over to Patreon and give us a buck for each new episode. You can also make a one-time contribution at GoFundMe. 
Intro music credit Bensound.com
CLICK BELOW TO SUBSCRIBE NOW ON YOUR FAVORITE PLAYER
THANK YOU TO OUR SPONSORS! PLEASE GO CHECK THEM OUT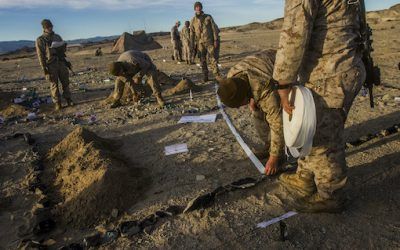 Jim explains how to analyze, exploit, and change the terrain you are fighting in to gain an unfair advantage over your opponent – whether in a parking lot or a battlefield. Walking you from Thermopylae to the Taiwan Straits to the engine block of your police car and the desks of your classroom, we help you assess and understand your operating environment.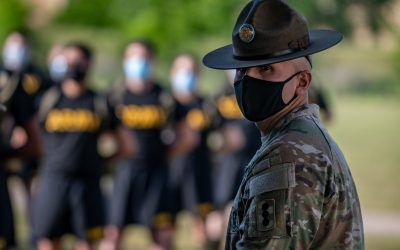 One of our favorite and recurring guests, Isaac, just got back from Army Basic Training and shares some insights and stories that might help anyone getting ready to ship out as an enlisted soldier. This is a useful conversation if you want to know what to expect from Basic Training aka Army OSUT (One Station Unit Training). He is one step closer to his dream of becoming a Special Forces Soldier/Green Beret.