EPISODE 126
The inner game of thriving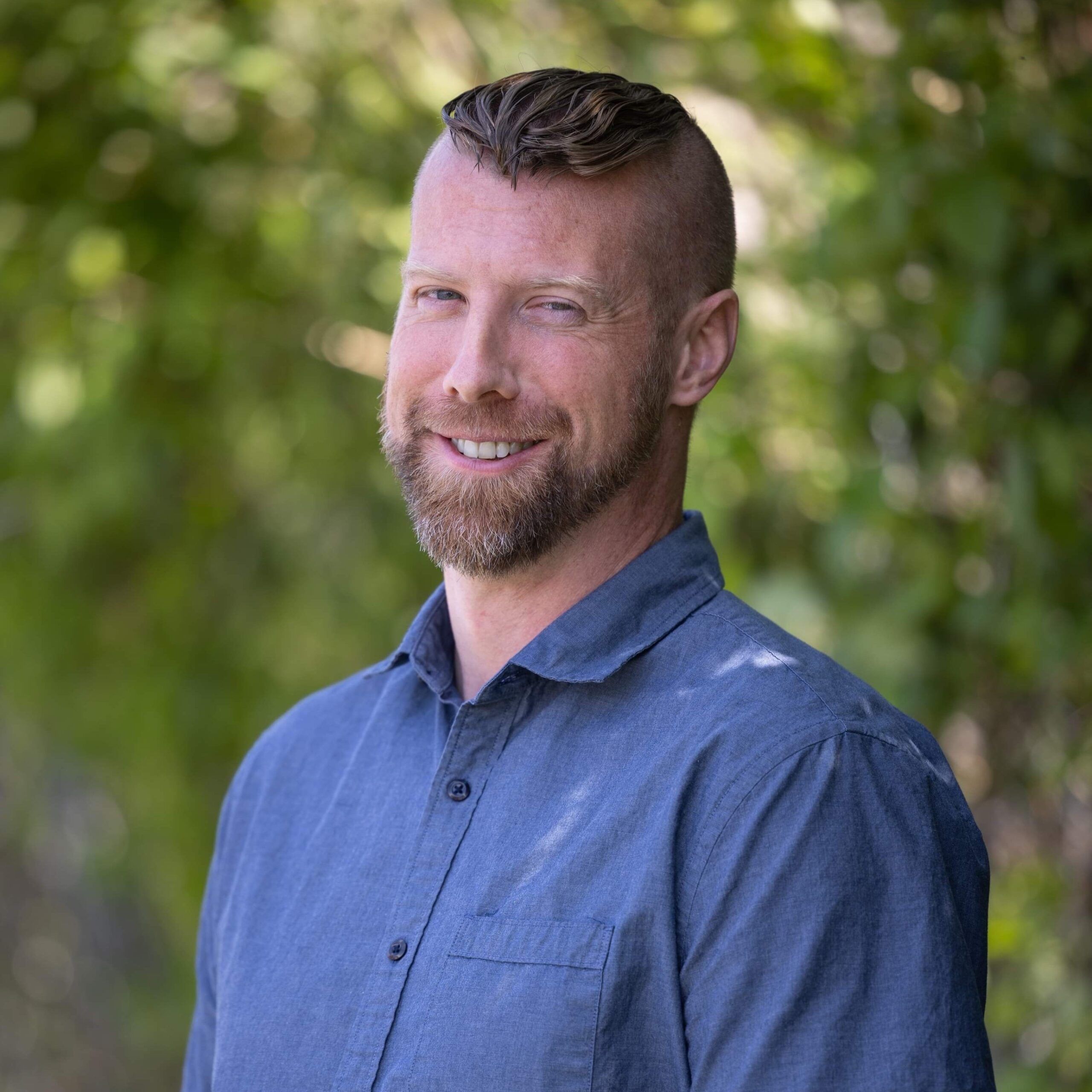 In this episode, Mike sits down for a discussion with Ross Hick. In addition to his career supervising violent felons as a Probation Surveillance Officer, Ross works as a trainer with Citizens Defense Research. One of his specialties is the psychology of critical incidents. There's a lot of material out there on preparing for the fight, but Ross and Mike go on a deep dive about preparing for the aftermath. 
Tactical skills and physical fitness can help survive the fight, but what about emotional fitness after the fight is over? In addition to common symptoms like sleep disruption and reliving the incident, high responders may find themselves in the uncomfortable position of feeling isolated and out of control afterward. In this episode Ross & Mike talk about therapy resources, the importance of finding meaning outside the job, and preventative care ahead of time for mental resilience in the wake of a critical incident.
Links:
Citizen Defense Research
Sources of Power By Gary Klein
The Inner Game of Tennis by W. Timothy Gallwey
Like what we're doing? Head over to Patreon and give us a buck for each new episode. You can also make a one-time contribution at GoFundMe. 
Intro music credit Bensound.com
CLICK BELOW TO SUBSCRIBE NOW ON YOUR FAVORITE PLAYER
THANK YOU TO OUR SPONSORS! PLEASE GO CHECK THEM OUT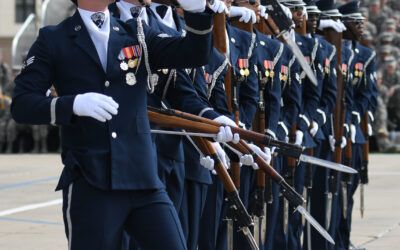 There's a high expectation of professionalism in the military and law enforcement worlds, but what does that mean? It's easy to mistake the basics of bearing and rule-following as learned in early training for professionalism, but Mike and Jim point out that the professional is trusted to understand the situation well enough to take ownership of it, and the competence and expertise to make the hard decisions.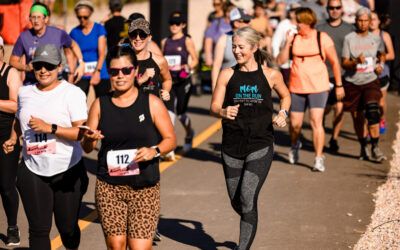 Positivity isn't magic. You can't optimism your way through a situation you aren't ready for any more than you can mindset your way through a fight. Productive positivity, however, is never allowing yourself to say "this sucks" without adding "…and this is how I'm going to fix it." Listen in as Jim offers his thoughts on a practical positive attitude.