EPISODE 126
The inner game of thriving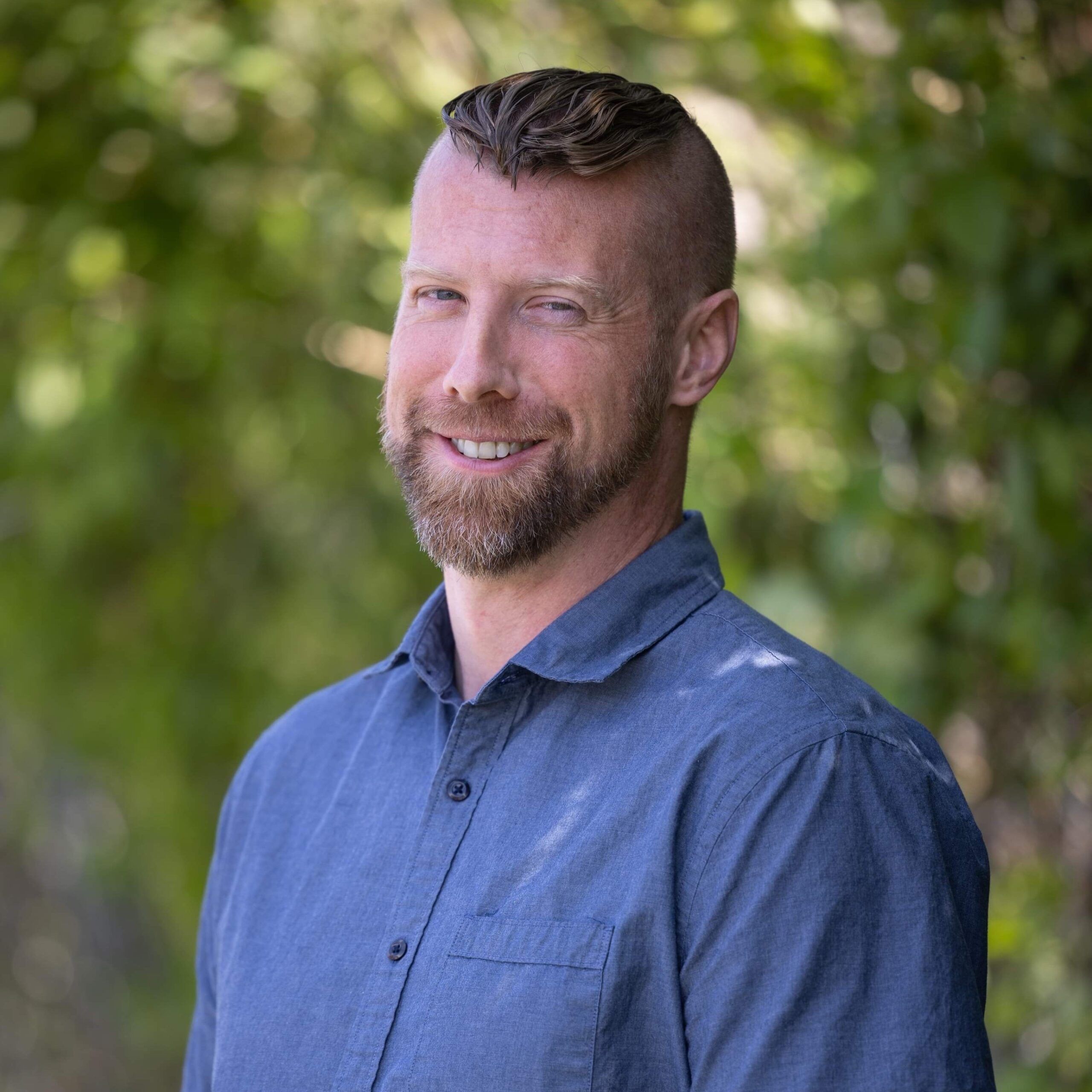 In this episode, Mike sits down for a discussion with Ross Hick. In addition to his career supervising violent felons as a Probation Surveillance Officer, Ross works as a trainer with Citizens Defense Research. One of his specialties is the psychology of critical incidents. There's a lot of material out there on preparing for the fight, but Ross and Mike go on a deep dive about preparing for the aftermath. 
Tactical skills and physical fitness can help survive the fight, but what about emotional fitness after the fight is over? In addition to common symptoms like sleep disruption and reliving the incident, high responders may find themselves in the uncomfortable position of feeling isolated and out of control afterward. In this episode Ross & Mike talk about therapy resources, the importance of finding meaning outside the job, and preventative care ahead of time for mental resilience in the wake of a critical incident.
Links:
Citizen Defense Research
Sources of Power By Gary Klein
The Inner Game of Tennis by W. Timothy Gallwey
Like what we're doing? Head over to Patreon and give us a buck for each new episode. You can also make a one-time contribution at GoFundMe. 
Intro music credit Bensound.com
CLICK BELOW TO SUBSCRIBE NOW ON YOUR FAVORITE PLAYER
THANK YOU TO OUR SPONSORS! PLEASE GO CHECK THEM OUT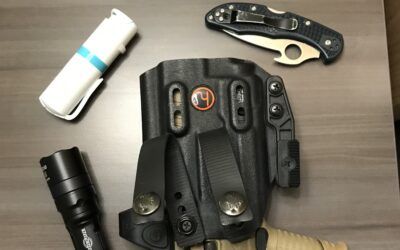 One of our favorite topics at Tactical Tangents is realistic risk management, and this applies in the personal world as well as the operational one. While "EDC" has turned into a marketing term for everything from watches to para cord bracelets, what do you really carry every day. Listen to this episode for a deep dive into the topic. Remember, millions of people go unstrapped yet remain unclapped every day.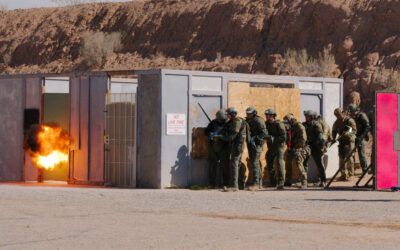 Institutional knowledge and memory are what gets used to solve problems, and that's why it's important for an organization to select compulsive problem-solvers as members. Everyone is going to bring their own viewpoint based on their specialty, but it's important for them to know when the problem is outside of their specialty, as well as how they can contribute when it's time to get…unconventional. Tune in to learn how to teach your team the difference.