EPISODE 31
OptIcs 101 wITH RITON OPTICS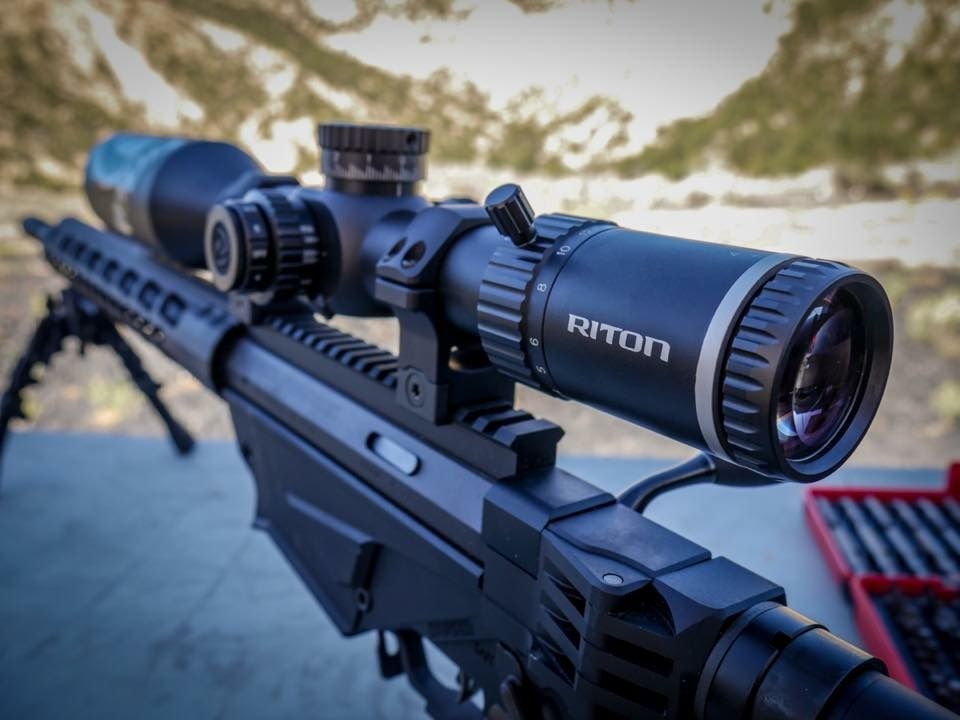 What do those numbers mean on your scope? What difference do they make?
Brady Speth is the owner of Riton Optics and he's going to teach us some nomenclature and terminology about scopes and optics. We're also going to hear how Brady started Riton and learn about his background and the company's design process. They offer high quality glass from Japan backed by a lifetime warranty and these products are built tough with the end-user in mind. Even if you already own a scope, check out our interview with Brady to learn something new about optics. There are a lot of good products on the market, but in true TacTangents style we hope that People and Ideas drive your Hardware choices, which is why you need to hear what Brady has to say.
By the way, Riton sponsors the podcast and helps us deliver great content, so we hope you'll give this one a listen.
Like what we're doing? Head over to Patreon and give us a buck for each new episode. You can also make a one-time contribution at GoFundMe. 
Intro music credit Bensound.com
CLICK BELOW TO SUBSCRIBE NOW ON YOUR FAVORITE PLAYER
THANK YOU TO OUR SPONSORS! PLEASE GO CHECK THEM OUT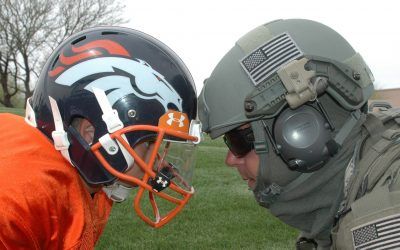 In a crossover episode of Tactical Tangents, Mike sits down with Danimal of The Thin Brewed Line to talk about setting up a training program to keep officers alive on the streets…and in the training environment. In a dangerous profession, the danger shouldn't be coming from inside the program!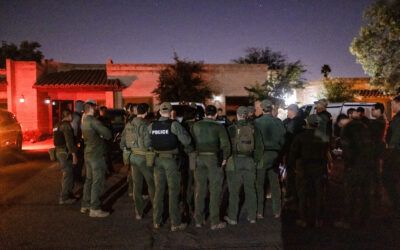 What are we doing here and why are we doing it? With an assist from Mike, Jim lays out the secret; the keys to the whole mission of Tactical Tangents. These are the key concepts to helping the Doers do things better in the tactical world, whether military, law enforcement, or general personal defense.
From Waco to Uvalde, and Combat Planning to Zombie Prepping, Jim walks us through the key ideas in the Tactical Tangents Podcast. We hit OODA Loops, Flight Safety, Shooting Training, Talent Selection, and Personal Resilience.