LOOKING FOR AN OPTIC?
We are excited to announce our new partnership with Riton Optics! Need a Scope, Red Dot, binoculars? Use discount code TacTangents for 15% off. Deeper discounts for military and public safety! Be sure to tell them we sent you. Good gear, great price, and a rock solid lifetime warranty.  
http://www.ritonoptics.com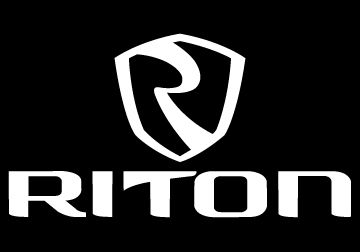 Thomas Yoxall is a regular guy who makes his living as a photo journalist and enjoys shooting in his free time. He carries a concealed Glock 26 and takes that responsibility seriously – Which is a good thing, because on January 12, 2017, he was driving along Interstate 10 enroute to California when he saw a State Trooper in serious trouble. DPS Officer Ed Andersson had been shot, pistol whipped, and was in a close-quarters fight for his life until Thomas drove by and stopped to help. Concealed weapon carriers and police officers alike need to hear this story.
read more
Brady Speth is the owner of Riton Optics and he's going to teach us some nomenclature and terminology about scopes and optics. We're also going to hear how Brady started Riton and learn about his background and the company's design process. They offer high quality glass from Japan backed by a lifetime warranty and these products are built tough with the end-user in mind. Even if you already own a scope, check out our interview with Brady to learn something new about optics. There are a lot of good products on the market, but in true TacTangents style we hope that People and Ideas drive your Hardware choices, which is why you need to hear what Brady has to say. By the way, Riton sponsors the podcast and helps us deliver great content, so we hope you'll give this one a listen.
Remember that we publish new episodes on the 1st and the 15th of every month! Find us on Facebook @TacTangents or email us at info@tacticaltangents.com
Intro music credit: Bensound.com