EPISODE 117
Teach Them Monsters Can Be Defeated:
Rampage Murder Update Episode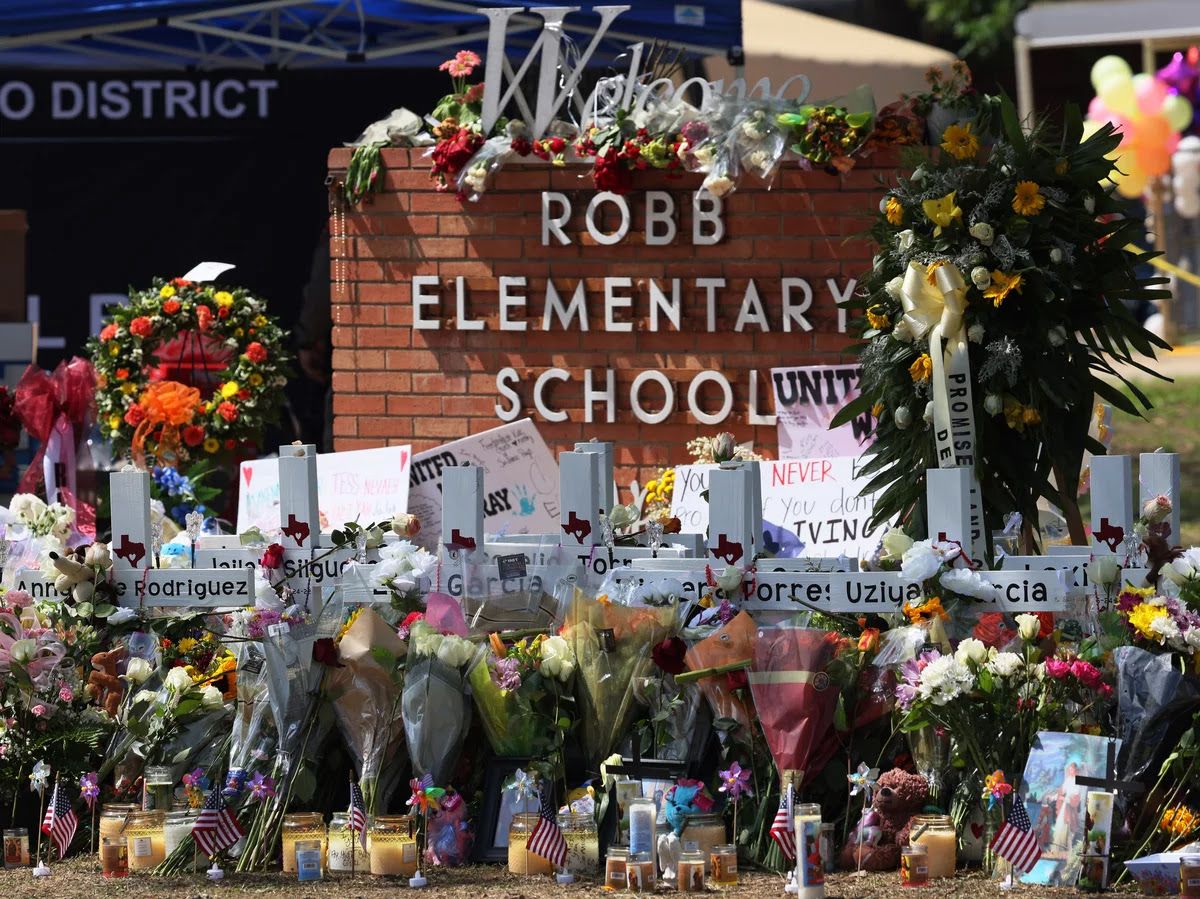 CLICK BELOW TO SUBSCRIBE NOW ON YOUR FAVORITE PLAYER
THANK YOU TO OUR SPONSORS! PLEASE GO CHECK THEM OUT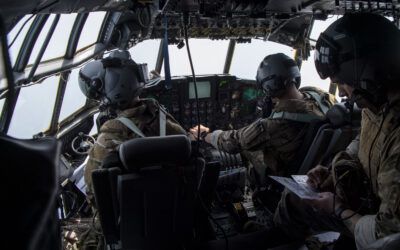 Hard landings, cockpit equipment malfunctions, fires, and near-miss almost midair collisions while in an inverted spin, these situations that were terrifying at the time can be humorous in retrospect as long as everyone lived. More importantly, they all offer the sort of lessons that can't be learned from a PowerPoint presentation, only by things going badly wrong in real time.Jim's here to pass his hard won lessons on to you. And watch out for pterodactyls!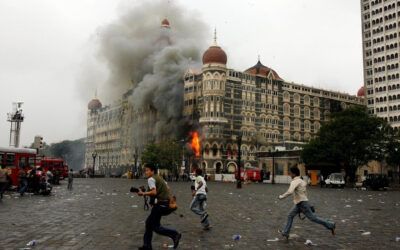 The Mumbai incident, perpetrated by a squad of ten terrorists who had been through a rigorous selection and training process, introduced multiple novel problems worth considering. What happens when there are multiple shooters at different scenes simultaneously? When they have access to serious arms, including grenades, possibly provided by a foreign actor? When they use structure fires as a weapon? When they have outside command-and-control monitoring the news and communicating with the shooters via cell phone? These and other complications inherent in an attack like this are examined in this episode.