EPISODE 117
Teach Them Monsters Can Be Defeated:
Rampage Murder Update Episode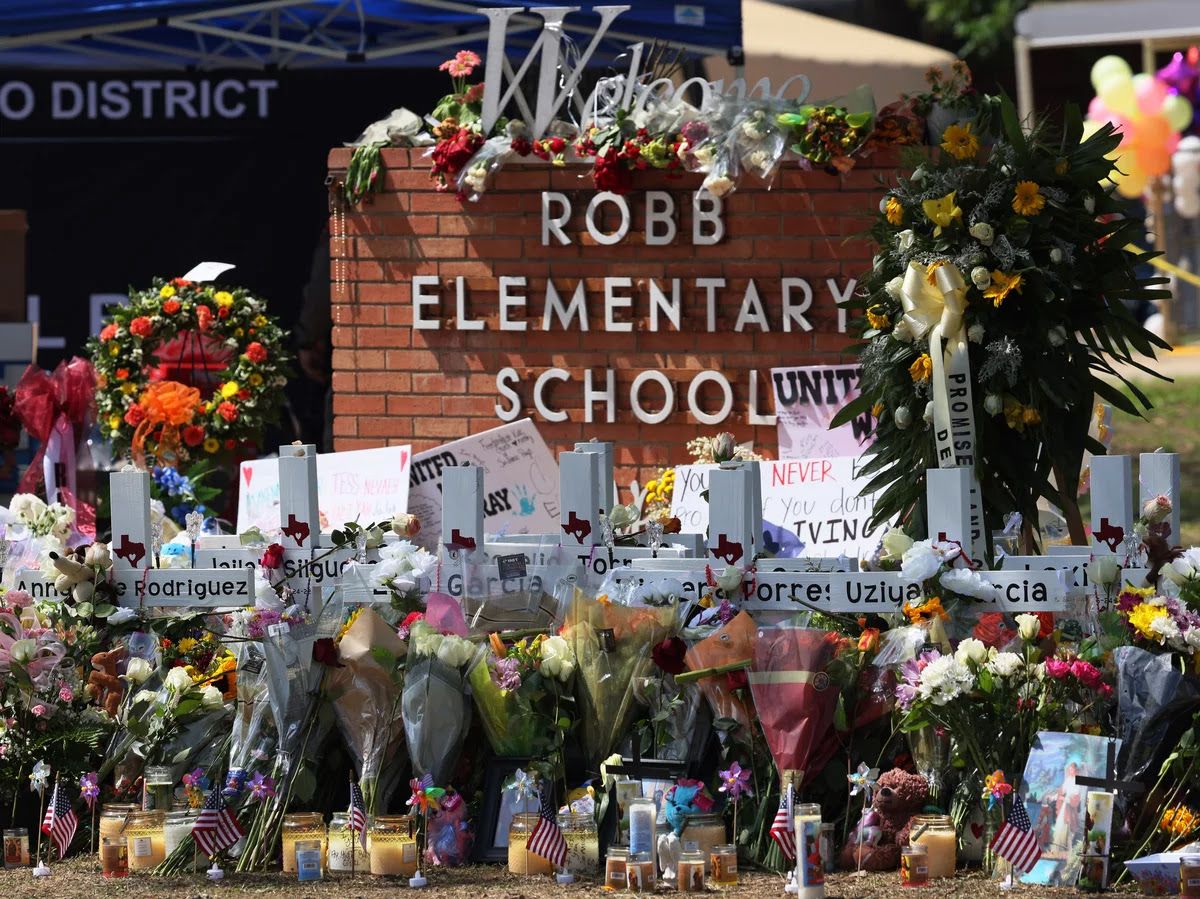 CLICK BELOW TO SUBSCRIBE NOW ON YOUR FAVORITE PLAYER
THANK YOU TO OUR SPONSORS! PLEASE GO CHECK THEM OUT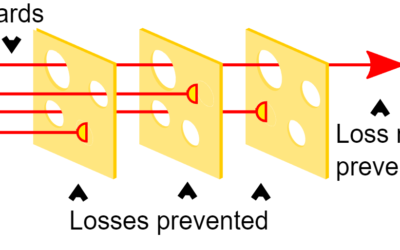 In this short episode, Jim introduces the idea of layering safety and security to "trap errors" and mitigate the risk of human error. We want to help you do dangerous jobs safely.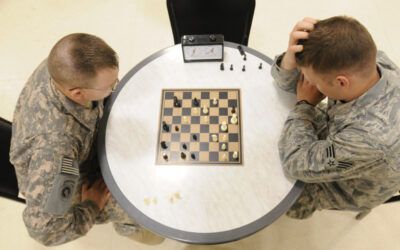 Mike & Jim work through the considerations a tactical commander has to account for to accelerate the decision making process, navigate risk, and ultimately encourage initiative and violence of action.