EPISODE 12
Push to talk, not to thInk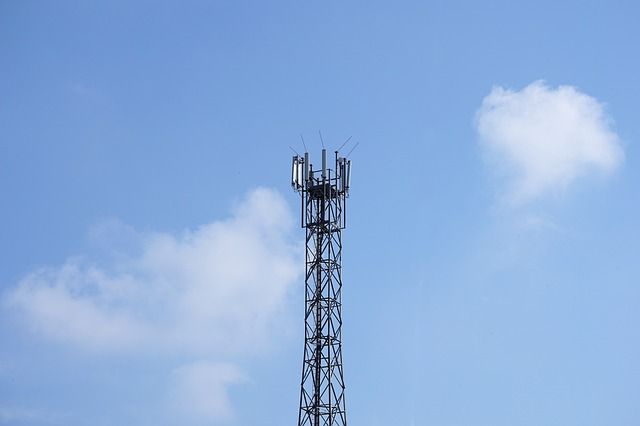 Communication during a crisis
Communicating during a crisis is its own skill all by itself. We're going to talk about some principles that can help you get it right whether you use radios professionally in public safety, aviation, or the military–or if you are a private citizen trying to get that 911 call out in a hurry.
Ideas in here to think about: "Aviate, Navigate, Communicate." Don't be "that guy" on the radio, take one step back from the crisis when you click that button. "Push to talk, not to think." -A friend we know. Finally, think about how communication strategies are also leadership strategies–Clear out some of that fog and friction, and bring calm to the chaos.
Like what we're doing? Head over to Patreon and give us a buck for each new episode. You can also make a one-time contribution at GoFundMe. 
Intro music credit Bensound.com
CLICK BELOW TO SUBSCRIBE NOW ON YOUR FAVORITE PLAYER
THANK YOU TO OUR SPONSORS! PLEASE GO CHECK THEM OUT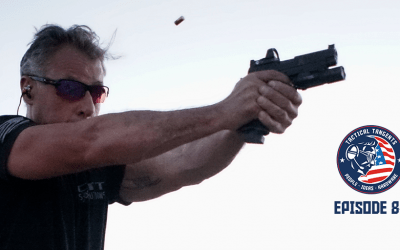 "Noner" shares some real talk about training fallacies and mental preparation for combat. Mike Pannone of CTT Solutions spent years as a Recon Marine, Special Forces Soldier, and SFOD-D Operator. After losing an eye from a blast injury he medically retired and worked as a high-risk contractor overseas and now spends most of his time training people all over the world. "Noner" shares some pearls of wisdom related to mental conditioning, theories and assumptions in tactics, and skills competence.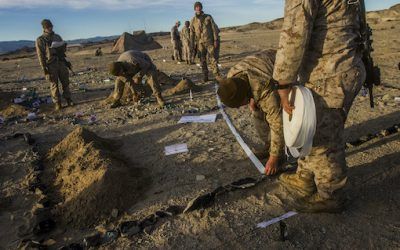 Jim explains how to analyze, exploit, and change the terrain you are fighting in to gain an unfair advantage over your opponent – whether in a parking lot or a battlefield. Walking you from Thermopylae to the Taiwan Straits to the engine block of your police car and the desks of your classroom, we help you assess and understand your operating environment.