EPISODE 141
having Public Affairs
without screwing up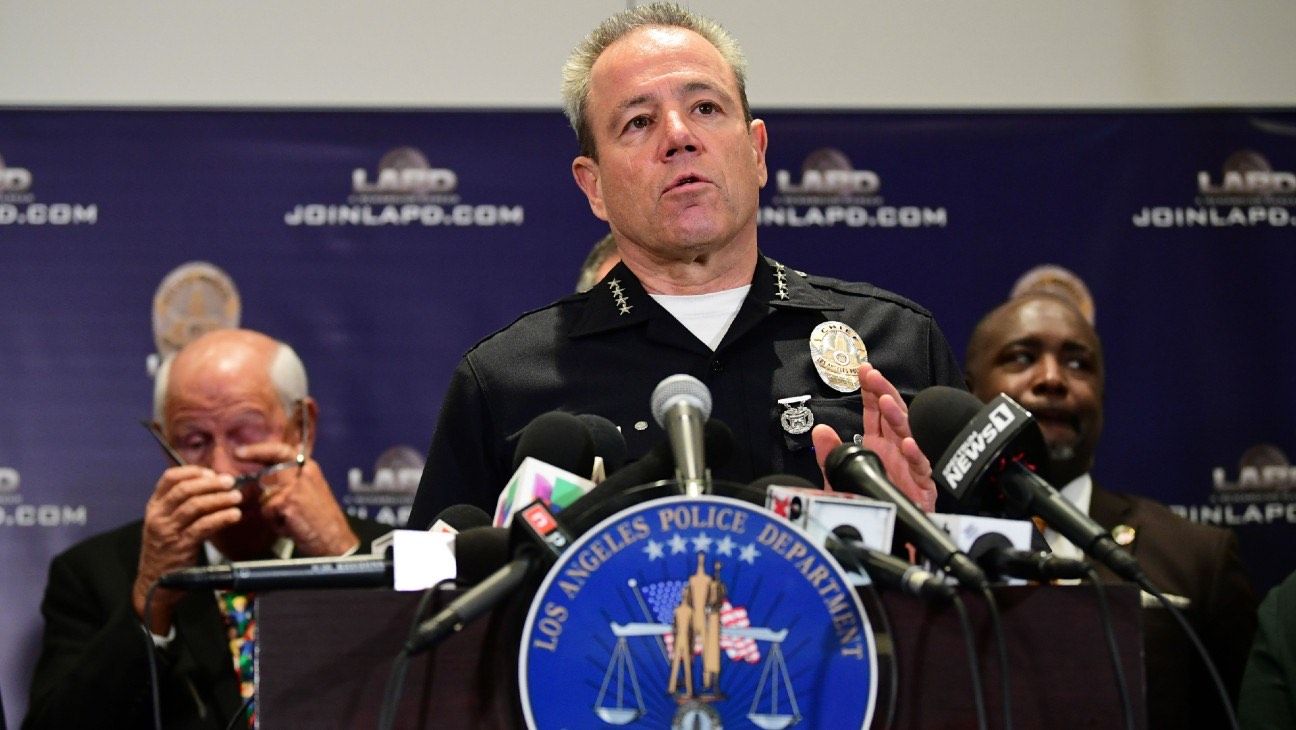 Mike reminds us that "Responsibility to the Community" is not just a slogan on a squad car door in this episode, where he and Jim talk about the necessity of keeping the public informed in a manner that is both helpful to the public and not harmful to ongoing investigations. "Public Affairs" is more than just a job title, and requires keeping in mind the emotions that surround complex situations.
In a job where having to come to terms with the possibility of inflicting lawful violence, it can be easy to lose sight of the fact that most normal people haven't had those conversations with themselves. Avoiding dehumanizing statements or flippant "FAFO" statements is crucial to effective community relations. In this episode, Jim and Mike discuss the balance between keeping the public informed and protecting information that actually needs protecting for civil or criminal reasons.
Links:
The Elements of Style By William Strunk Jr and E.B. White – https://amzn.to/3rnuWkg
The Five Languages of Apology by Gary Chapman and Jennifer M Thomas – https://amzn.to/3NLqrY1
Find us on social media (Facebook/Twitter/Instagram/YouTube) @TacTangents
You can join the conversation in our Facebook Discussion Group.
Find all of our episodes, articles, some reading list ideas, and more on our website www.tacticaltangents.com
Like what we're doing? Head over to Patreon and give us a buck for each new episode. You can also make a one-time contribution at GoFundMe.
Intro music credit Bensound.com
CLICK BELOW TO SUBSCRIBE NOW ON YOUR FAVORITE PLAYER
THANK YOU TO OUR SPONSORS! PLEASE GO CHECK THEM OUT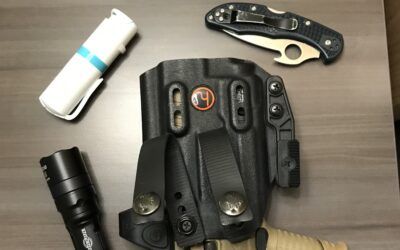 One of our favorite topics at Tactical Tangents is realistic risk management, and this applies in the personal world as well as the operational one. While "EDC" has turned into a marketing term for everything from watches to para cord bracelets, what do you really carry every day. Listen to this episode for a deep dive into the topic. Remember, millions of people go unstrapped yet remain unclapped every day.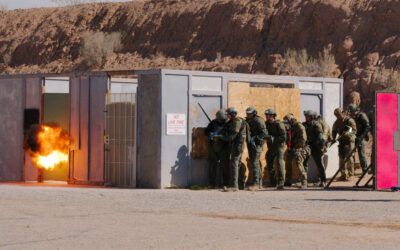 Institutional knowledge and memory are what gets used to solve problems, and that's why it's important for an organization to select compulsive problem-solvers as members. Everyone is going to bring their own viewpoint based on their specialty, but it's important for them to know when the problem is outside of their specialty, as well as how they can contribute when it's time to get…unconventional. Tune in to learn how to teach your team the difference.