EPISODE 130
The power of professionalism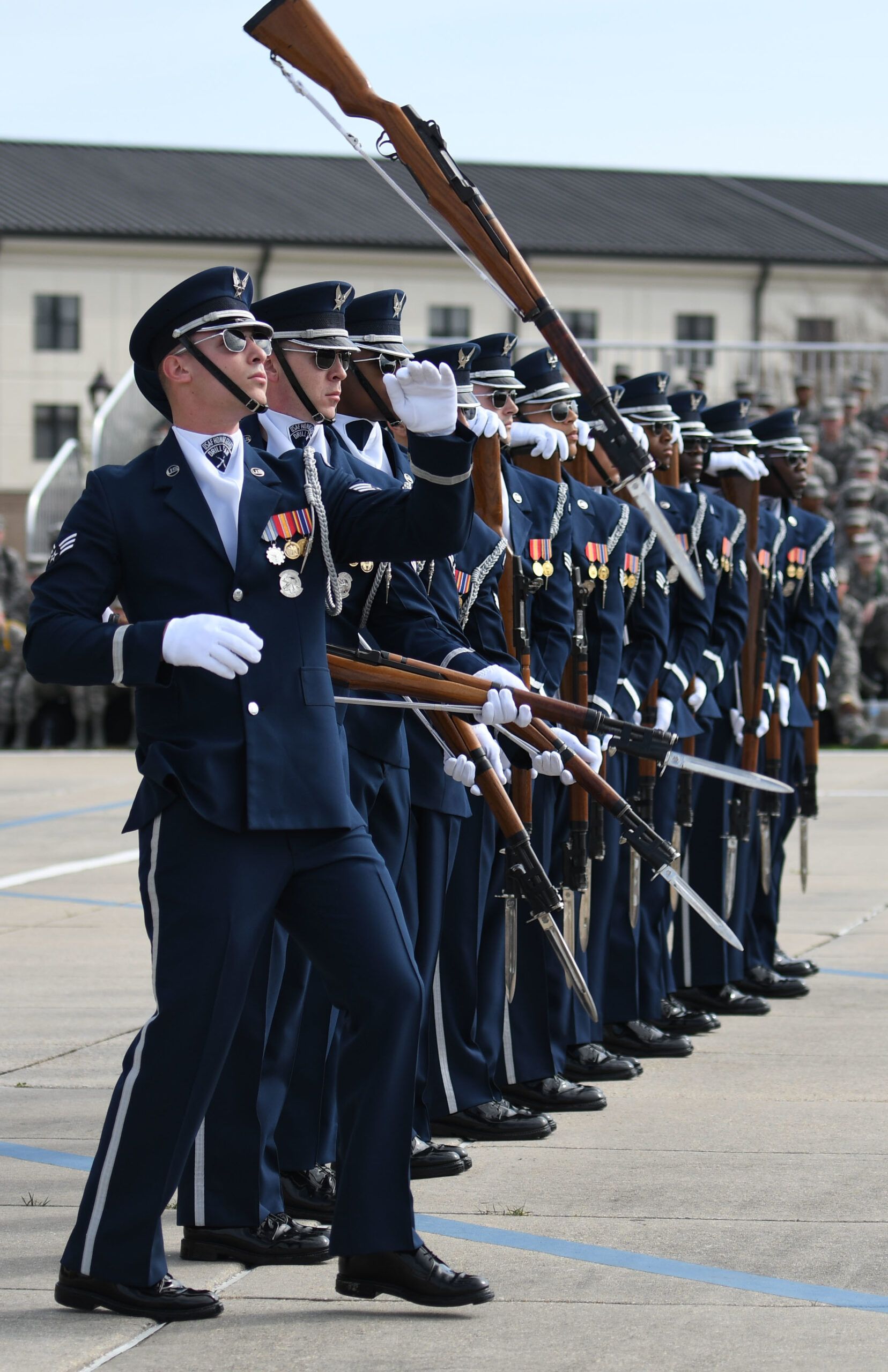 What is a professional? The dictionary says, at its simplest, that it's someone paid to perform a task, as opposed to an amateur. But there's more to it than a paycheck. In this episode, Jim and Mike examine the characteristics of what we know as professionalism, and how they apply in the world of the tactical…well, professions. Professionals don't choke when the chips are down.    
There's a high expectation of professionalism in the military and law enforcement worlds, but what does that mean? It's easy to mistake the basics of bearing and rule-following as learned in early training for professionalism, but Mike and Jim point out that the professional is trusted to understand the situation well enough to take ownership of it, and the competence and expertise to make the hard decisions.
Like what we're doing? Head over to Patreon and give us a buck for each new episode. You can also make a one-time contribution at GoFundMe. 
Intro music credit Bensound.com
CLICK BELOW TO SUBSCRIBE NOW ON YOUR FAVORITE PLAYER
THANK YOU TO OUR SPONSORS! PLEASE GO CHECK THEM OUT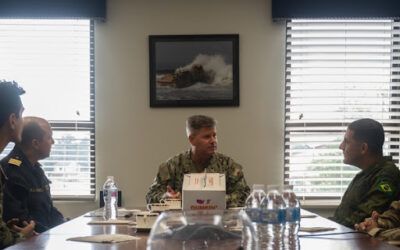 Jim sounds off on his favorite topic: Management is not a dirty word, to be shunned in favor of "leadership". Rather, management is part of leadership. It's the art & science of allocating and coordinating resources to meet a goal.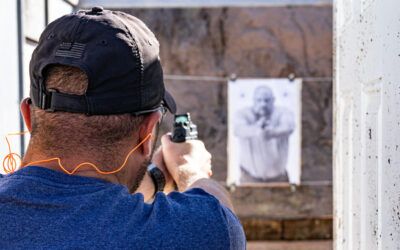 Incapacitating a threat by means of lethal force requires certainfactors to be met in order to be considered reasonable, and it's not a blank check. In the laws of war, there's a difference between sailors boarding a small boat from a sinking ship because they're out of the fight and marines climbing into small landing craft to get into the fight. In civilian self defense, each shot needs to be defensible, and that means reasonably explainable.