EPISODE 136
The Bear, The Dragon,
and You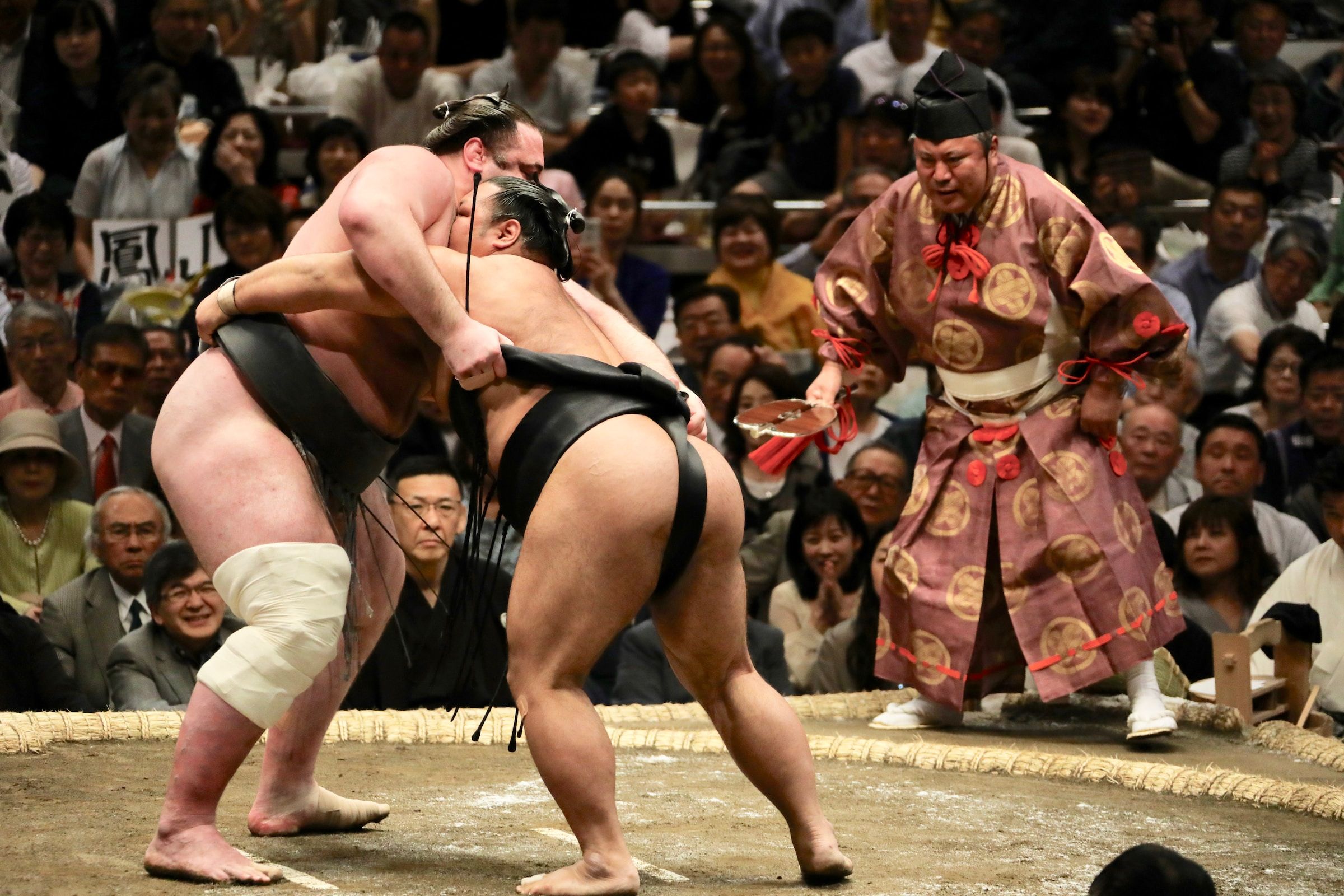 The wars in Iraq and Afghanistan may be over (for now) but that doesn't leave us in a world without conflict. While we were hip-deep in the Global War on Terror, major great power competitors have been nursing grievances and feeling rising ambitions and opportunities. In this episode, Jim takes a detailed look at the state of play with respect to Russia and China, and how that could affect the US as a nation, and us as individual citizens.
While neither of our great power opponents would benefit from a shooting war with the United States at this point in time, Jim points out that they are both conducting war by other means; the struggles are already underway. Whether by economic means, attempts to control raw material sources, or meddling with public opinion via social media channels, it's important to be aware of these methods. Listen to this episode to have it all laid out.
Links:
War Without Rules by Robert Spalding
War with Russia by Sr Richard Shirreff
US National Security Strategy
Find us on social media (Facebook/Twitter/Instagram/YouTube) @TacTangents
You can join the conversation in our Facebook Discussion Group.
Find all of our episodes, articles, some reading list ideas, and more on our website www.tacticaltangents.com  
Like what we're doing? Head over to Patreon and give us a buck for each new episode. You can also make a one-time contribution at GoFundMe. 
Intro music credit Bensound.com
CLICK BELOW TO SUBSCRIBE NOW ON YOUR FAVORITE PLAYER
THANK YOU TO OUR SPONSORS! PLEASE GO CHECK THEM OUT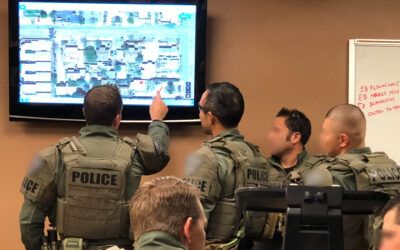 In this episode Mike and Jim talk about command and control, and teaching decision-making skills to team members. In this way, when everything hits the fan, the right decisions get made fast, and get made at the right level. There's a reason for supervisors, commanders, and leaders, but it's important to know when to let subordinates make decisions. Not every incident is The Big One, but nobody's ready for The Big One if they haven't been taught in the small ones.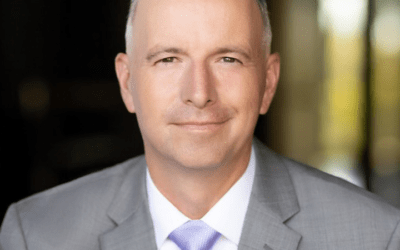 Dr. Sargent retired from a 25 year Navy career that included such exotic postings as being the only psychiatrist in Anbar Province, where he helped stand up the Combat Sleep School.
How to maximize healthy sleep hygiene without using drugs that might blunt the tactical edge is his specialty, and in this episode he talks with Mike about the best way we can adapt modern life schedules to bodies that have ancient sleep needs.