EPISODE 48
IN A CRISIS, YOU ARE THE VARIABLE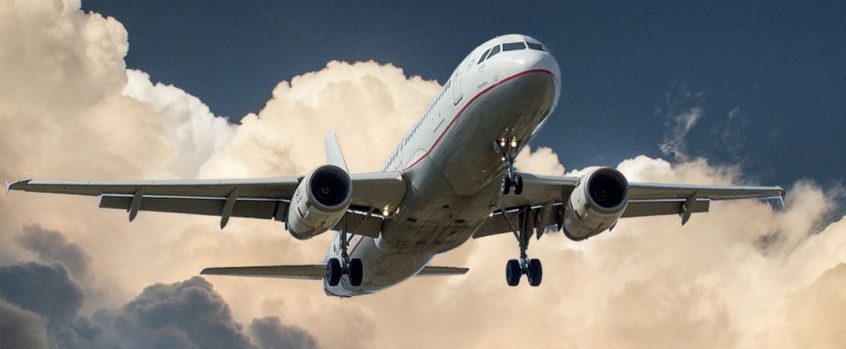 Mike uses three aviation emergency case studies to illustrate how human factors apply to real life situations, and touches on things like the importance of training, the value of good after-action debriefs and what makes them effective, and a little about interpersonal communication. 
Like what we're doing? Head over to Patreon and give us a buck for each new episode. You can also make a one-time contribution at GoFundMe. 
Intro music credit Bensound.com
CLICK BELOW TO SUBSCRIBE NOW ON YOUR FAVORITE PLAYER
THANK YOU TO OUR SPONSORS! PLEASE GO CHECK THEM OUT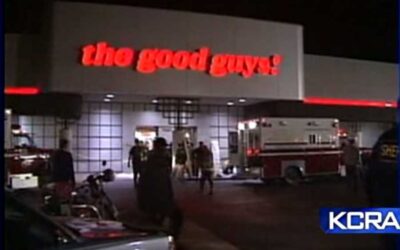 Four refugees entered a "Good Guy" electronics store and took over 40 employees hostage. After hours of deteriorating crisis negotiations, a SWAT team conducted a dynamic hostage rescue. We cover the "doomed captives" concept, tactical considerations, and what went right and wrong.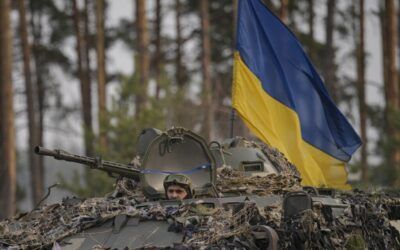 Jim gives us a quick review of the key tactical and strategic lessons coming out of Ukraine, including things like the role of tanks in modern conflict, drones and airpower, and information warfare. Russia has been learning lots of lessons like: stay out of Ukraine!