EPISODE 127
Getting the Band together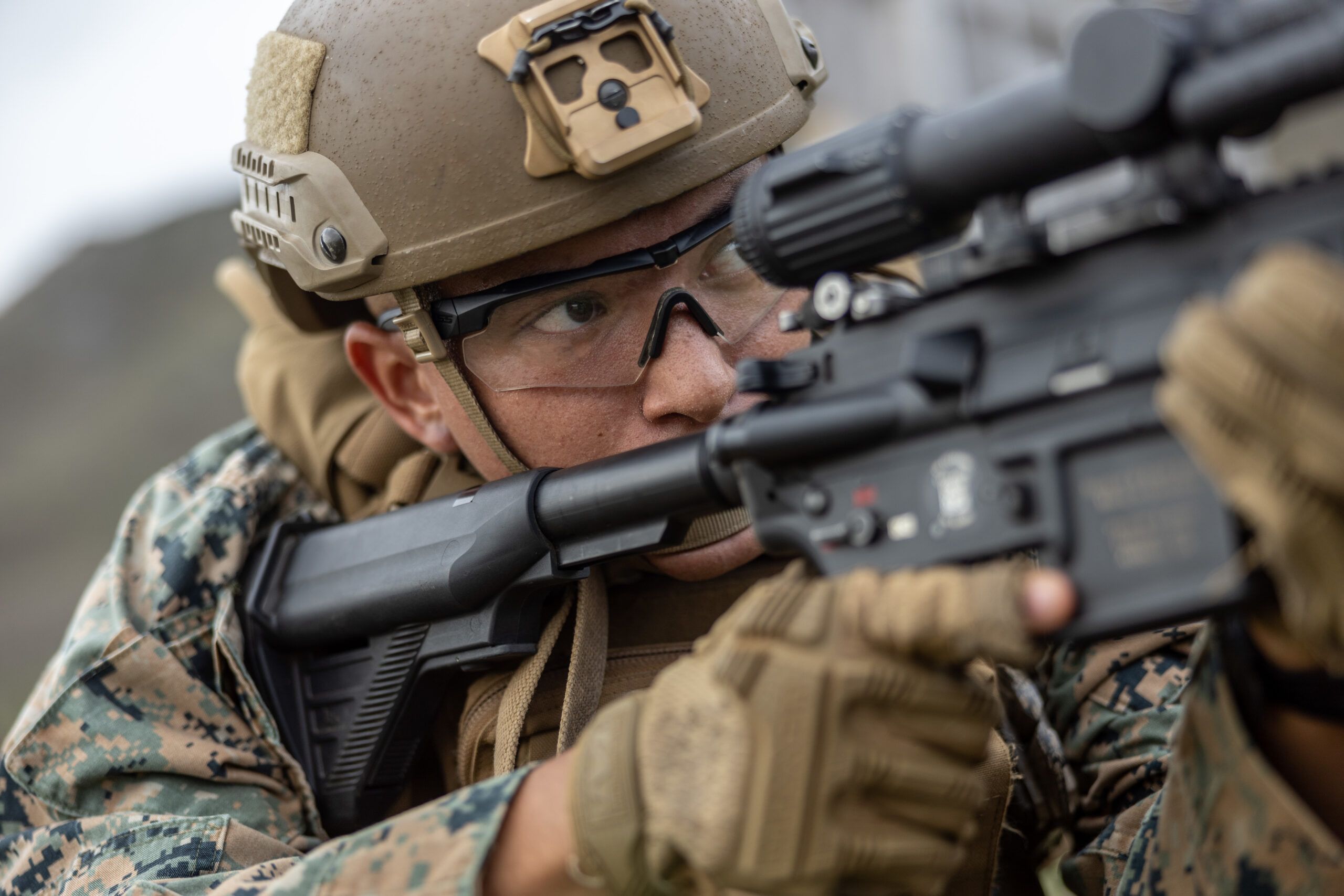 The A-Team couldn't have pulled off a caper with four B.A. Baracuses , U2 never would have been a hit with four Bonos, and nine Legolases couldn't have gotten the One Ring to Mordor. Putting together a good team is about more than just a mix of skills, though, and in this episode Jim and Mike talk about balancing personality types to build a team of winners.
Some people are daring and some are risk-averse. There are process people and results people. For every rebel, there's an i-dotting, t-crossing rules follower. All these personality types can bring something to a team; this kind of diversity really is strength! Selecting opposites that compliment each other is a valuable leadership skill. Most important is the self-awareness of what you bring to your team, and who can back you up in your blind spot.
Warnings Unheeded by Andy Brown
Like what we're doing? Head over to Patreon and give us a buck for each new episode. You can also make a one-time contribution at GoFundMe. 
Intro music credit Bensound.com
CLICK BELOW TO SUBSCRIBE NOW ON YOUR FAVORITE PLAYER
THANK YOU TO OUR SPONSORS! PLEASE GO CHECK THEM OUT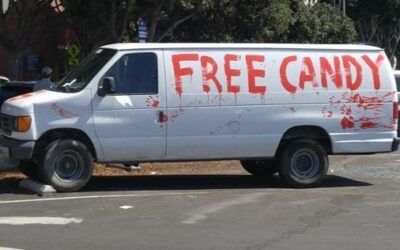 The statistical fact of the matter is that most victimization comes from people who look like us and are already in our social circles. That's extra true about sex crimes, and super extra true about sex crimes against children. Tune in as we discuss teaching ourselves, loved ones, and especially our kids about understanding social norms, establishing boundaries, and the importance of informing someone in authority.
While neither of our great power opponents would benefit from a shooting war with the United States at this point in time, Jim points out that they are both conducting war by other means; the struggles are already underway. Whether by economic means, attempts to control raw material sources, or meddling with public opinion via social media channels, it's important to be aware of these methods. Listen to this episode to have it all laid out.