EPISODE 140
The Case of
"The mission v. the people"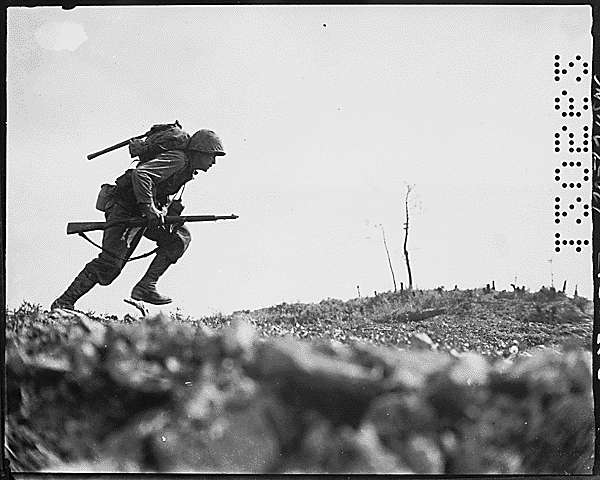 In dangerous career fields like the military or law enforcement, there's an unavoidable tension of priorities between the mission and the safety of the people on the team who need to accomplish it. It's one thing to say you put your people first, but if it was a safe job, they wouldn't issue body armor. In today's episode, Mike and Jim demonstrate the ways this can be a false dichotomy and how to keep everyone on the team on the same page. 
It's important to take care of your people because you can't do the mission without them, but if the mission doesn't get done because of an excess of caution, there's no point in any of y'all being there in the first place. A conundrum, truly! This episode looks at ways to manage the expectations of team members by bringing them up to speed as they come on board, and other considerations to take when (here's that word again) managing highly motivated people.
Links:
Scouting, For Boys – Rabert Baden Powell
Uncontrolled Spread: Why COVID-19 Crushed Us and How We Can Defeat the Next Pandemic – by Scott Gottlieb
The Art of Clear Thinking: A Stealth Fighter Pilot's Timeless Rules for Making Tough Decisions – by Hasard Lee 
Find us on social media (Facebook/Twitter/Instagram/YouTube) @TacTangents
You can join the conversation in our Facebook Discussion Group.
Find all of our episodes, articles, some reading list ideas, and more on our website www.tacticaltangents.com
Like what we're doing? Head over to Patreon and give us a buck for each new episode. You can also make a one-time contribution at GoFundMe.
Intro music credit Bensound.com
CLICK BELOW TO SUBSCRIBE NOW ON YOUR FAVORITE PLAYER
THANK YOU TO OUR SPONSORS! PLEASE GO CHECK THEM OUT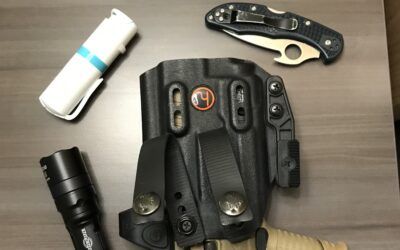 One of our favorite topics at Tactical Tangents is realistic risk management, and this applies in the personal world as well as the operational one. While "EDC" has turned into a marketing term for everything from watches to para cord bracelets, what do you really carry every day. Listen to this episode for a deep dive into the topic. Remember, millions of people go unstrapped yet remain unclapped every day.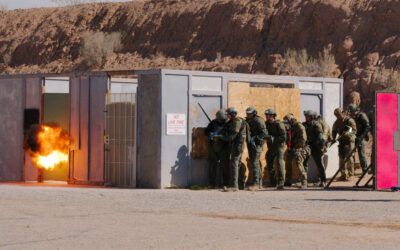 Institutional knowledge and memory are what gets used to solve problems, and that's why it's important for an organization to select compulsive problem-solvers as members. Everyone is going to bring their own viewpoint based on their specialty, but it's important for them to know when the problem is outside of their specialty, as well as how they can contribute when it's time to get…unconventional. Tune in to learn how to teach your team the difference.