EPISODE 86
"Inspect what you expect:" Pre-Deployment Checks and Inspections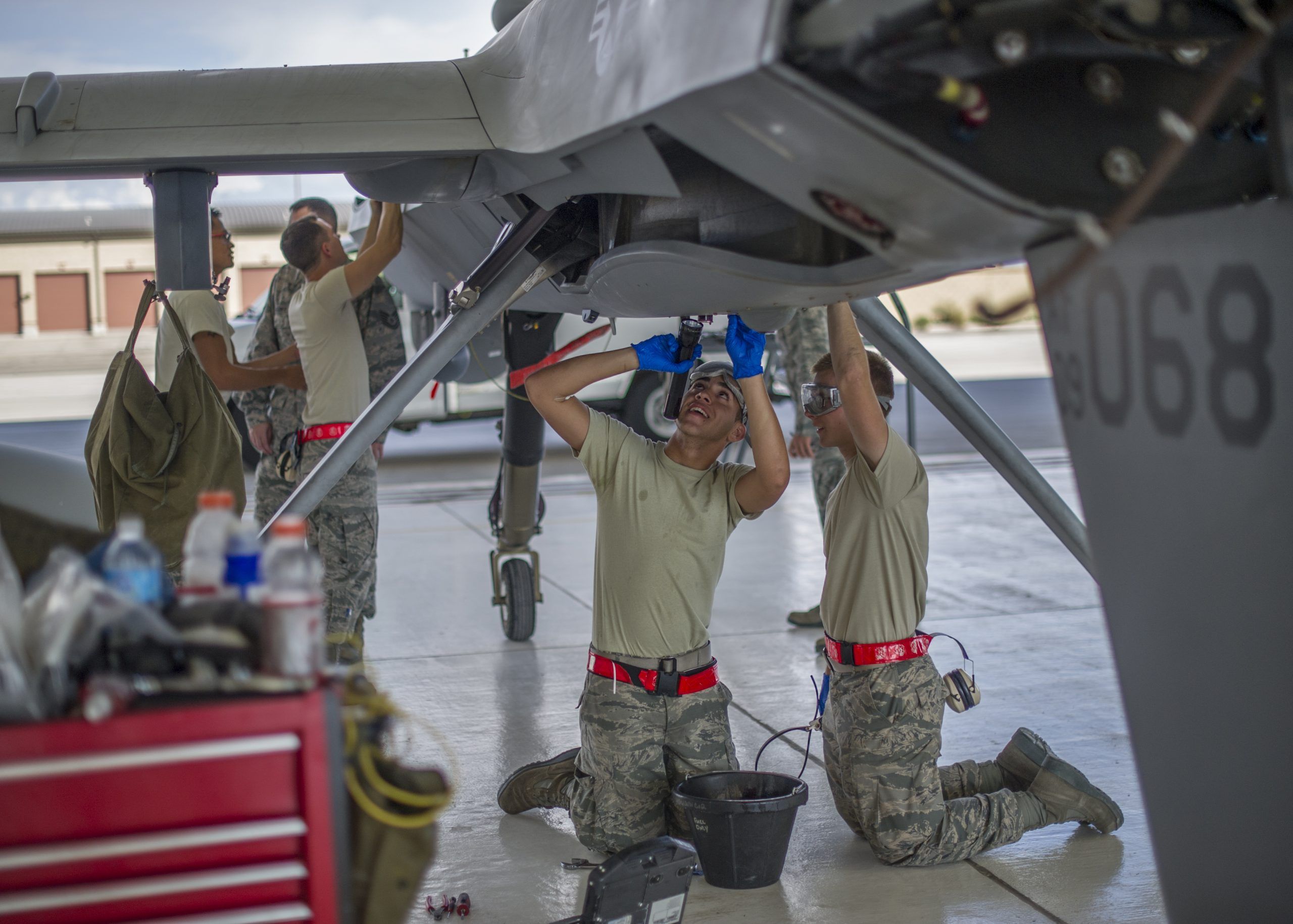 Vince shares some ideas about keeping your gear squared away and ready for the fight. 
Admit it, people like us tend to be "tactical" hoarders. But if you want your gear to actually be functional when the time comes that you need to use it, you have to put hands on it from time to time. Make sure your screws are thread locked, check your zero on your optics, pack enough water and socks, etcetera. Like any TacTangents episode it's not just about your gear. This also has a lot to do with things like leadership, personal responsibility, and risk management. 
Like what we're doing? Head over to Patreon and give us a buck for each new episode. You can also make a one-time contribution at GoFundMe. 
Intro music credit Bensound.com
CLICK BELOW TO SUBSCRIBE NOW ON YOUR FAVORITE PLAYER
THANK YOU TO OUR SPONSORS! PLEASE GO CHECK THEM OUT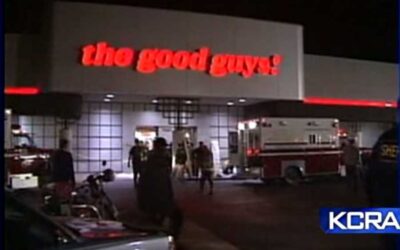 Four refugees entered a "Good Guy" electronics store and took over 40 employees hostage. After hours of deteriorating crisis negotiations, a SWAT team conducted a dynamic hostage rescue. We cover the "doomed captives" concept, tactical considerations, and what went right and wrong.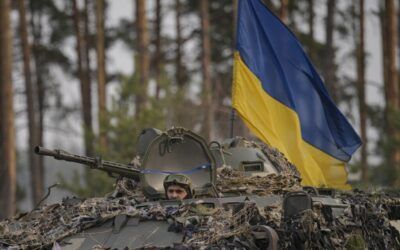 Jim gives us a quick review of the key tactical and strategic lessons coming out of Ukraine, including things like the role of tanks in modern conflict, drones and airpower, and information warfare. Russia has been learning lots of lessons like: stay out of Ukraine!