EPISODE 47
RISKY BUSINESS – DOING DANGEROUS WORK, SAFELY.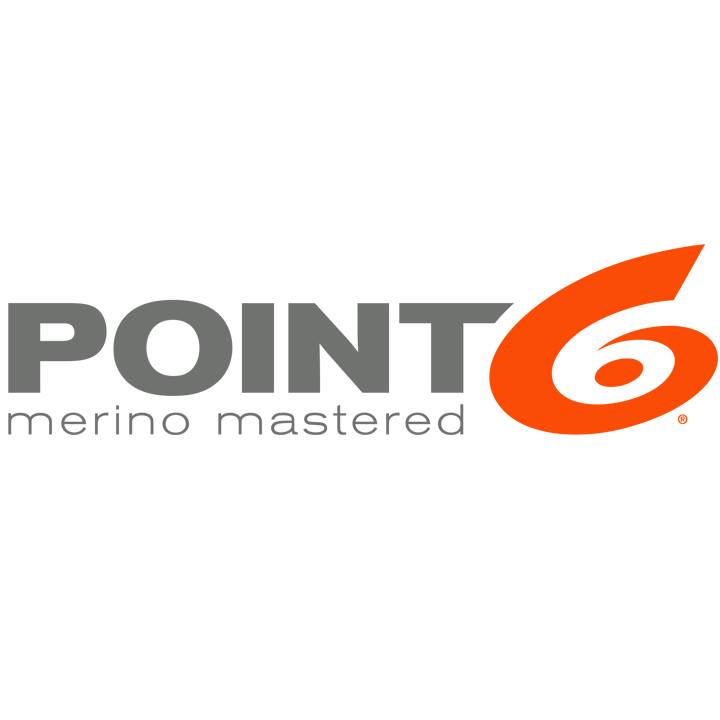 Merino Wool Socks are the way to go!
 Go check out Point6! They have Mastered Merino Wool and their socks are made in the US and have a lifetime guarantee. Use the discount code TacTangents2019 for 25% off!
This is the second time MJ has joined Mike and Jim on the show. Today we discussed some of the differences between Air Force and Marine Corps culture. Obviously very different – but MJ and Jim are both pilots so there are some similarities in that regard. There are reasons for both and they each have their advantages and disadvantages. We also discuss how this applies to other areas, and of course relate it all back to the philosophy of John Boyd. 
read more
Military, LE, and Concealed Carriers are armed for a reason – to reduce or mitigate risk. Jim breaks down what that means and how to apply risk management as part of your tactical equation. This isn't a safety class, this is a class on making the right call on whether that new gun, tactic, or training class is helping you or hurting you. 
Like what we're doing? Head over to Patreon and give us a buck for each new episode. You can also make a one-time contribution at GoFundMe. 
Check out our sponsors! MantisX – Using data to improve your shooting. Point 6 Merino Wool Mastered. Riton Optics for binos, scopes, and red dots.
Subscribe for new episodes on the 1st and 15th! Leave us a review and share with your friends!  Facebook, Instagram, and Twitter @TacTangents, email us info@tacticaltangents.com 
intro music credit bensound.com