EPISODE 47
RISKY BUSINESS – DOING DANGEROUS WORK, SAFELY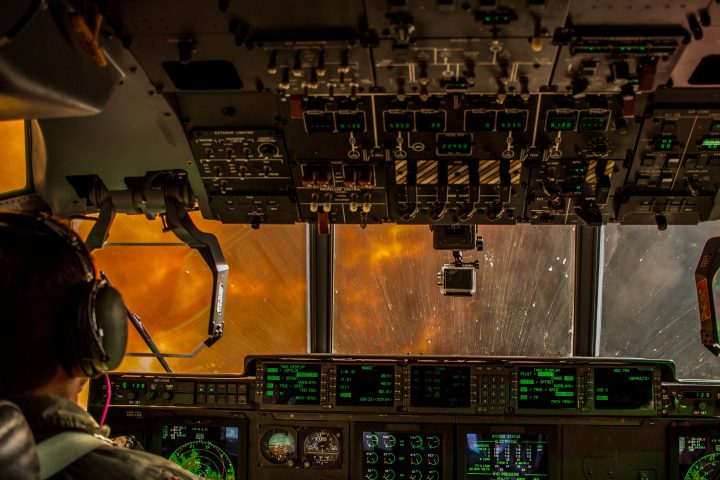 Military, LE, and Concealed Carriers are armed for a reason – to reduce or mitigate risk. Jim breaks down what that means and how to apply risk management as part of your tactical equation. This isn't a safety class, this is a class on making the right call on whether that new gun, tactic, or training class is helping you or hurting you. 
Like what we're doing? Head over to Patreon and give us a buck for each new episode. You can also make a one-time contribution at GoFundMe. 
Intro music credit Bensound.com
CLICK BELOW TO SUBSCRIBE NOW ON YOUR FAVORITE PLAYER
THANK YOU TO OUR SPONSORS! PLEASE GO CHECK THEM OUT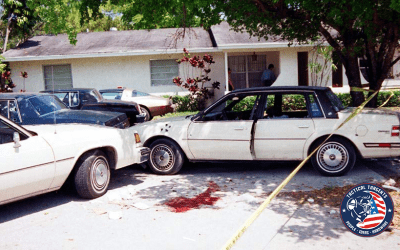 FBI Agents Grogan and Dove tragically lost their lives in the infamous shootout in Miami between multiple FBI Agents and 2 bank robbers. The lessons learned, and technology that arose in the aftermath are still felt to this day 30+ years later. Jim and Mike are joined again by Vince and they discuss some of the incident and what changes law enforcement experienced as a result of this tragic shootout.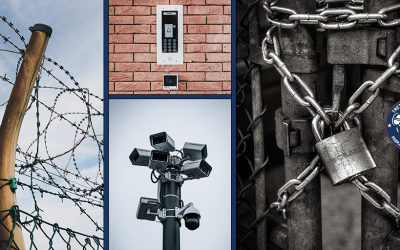 Keeping bad guys out of your home and away from your family is a core task for anyone serious about defense. Mike and Jim talk us through how to layer your security to make sure you have the unfair advantage.